Labor Day weekend is all about soaking up the last bit of summer. No matter your plans - big or small - good food is a must!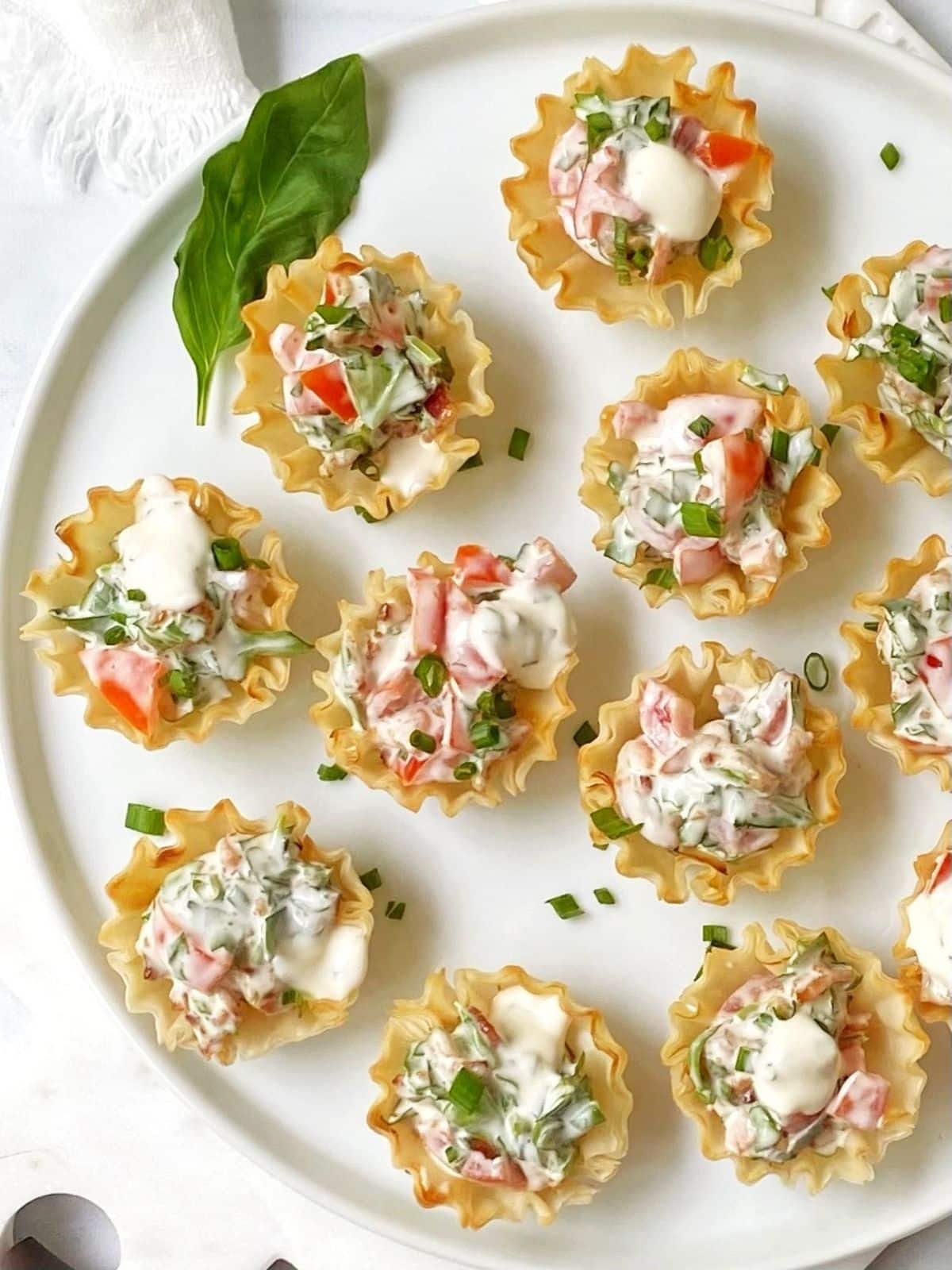 Are you...
Attending a picnic or barbecue? ✔
Entertaining just a few friends? ✔
Relaxing with family? ✔
Reading a book or lounging by the pool? ✔
From breakfast to dinner and dessert, I'm sharing recipe ideas that will keep you well-fed all day long.
Snacks
Barbecue Chicken Nachos
These Barbecue Chicken Nachos bring excitement to sheet pan dinners. Loaded with tangy BBQ chicken and plenty of cheese, garnish these chips with your favorite toppings for a delicious dinner or hearty snack.
Cold Pepperoni Dip
This no-bake pepperoni dip is full of pizza-inspired flavors and comes together in just minutes.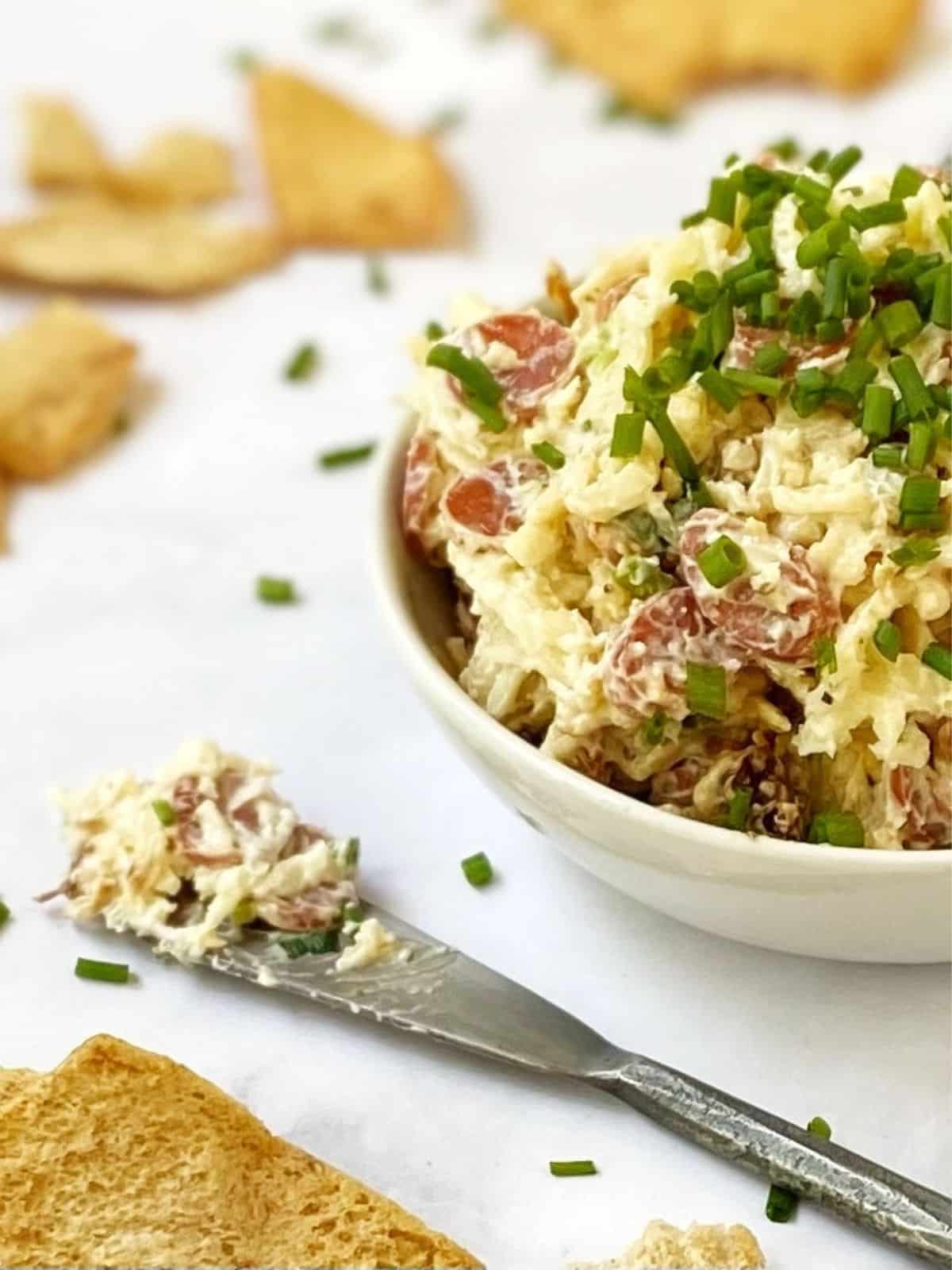 Jalapeño Popper Deviled Eggs
Jalapeño Popper Deviled Eggs are a delicious mash-up of two favorites. These are a must-make for any brunch spread, party, or gathering.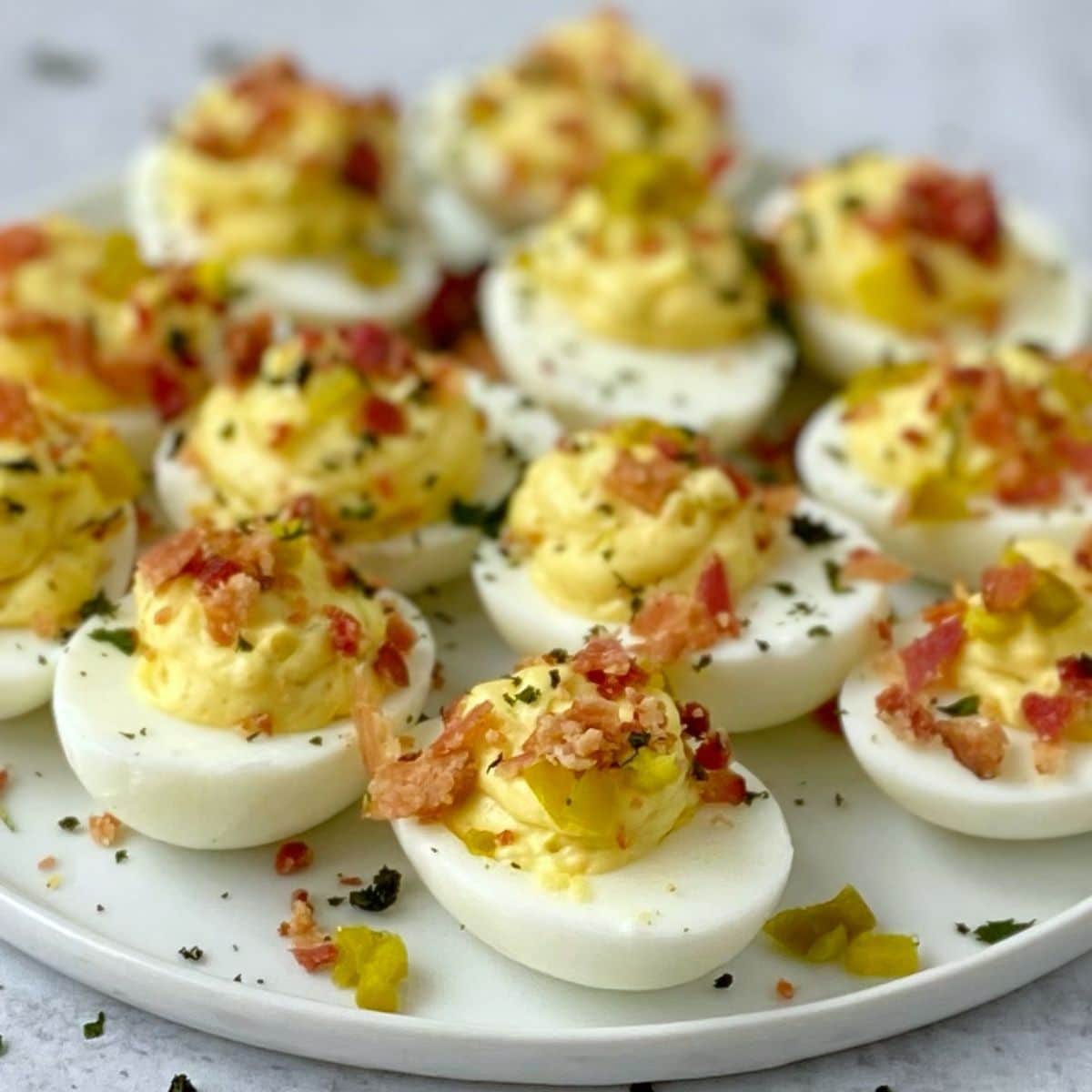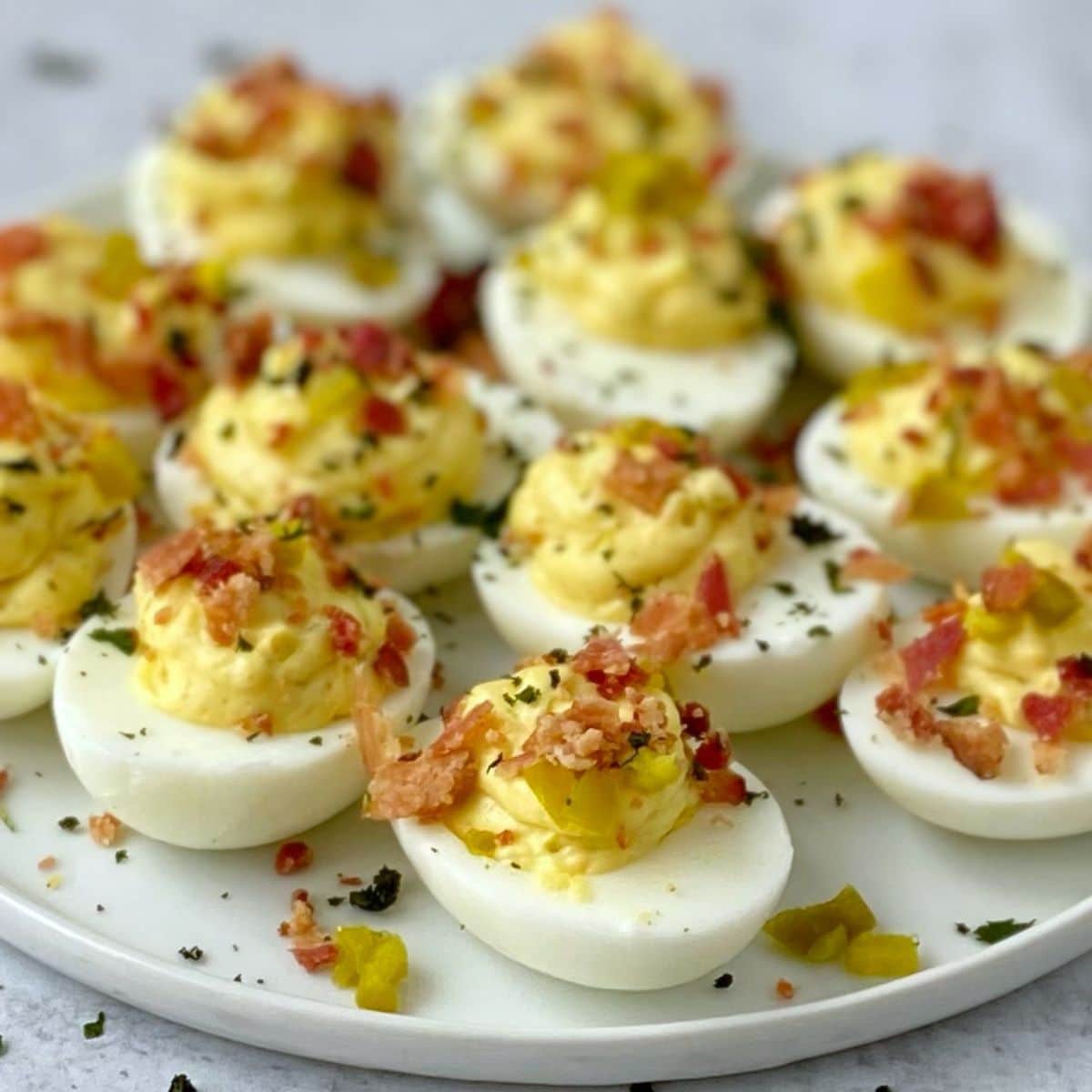 Smoked Gouda Pimento Cheese
A delicious blend of cheese, mayonnaise, and pimientos for spreading on crackers, veggies, grilled cheese, and much more.
Doritos Nachos with Ground Beef
One of the most popular recipes on My Casual Pantry! Take snacking to the next level with these Doritos Nachos loaded with ground beef, cheese and all of your favorite toppings.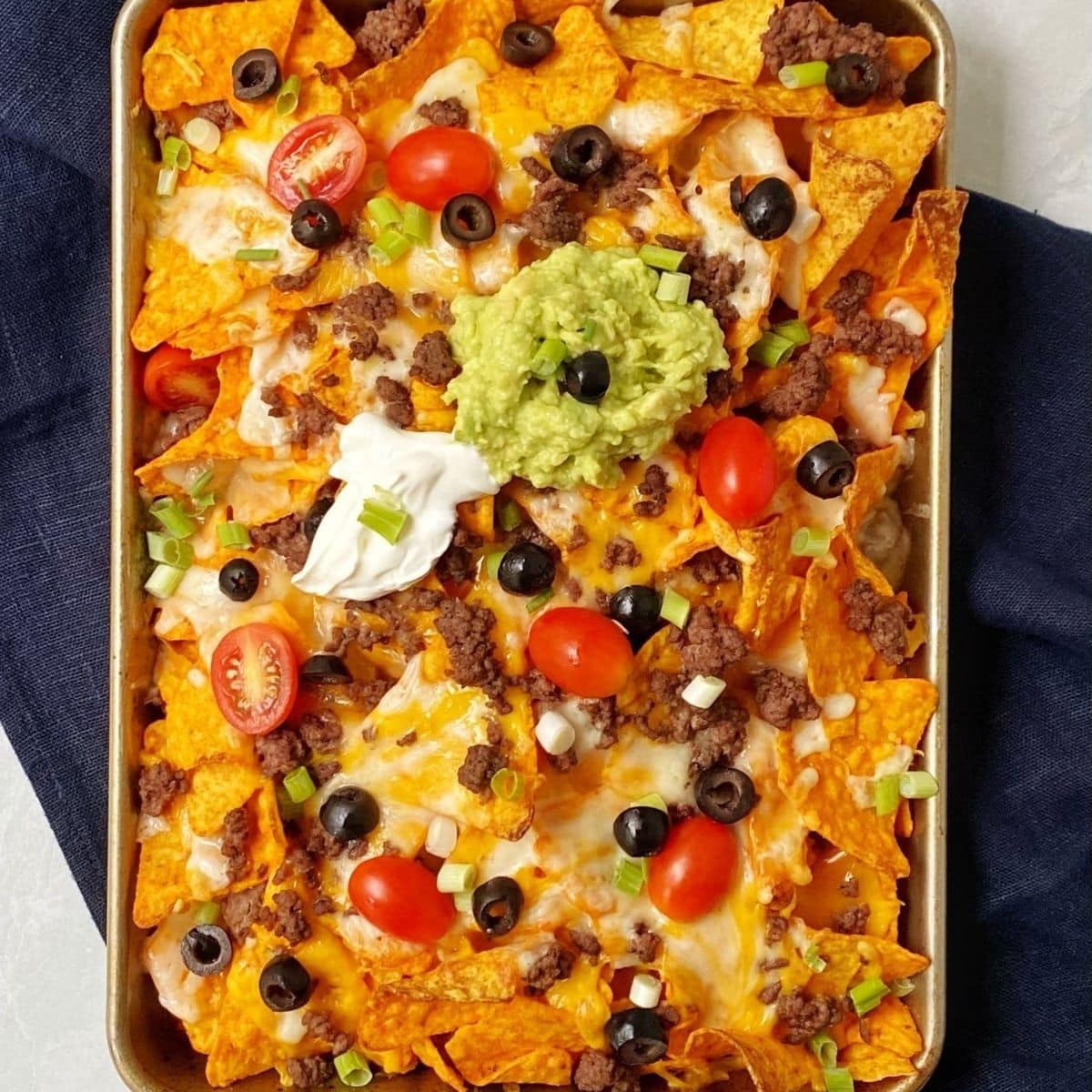 Grilled Five Onion Dip
This crave-worthy dip is loaded with ultimate onion flavor. It's creamy and cool and is a must-make for any appetizer spread.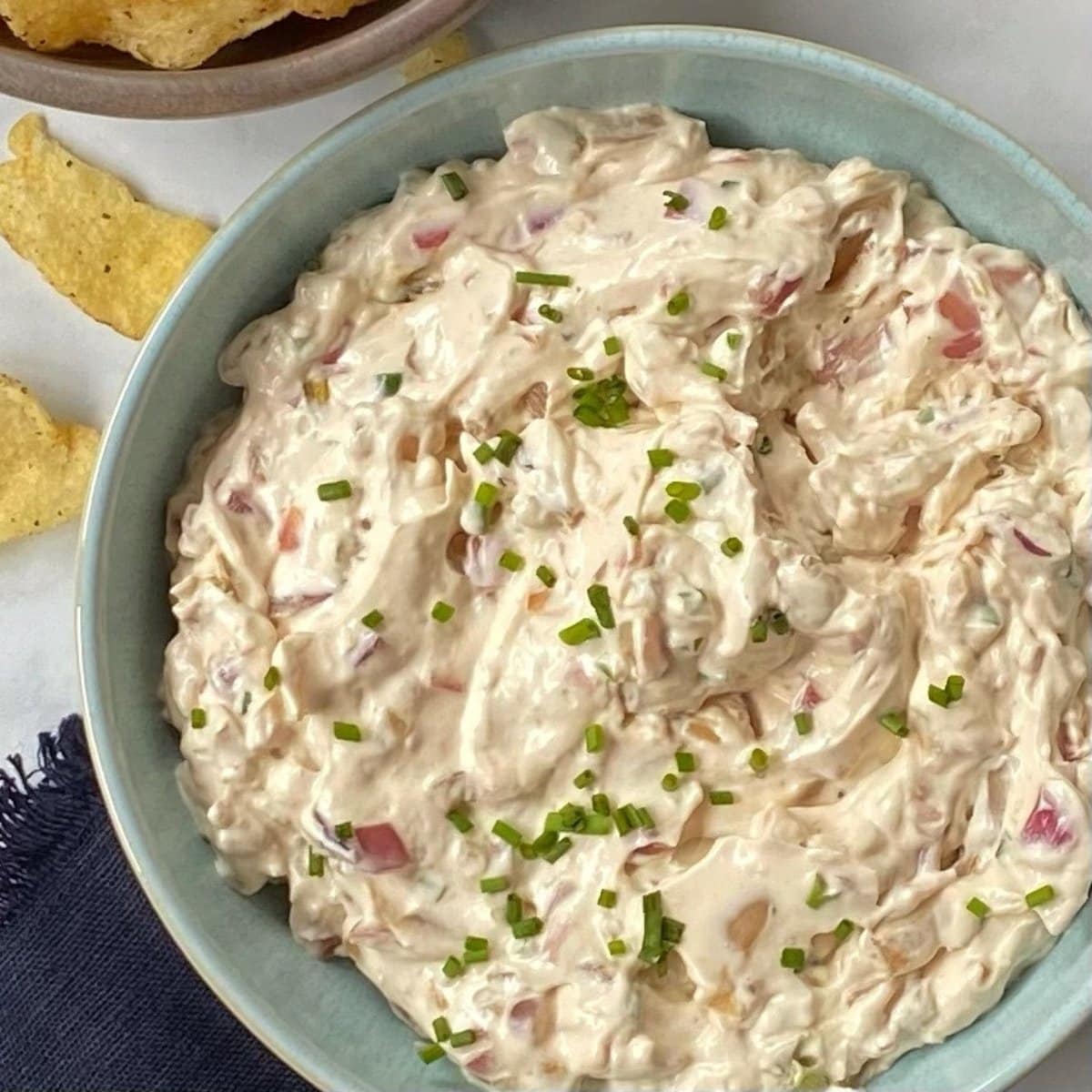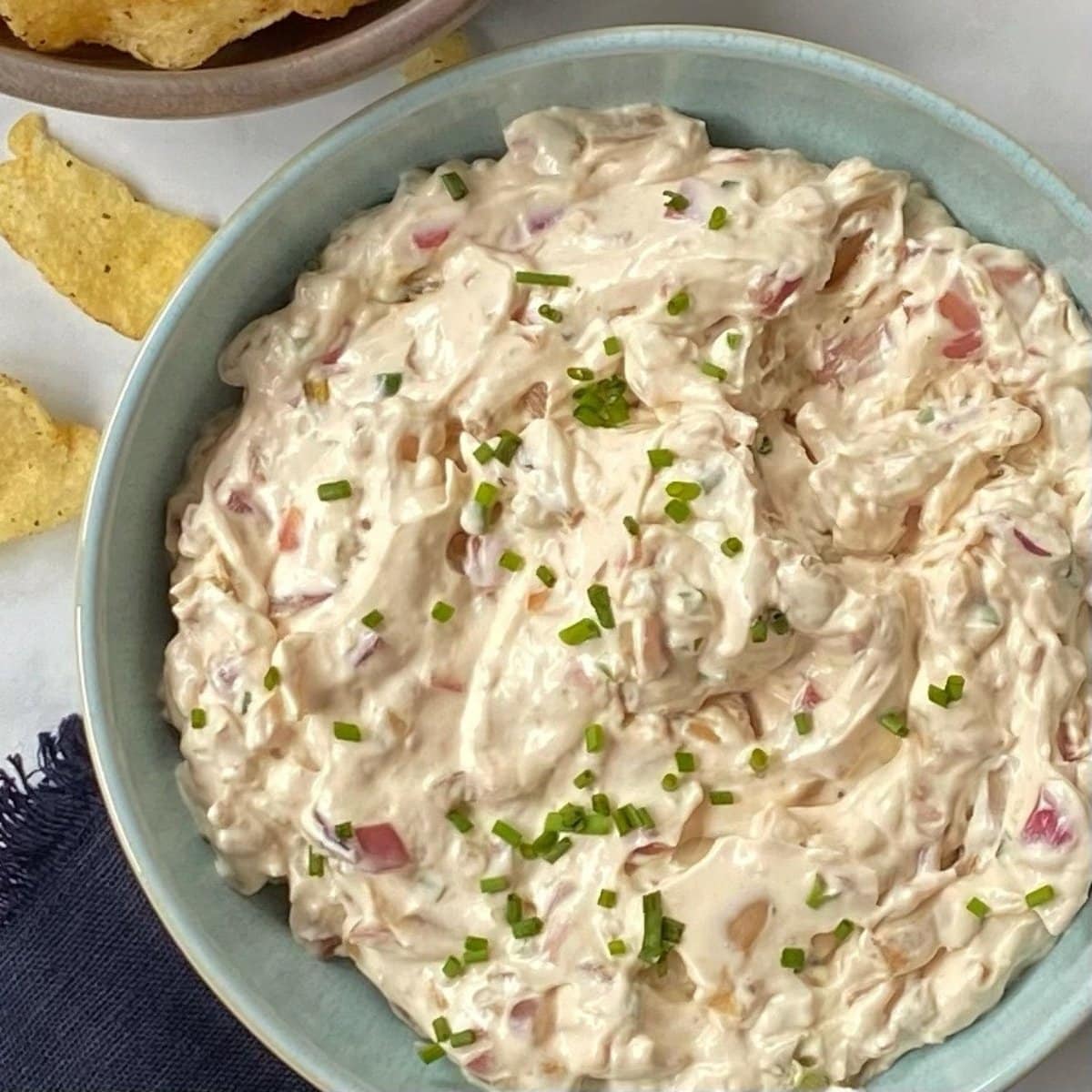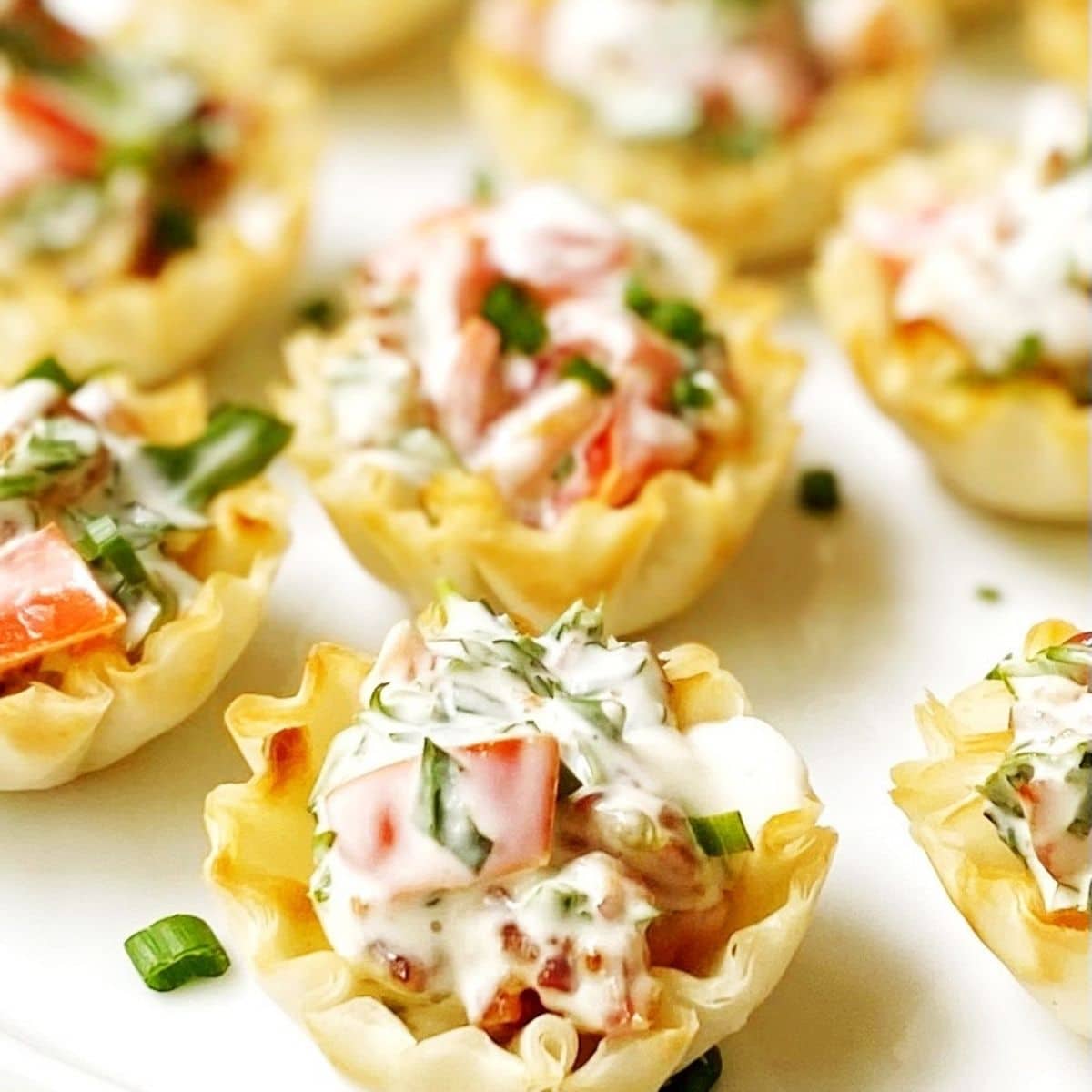 Salads and Sides
Burrata Caprese Salad
This burrata caprese salad is destined to be your go-to summer salad. It's full of fresh ingredients and vibrant flavor and is extremely versatile.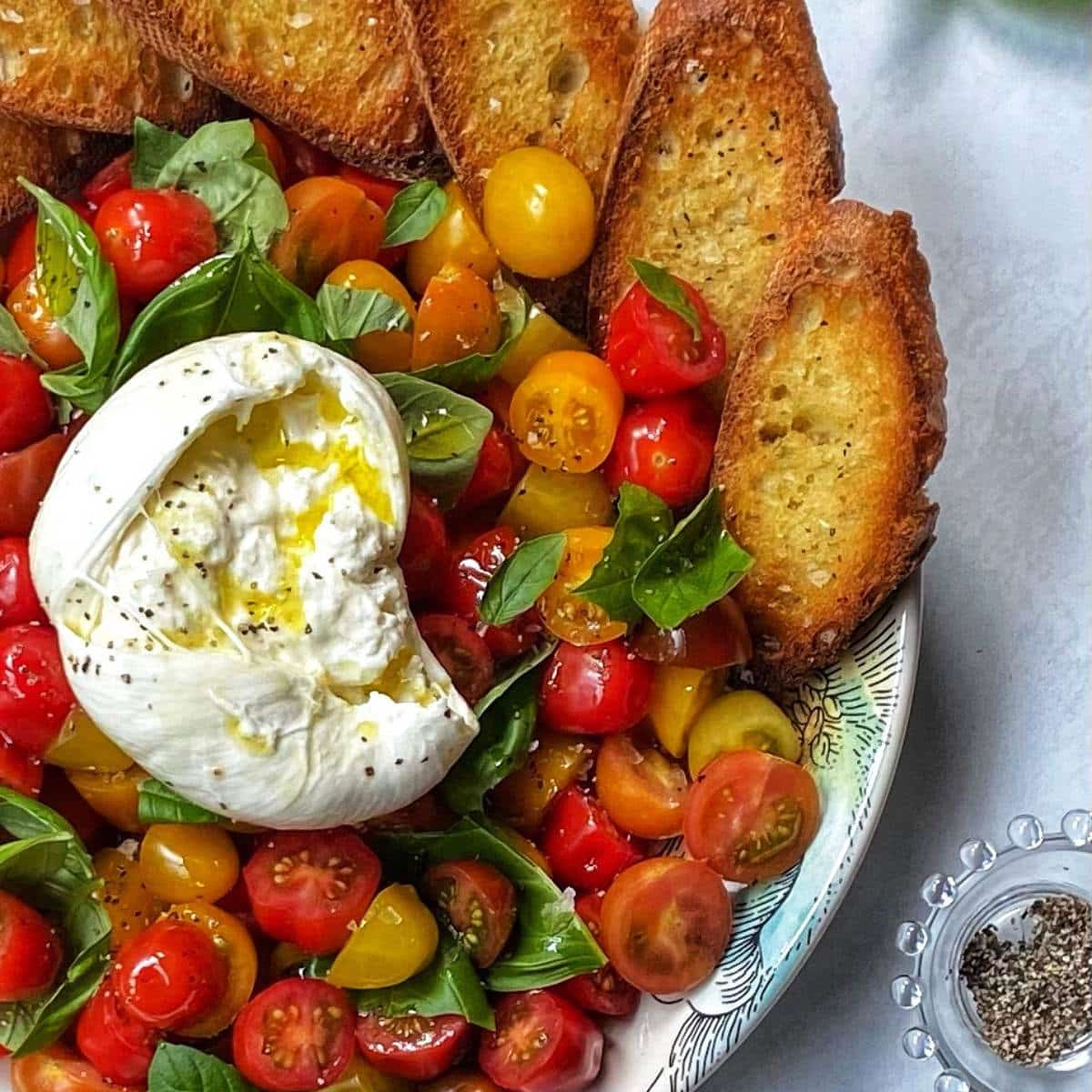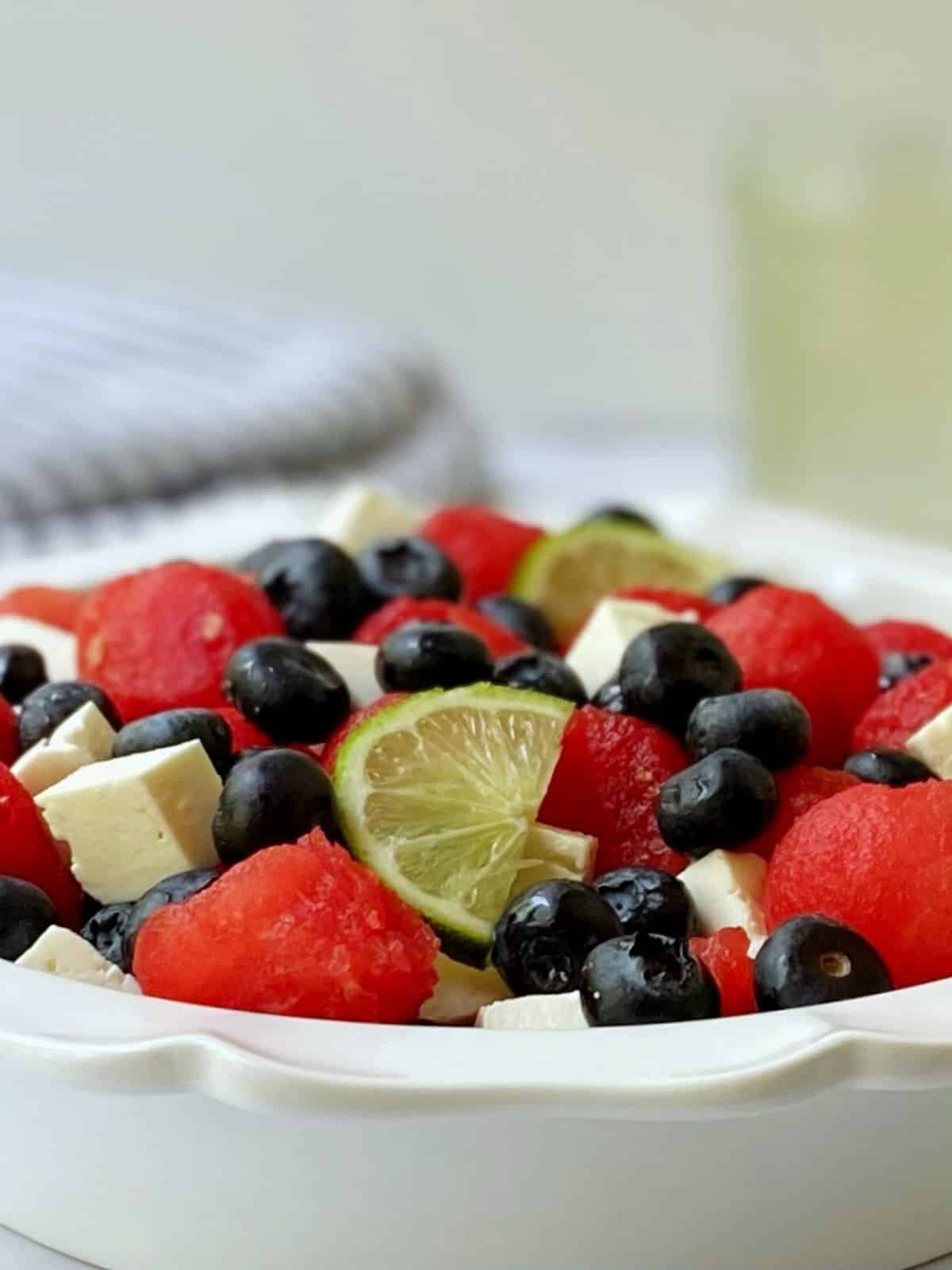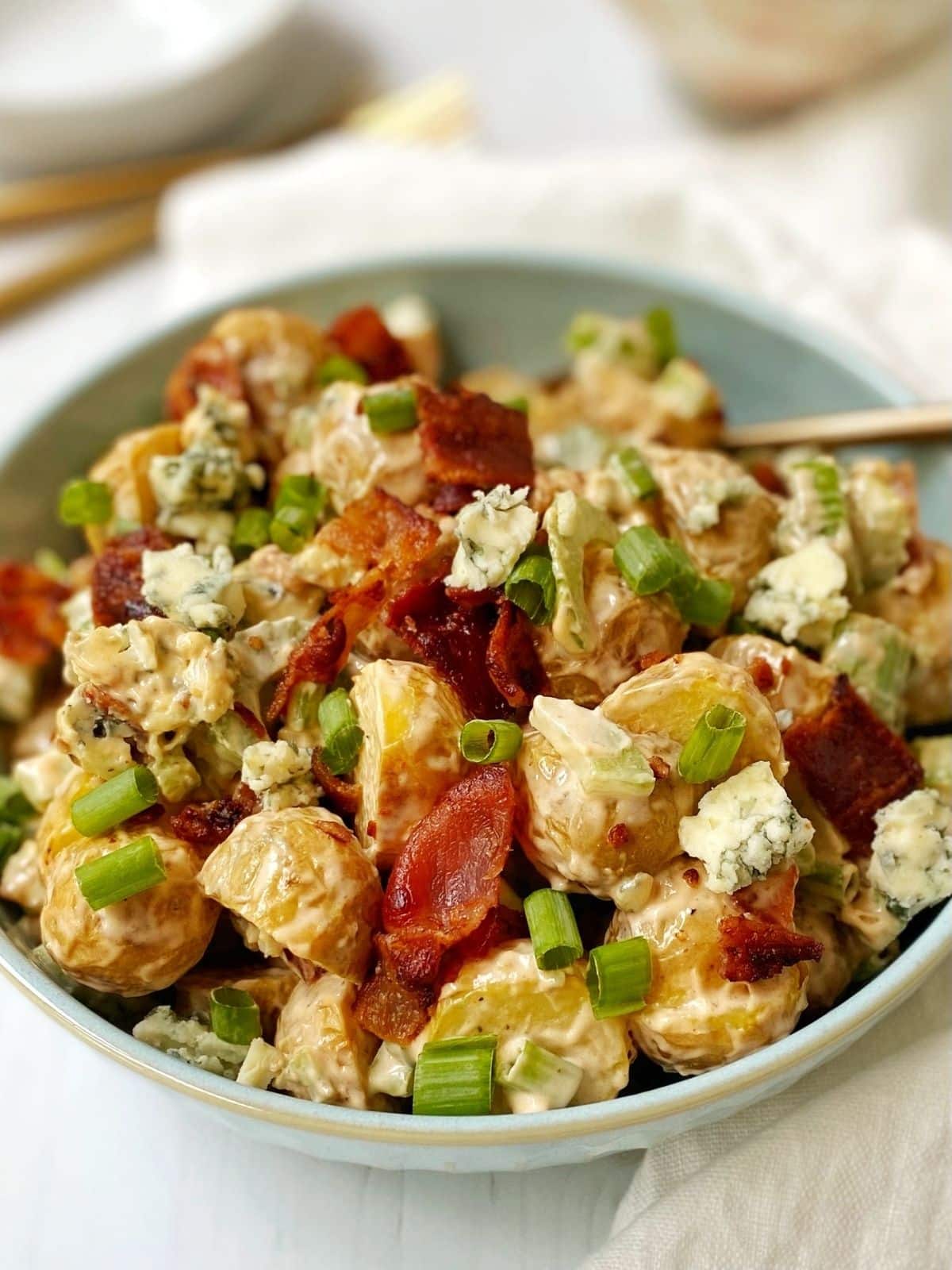 Corn Avocado Black Bean Salsa (Salad)
This salsa works overtime as both a salad and an appetizer. It's full of fresh, vibrant ingredients. It's the perfect sidekick to any summer meal and is equally delicious served with tortilla chips.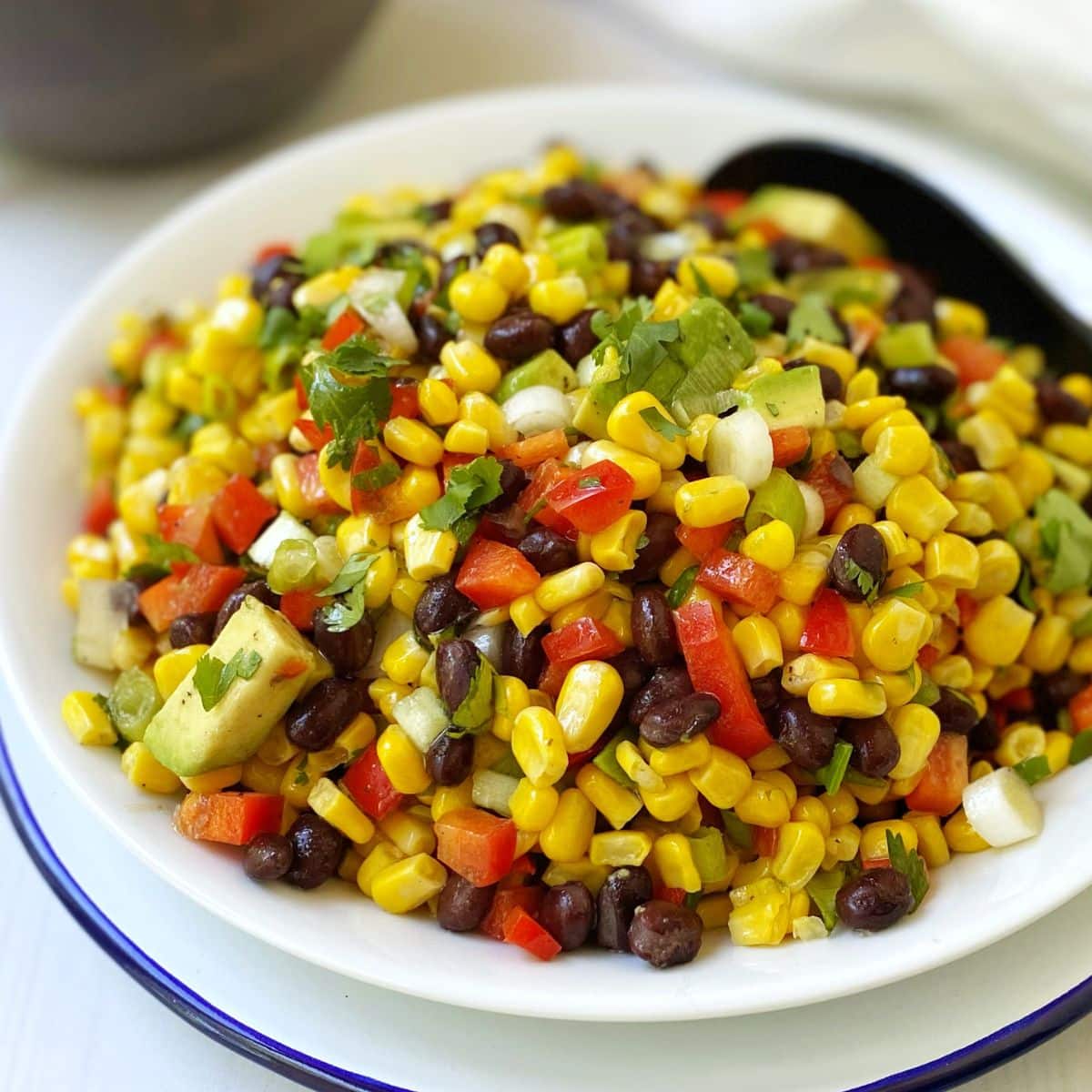 Chicken Pesto Pasta Salad
This chicken pesto pasta salad is sure to be your go-to summer salad. It's fresh, flavorful, and ready in just 20 minutes!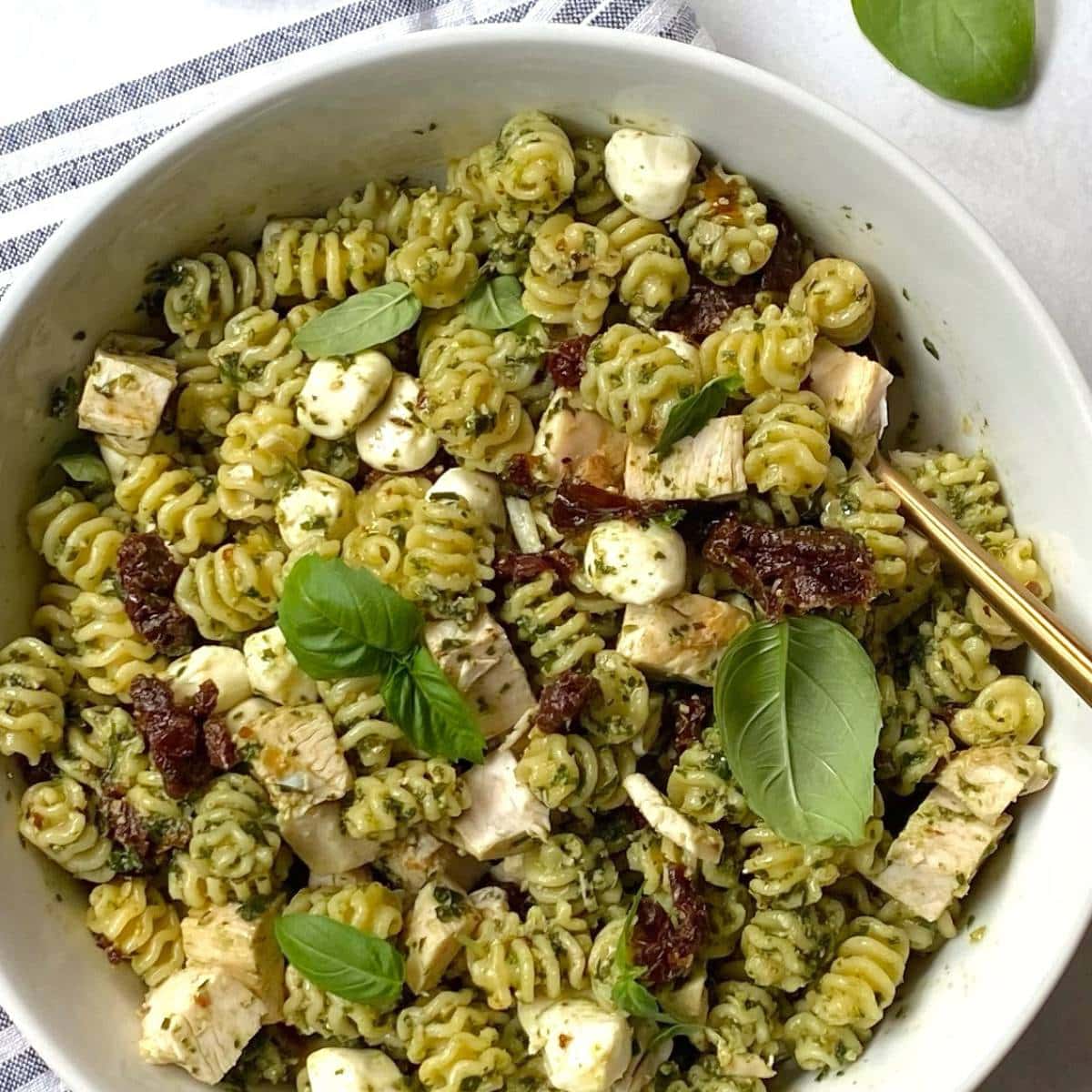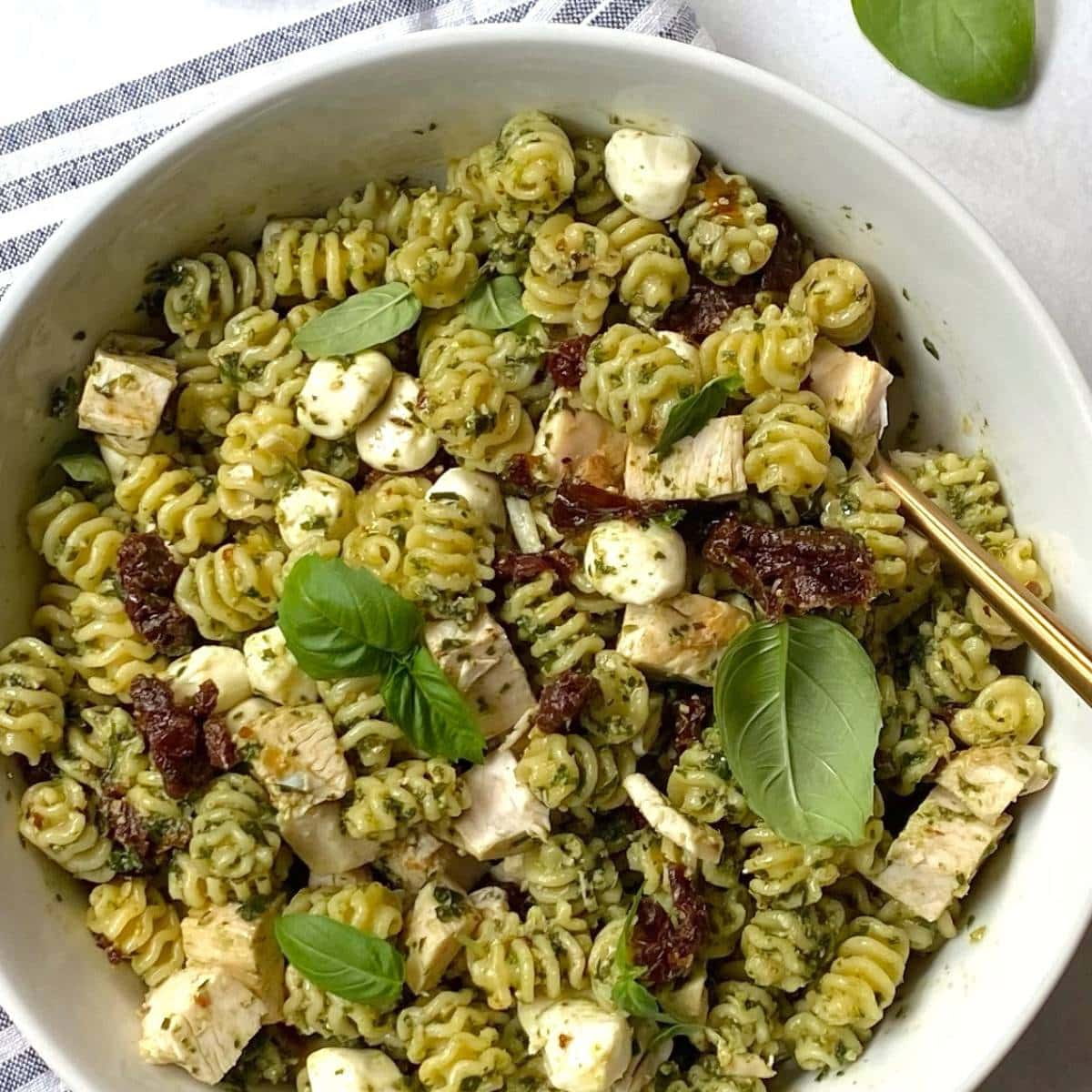 Classic Pasta Salad
Summer meals are a breeze with this Easy Summer Pasta Salad. Whether you're entertaining or looking for a casual dish, this colorful salad will be a fixture on your menu.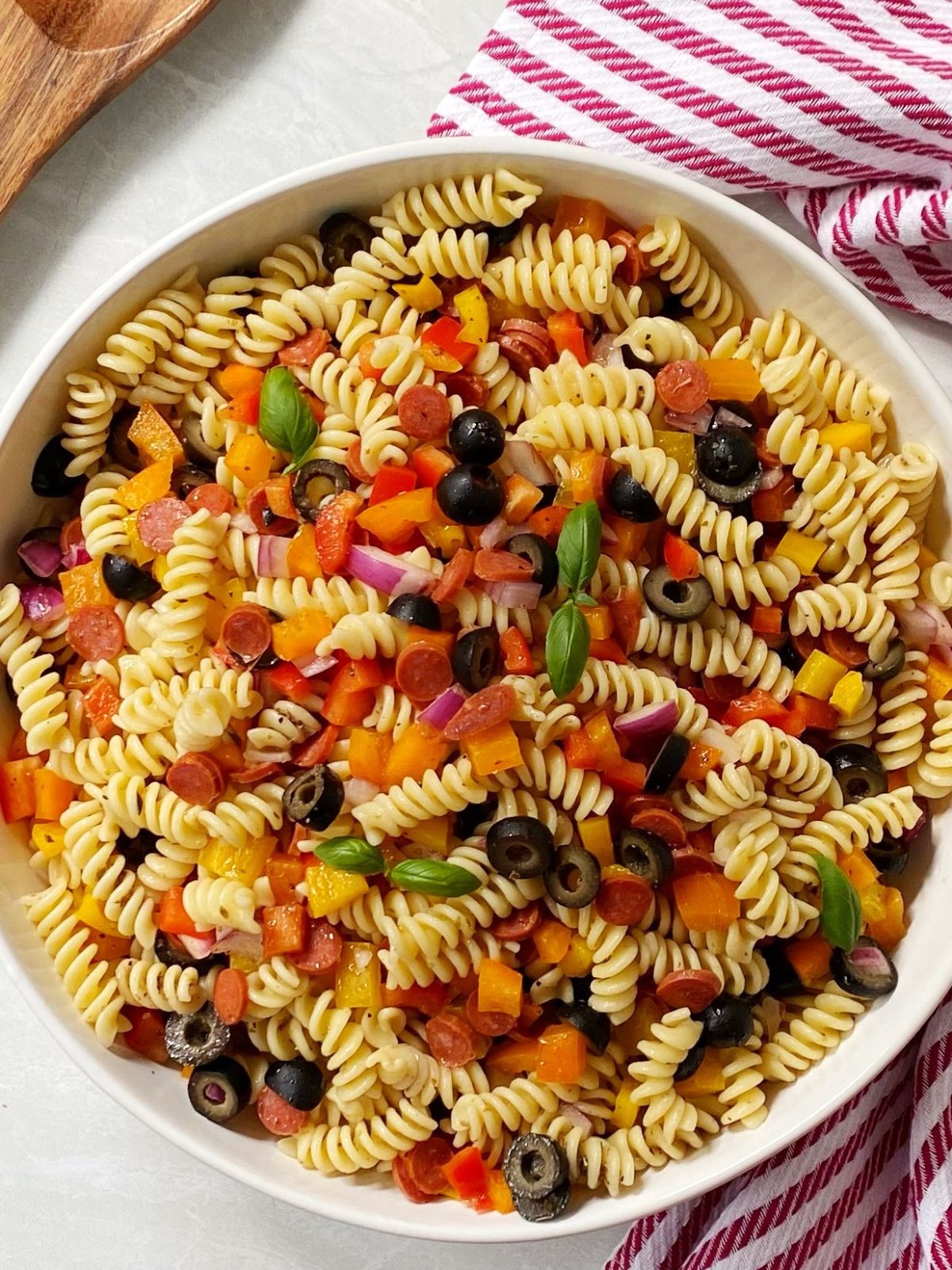 Mexican Cobb Salad
A classic Cobb salad gets a Mexican twist with the addition of corn, black beans, Colby Jack cheese, and a creamy salsa dressing.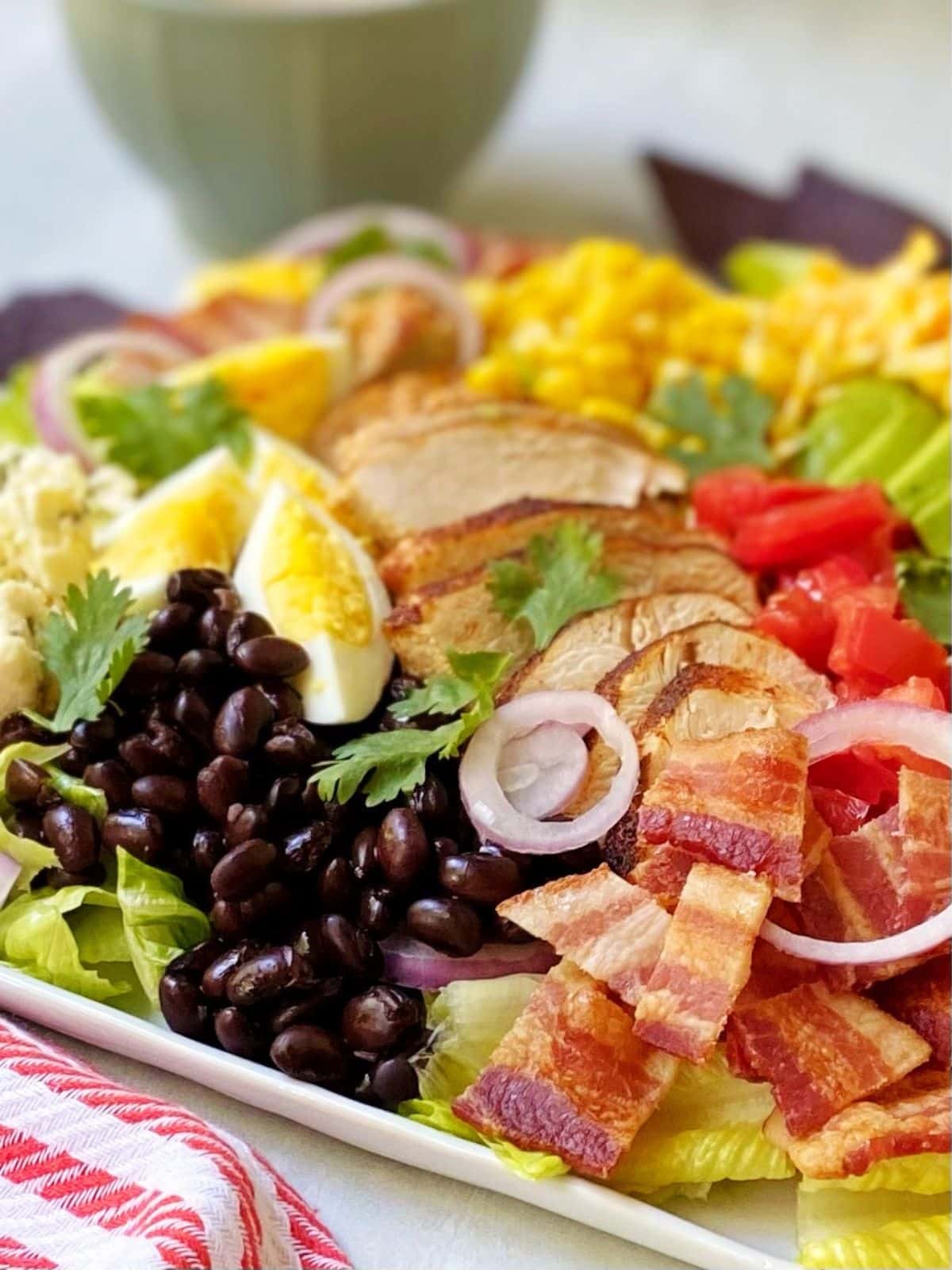 Mediterranean Salad with Chickpeas and Olives
Jazz up any meal with this Mediterranean Salad filled with olives, chickpeas, artichoke hearts, sun-dried tomatoes, and Manchego cheese. With minimal prep, this flavor-packed salad couldn't be easier to make.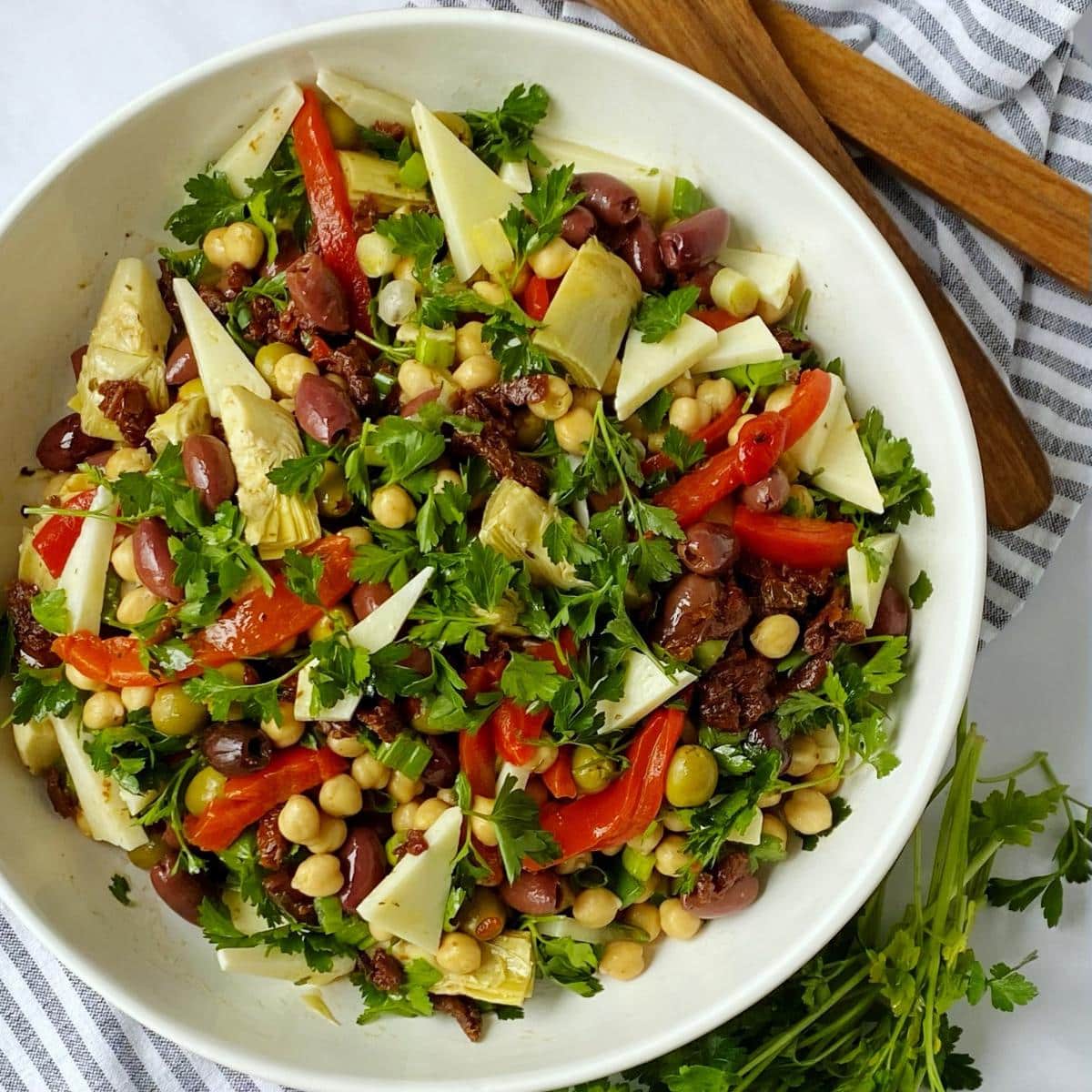 Grilled Fingerling Potatoes
These potatoes are sure to be your go-to summer dish. Grilled to smoky perfection, they are buttery on the inside and crispy on the outside. Serve with smoked paprika mayonnaise for the perfect bite.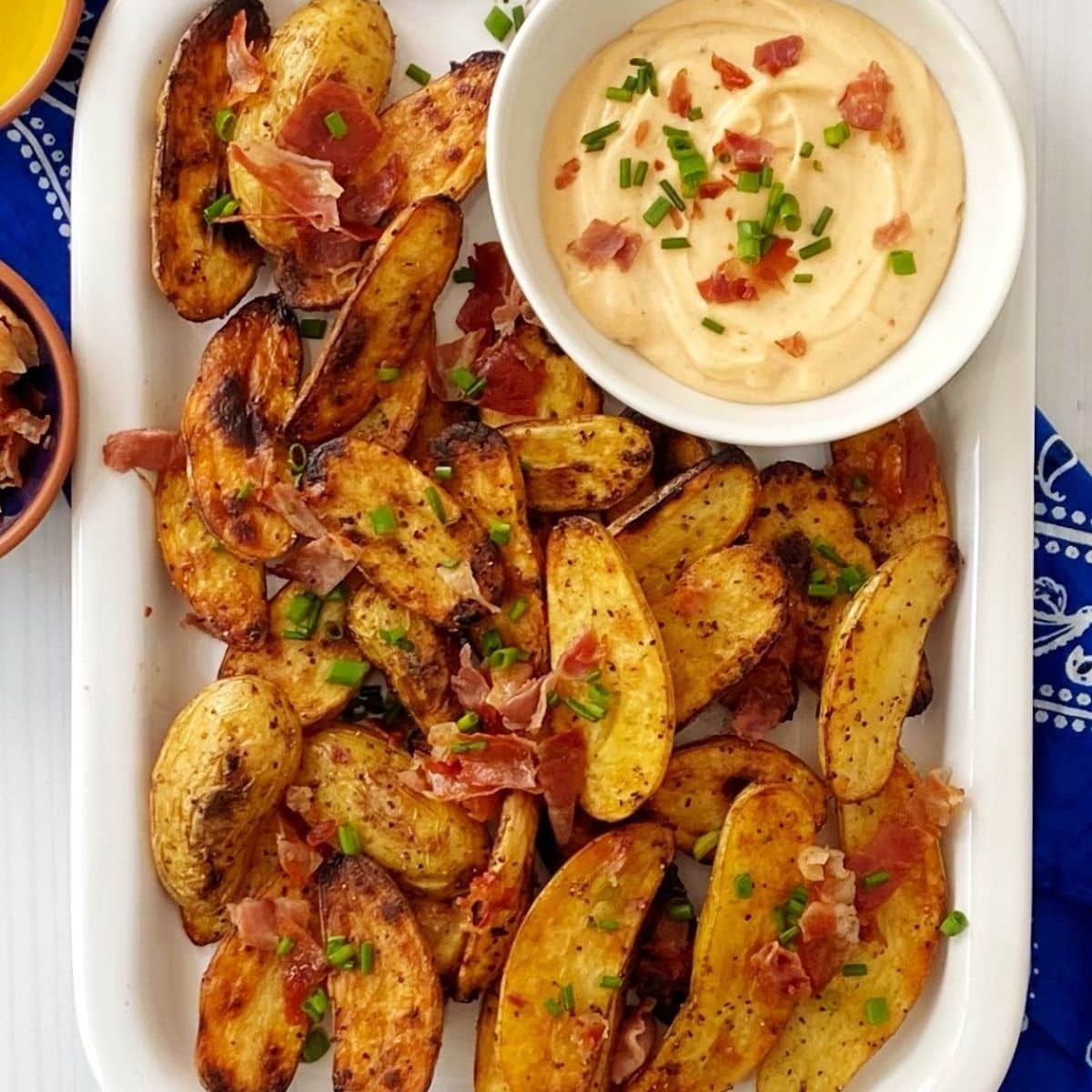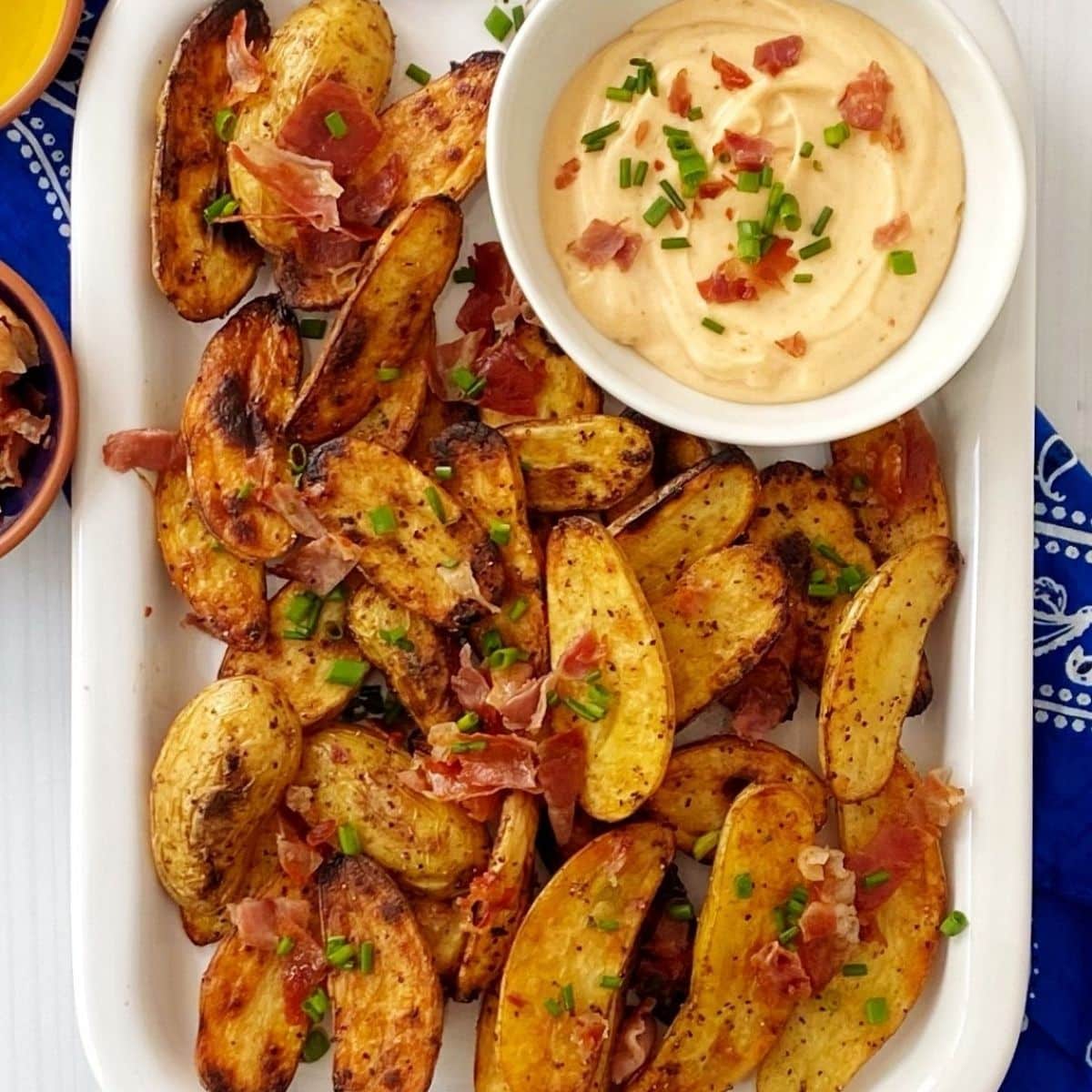 Baked Beans with Ground Beef and Bacon
These baked beans with ground beef are made with bacon, three kinds of beans, and lots of tangy barbecue flavor.  This side dish is perfect for any summer meal.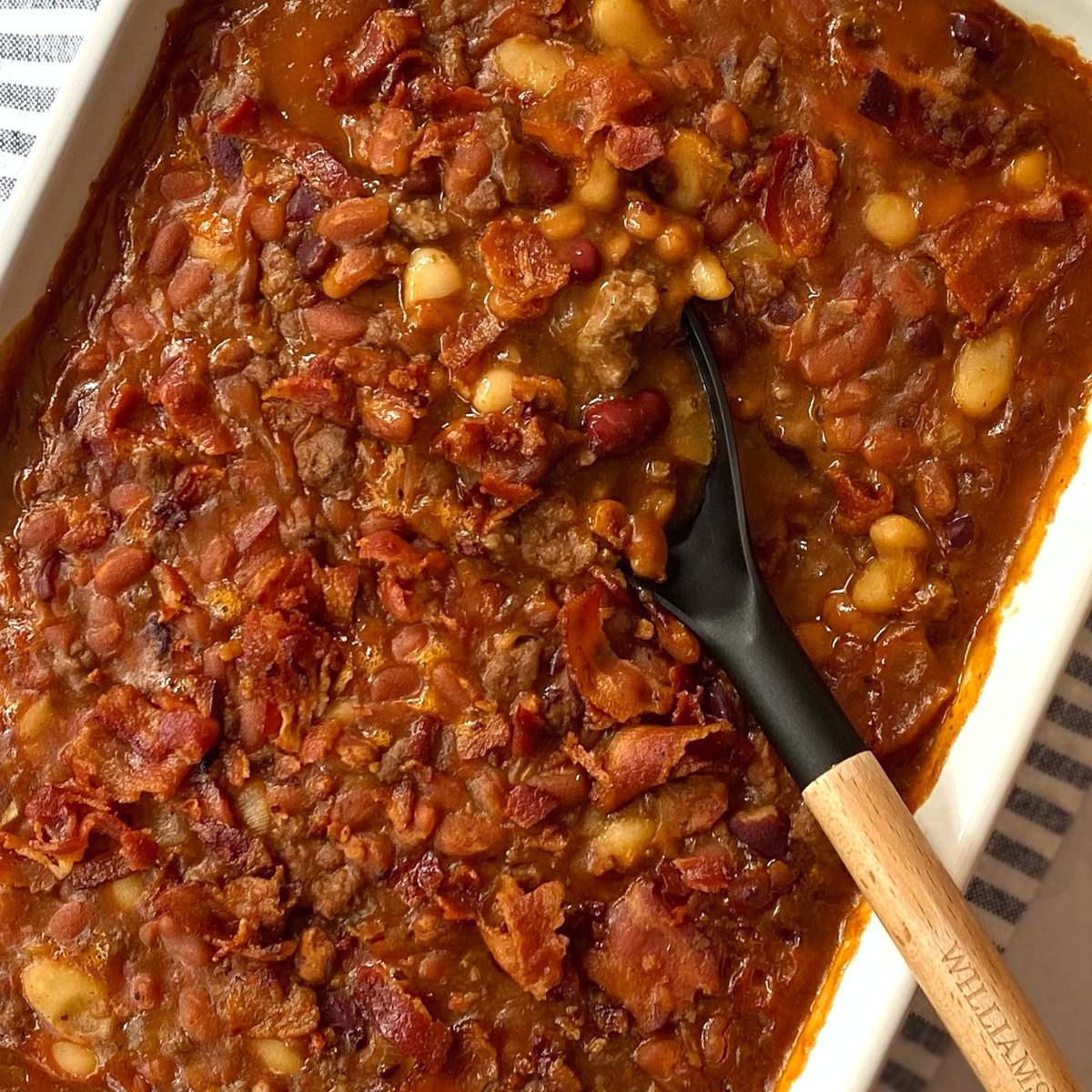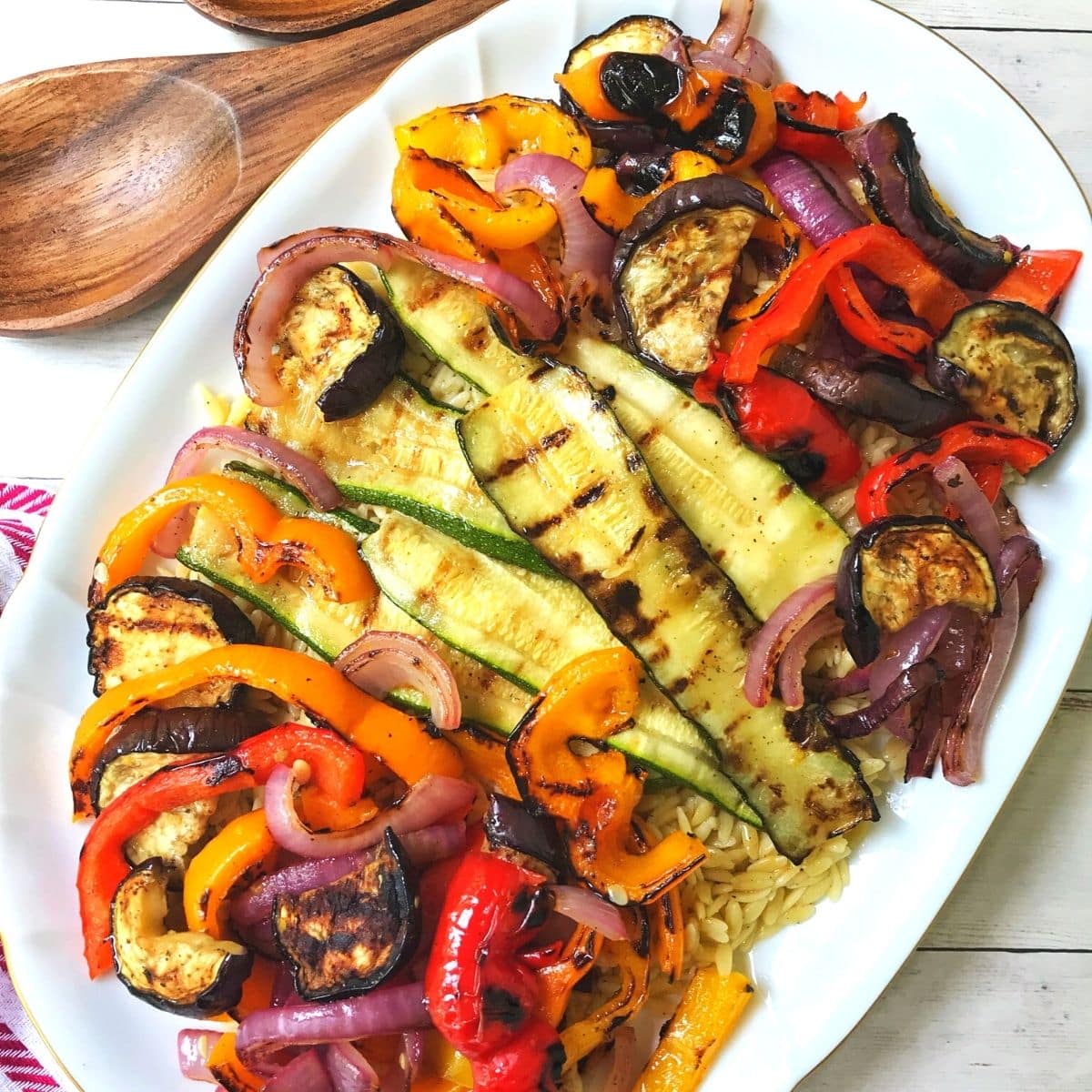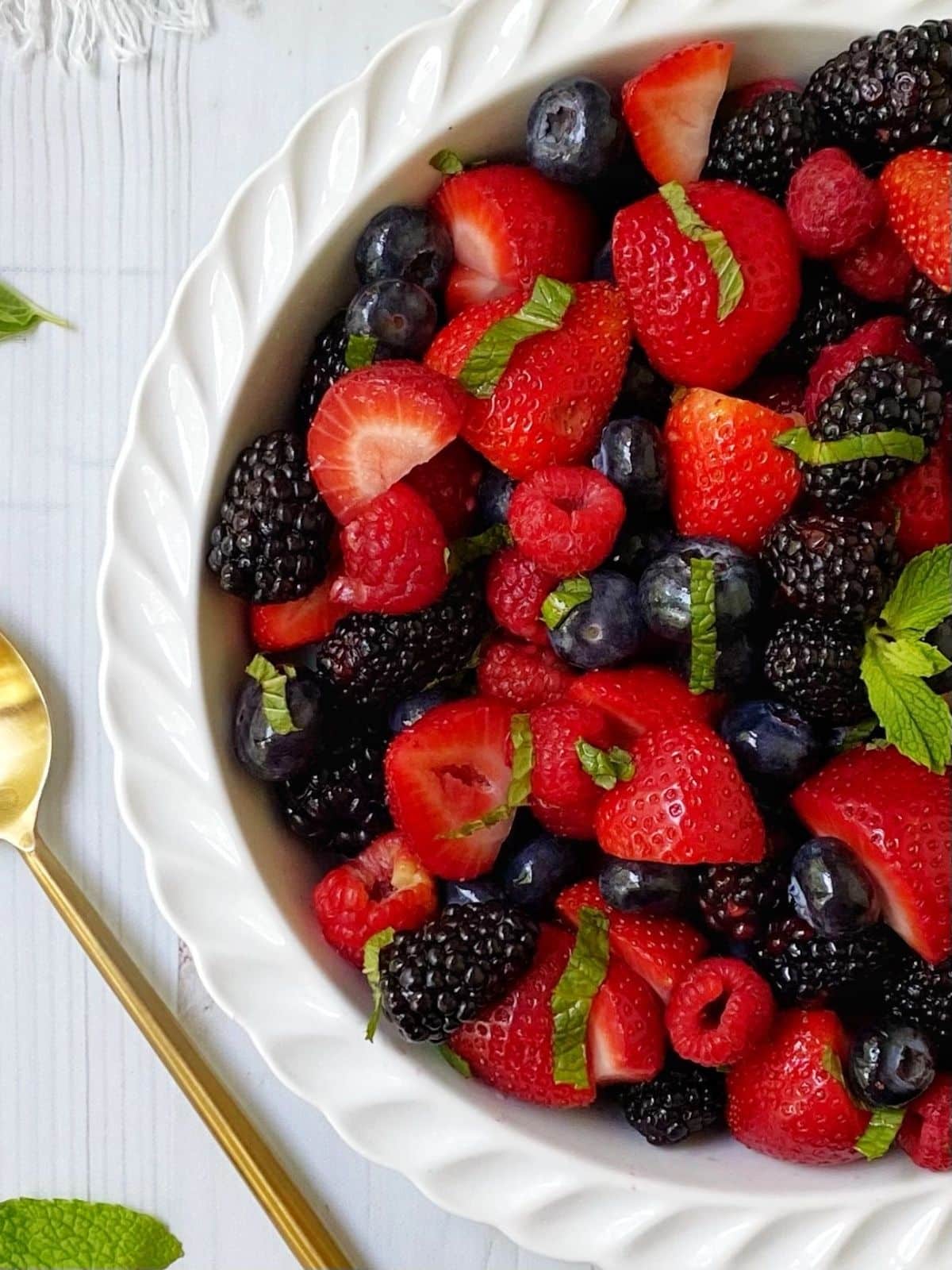 Sandwiches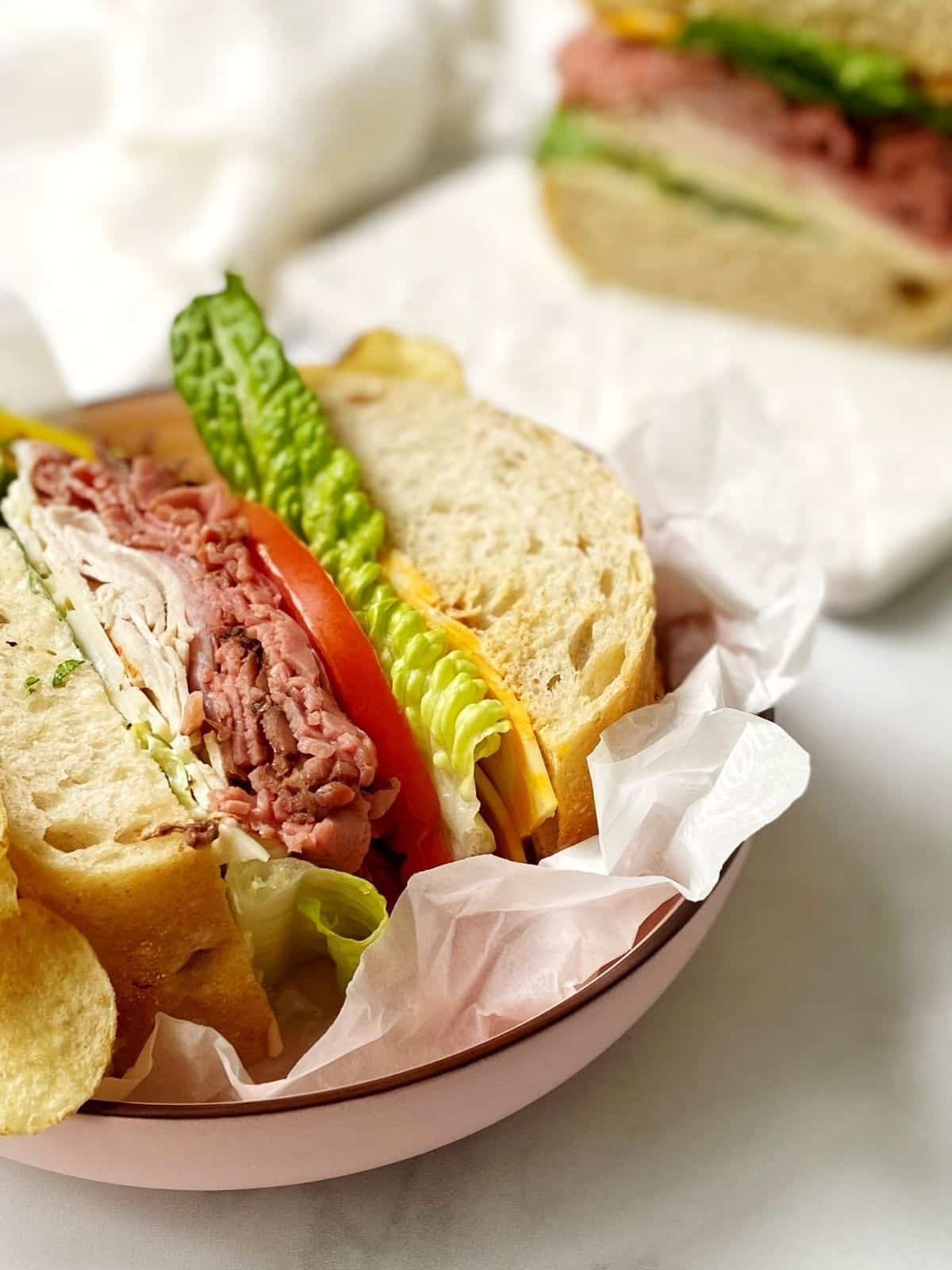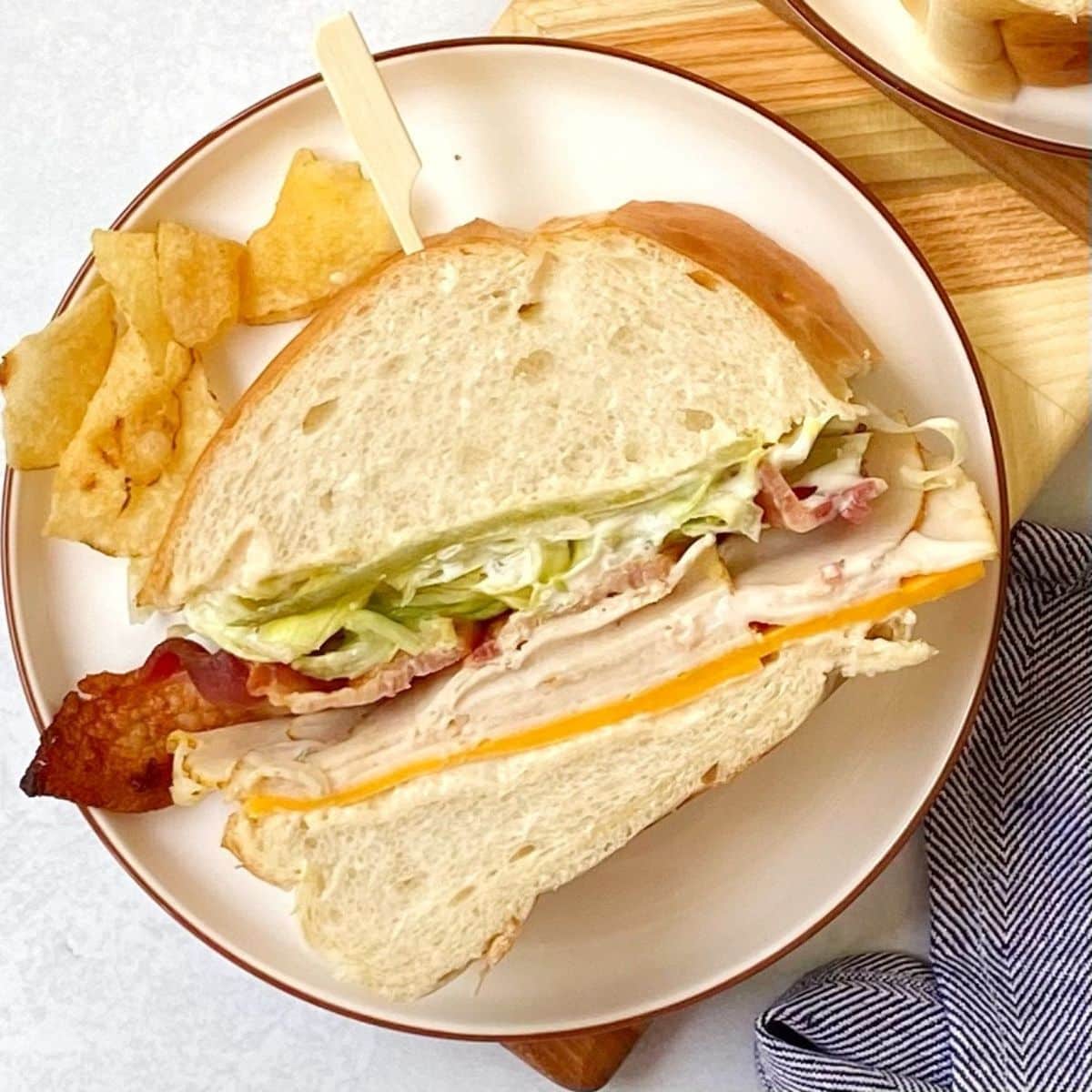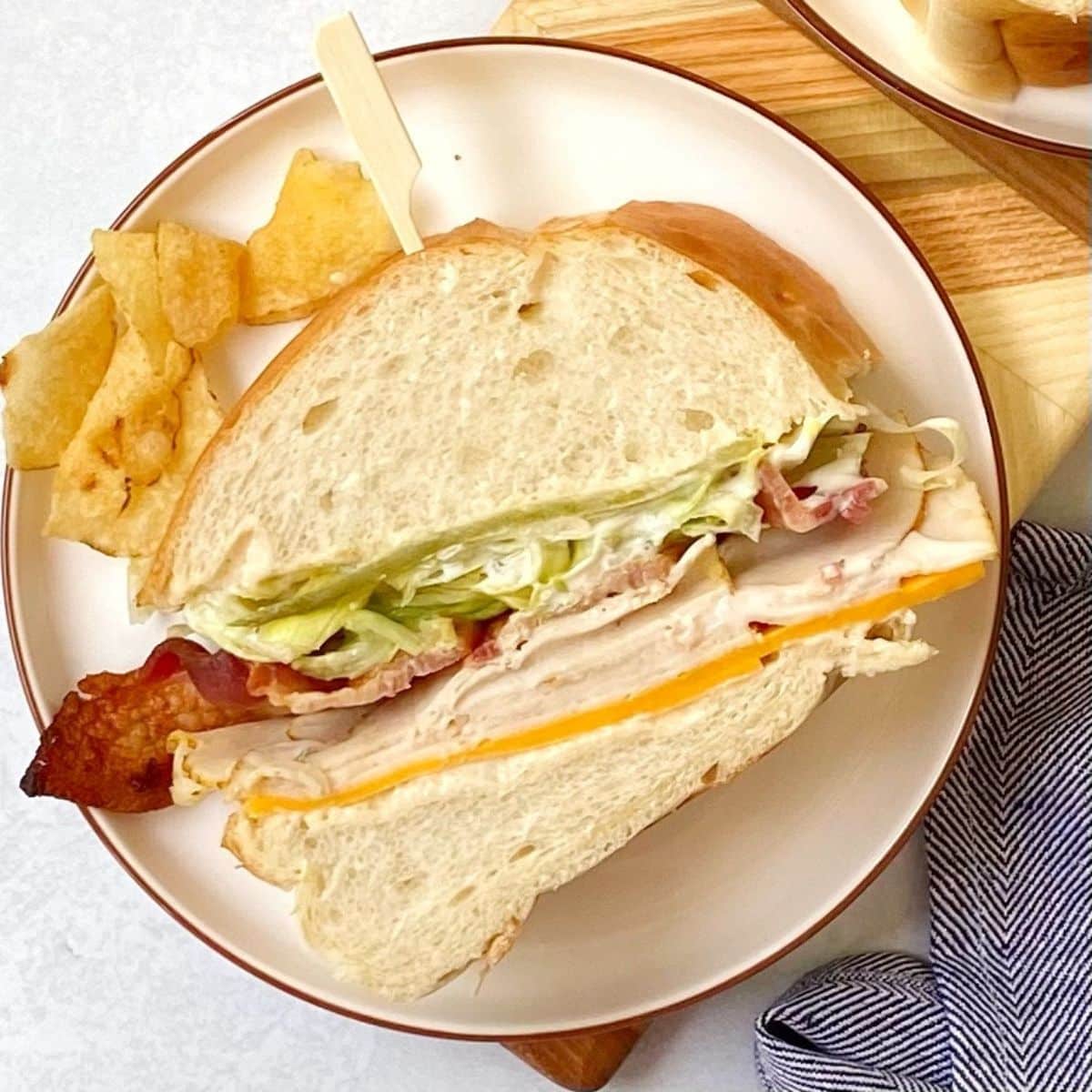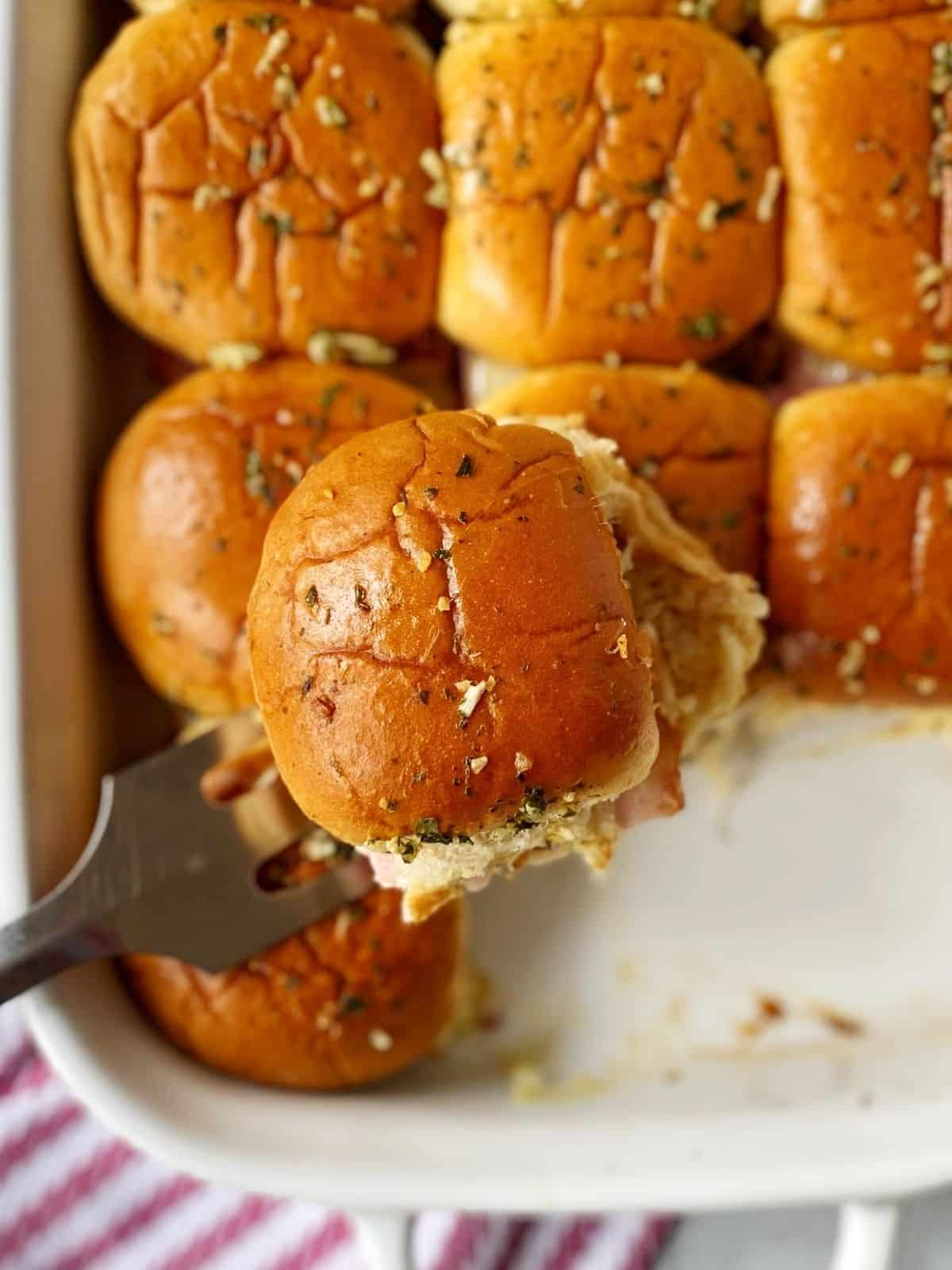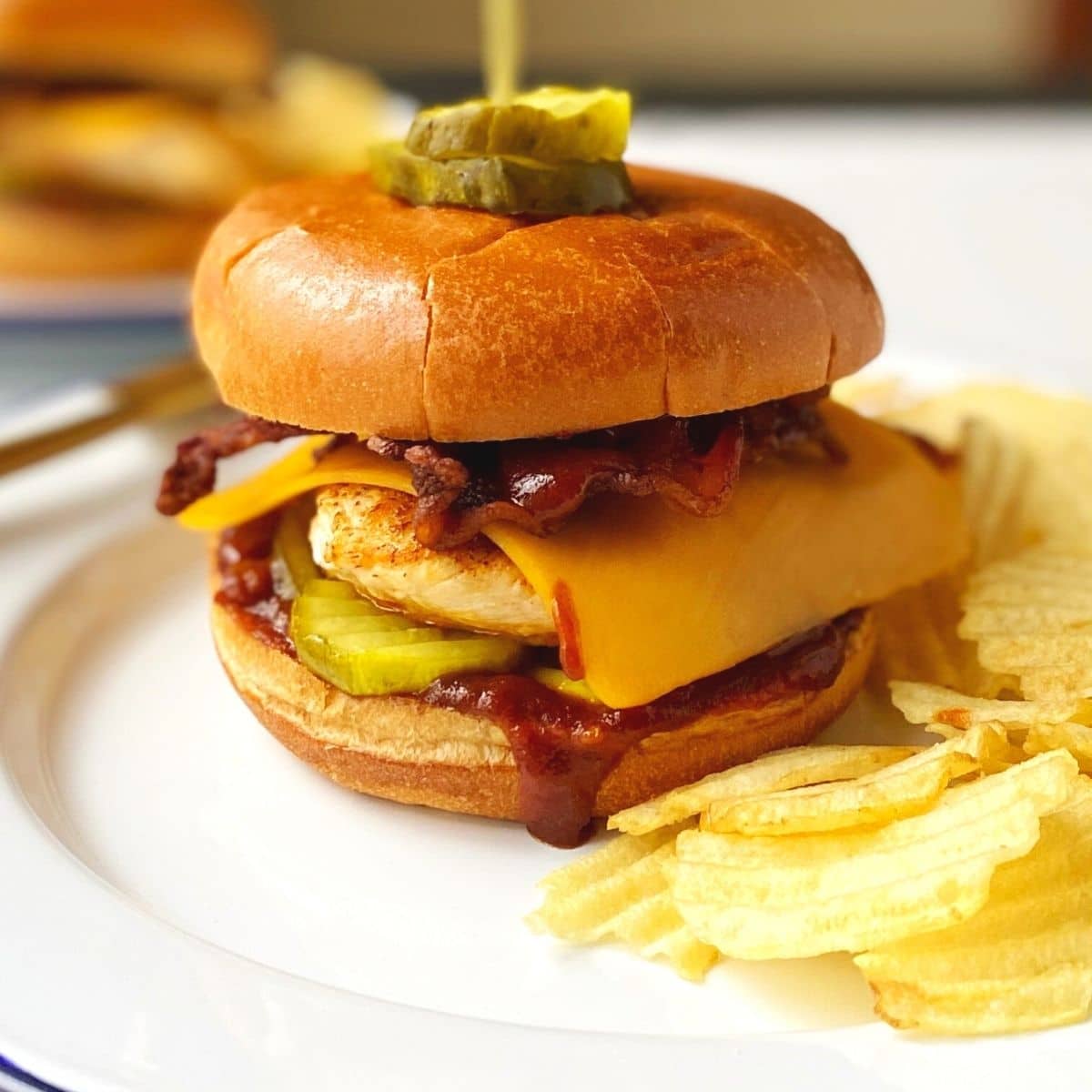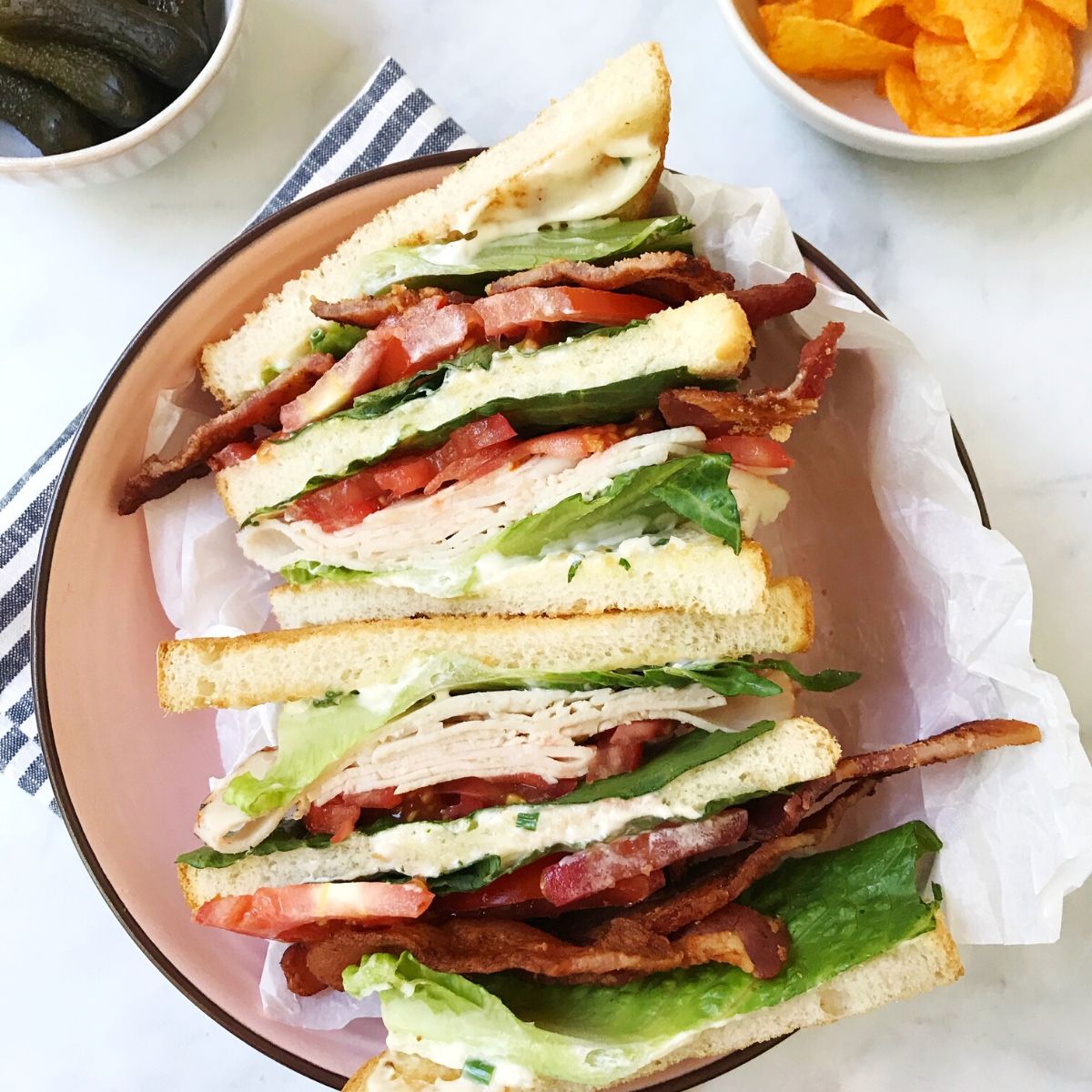 Main Dishes
Bacon-Wrapped BBQ Shrimp
These three-ingredient bacon-wrapped BBQ shrimp are one of the easiest and most delicious appetizers you will ever make. They are always the star of any game day or party spread.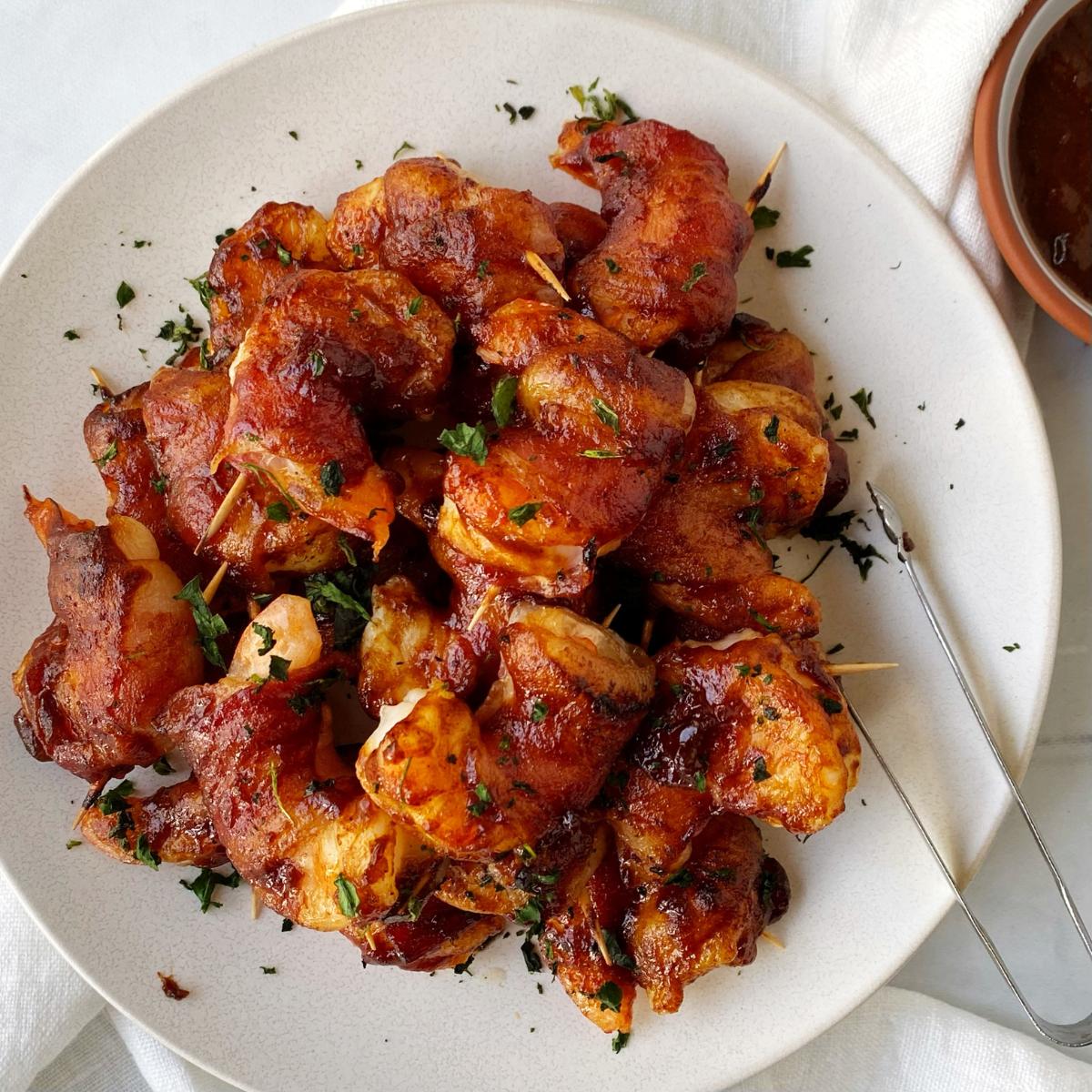 Italian Meatballs with Sauce
These tender Italian meatballs are a dinnertime staple. They are easy to make and are browned, then baked in a flavorful sauce.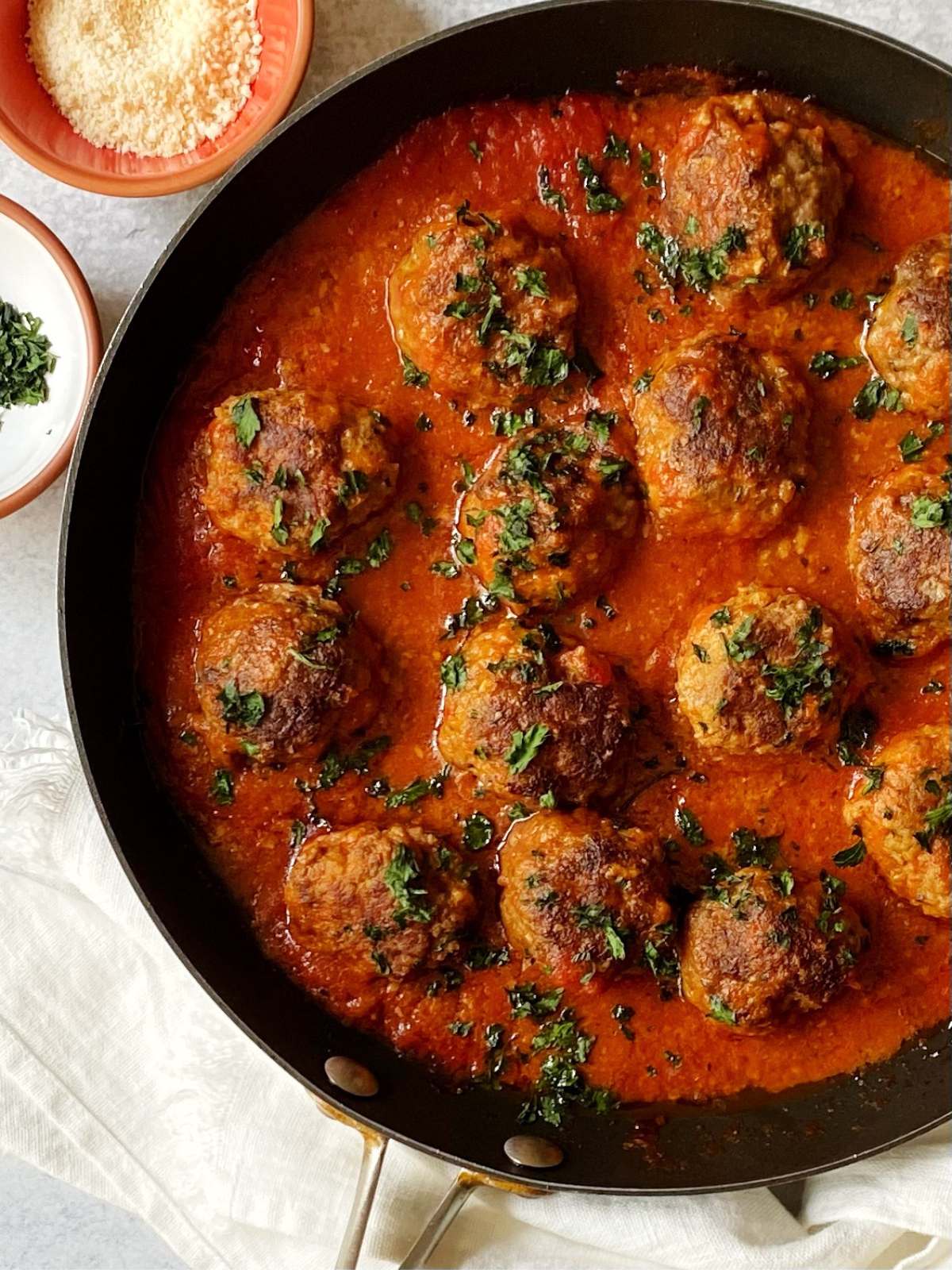 Asian Turkey Burgers
Move over beef! Every bite of these Hoisin Turkey Burgers is packed with mouth-watering Asian-inspired flavors.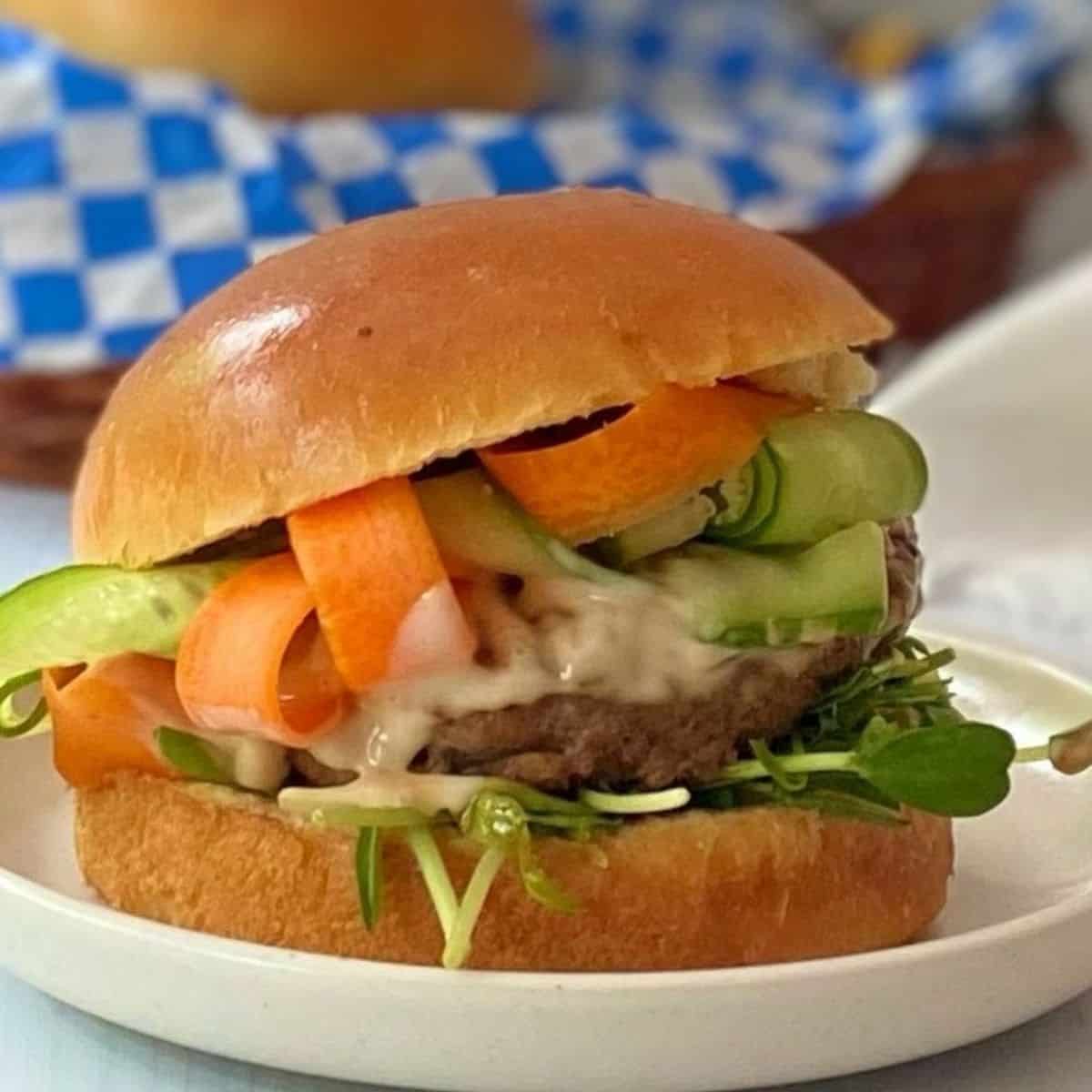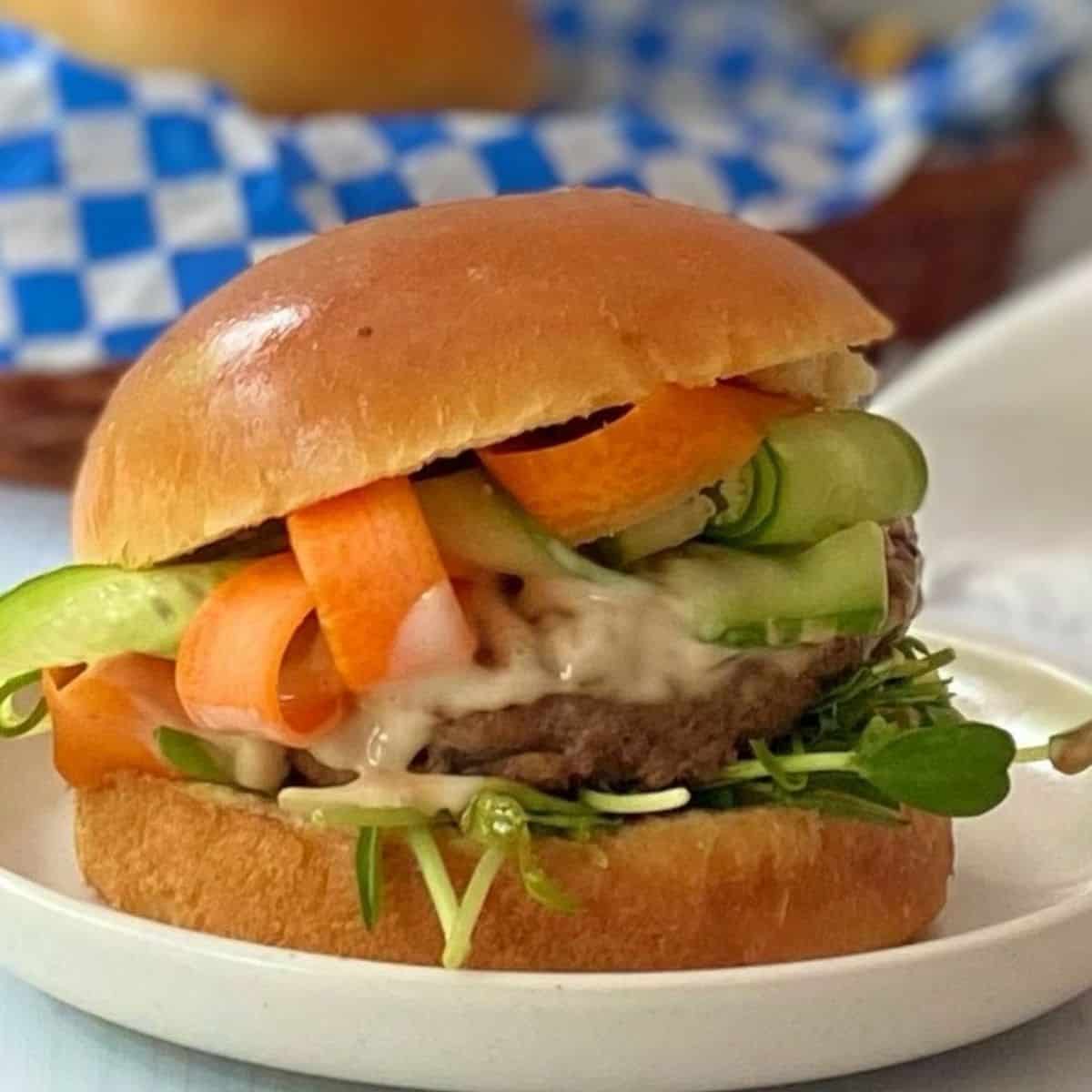 Chicken with Mango Salsa
The best summer chicken recipe is here! Chili citrus seasoning and a fresh mango salsa take this chicken from drab to fab in just 30 minutes.
Italian Chicken Cutlets
These Italian chicken cutlets are crispy on the outside and moist and tender on the inside. A delicious weeknight meal in just 20 minutes.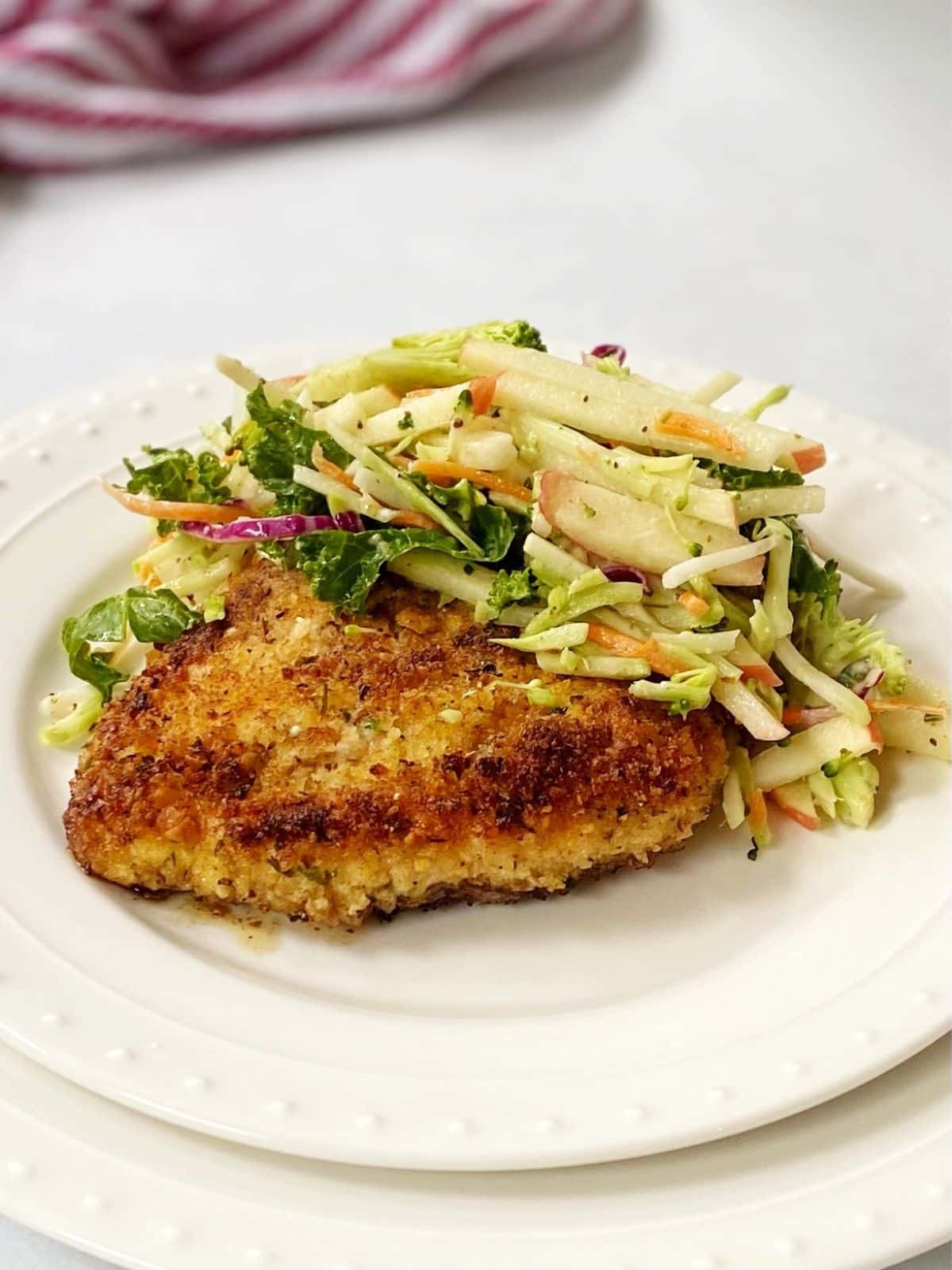 Spinach Feta Chicken Burgers
These burgers are moist and flavorful and couldn't be easier to make. Top with a scrumptious 3-ingredient sauce for the best chicken burger!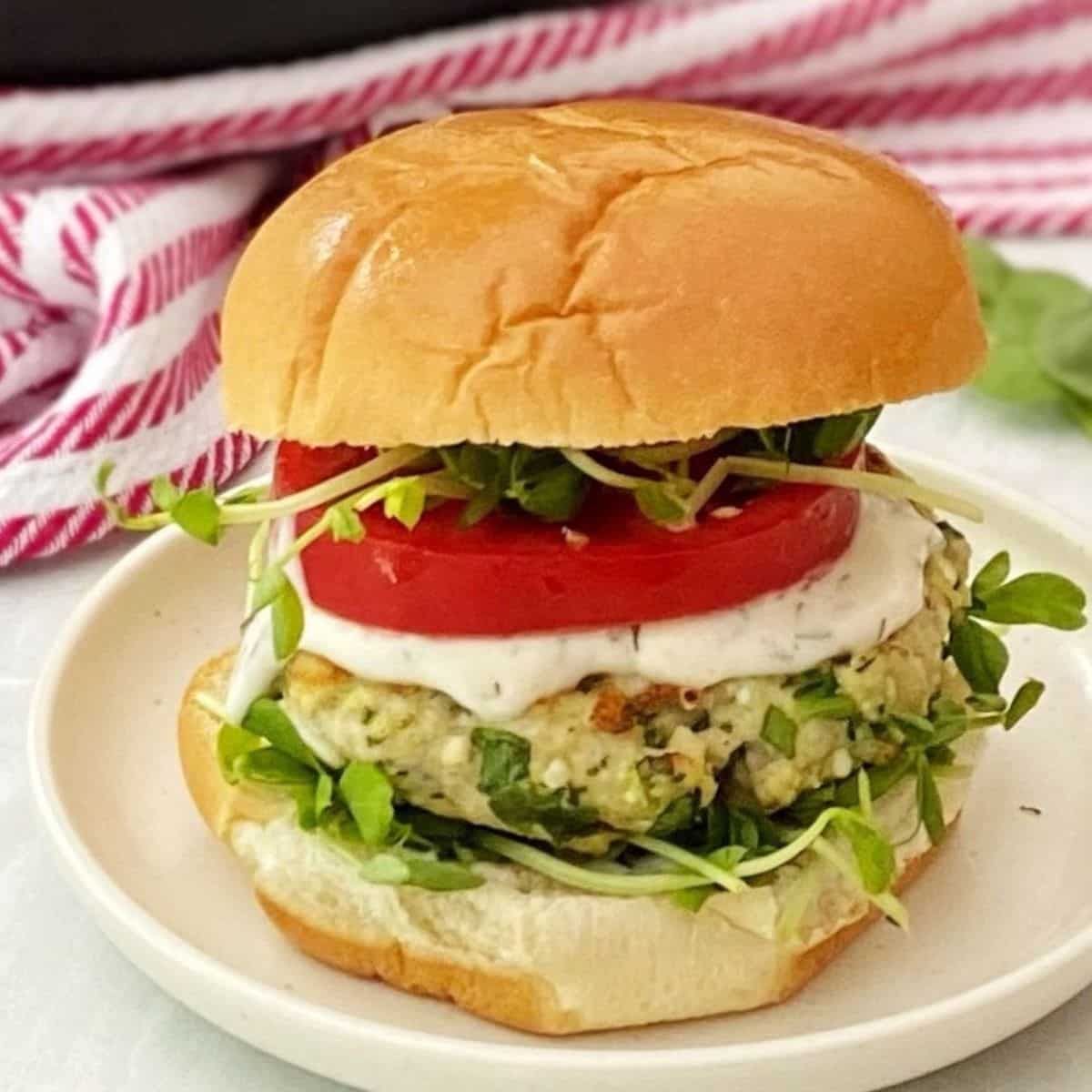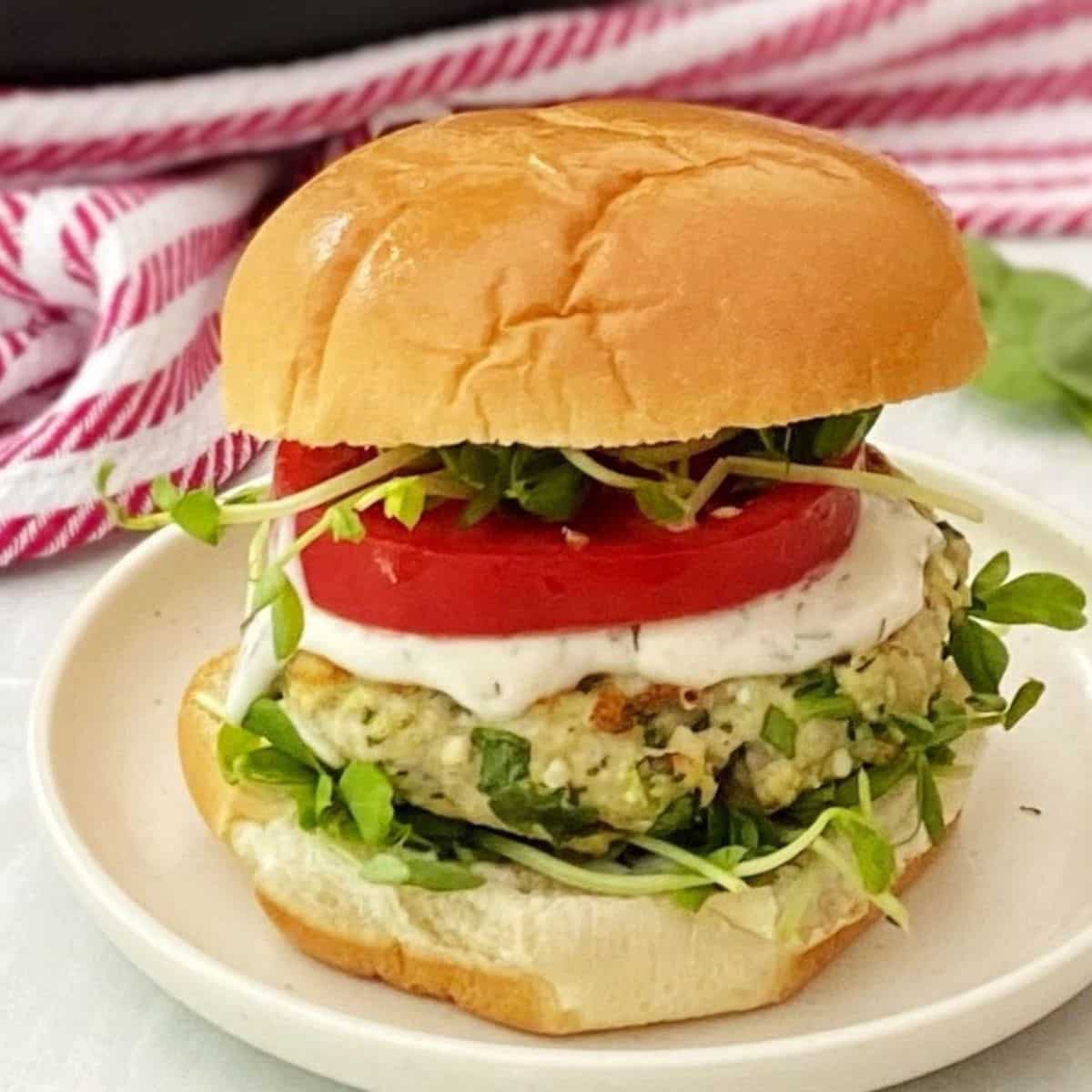 Brats and Kraut
Grilled German sausage served with sweet and sour sauerkraut. A delicious alternative to hot dogs or Italian sausage.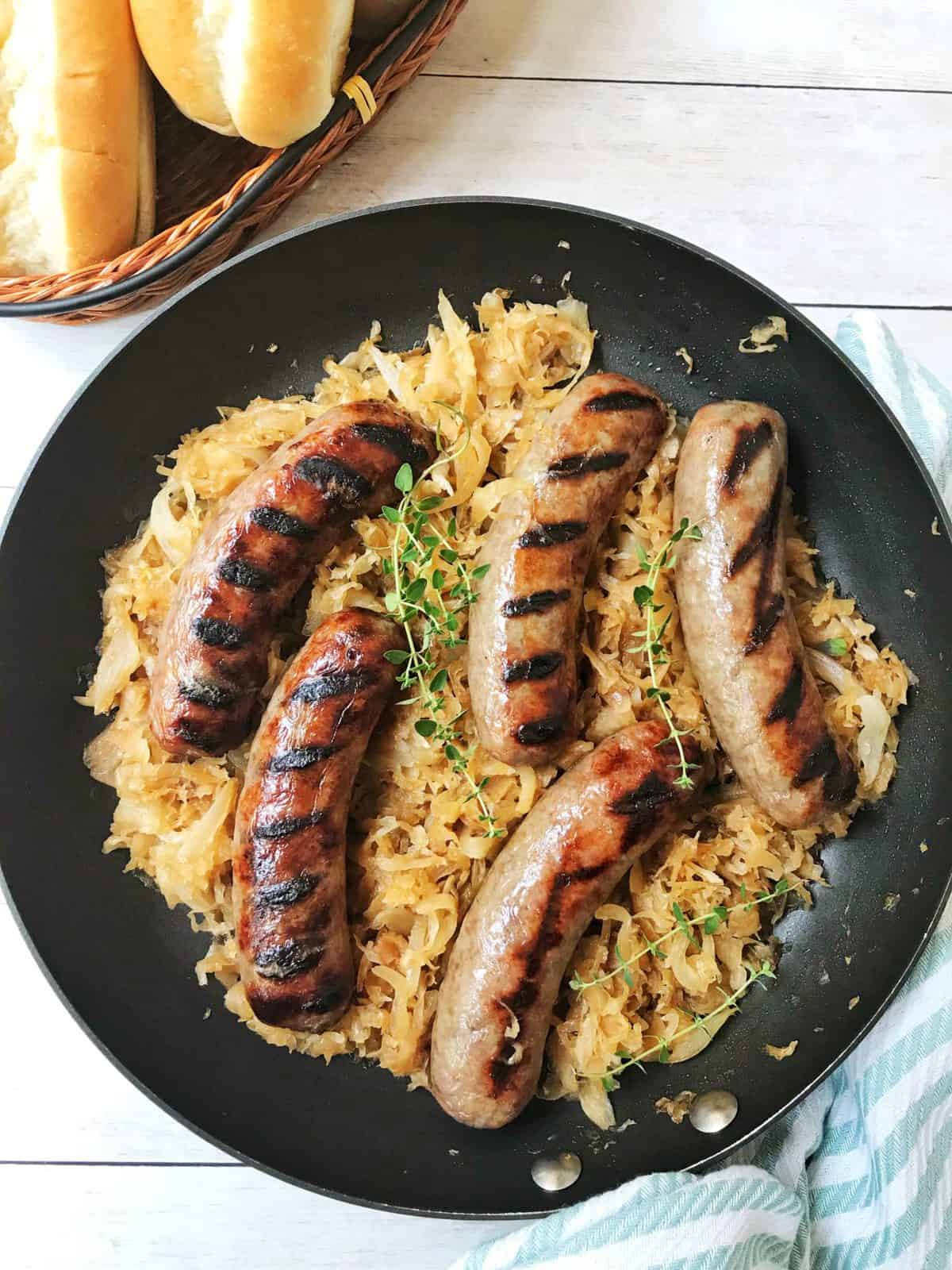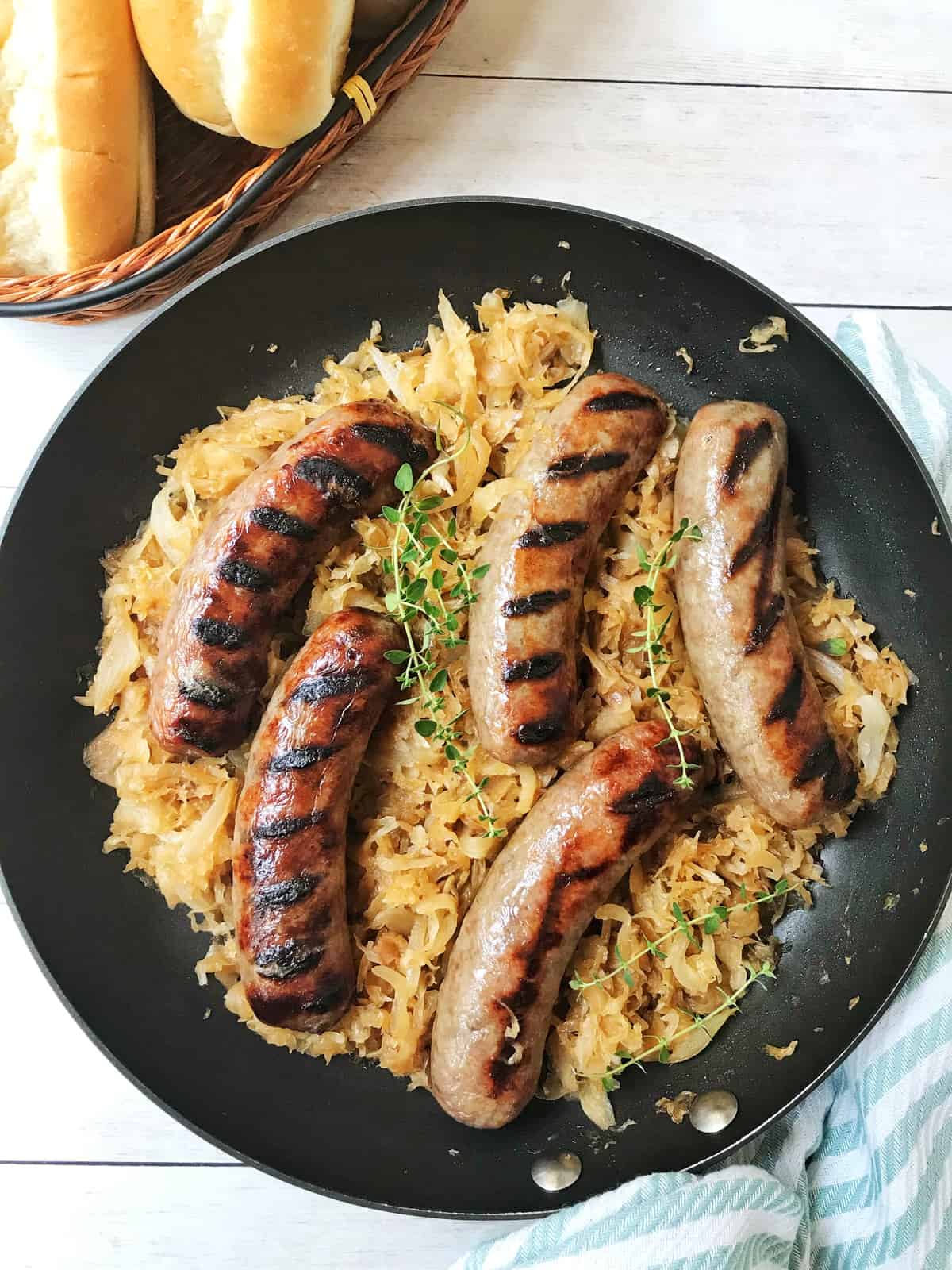 Breakfast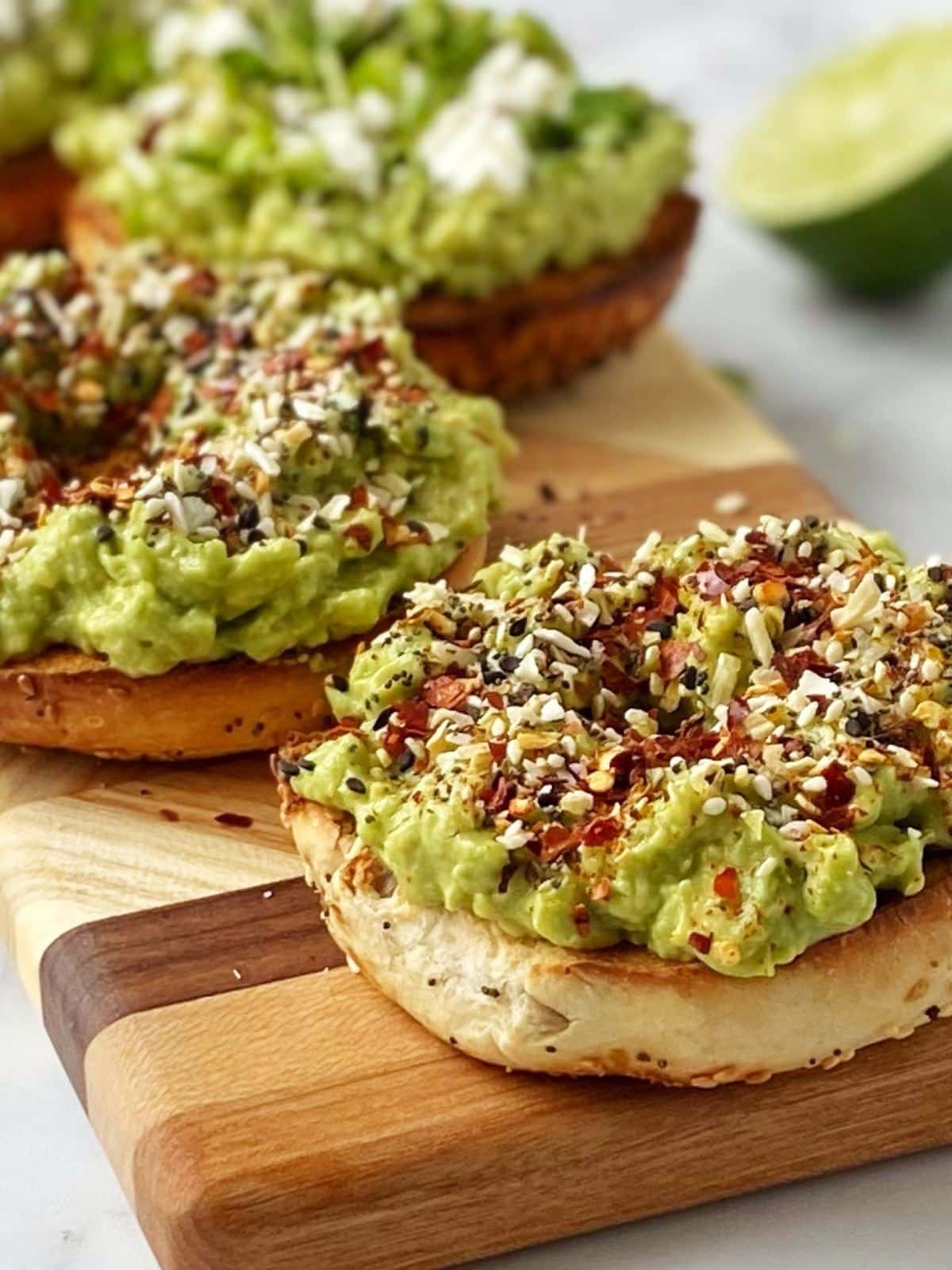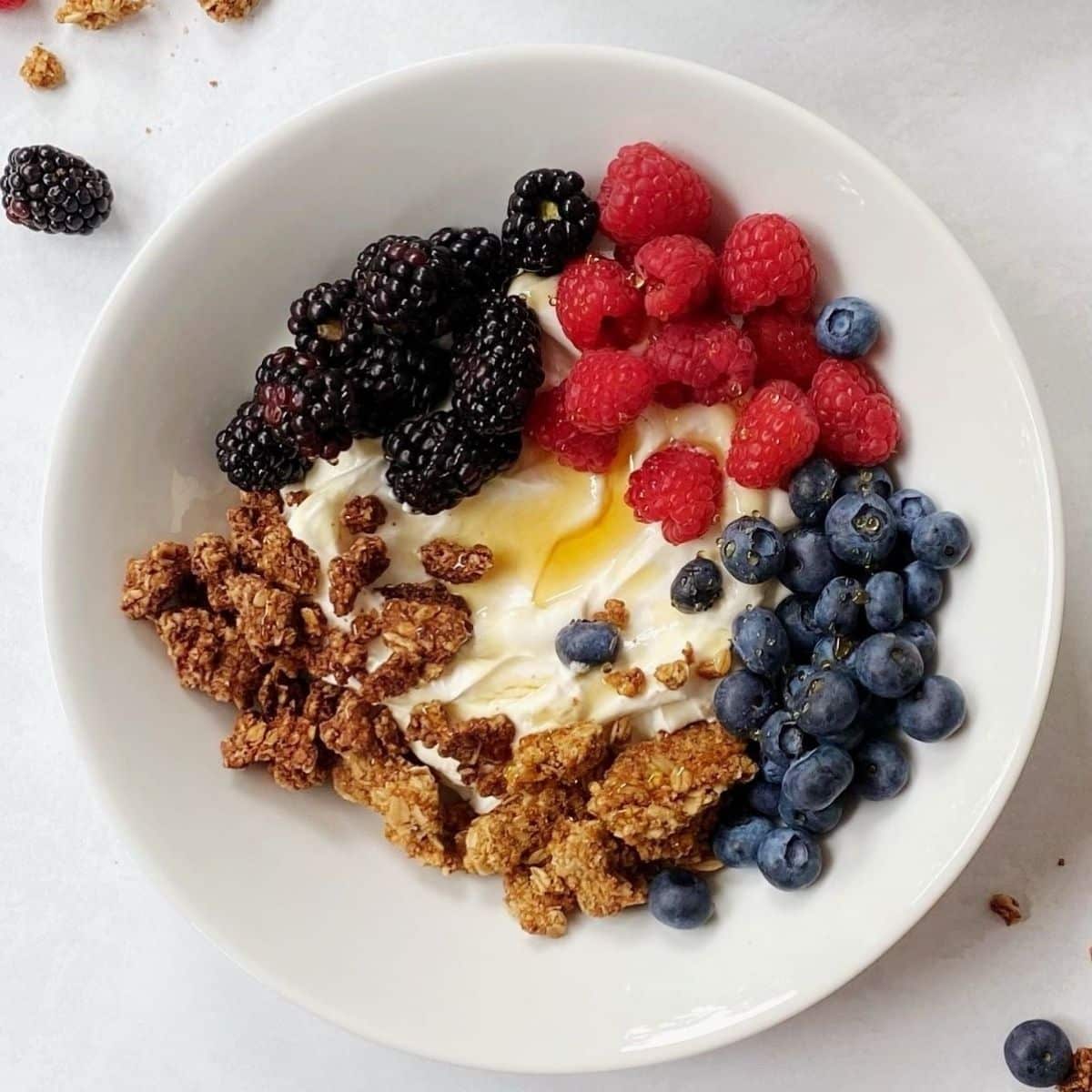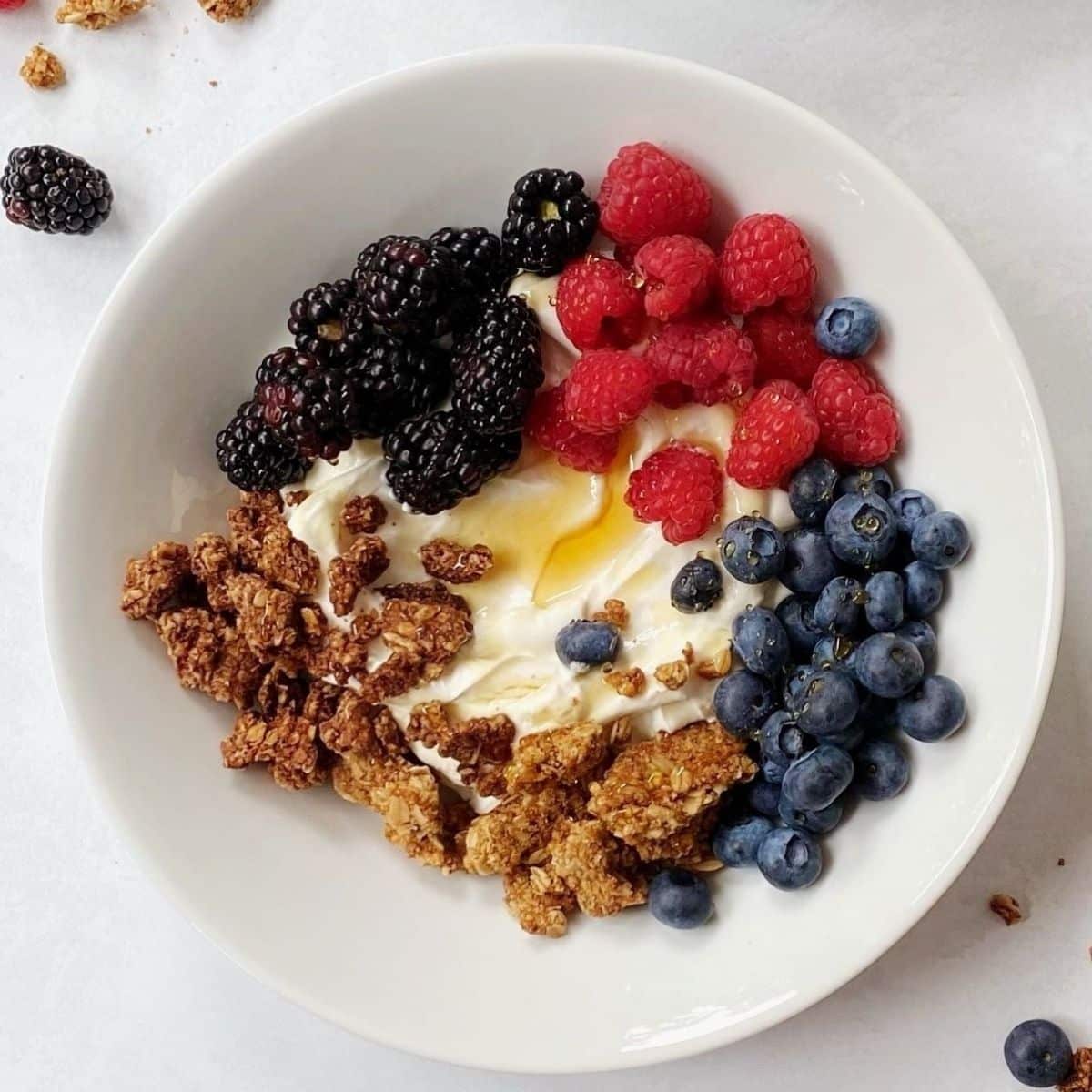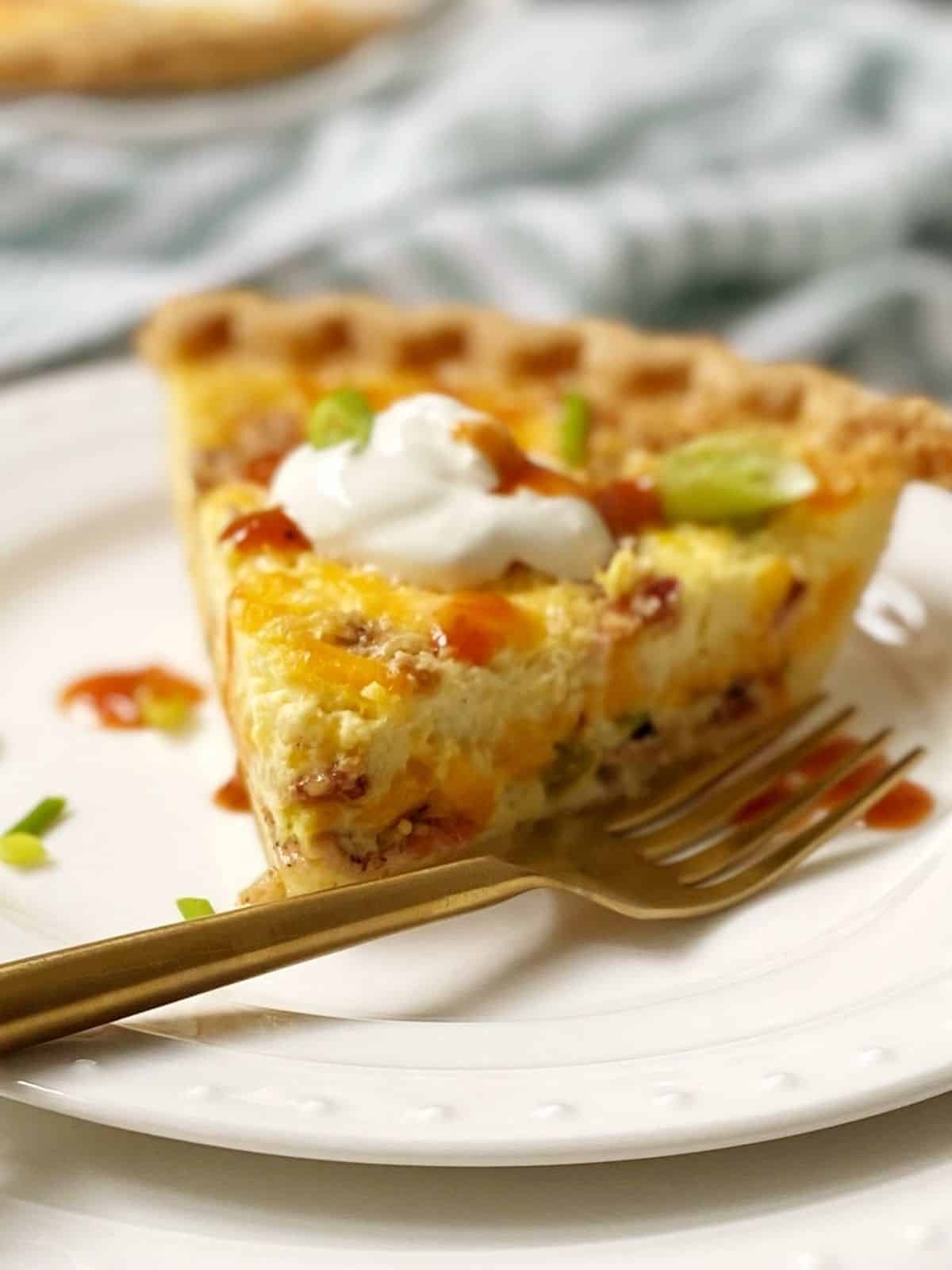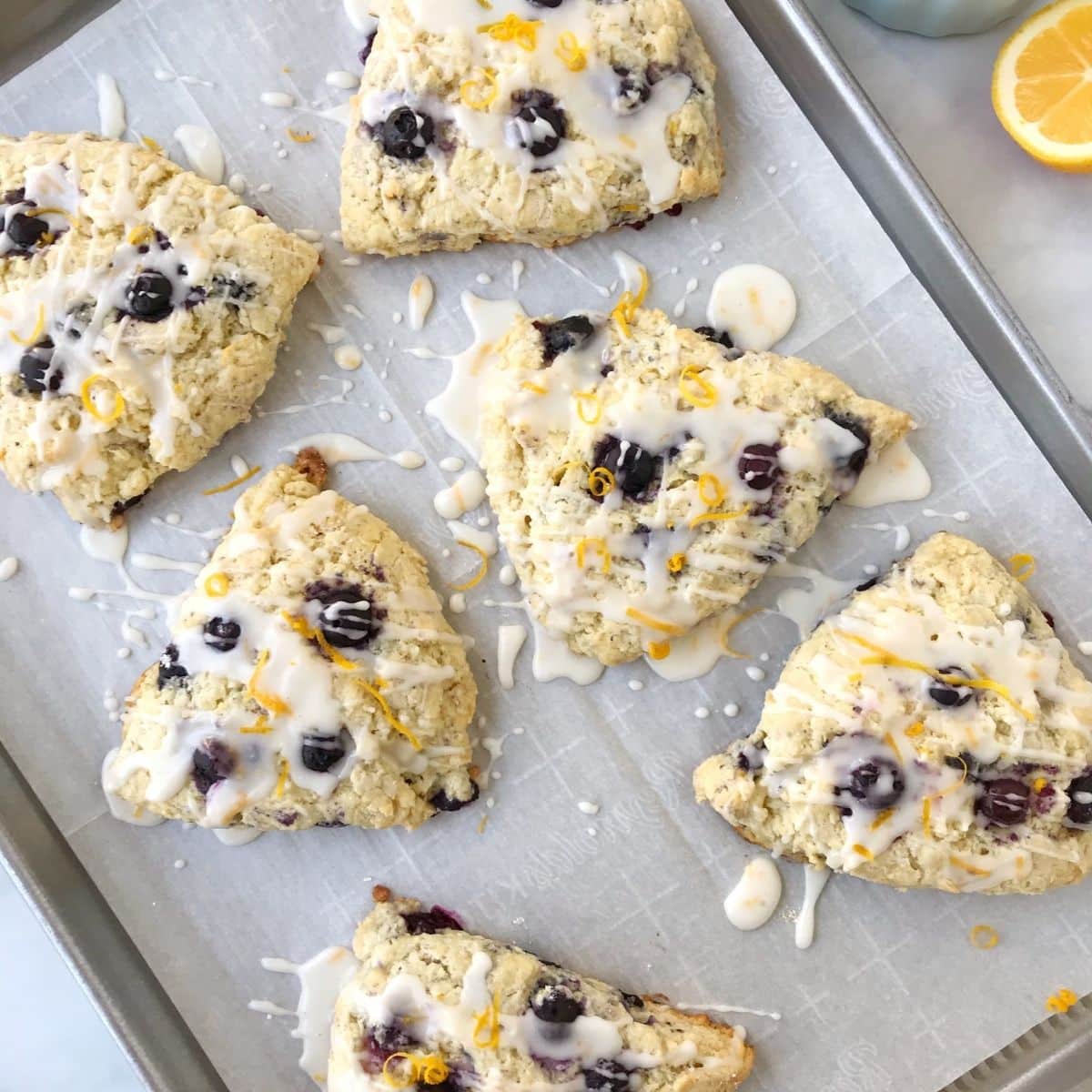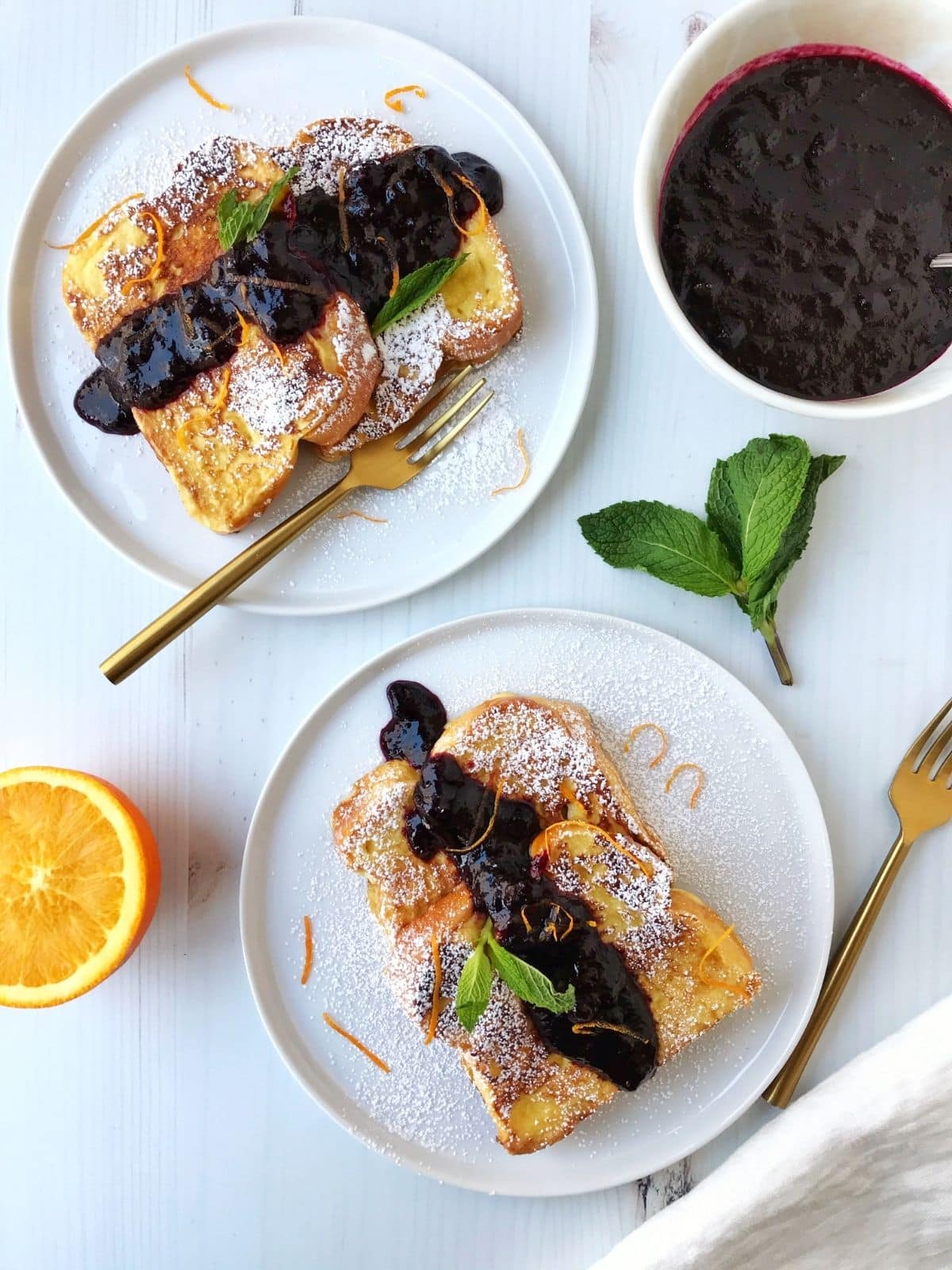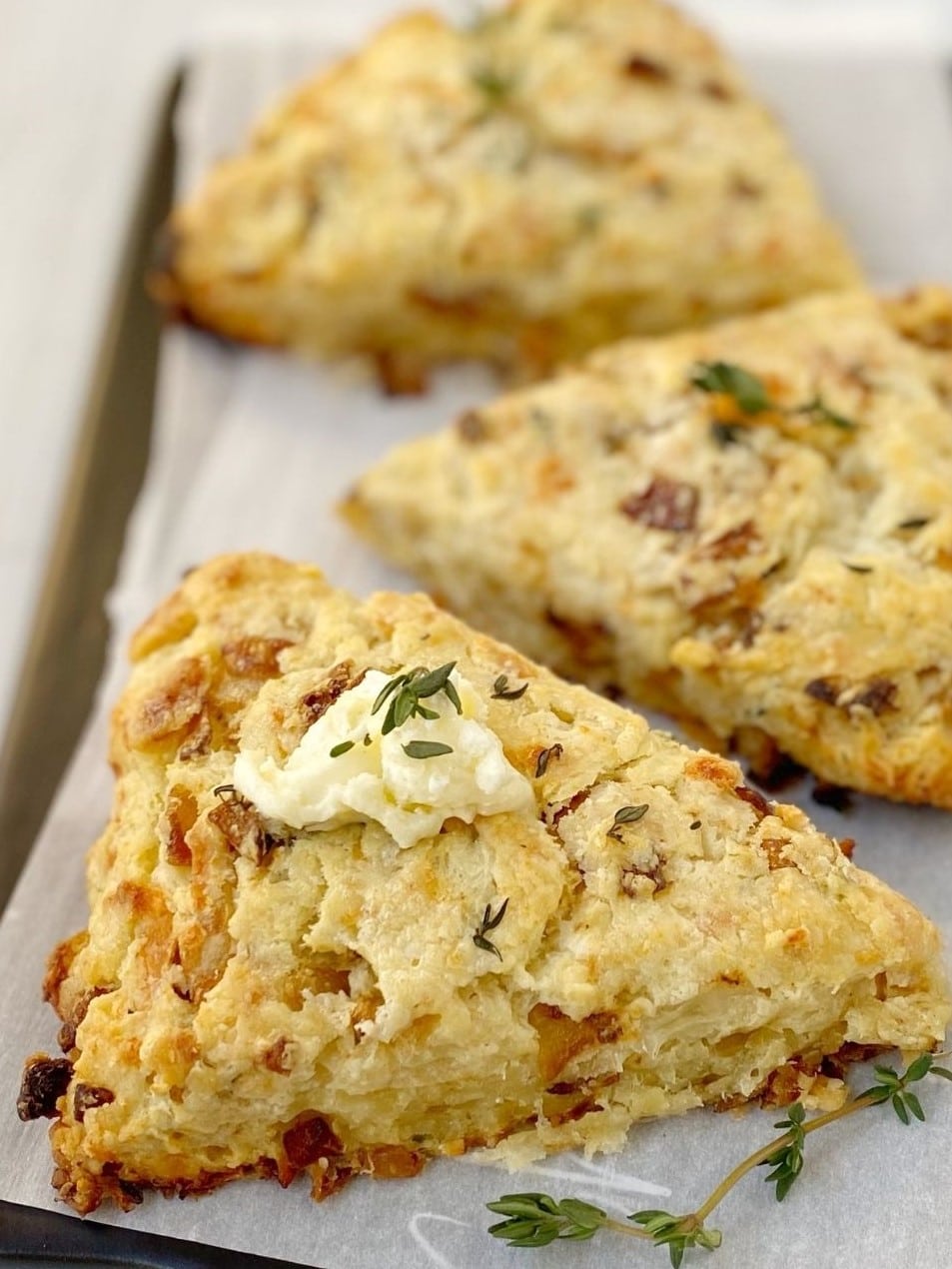 Sweets
S'mores Quesadillas
Everything loved about s'mores toasted inside tortillas with a cinnamon-sugar coating.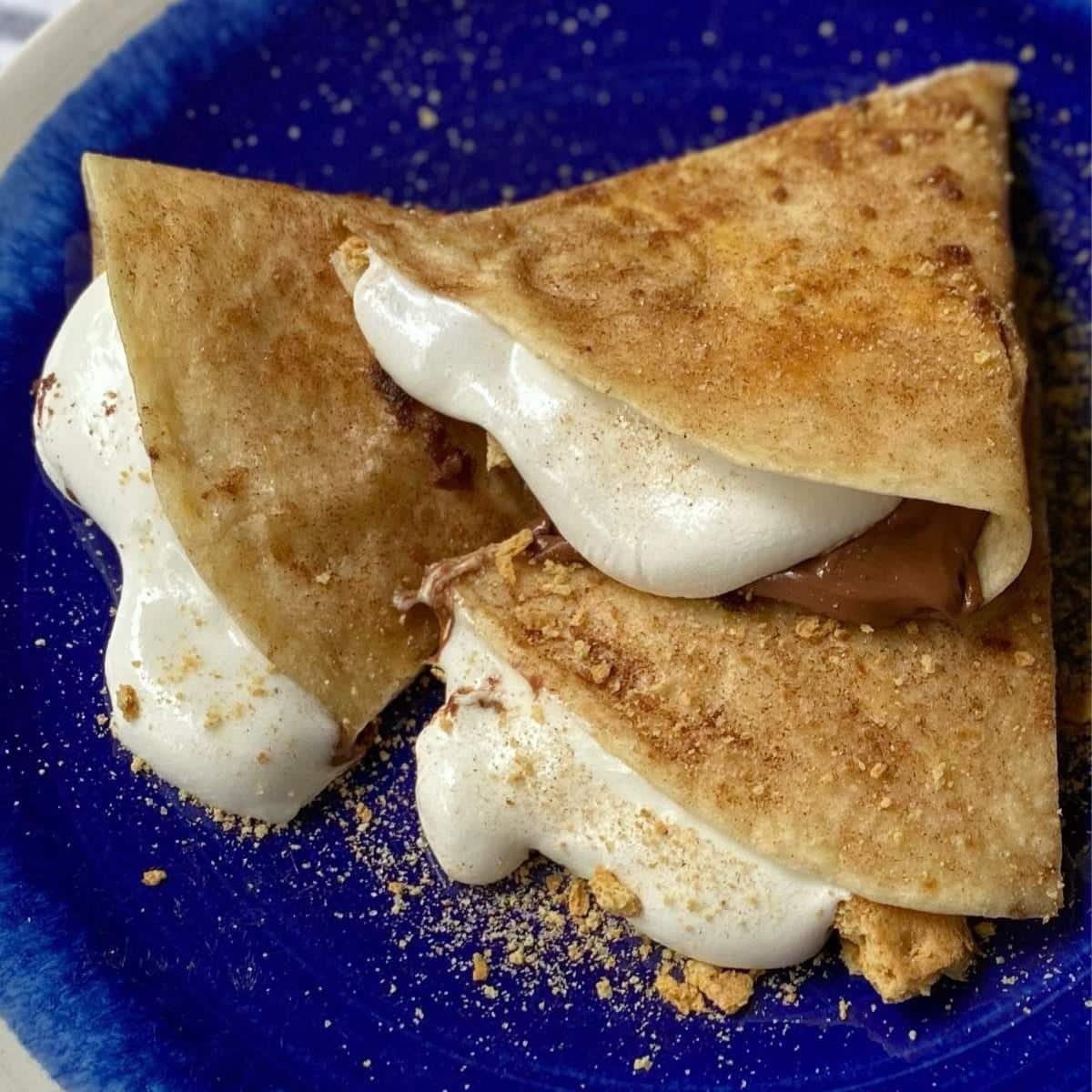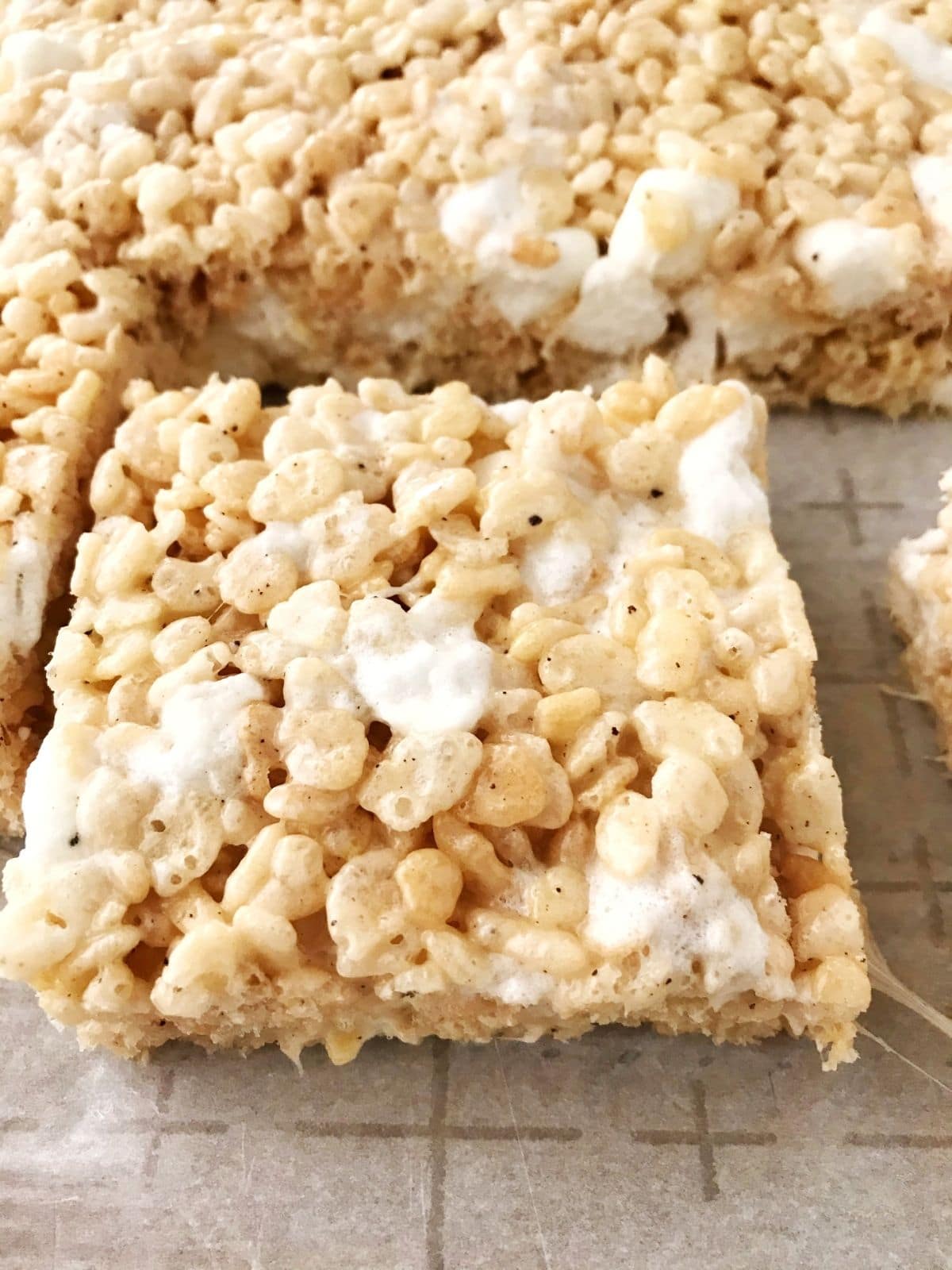 Texas Sheet Cake with Buttermilk
This easy Texas Sheet Cake will become your go-to treat for special occasions and everyday indulgences alike. Buttermilk keeps the cake moist and a creamy fudgy frosting adds the perfect finishing touch.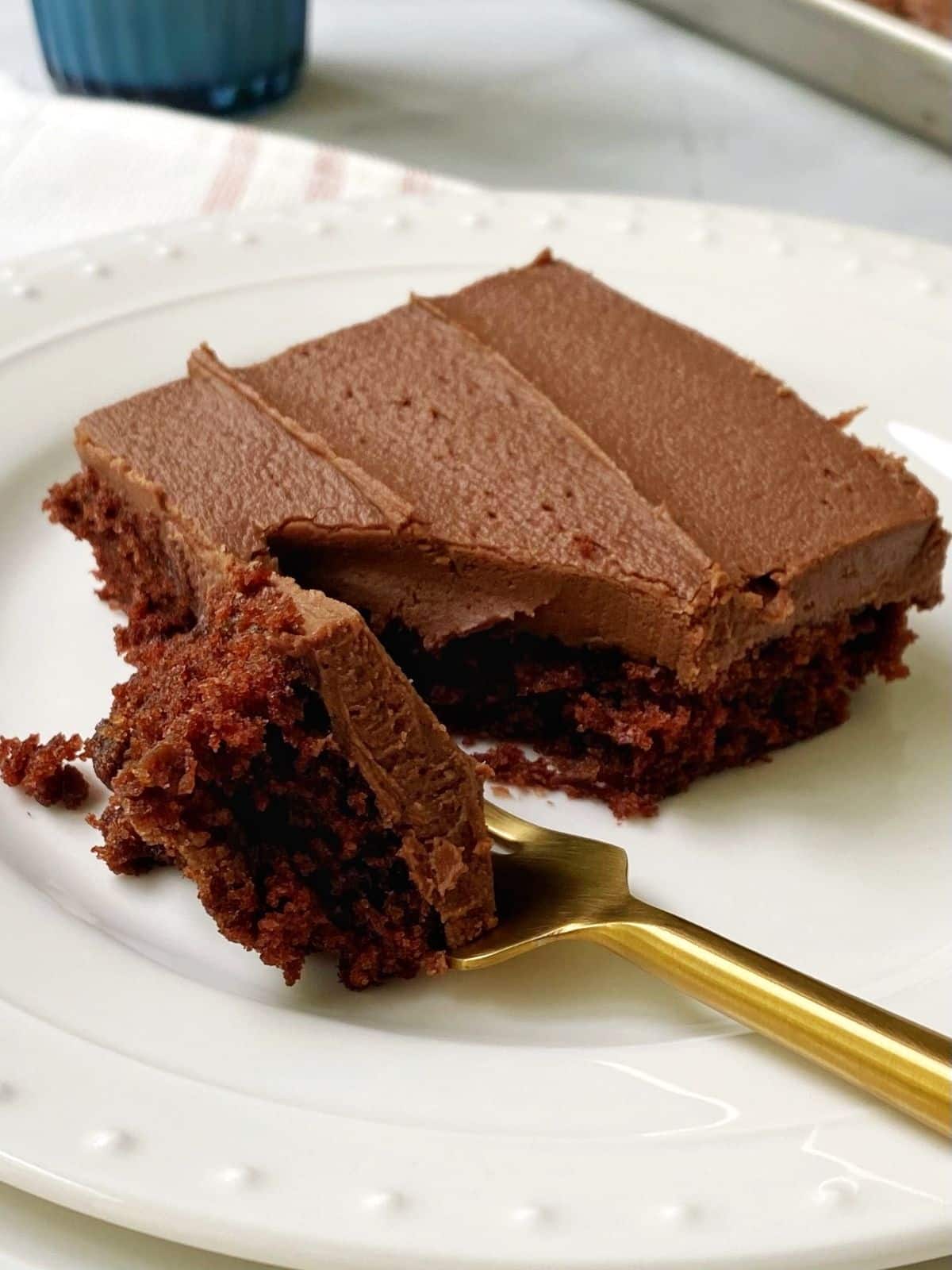 Simple 3 Ingredient Oreo Cake
This simple 3 ingredient cake is the perfect fuss-free dessert. With easy shortcuts and a no-bake attitude, you will be making this delicious recipe over and over again.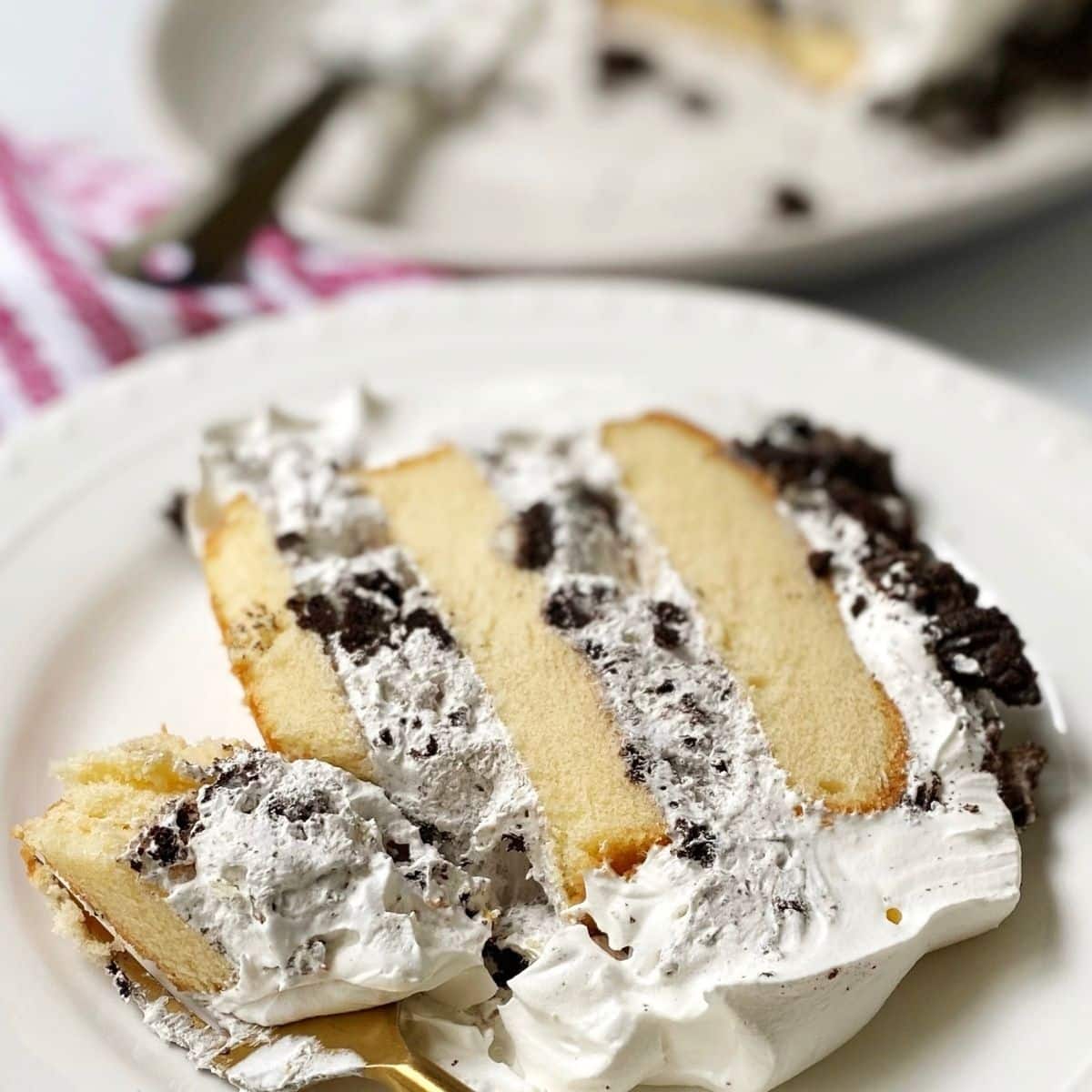 Vanilla Almond Cake with Marshmallow Almond Buttercream
This heavenly vanilla almond cake starts with boxed cake mix and is topped with the most dreamy marshmallow buttercream frosting infused with almond extract. This cake is perfect for casual treats or special occasions alike.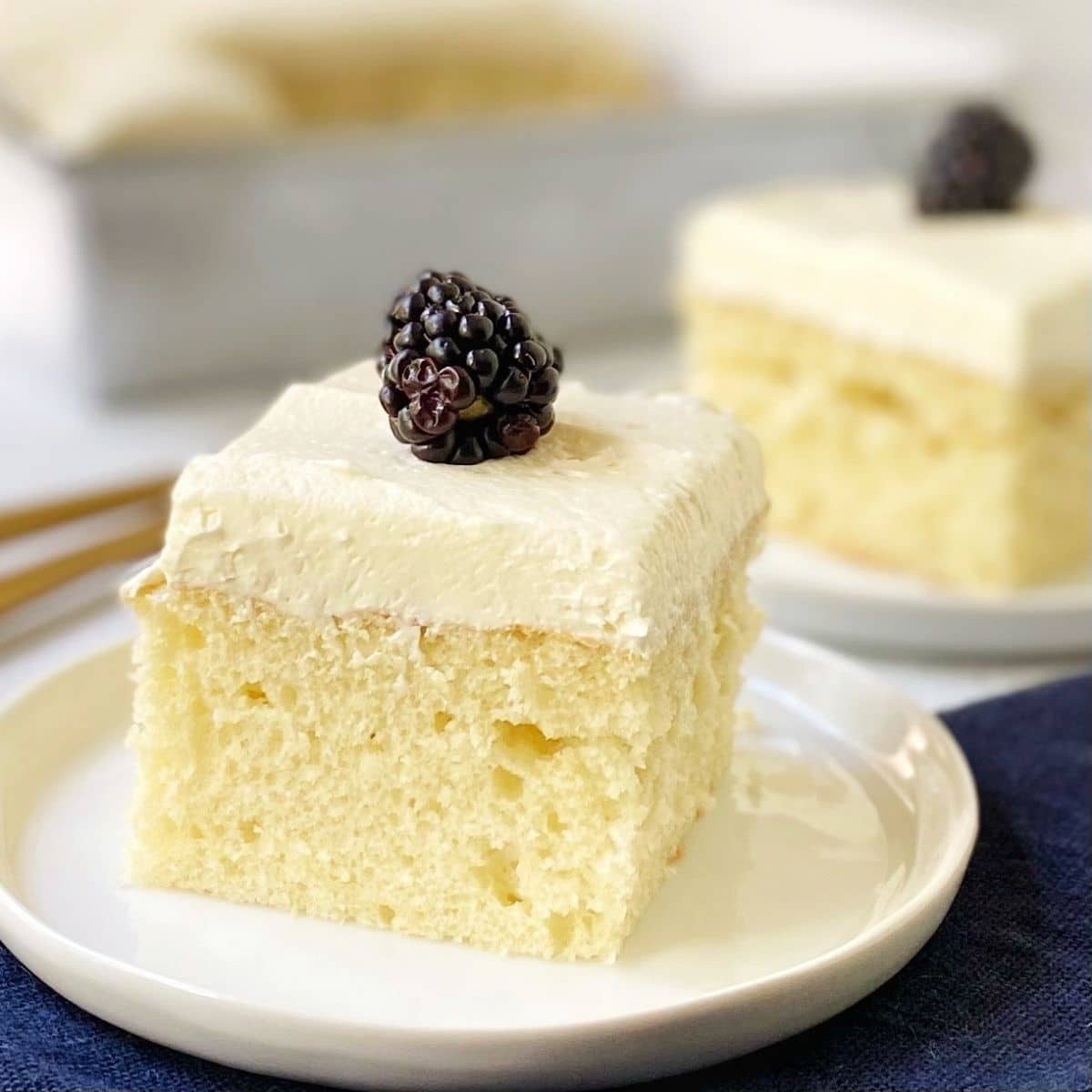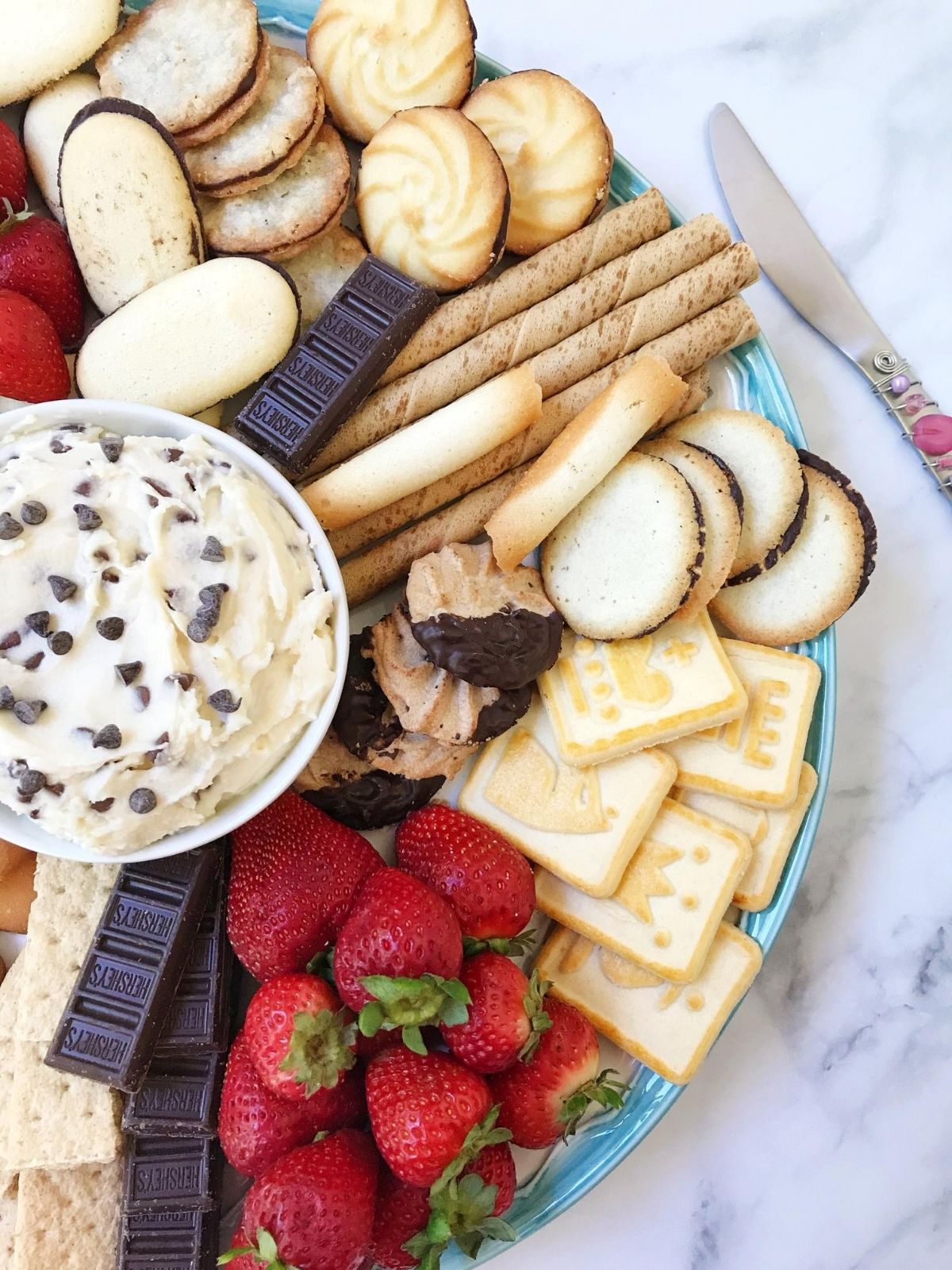 Sugar Cookie Fruit Pizza
This summer dessert has a sugar cookie crust topped with mascarpone frosting and colorful fresh fruit.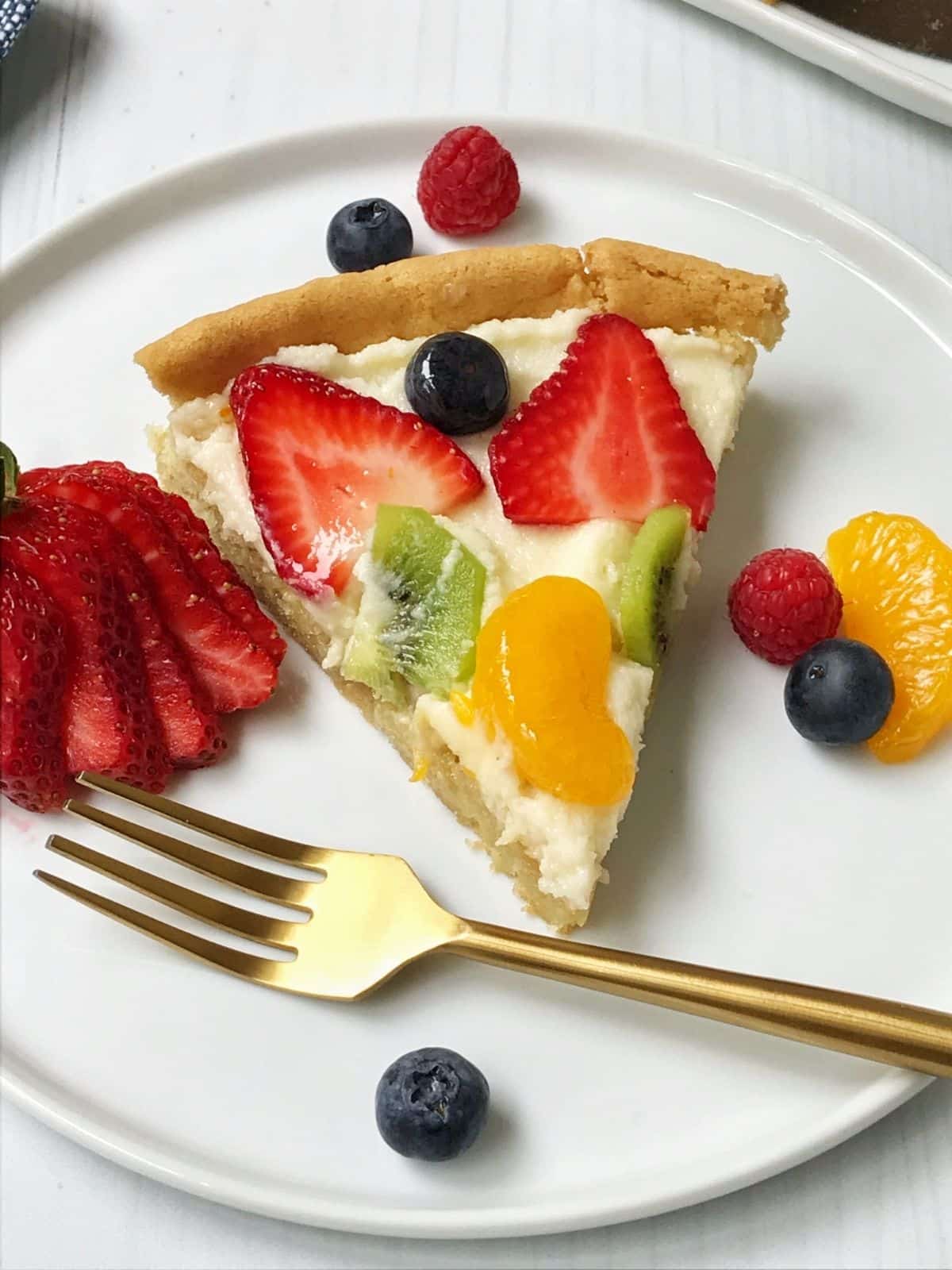 Edible Funfetti Cookie Dough
These no-bake edible cookie bites have a sugar cookie base filled with plenty of festive sprinkles. All the deliciousness of cookie dough in a safe-to-eat sweet treat.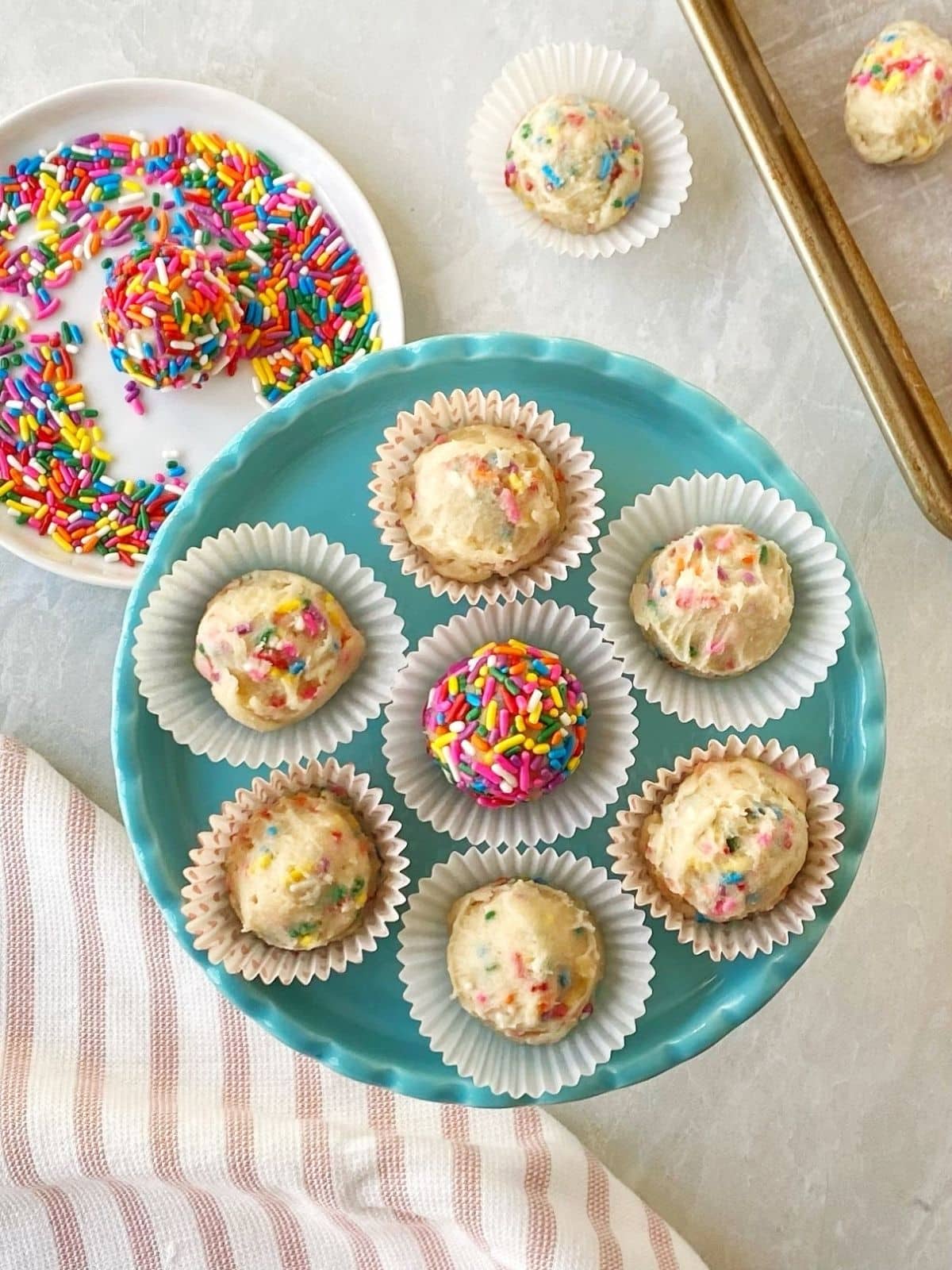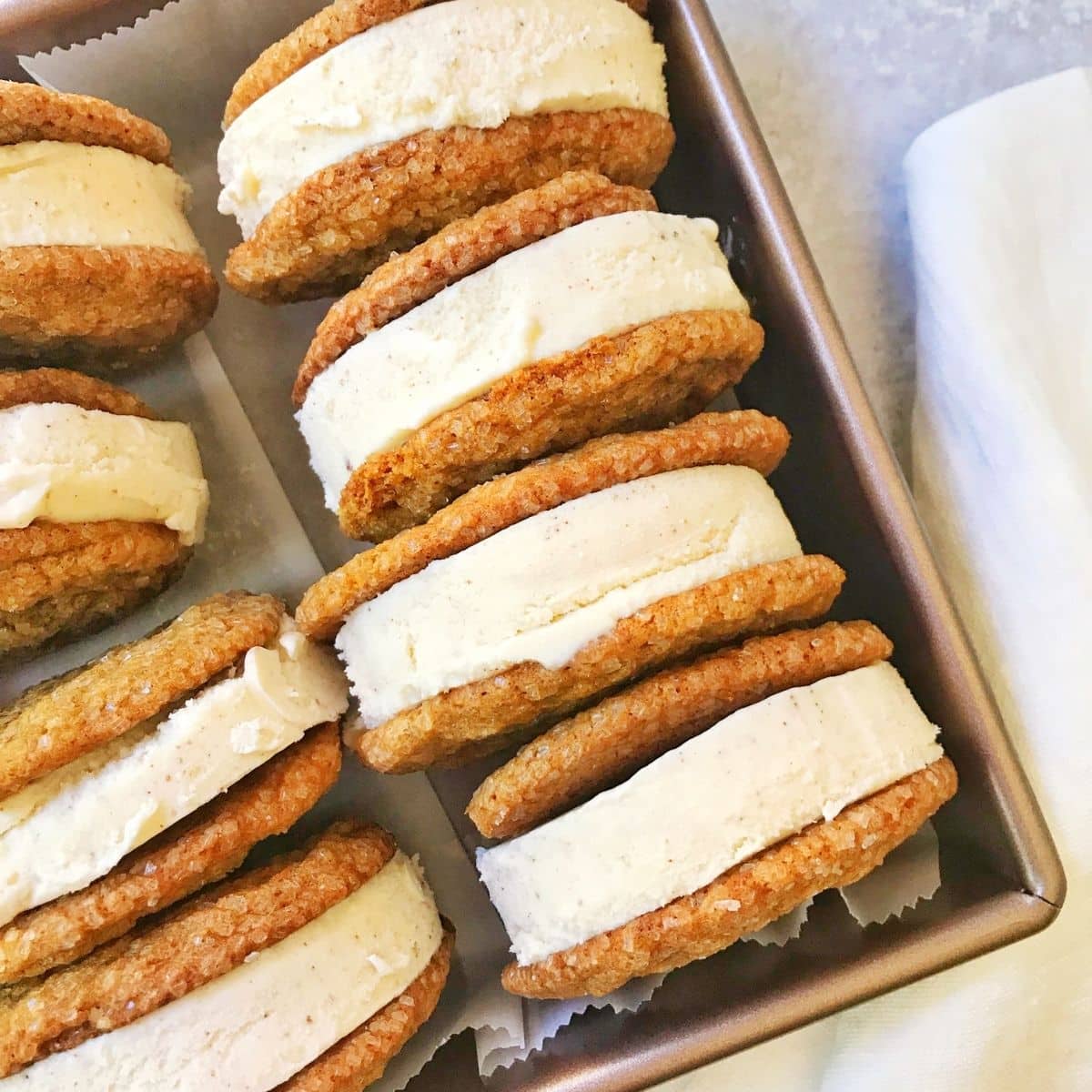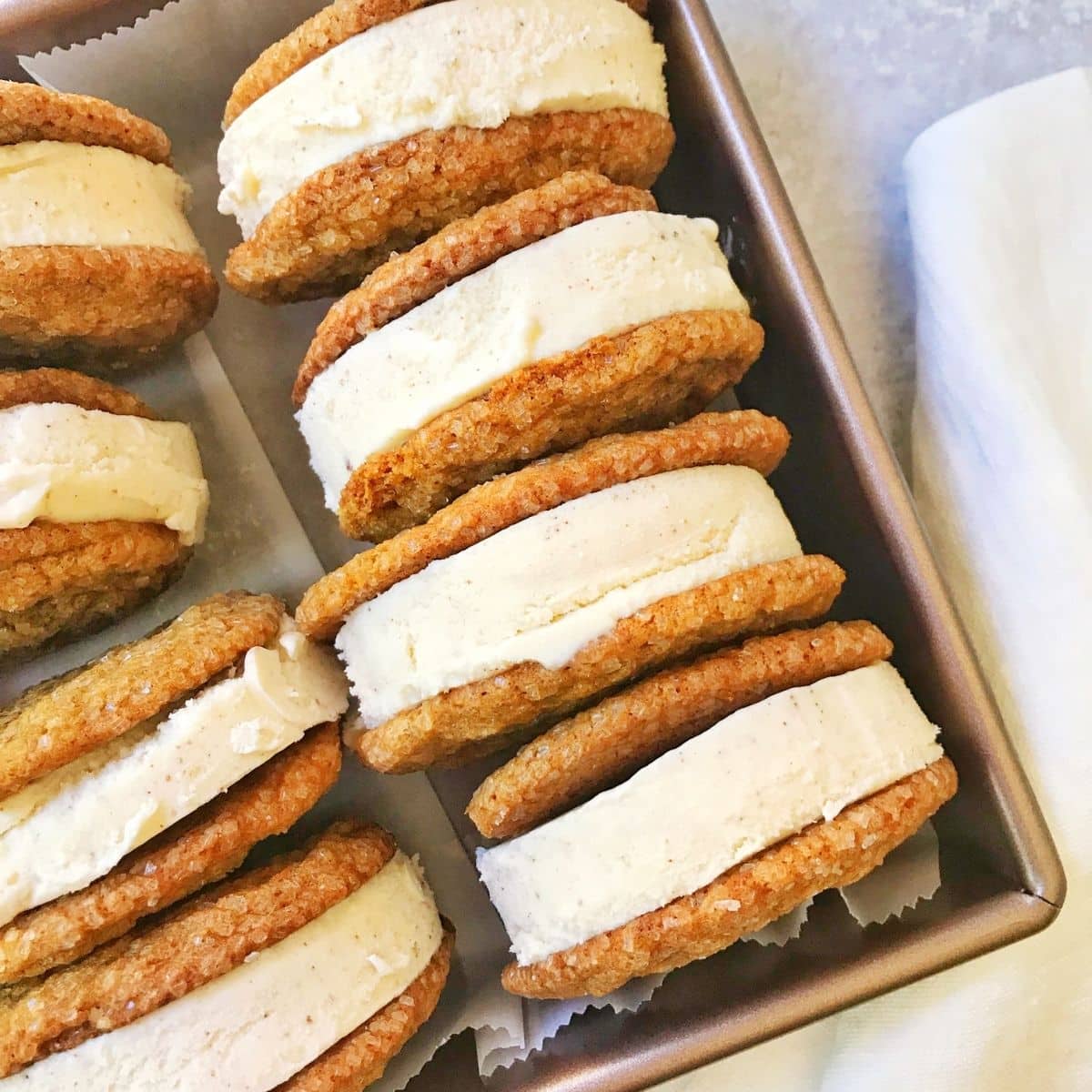 If you try any of these recipes, please leave a comment and rating on the recipe post. Enjoy!