Hash brown casserole is a widely popular dish of cheesy shredded potatoes baked with a crispy topping. With versatile serving options, this dish satisfies appetites from breakfast to dinner.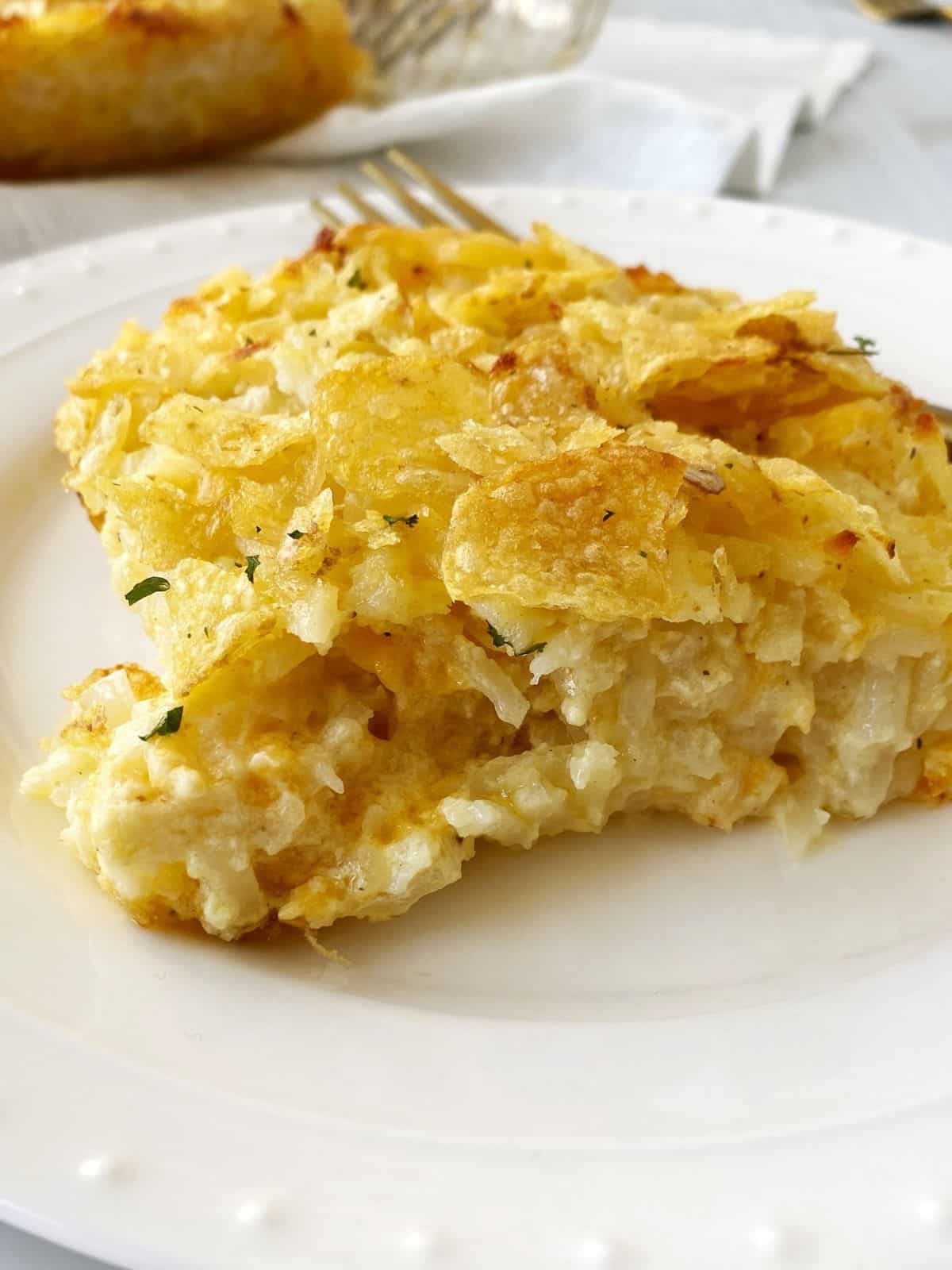 What is hash brown casserole?
Hash brown casserole is a delicious side dish made with simple ingredients. This easy recipe is the ultimate comfort food and is always a family favorite.
For a great potluck staple, this recipe can easily be scaled for larger crowds. These cheesy potatoes are also known as funeral potatoes because they are commonly served at funeral luncheons.
This cheesy potato casserole combines hash brown-style potatoes in a creamy sauce of condensed cream of chicken soup, sour cream, and cheddar cheese. Frozen hash browns are typically used for ease and convenience.
Crushed potato chips or corn flakes are tossed with melted butter to create a crunchy topping (arguably the best part!). The casserole is then baked to crispy perfection.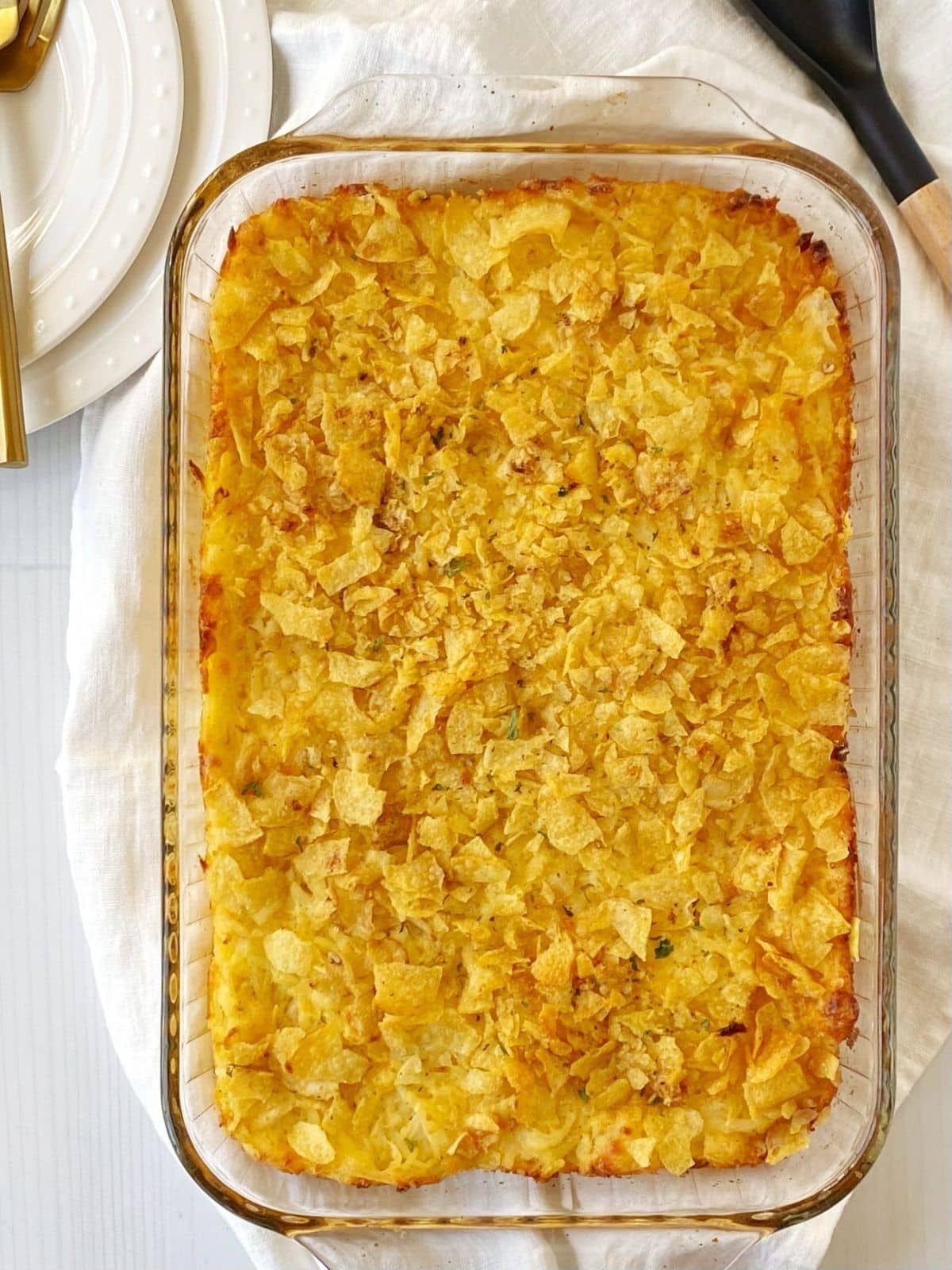 Add-ins for hash brown casserole
Hash brown casserole can be turned into a breakfast dish with the addition of leftover ham or cooked and crumbled breakfast sausage.
Shredded or chopped cooked chicken breasts can also be added for a hearty family dinner. This chicken hashbrown casserole features the cheesy potato mixture combined with chicken, bell peppers, and ranch seasoning.
For a complete meal, pair hash brown casserole with a main course and a side dish or salad. Keep reading for plenty of delicious inspiration.
Main dish pairings
Cast Iron Pork Tenderloin - With a quick cooking method and a boldly flavored marinade, this cast iron pork tenderloin comes out perfectly seasoned and tender every time.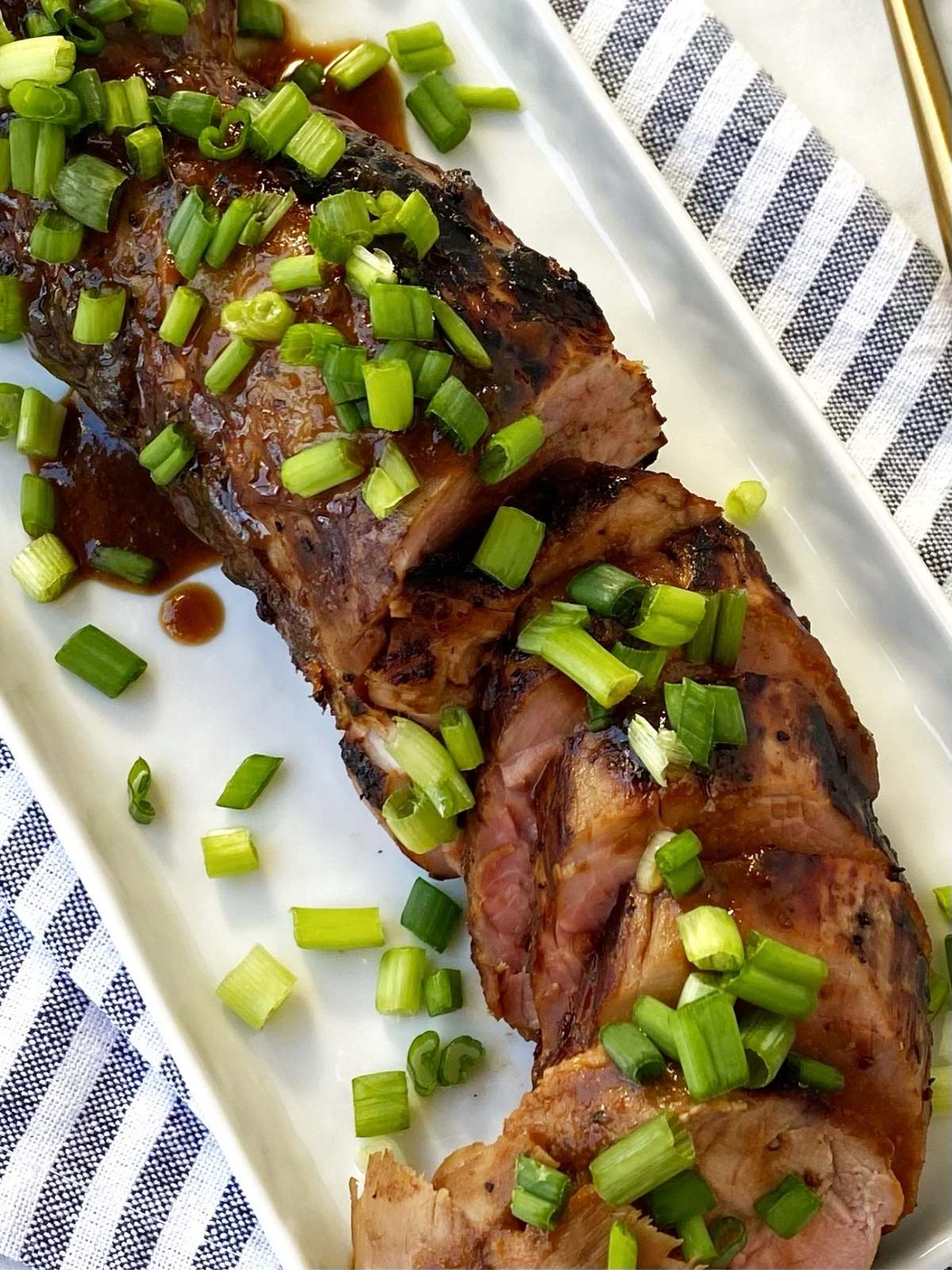 Sheet Pan Lemon Rosemary Chicken - This is an easy one-pan dinner with fresh lemon and herb flavor infused into every bite.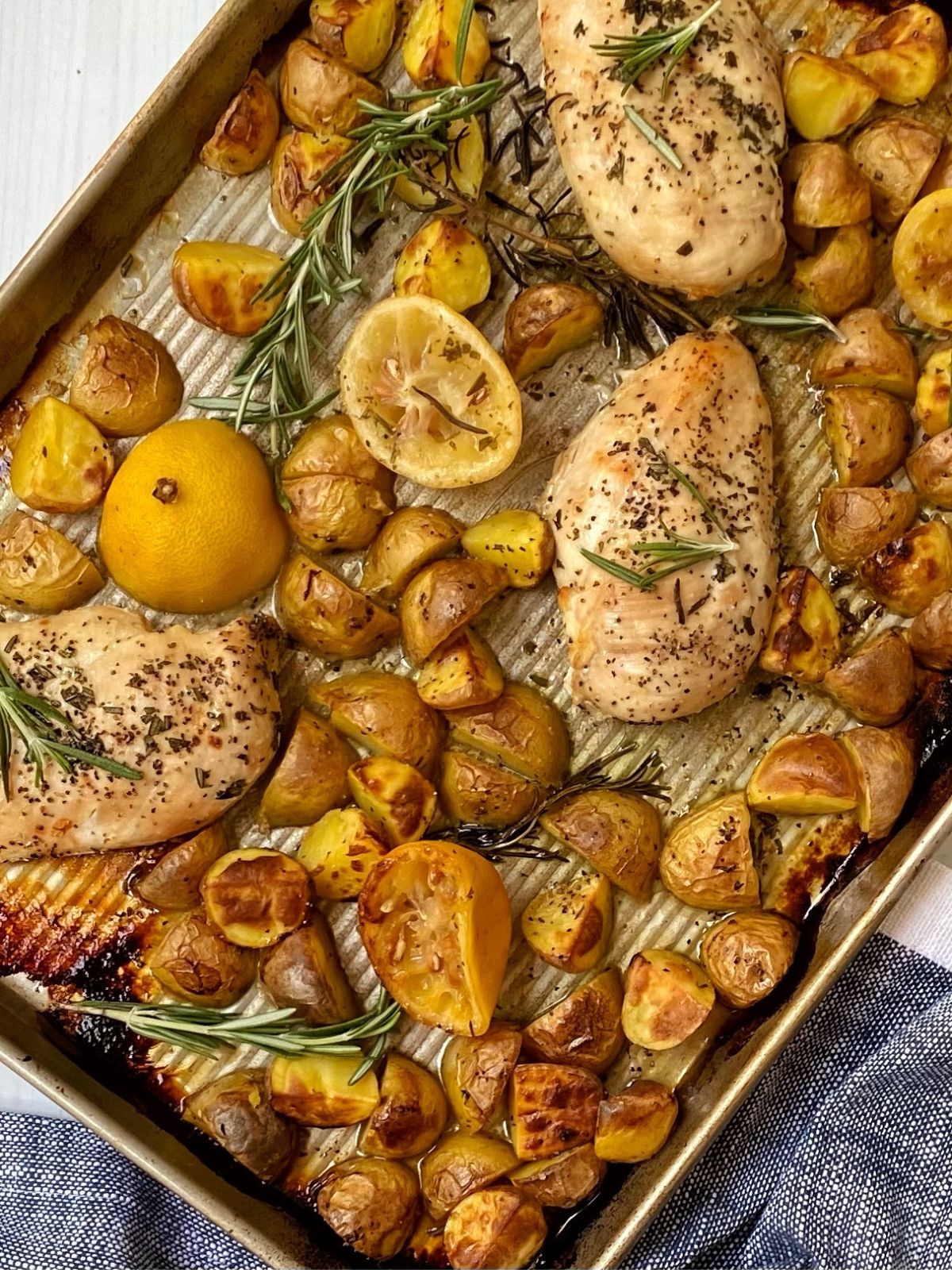 Barbecue Beef Stew - Tender pieces of beef slow-roasted in a barbecue-infused sauce. A delicious pairing for creamy potatoes.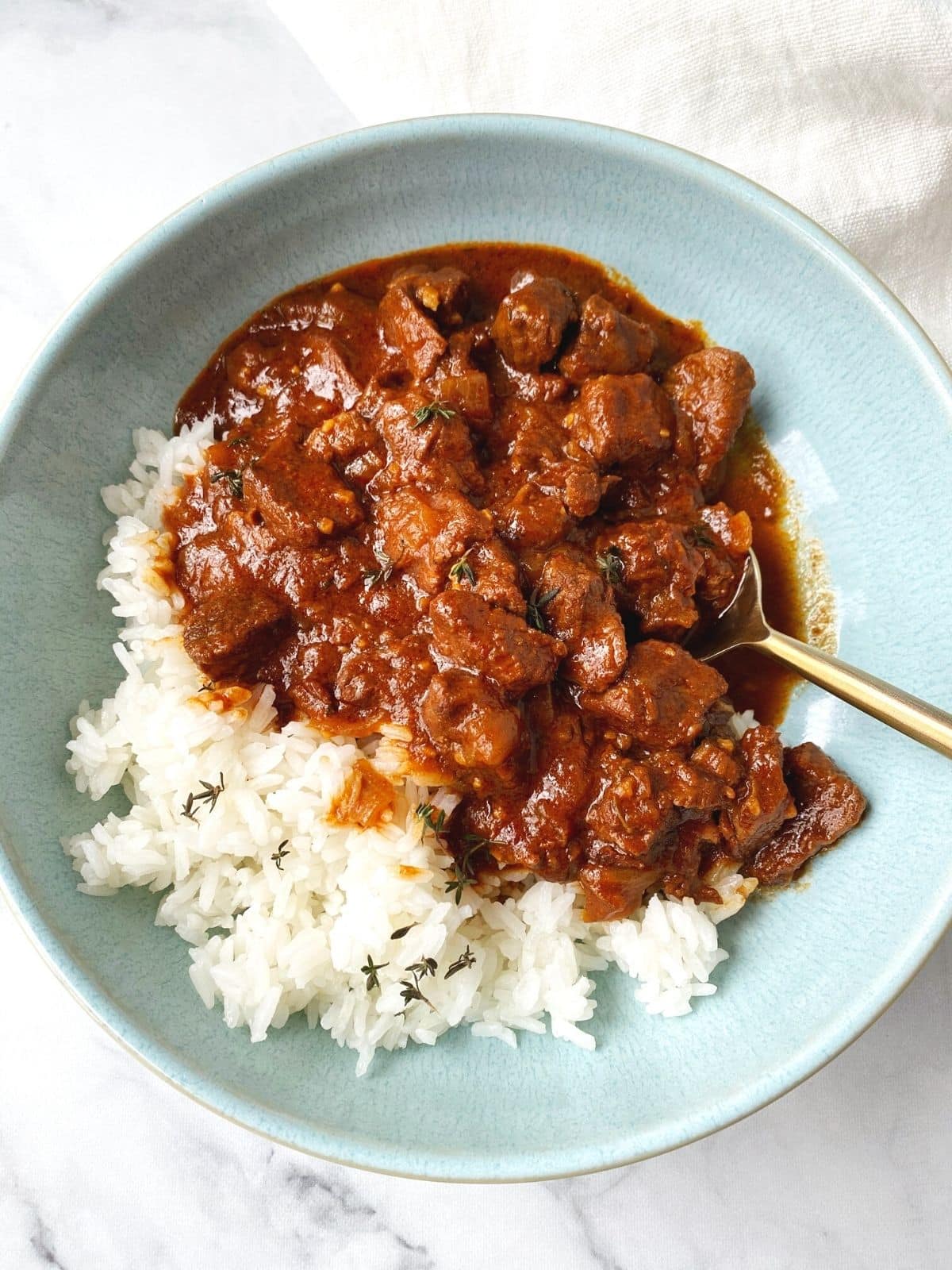 Best side dishes and salads
Caesar Green Beans - Creamy Caesar dressing elevates green beans to star status. Serve as a side dish or salad - delicious warm or at room temperature.
Maple Ginger Carrots - These roasted carrots are sweet and caramelized and pair well with meat and potatoes.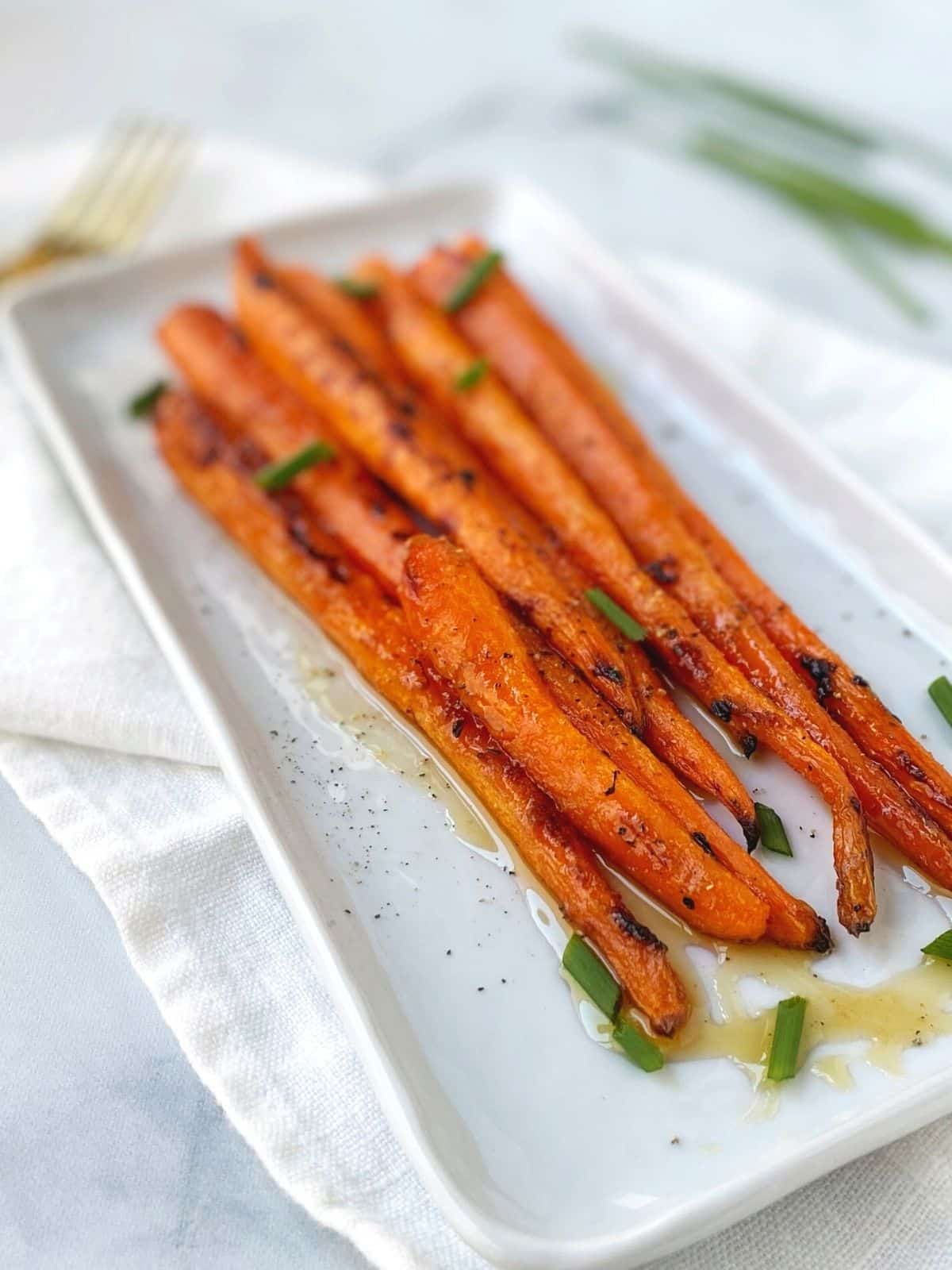 Pesto Cauliflower - Cauliflower is roasted until brown and caramelized, then topped with spinach walnut pesto. An easy, flavorful, and colorful way to jazz up any meal.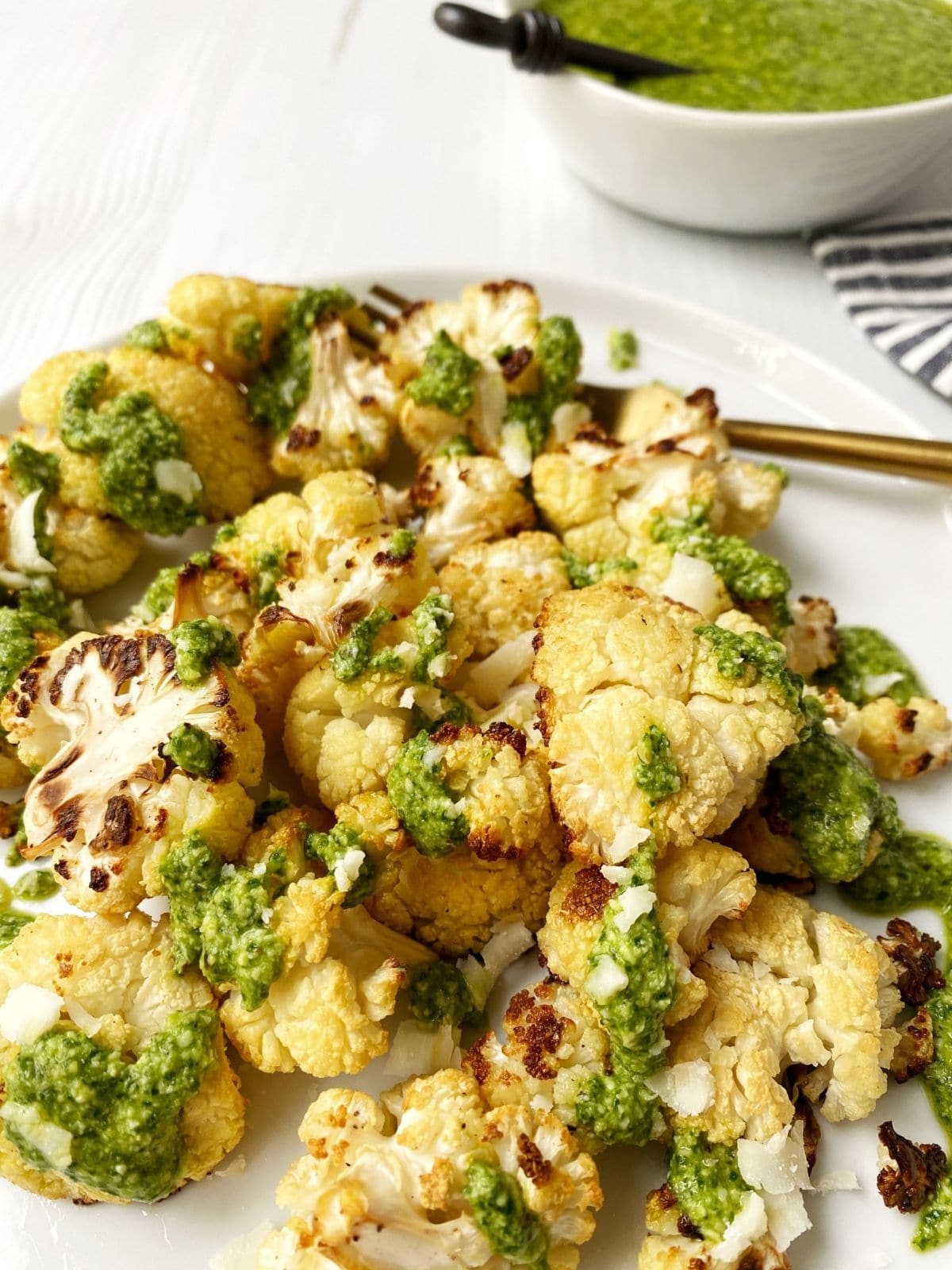 Broccoli Cauliflower salad - Broccoli and cauliflower are paired with red onion, bacon, cheddar cheese, and tangy Miracle Whip-based dressing.  Makes a large batch - perfect to share.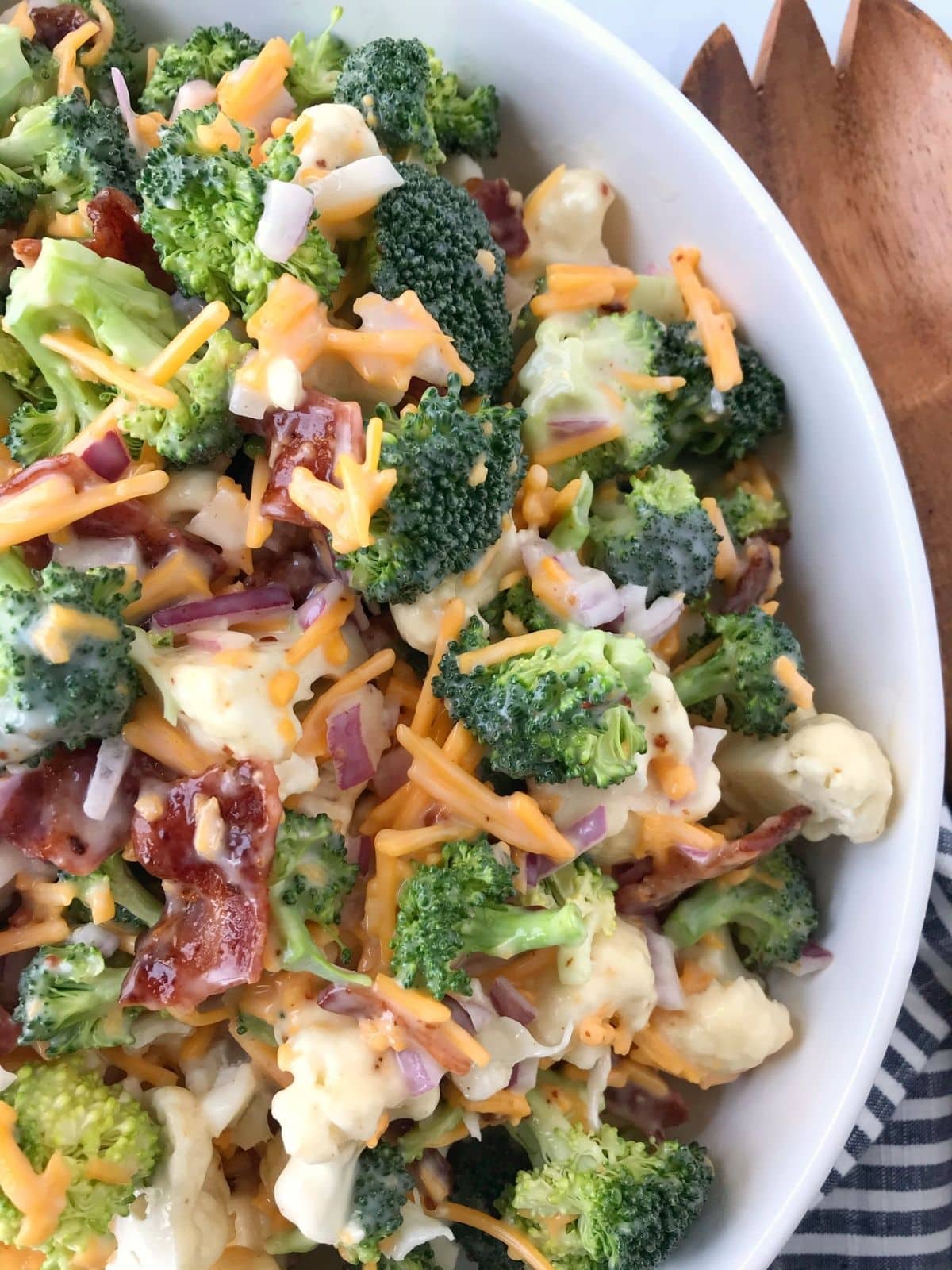 Garden Salad with Balsamic Dressing - This house salad is the perfect go-to salad for every day. It's fresh, easy to prepare, and completely customizable.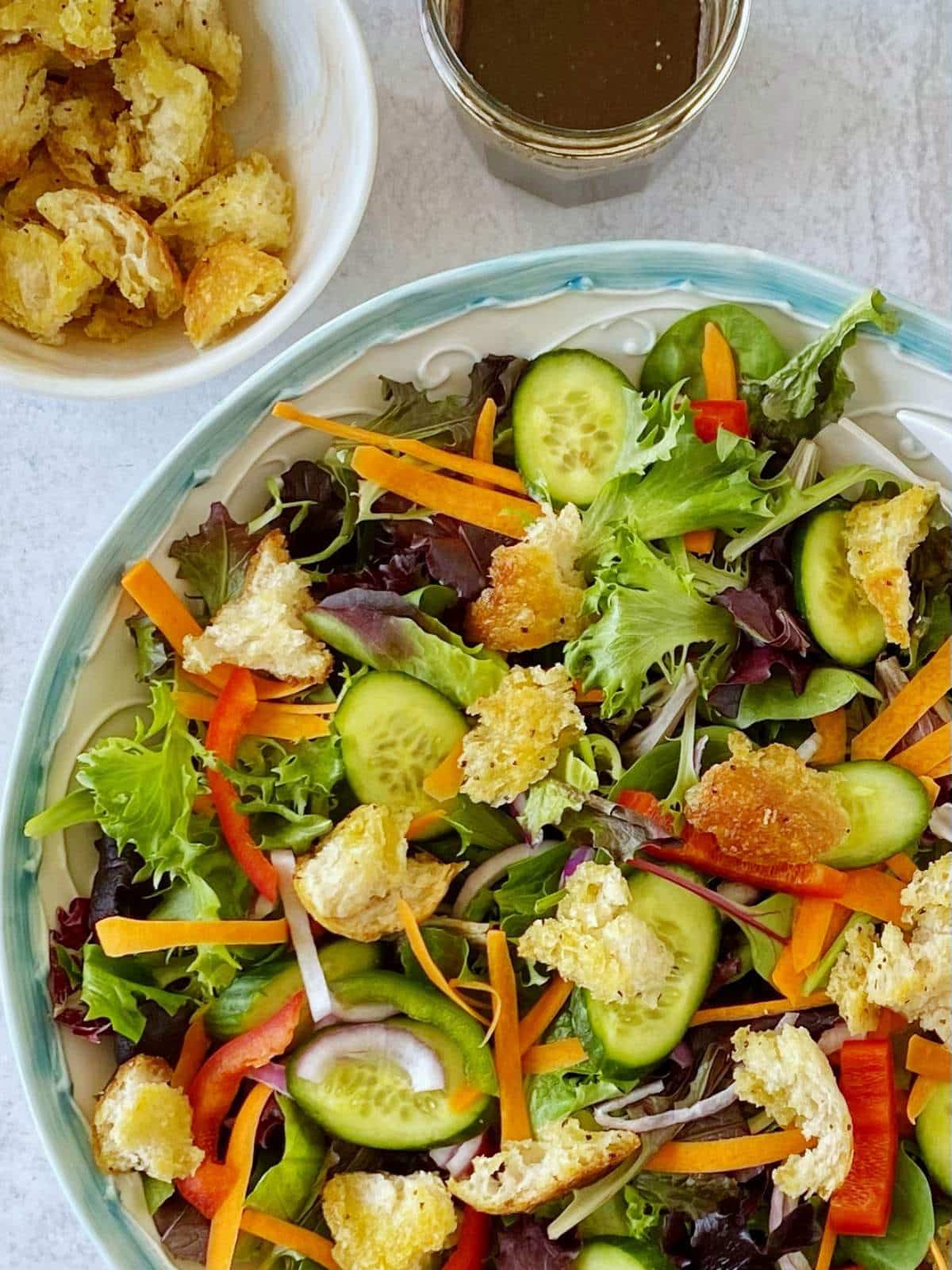 Arugula Salad with Apples, Walnuts, and Blue Cheese - Apples, walnuts, and cranberries top this arugula blue cheese salad with wonderful flavors and textures. Toss with a homemade maple mustard dressing for the perfect accompaniment to any fall meal.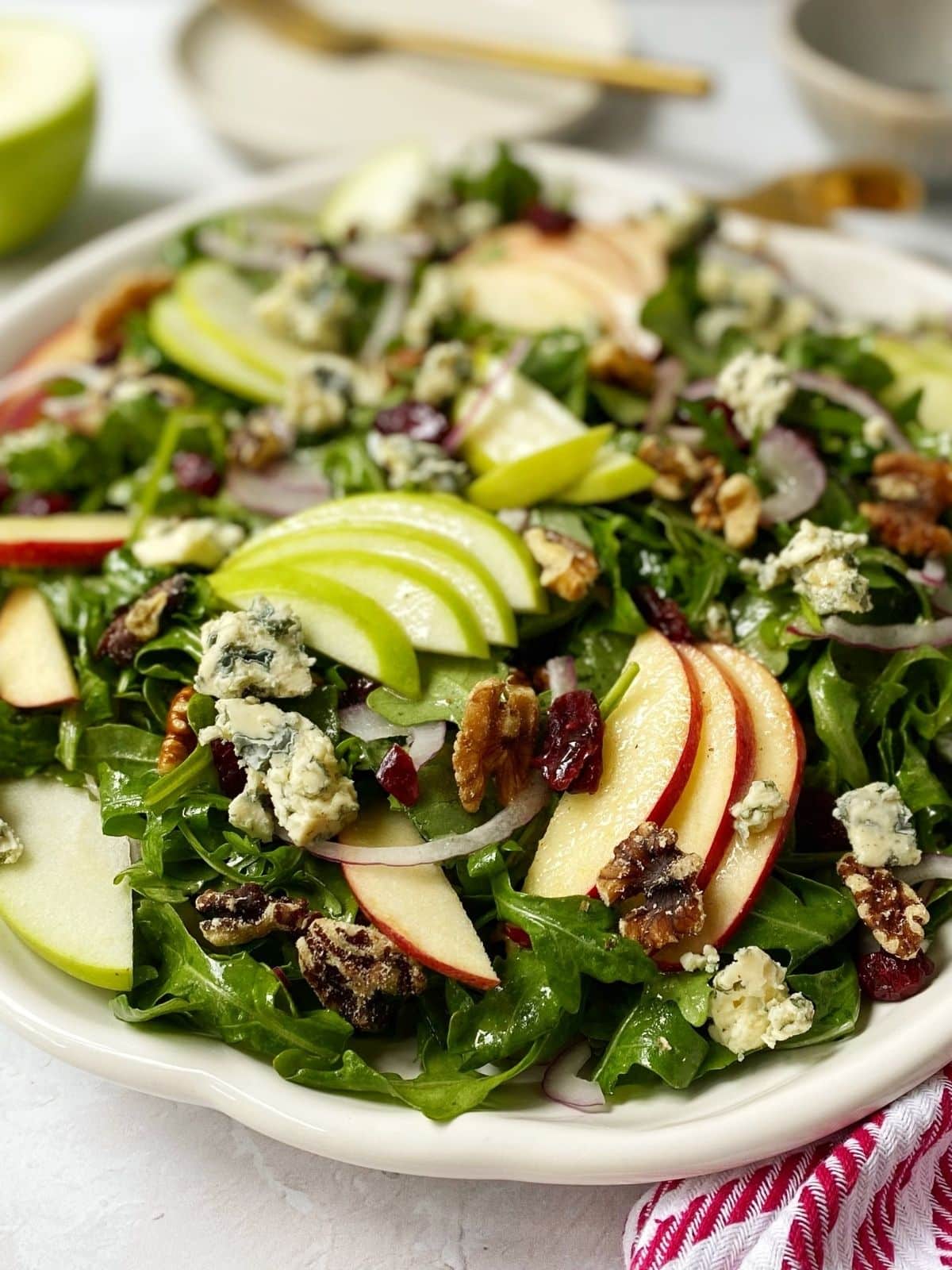 Fresh Fruit Salad - This fruit salad gets a boost of extra sweetness from syrup infused with warm spices. It's the perfect side dish from breakfast to dinner.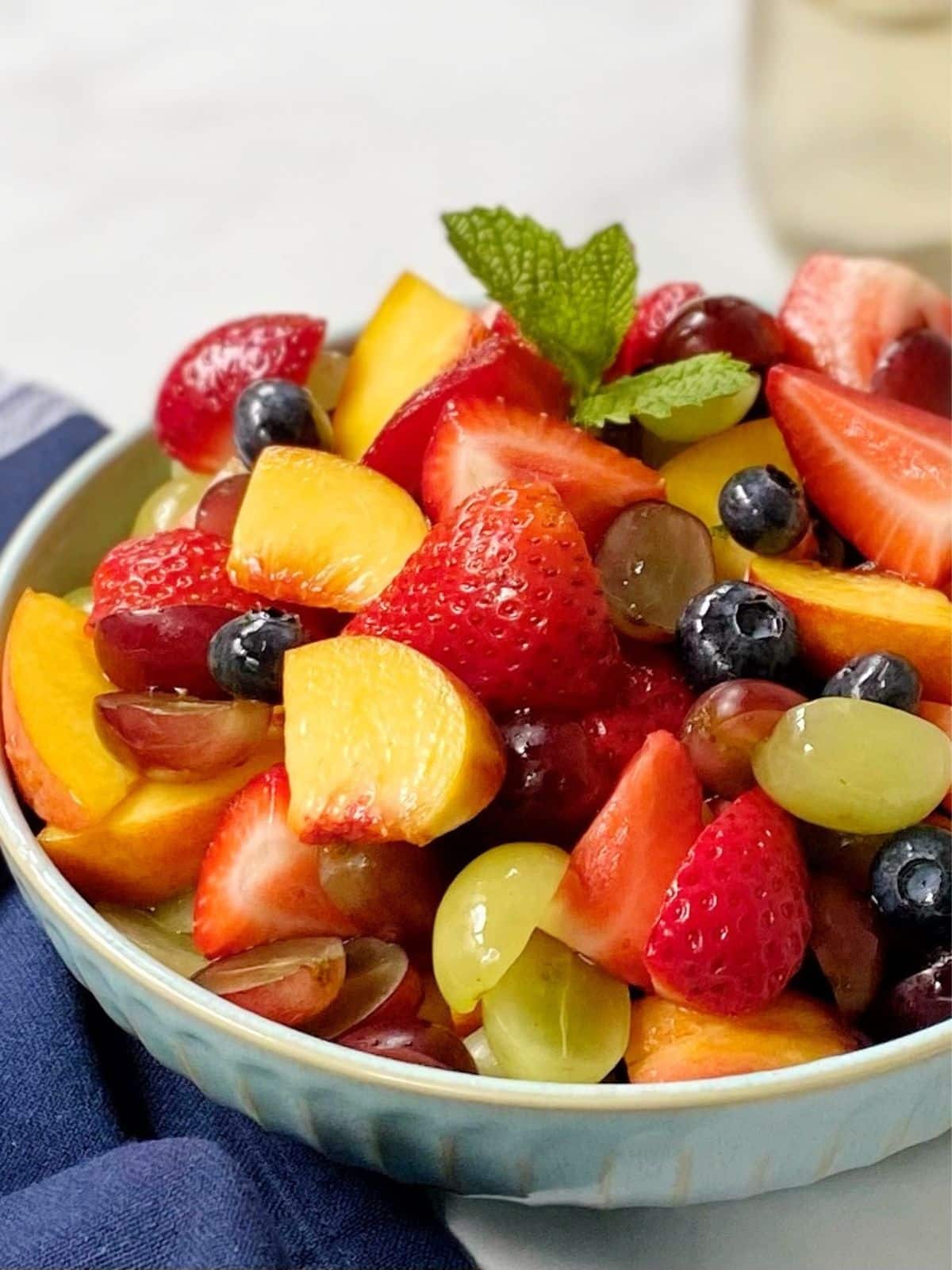 Delicious breakfast pairings
Rosemary Spiced Bacon - This savory-sweet bacon is delicious when served with pancakes, eggs, and potatoes.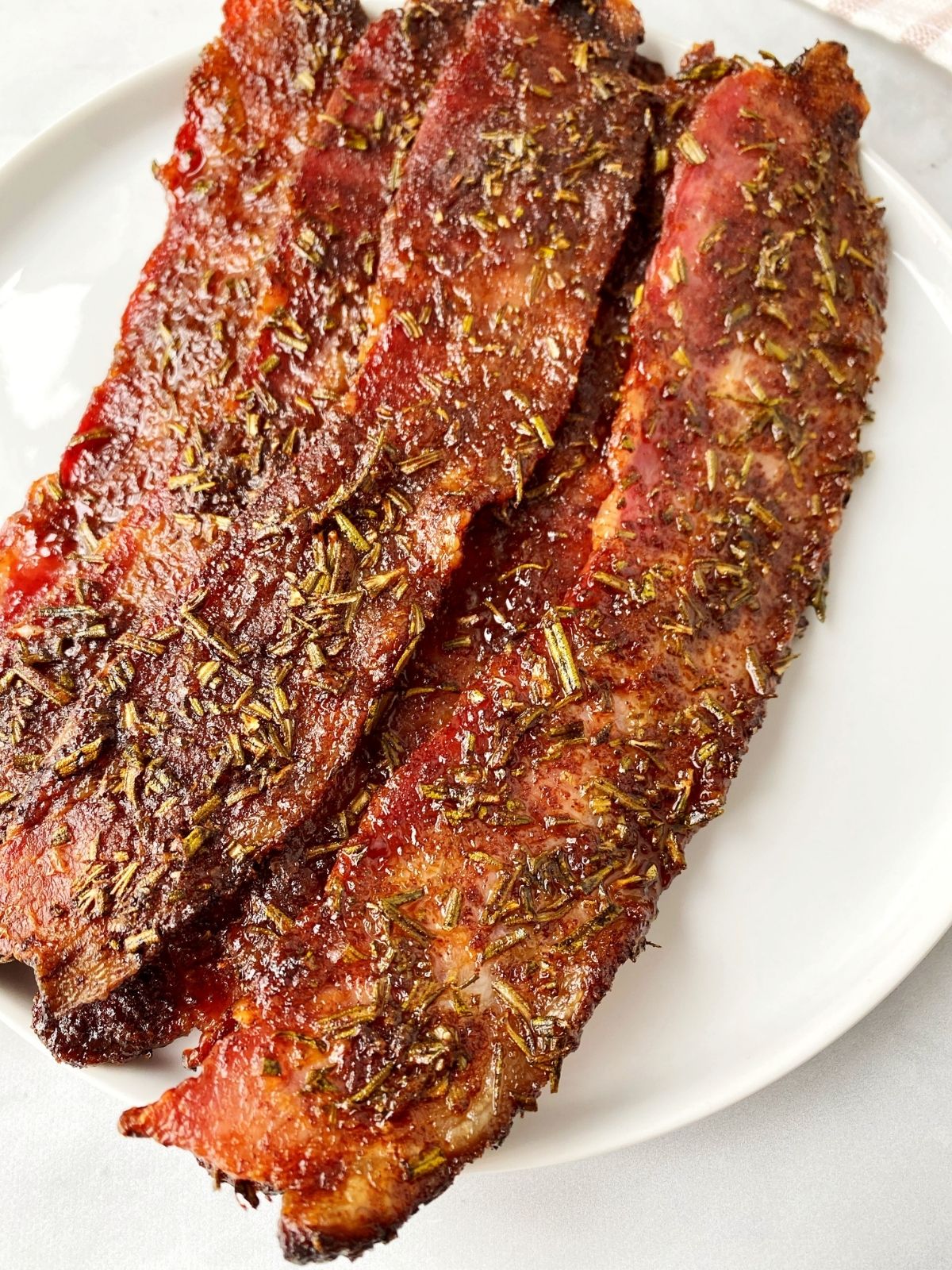 Jalapeño Bacon Cheddar Quiche - This quiche is a scrumptious breakfast or brunch dish bursting with a trio of savory flavors. Garnish with salsa (or hot sauce) and sour cream for a delicious bite!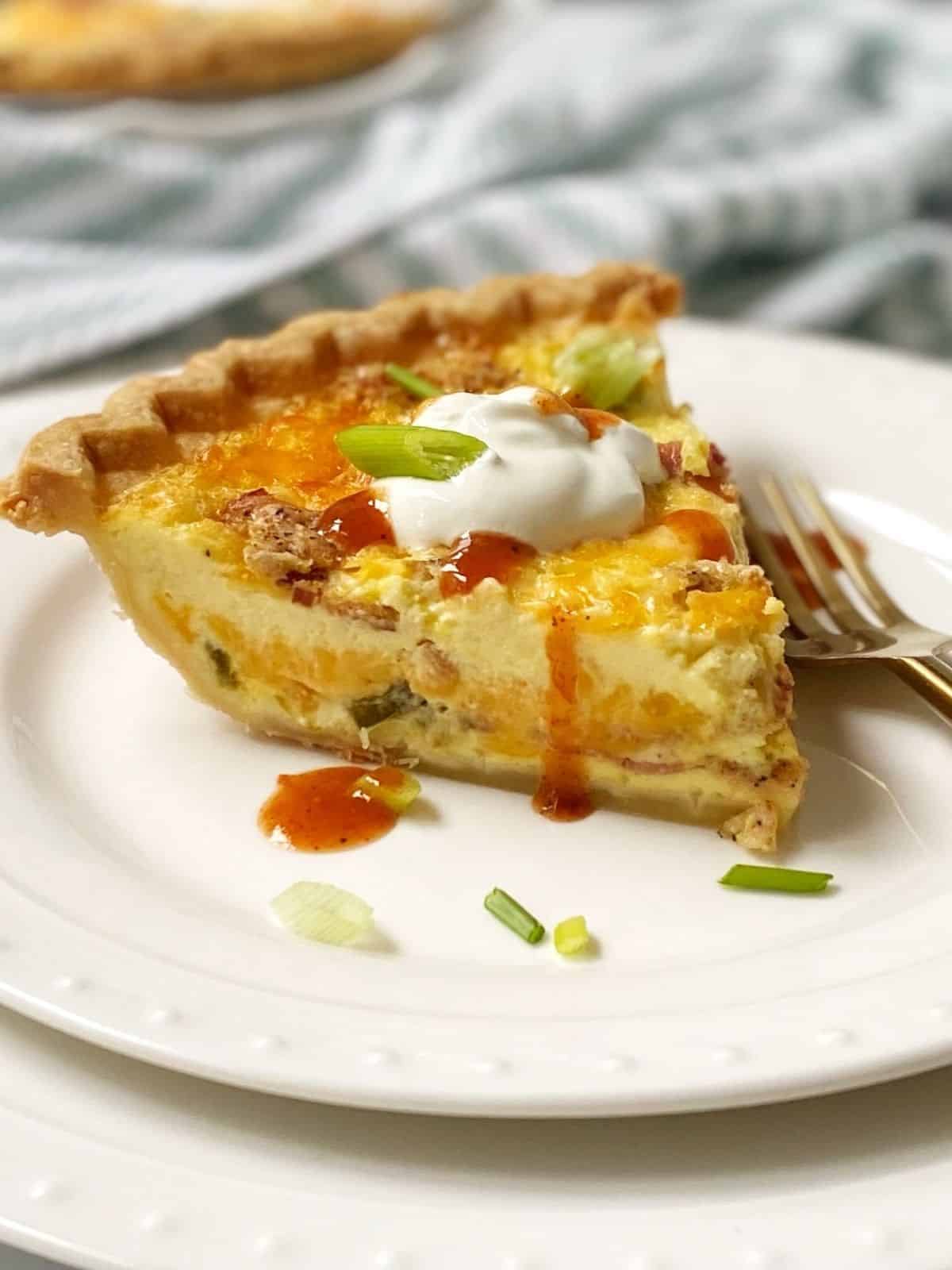 FAQs
How do I store leftover hash brown casserole?
Cool the leftover casserole completely. Then cover tightly with plastic wrap and store in the refrigerator for up to 5 days. Leftovers can also be refrigerated in an airtight container.
How do I reheat hash brown casserole?
Bring the baking dish to room temperature. Cover with foil and bake in a 350-degree oven until warm throughout, approx. 30-40 minutes. Uncover and bake for another 5-10 minutes until the topping turns crispy.
Can I freeze hash brown casserole?
To freeze the hash brown casserole before baking, prepare the casserole in an oven and freezer-safe container, but do not top it with the crunchy topping. Wrap tightly with plastic wrap and aluminum foil. Freeze for up to 3 months.

When ready to serve, thaw completely. Top the casserole with the potato chip (or corn flake) topping and bake according to the recipe directions.
Best baking dishes for hash brown casserole