Super Bowl Sunday, ✔ Commercials, ✔ Half-time entertainment, ✔ Irresistible snack-food and game day grub, ✔✔✔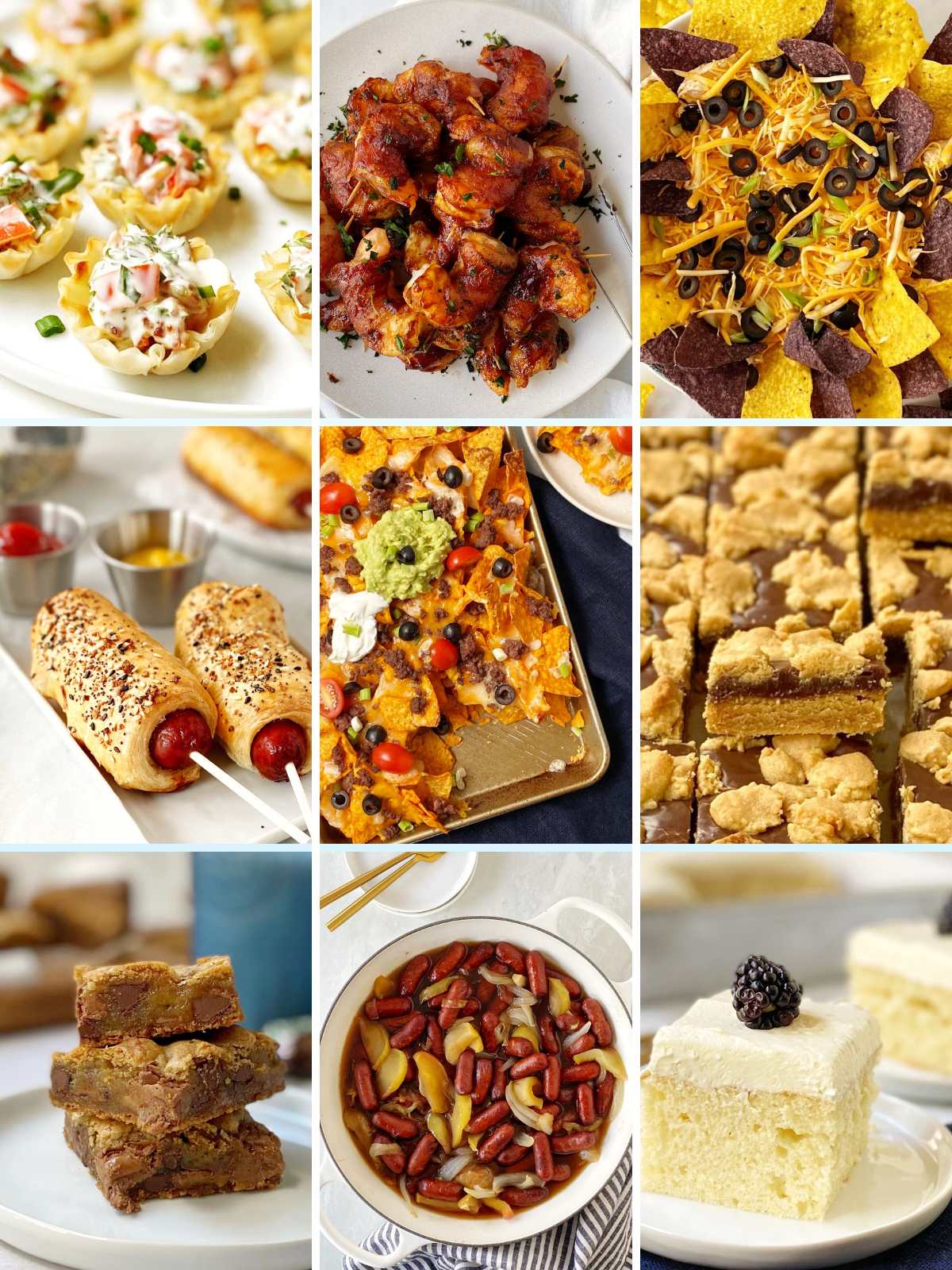 The big game is right around the corner, and no matter whether you are showing up for the game or the commercials, there's always a good reason to show up for the food!
I'm sharing my favorite crowd-pleasing recipes for game-winning snacks - everything from dips and small bites to nachos and sandwiches. And there are plenty of sweet treats too!
Dips and salsas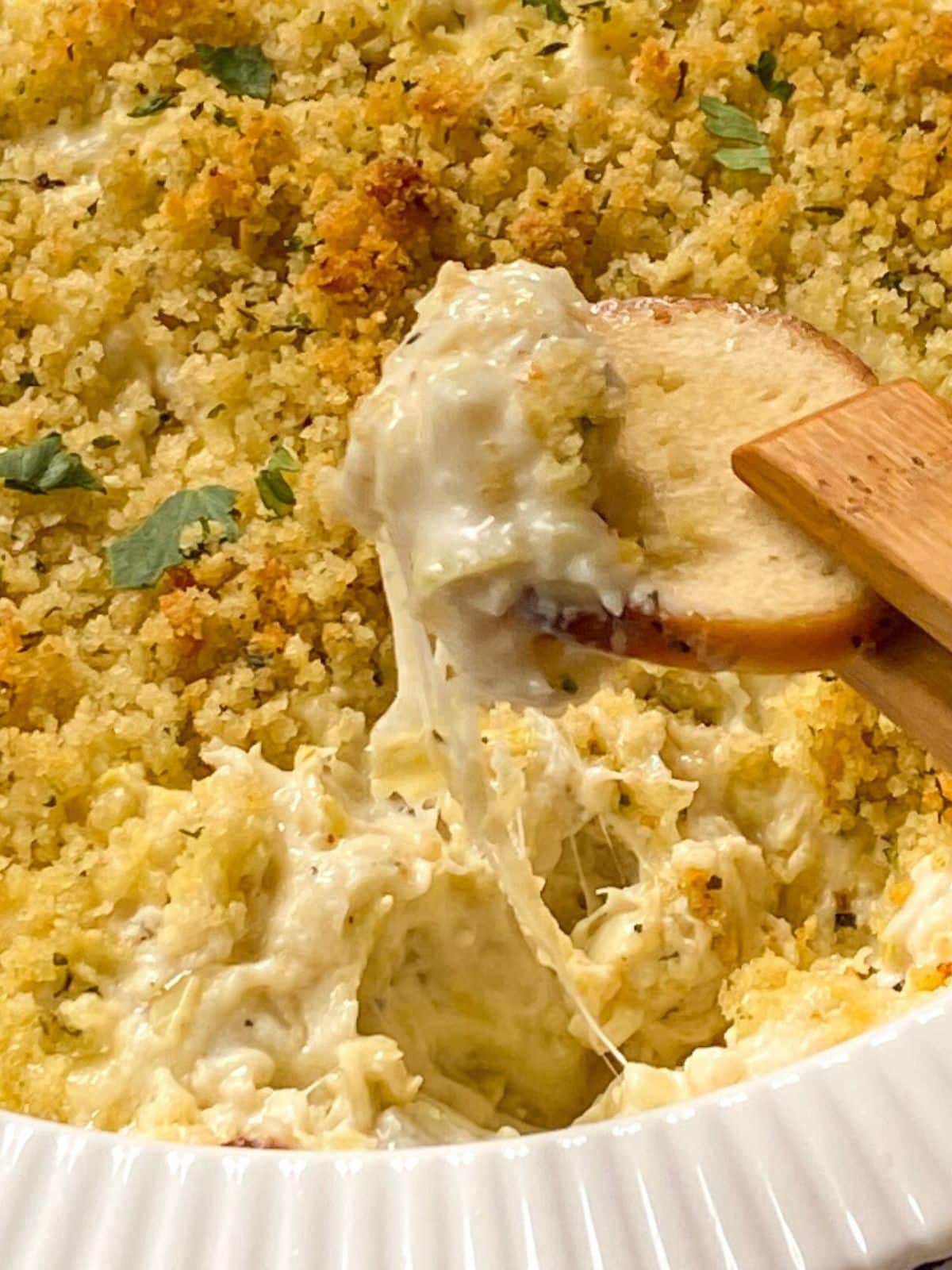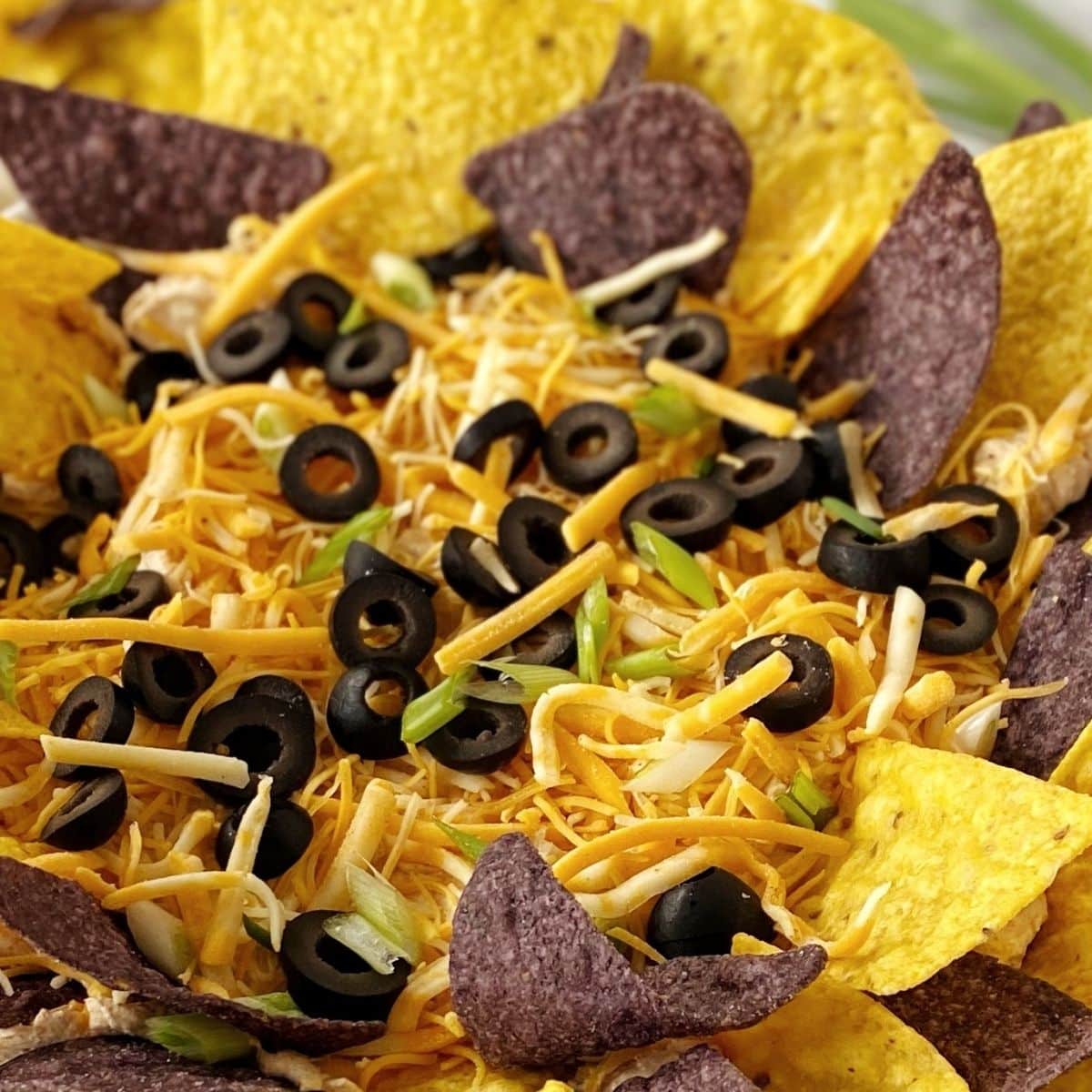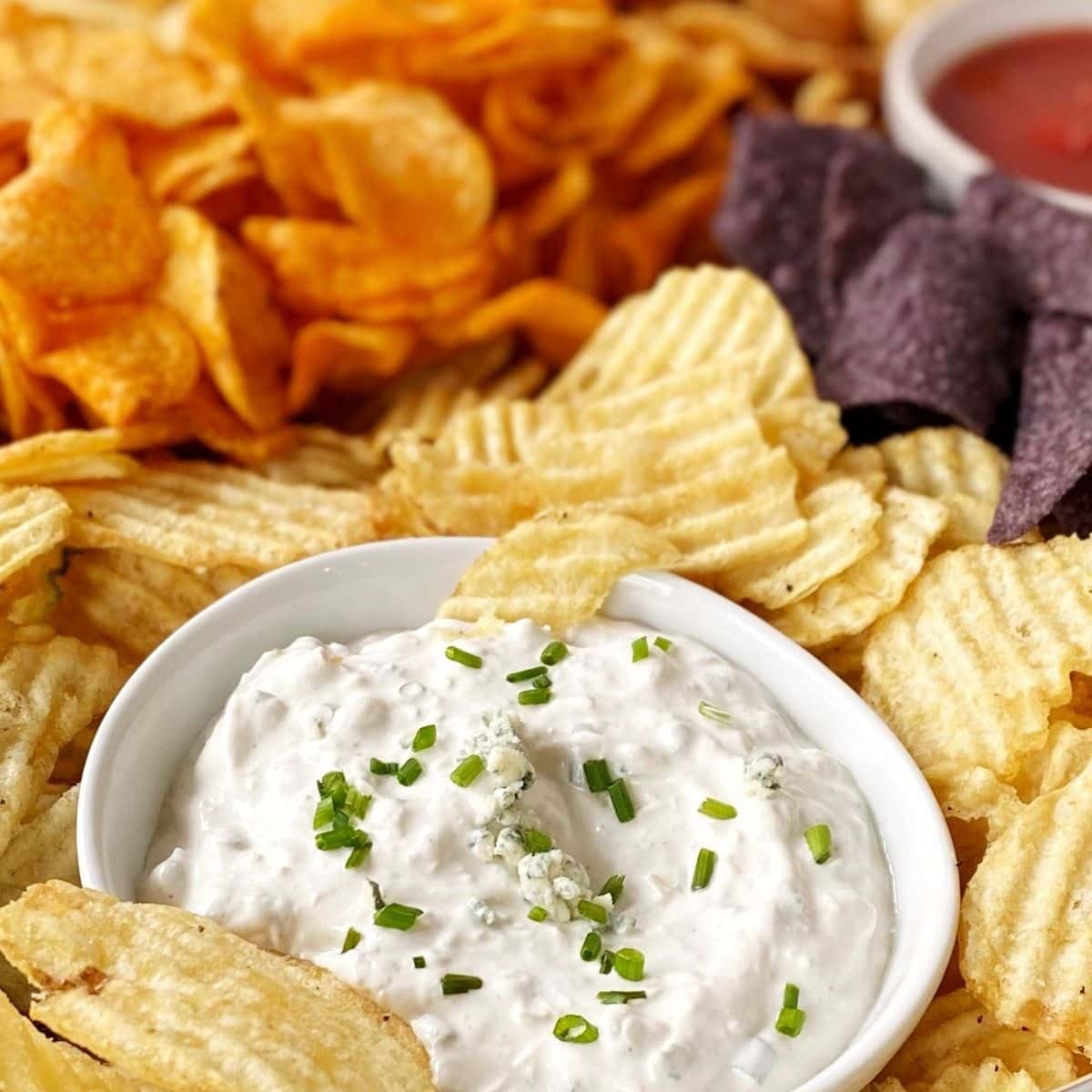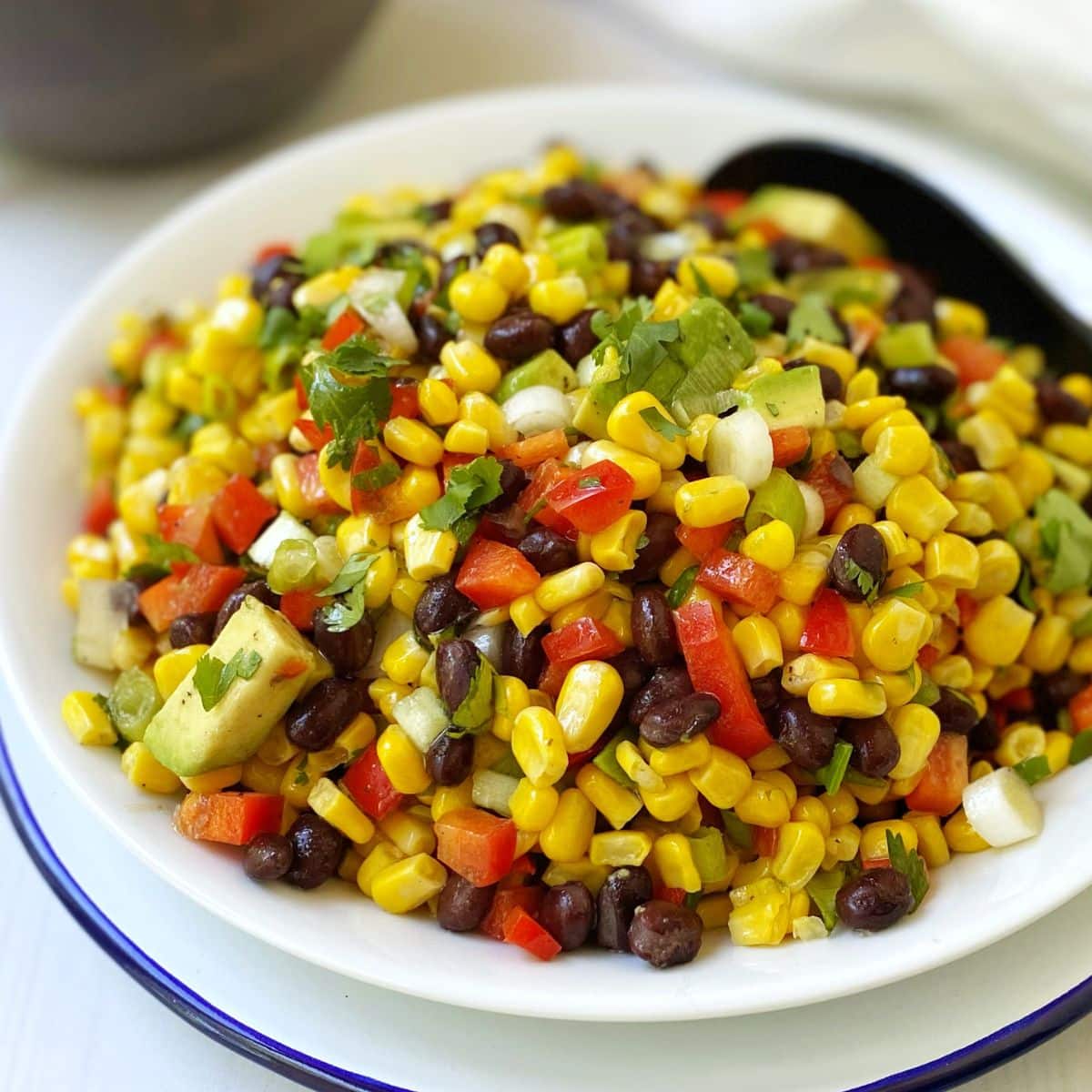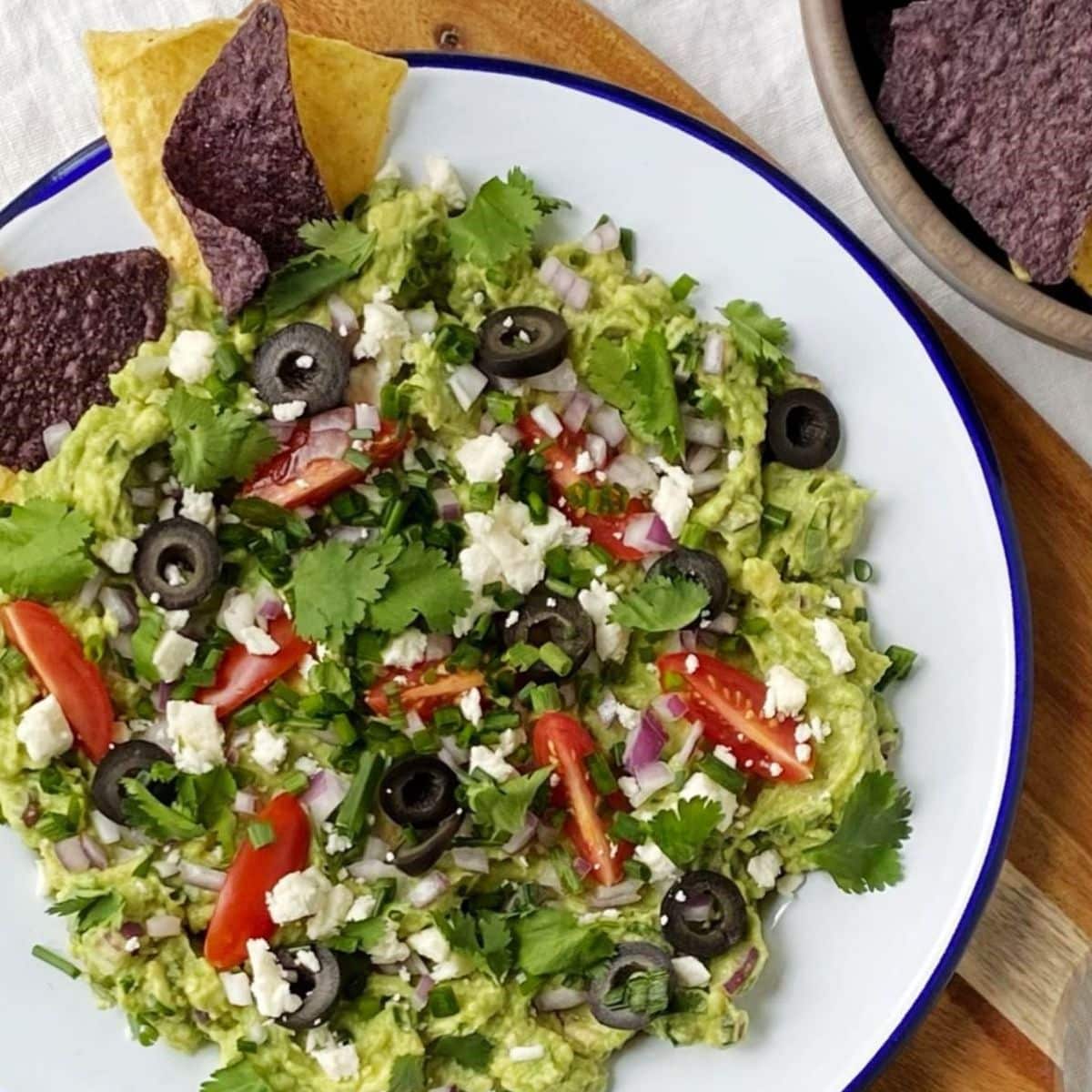 Small bites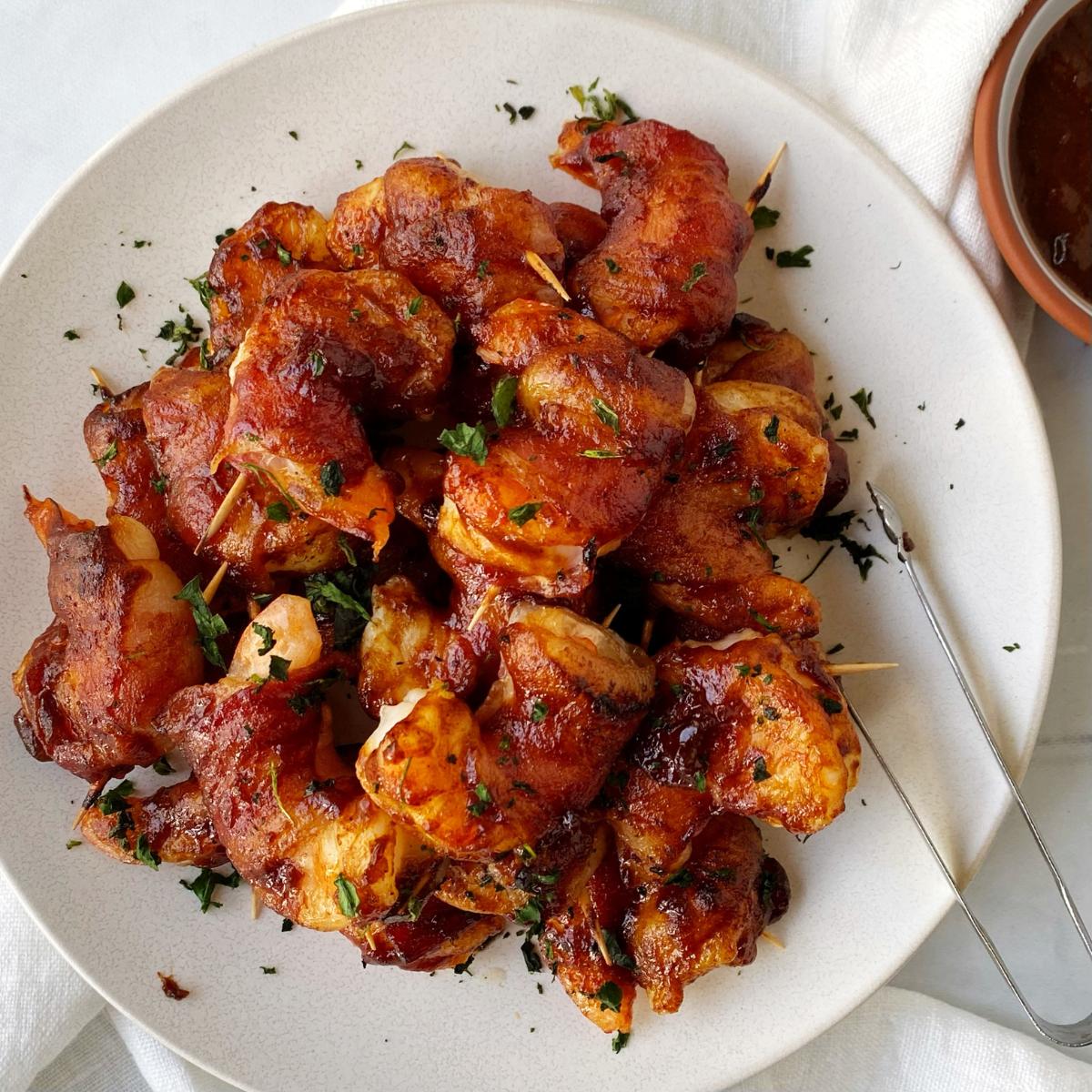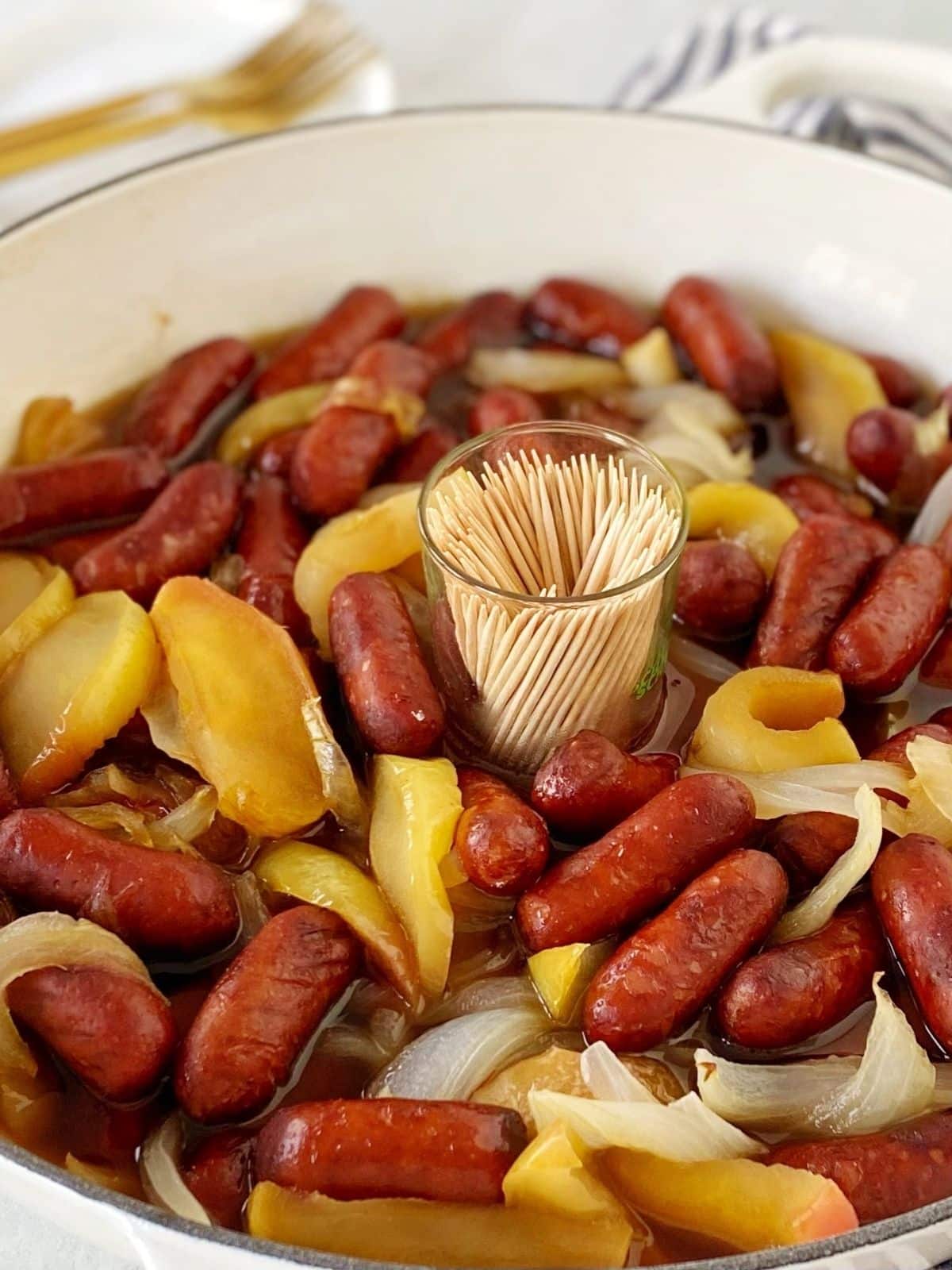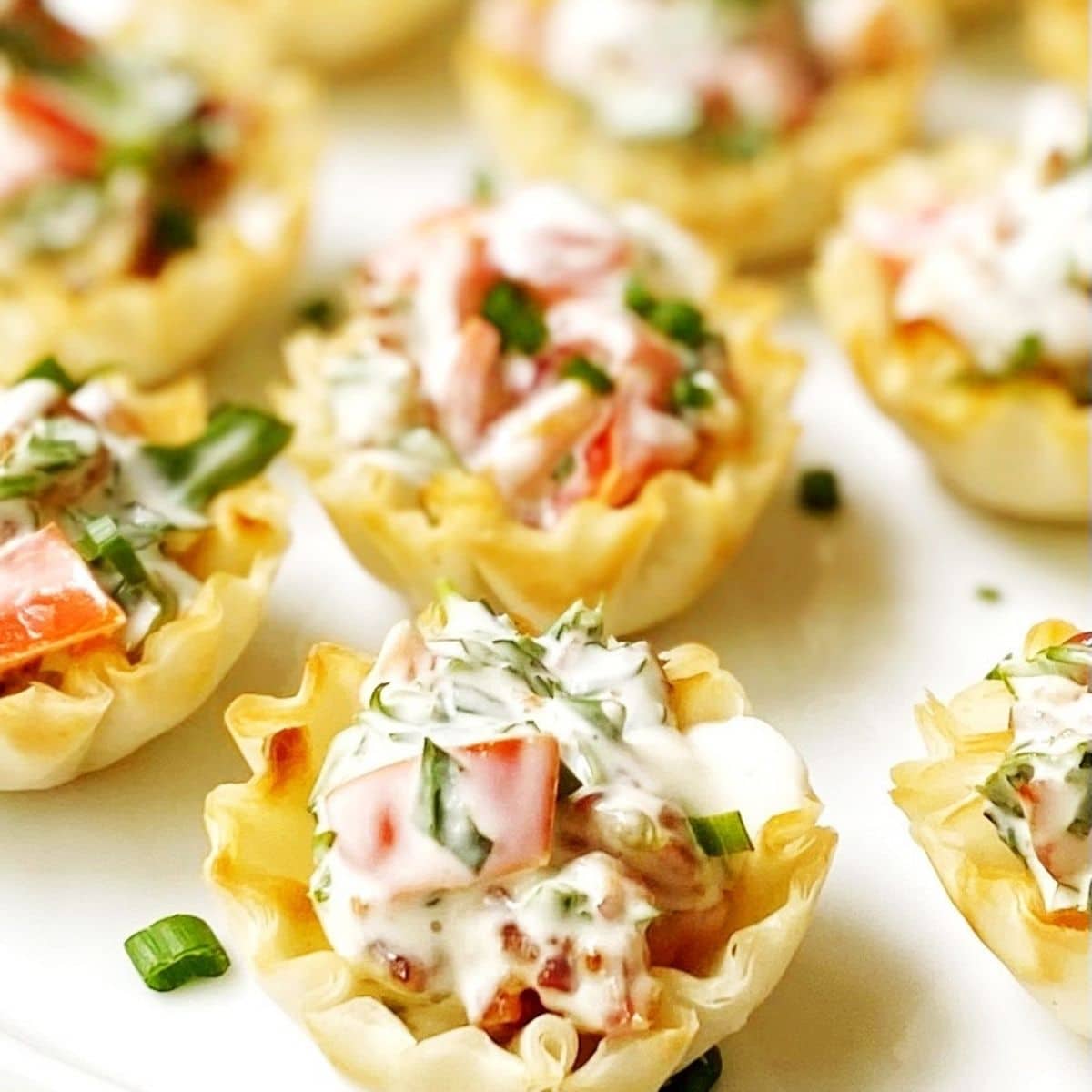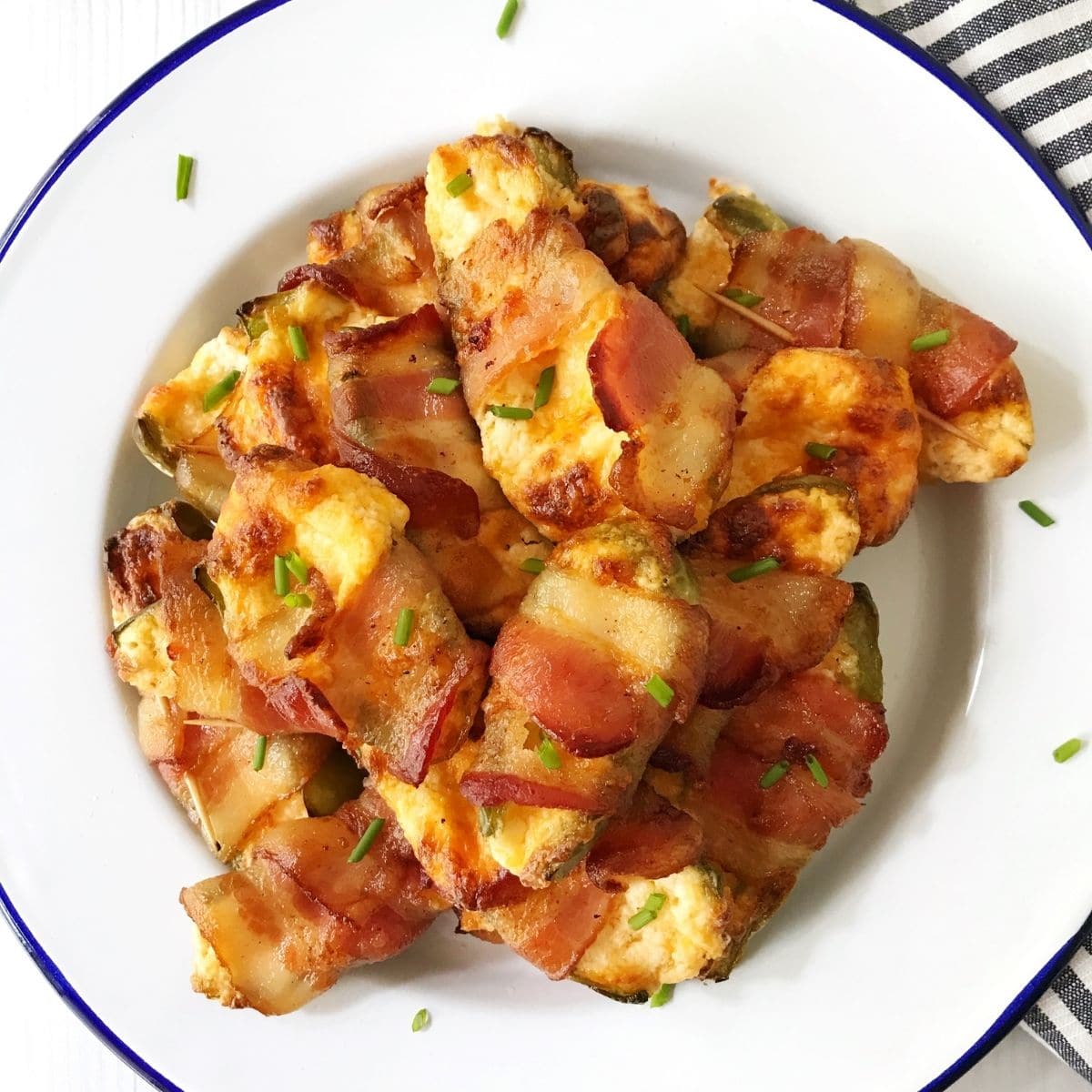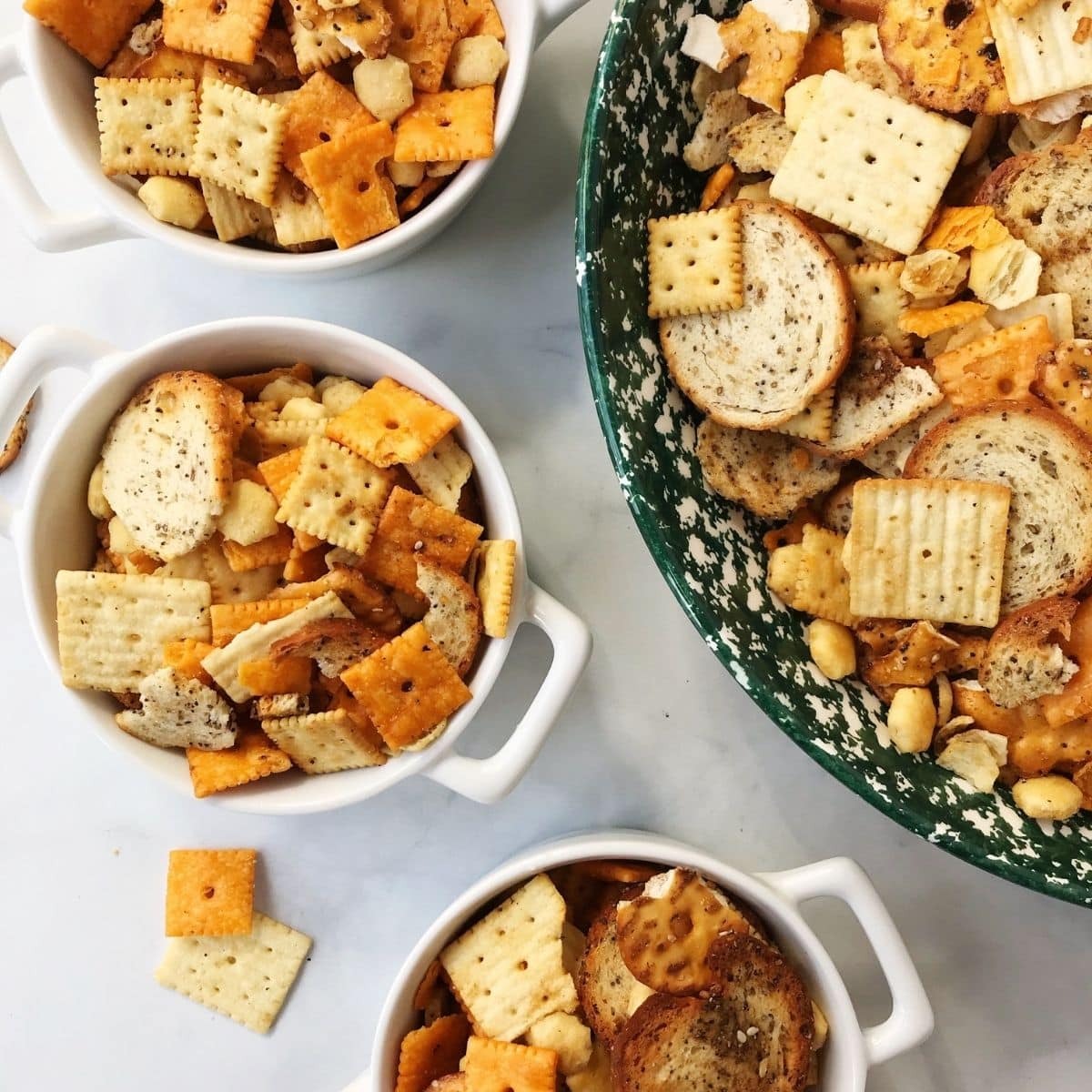 Sandwiches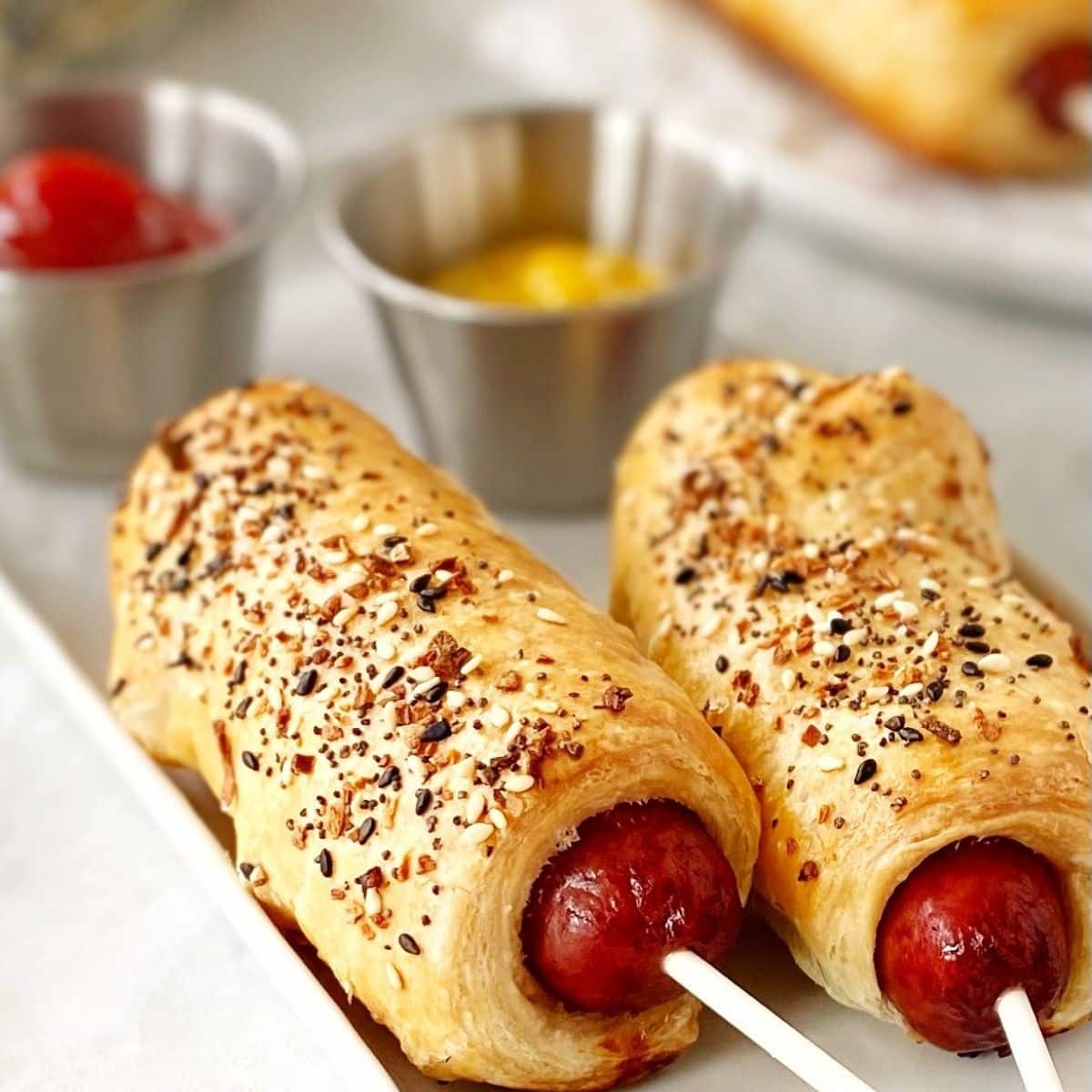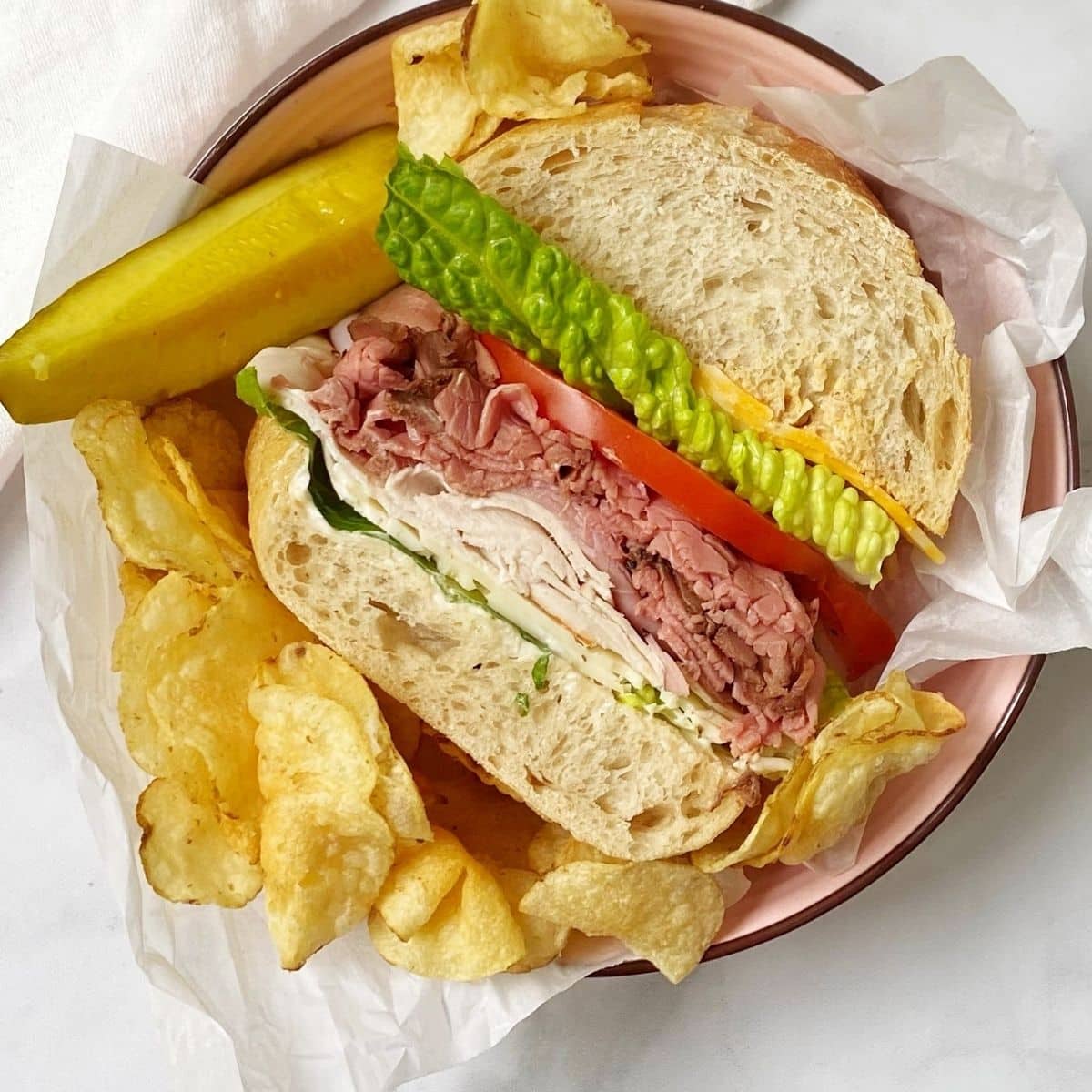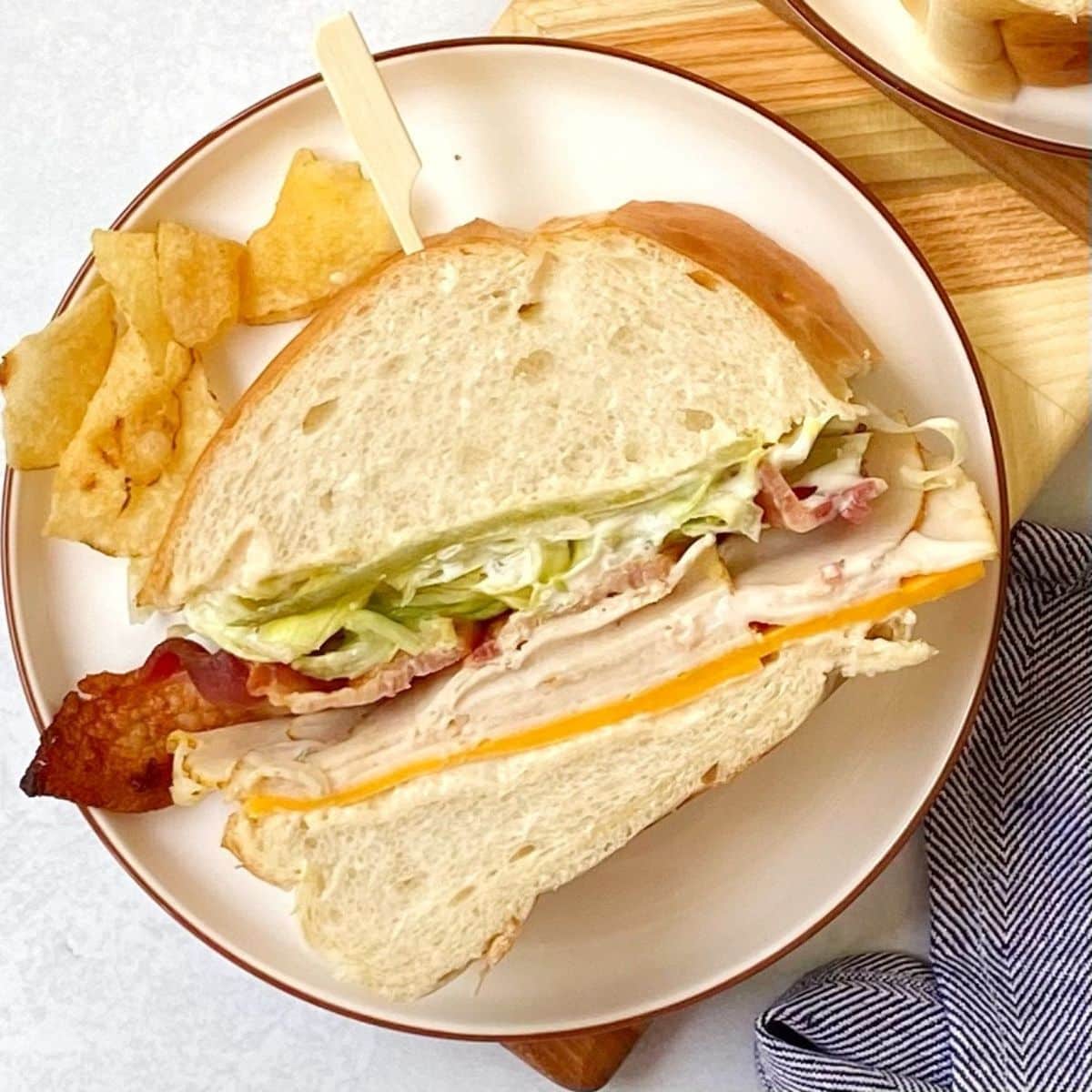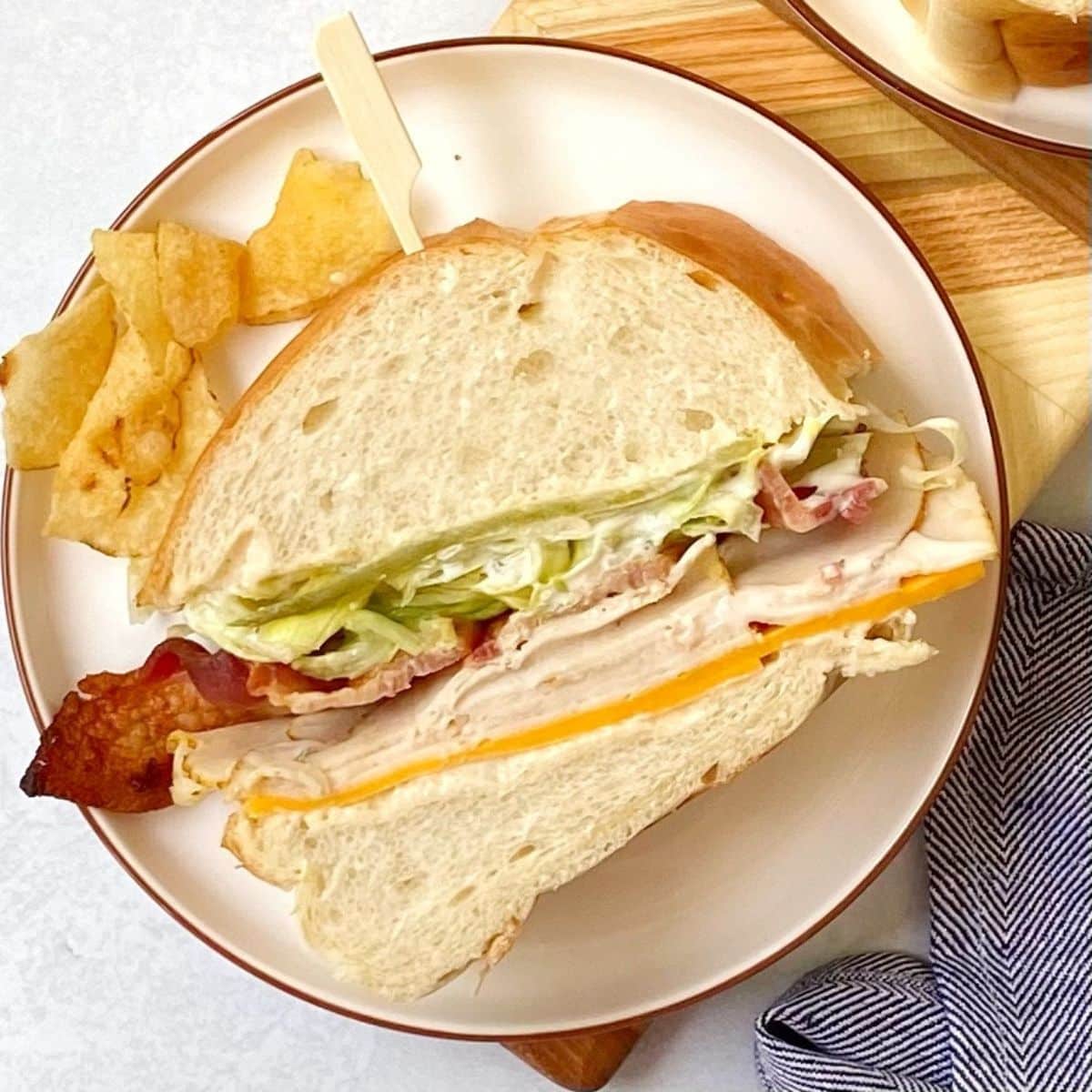 Sliders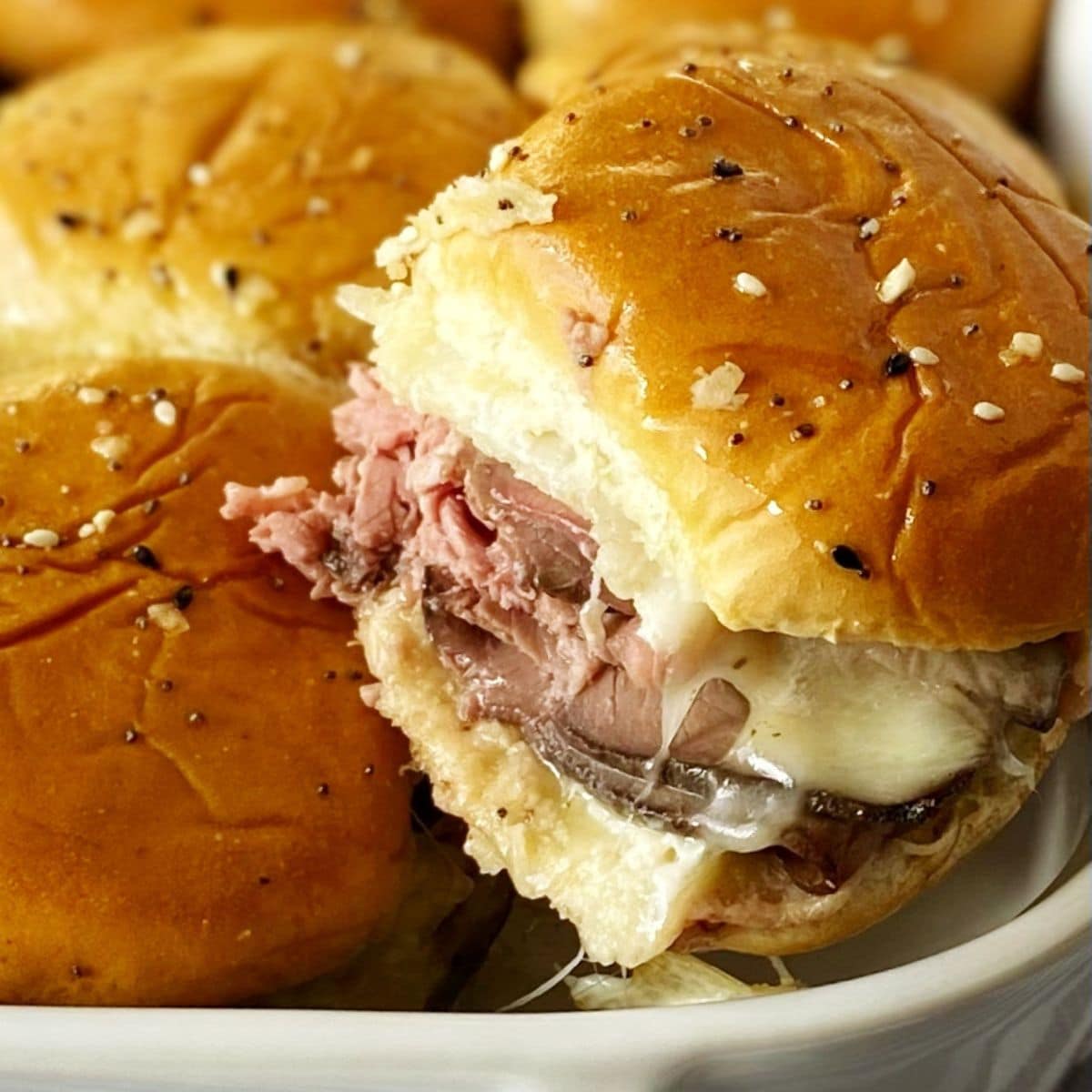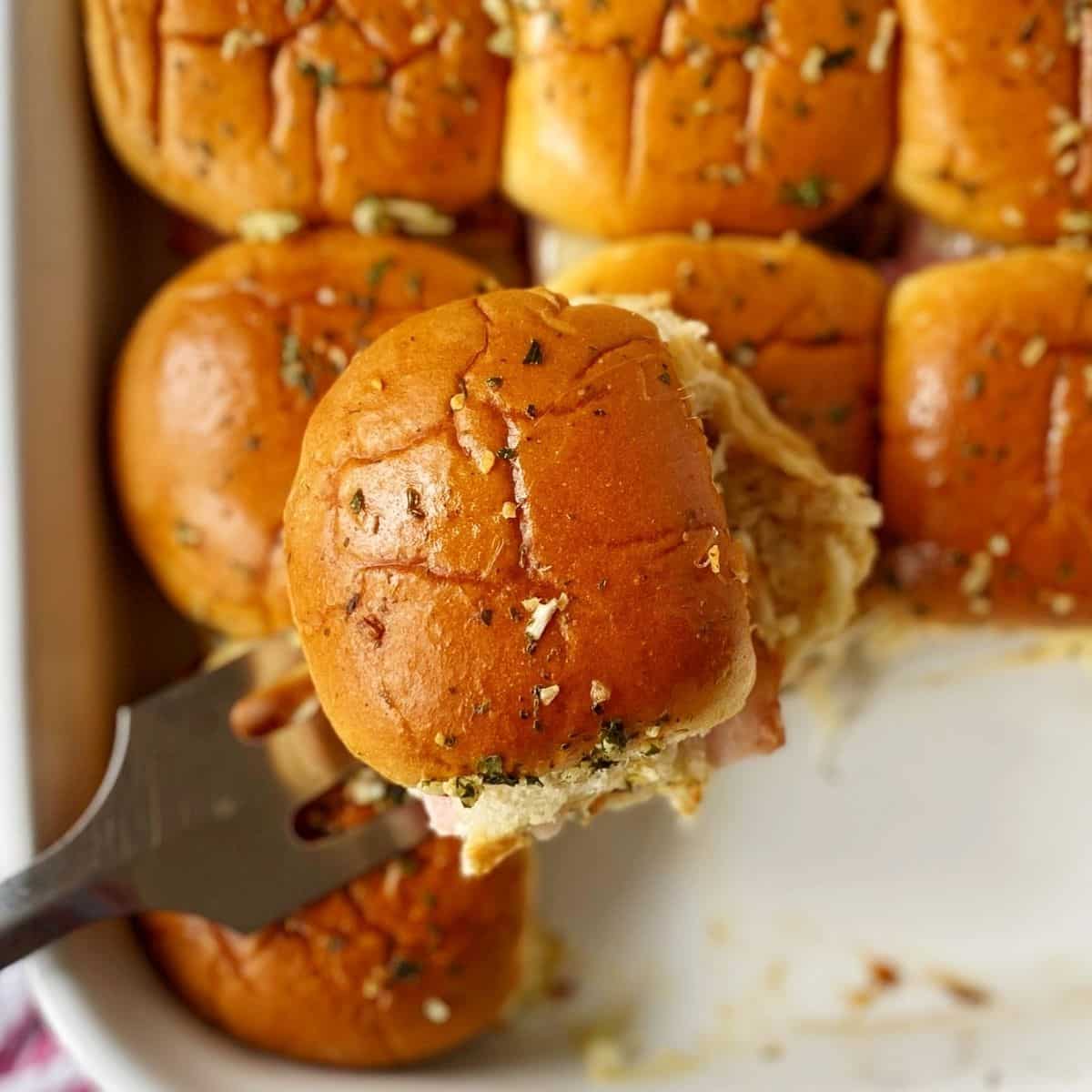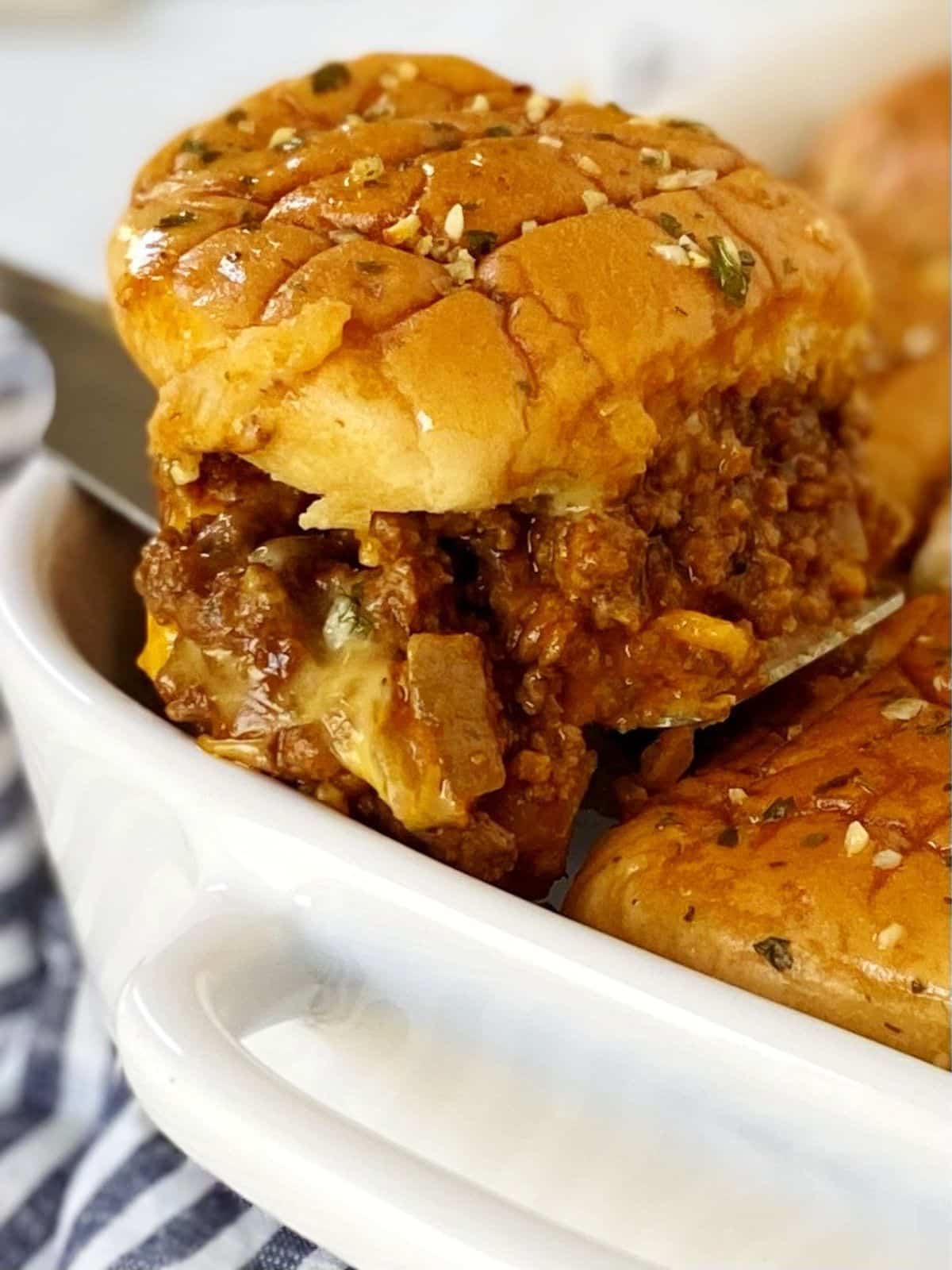 Nachos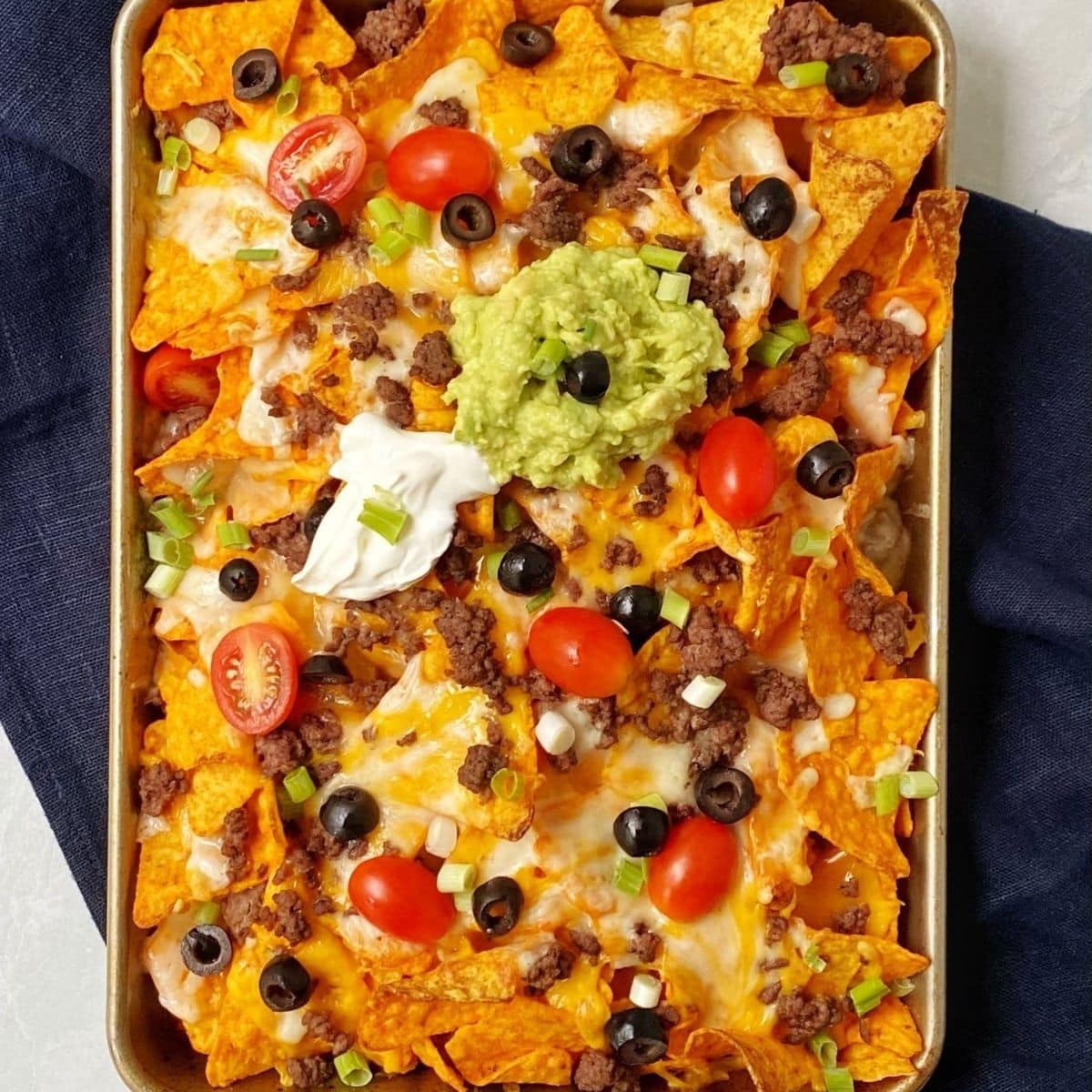 Sweets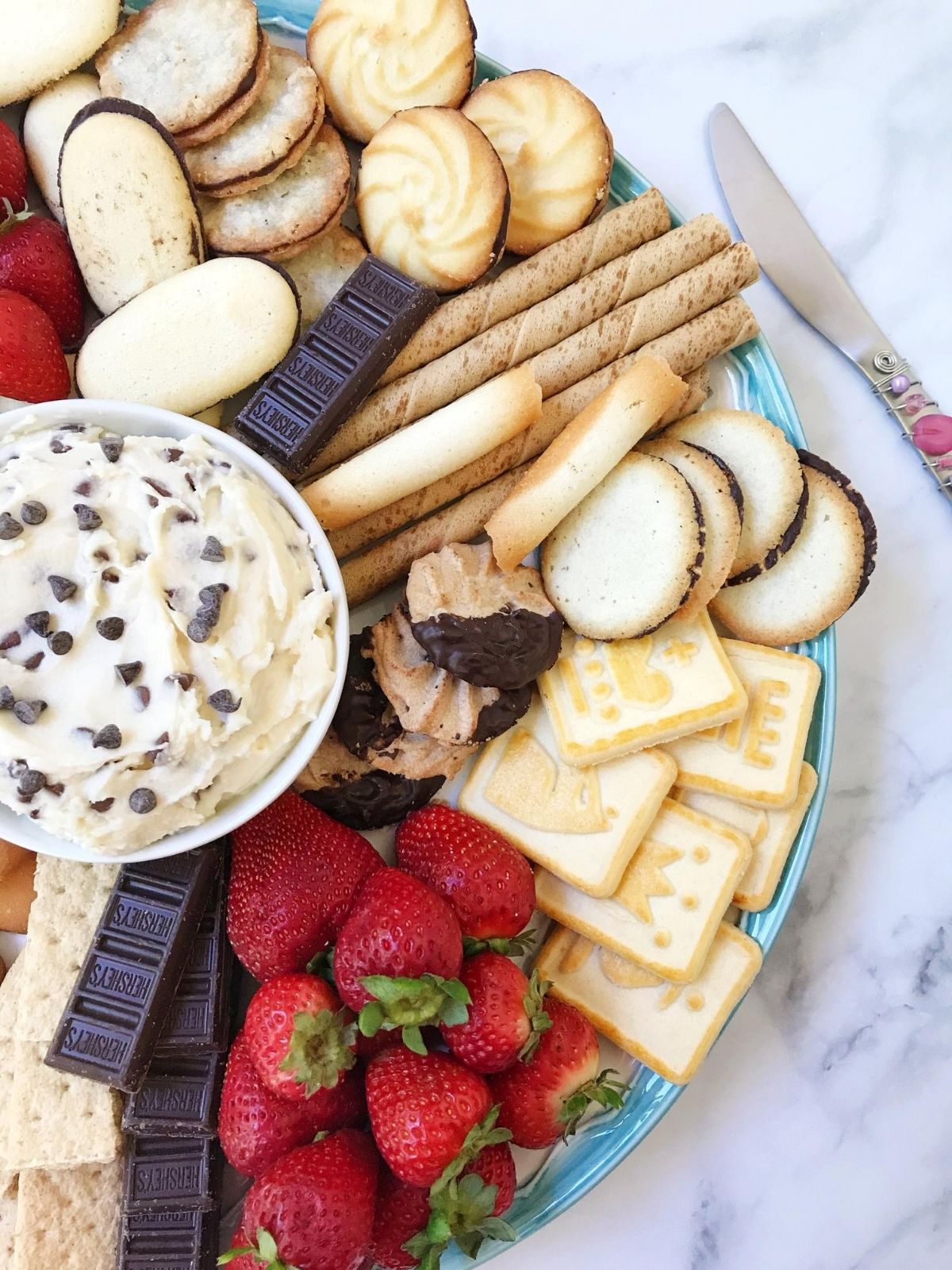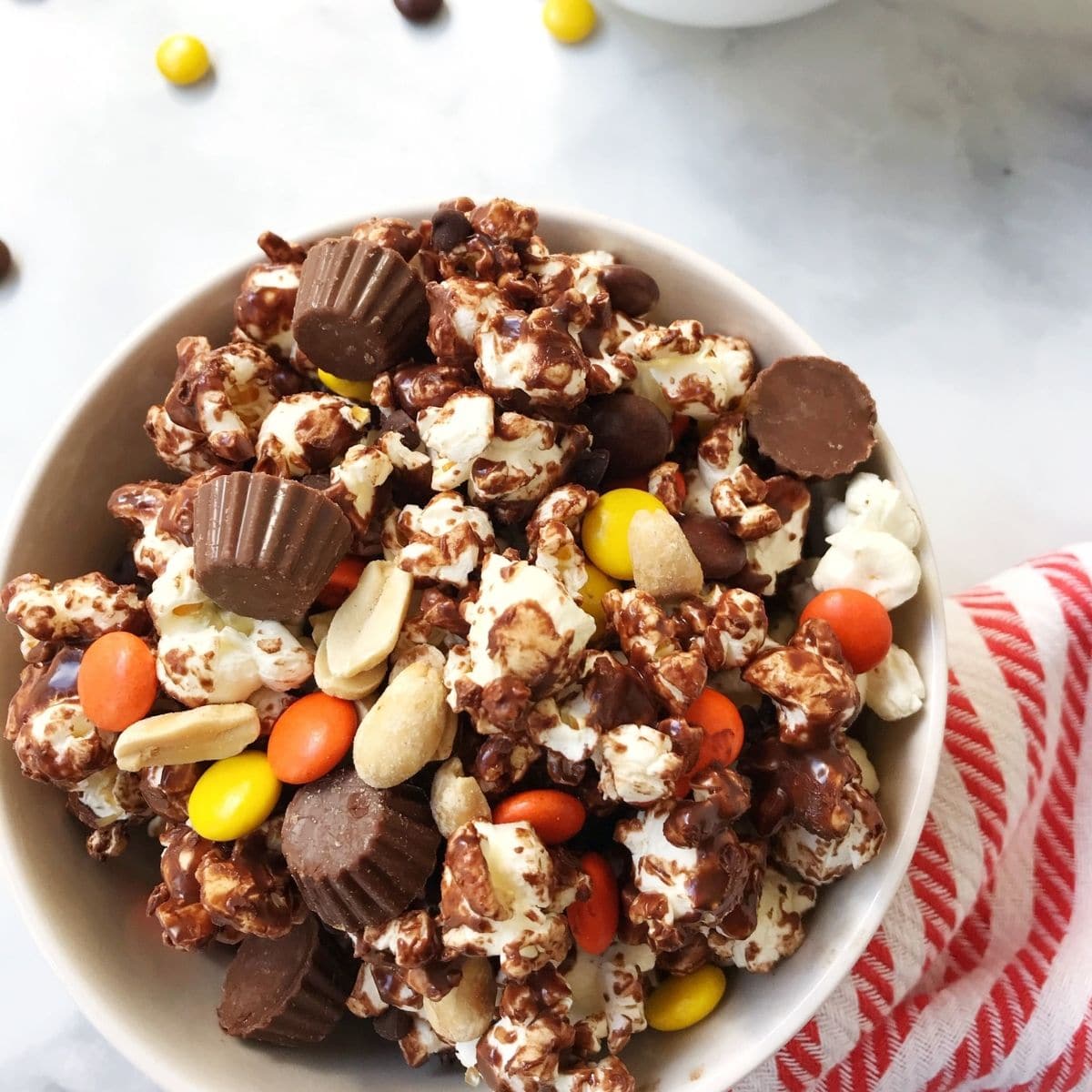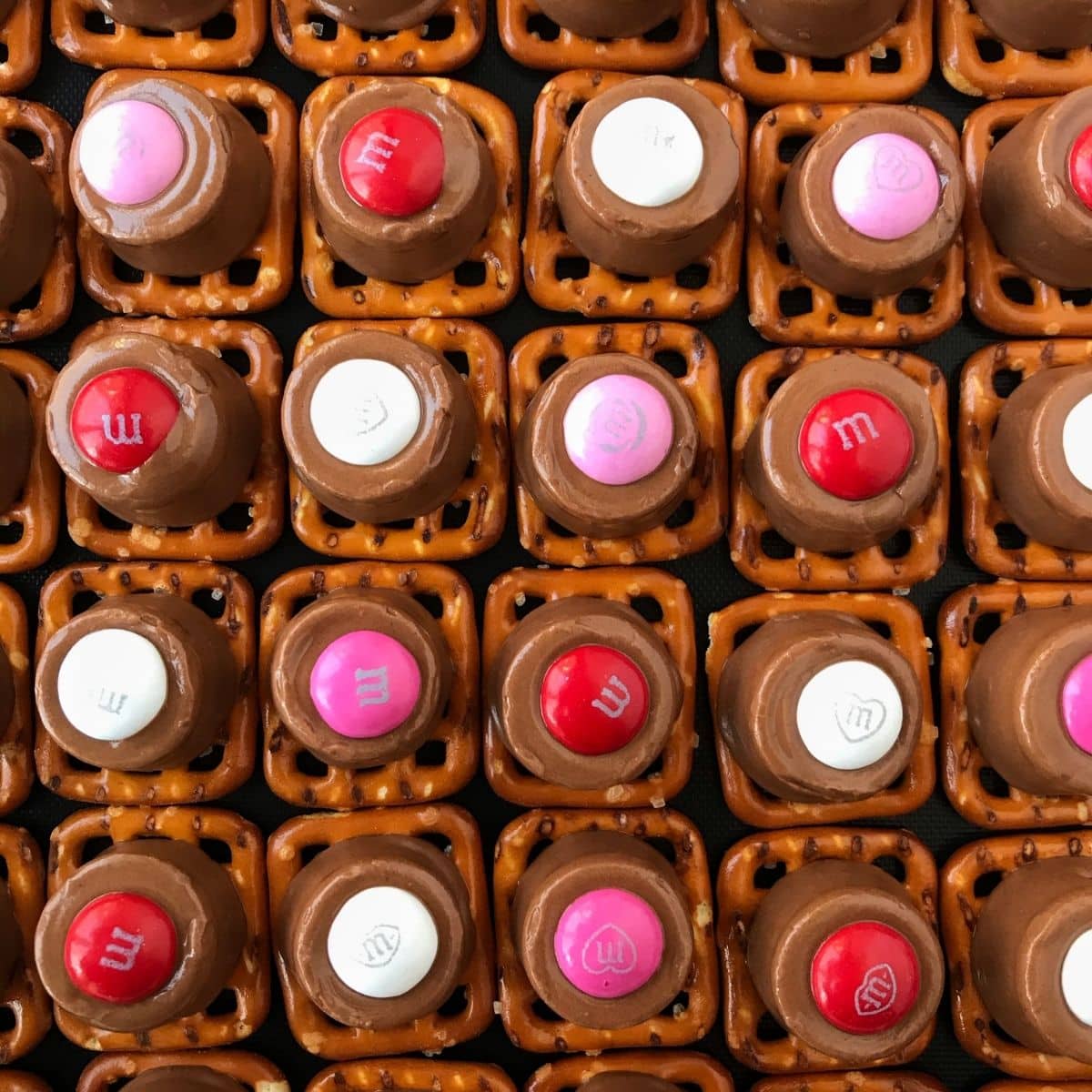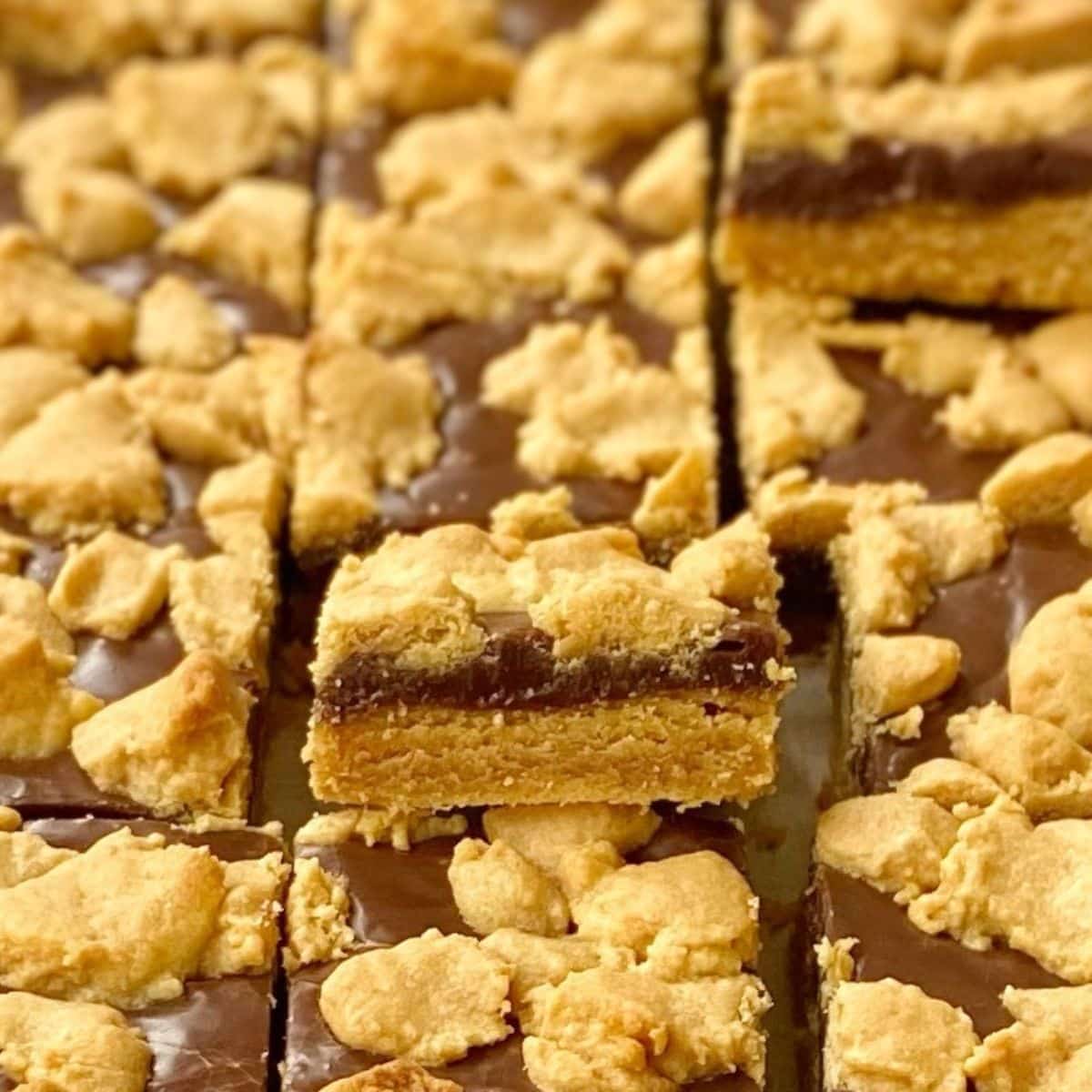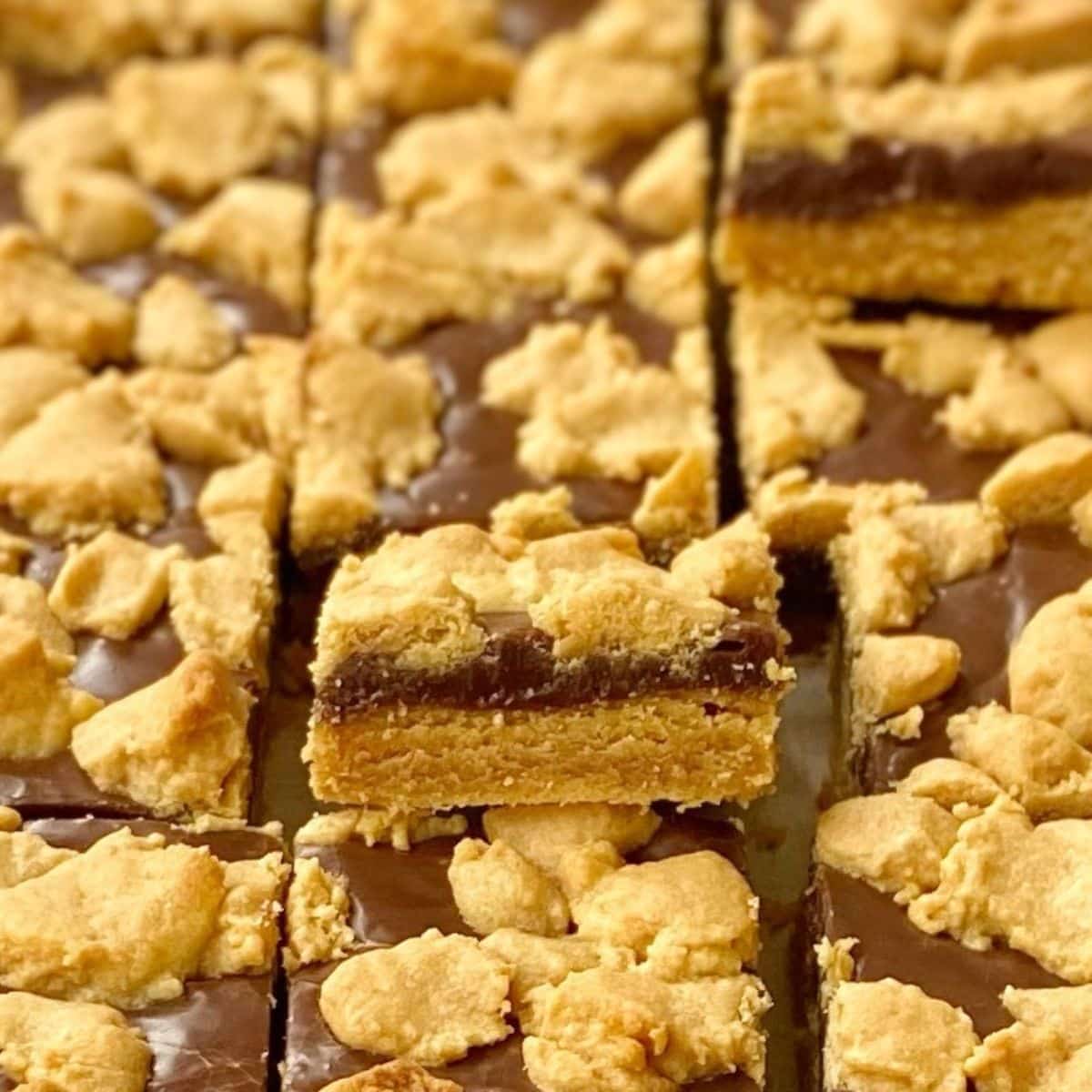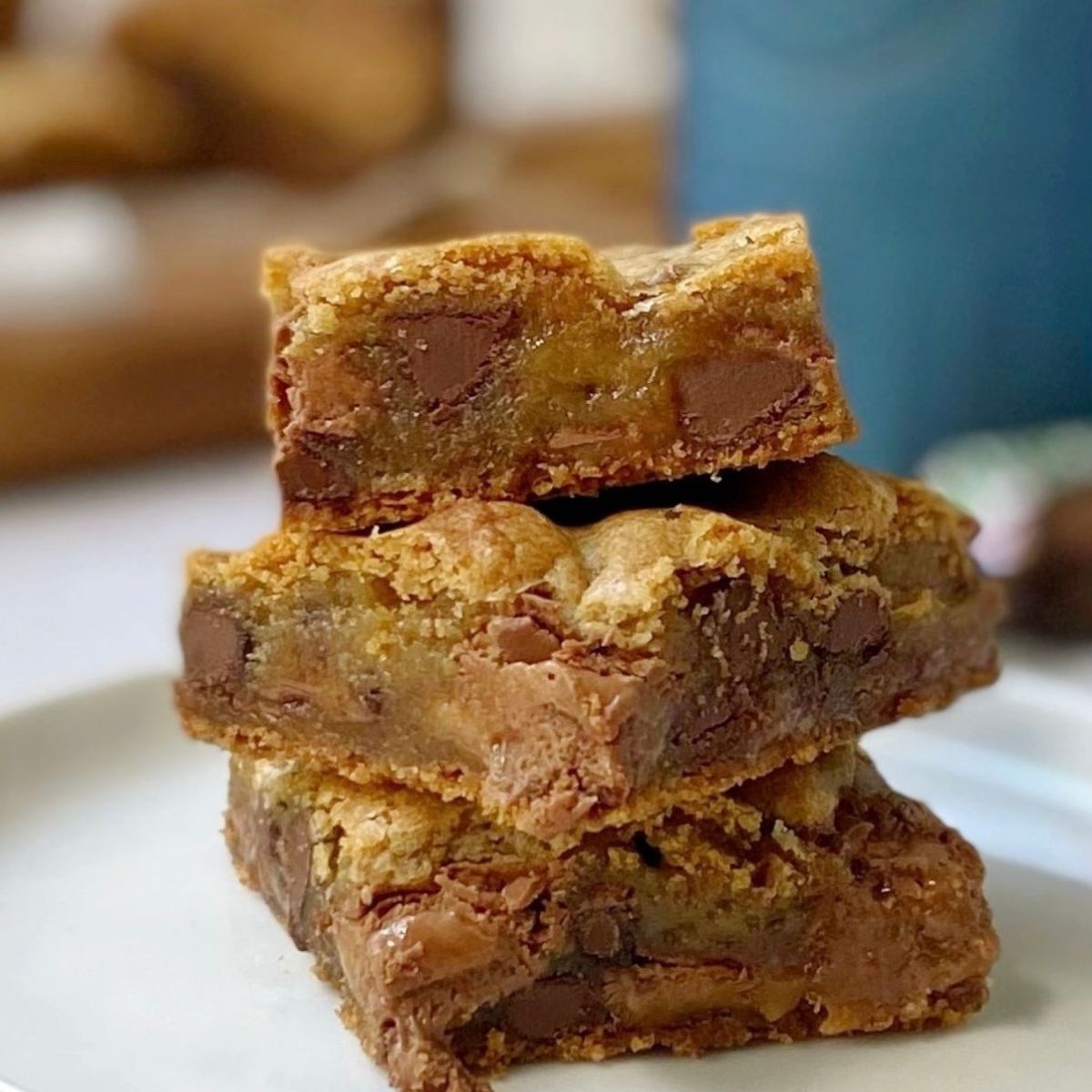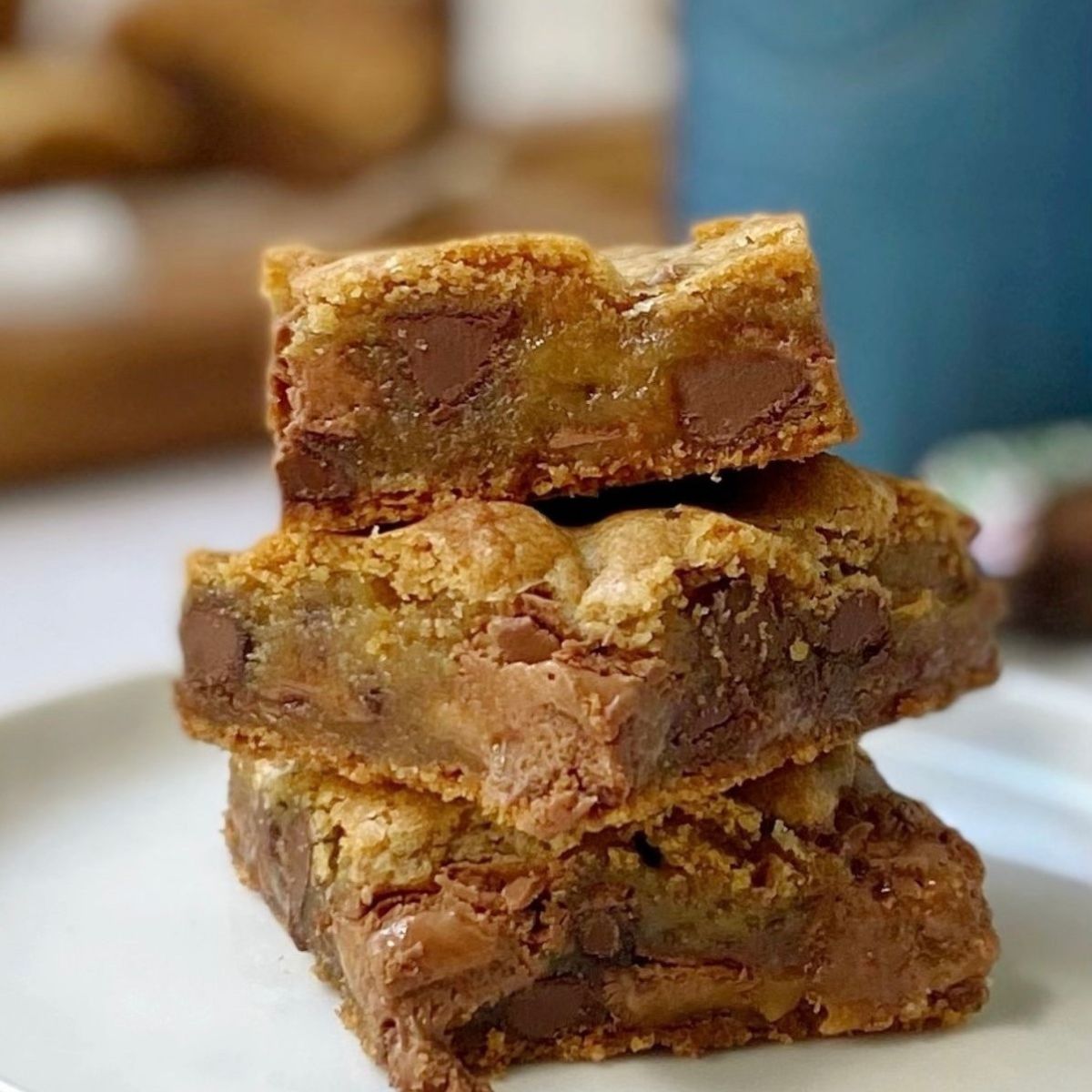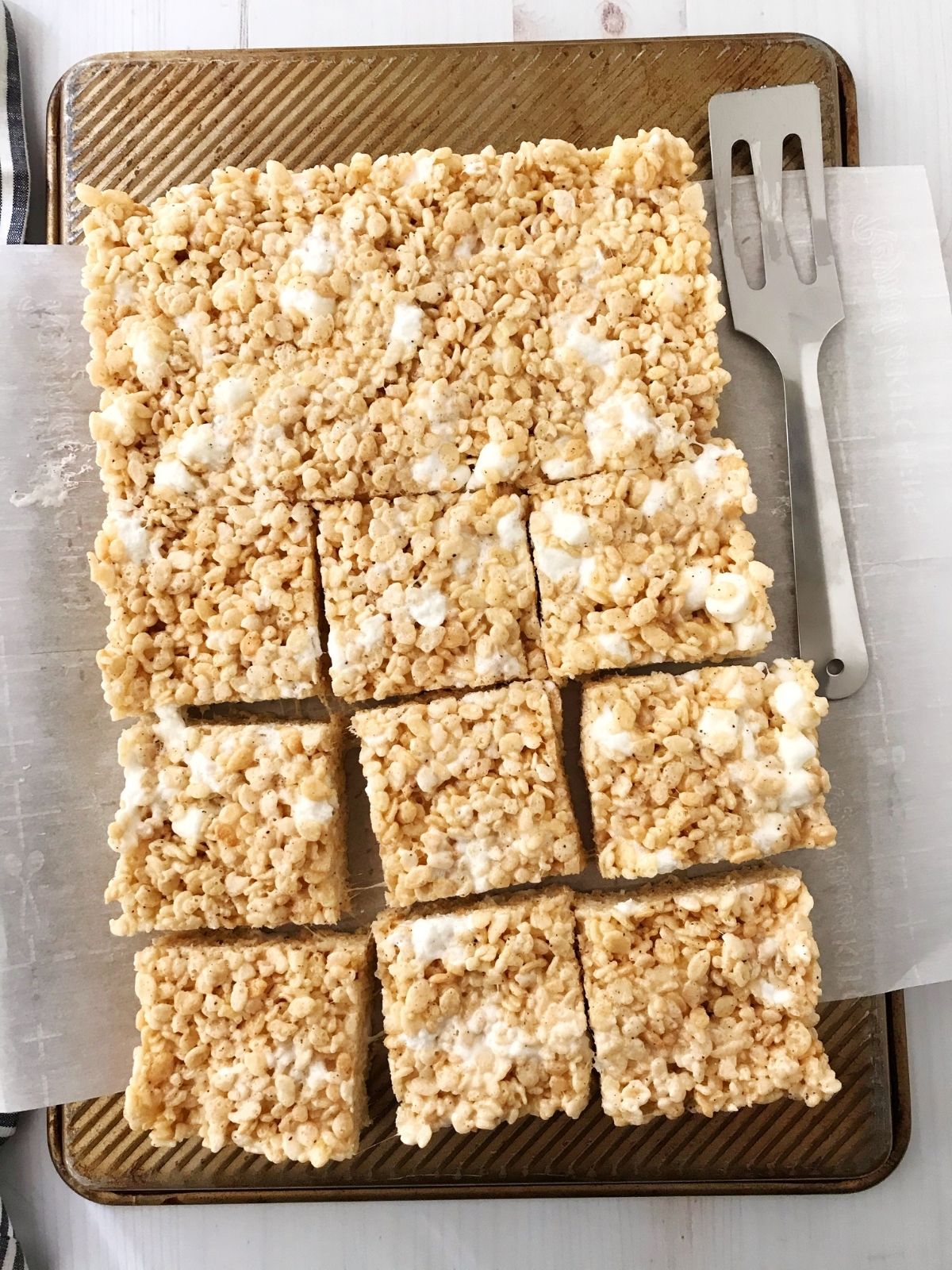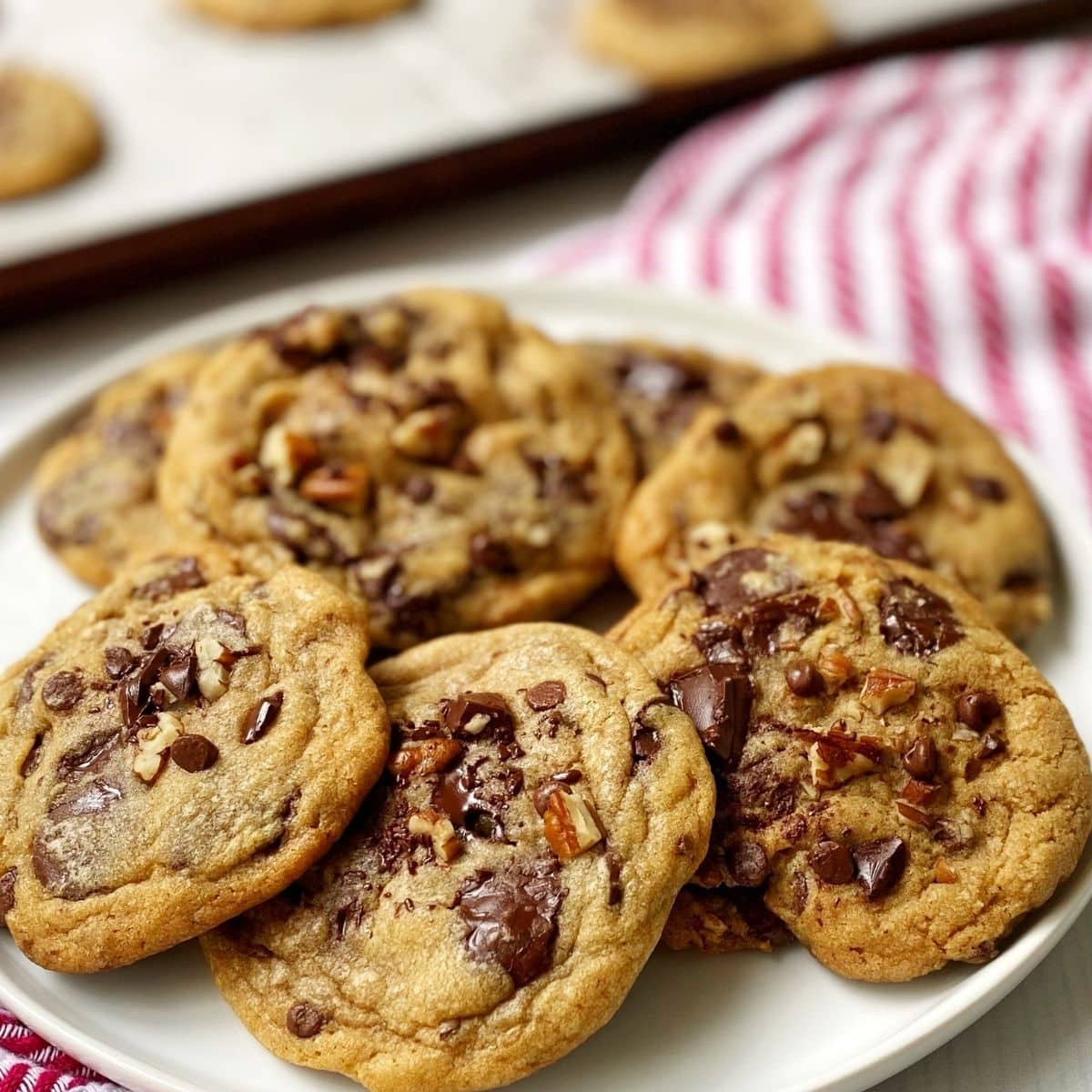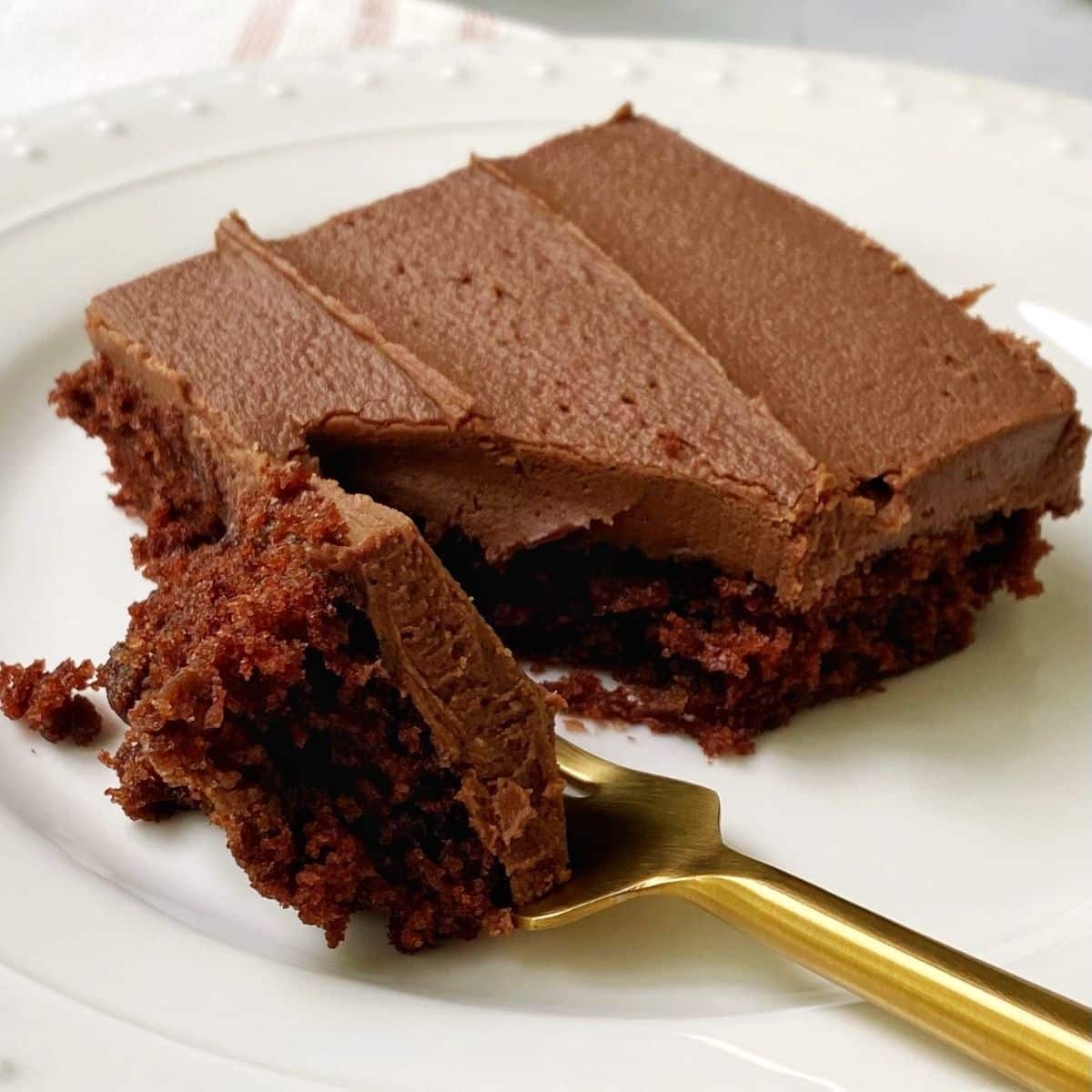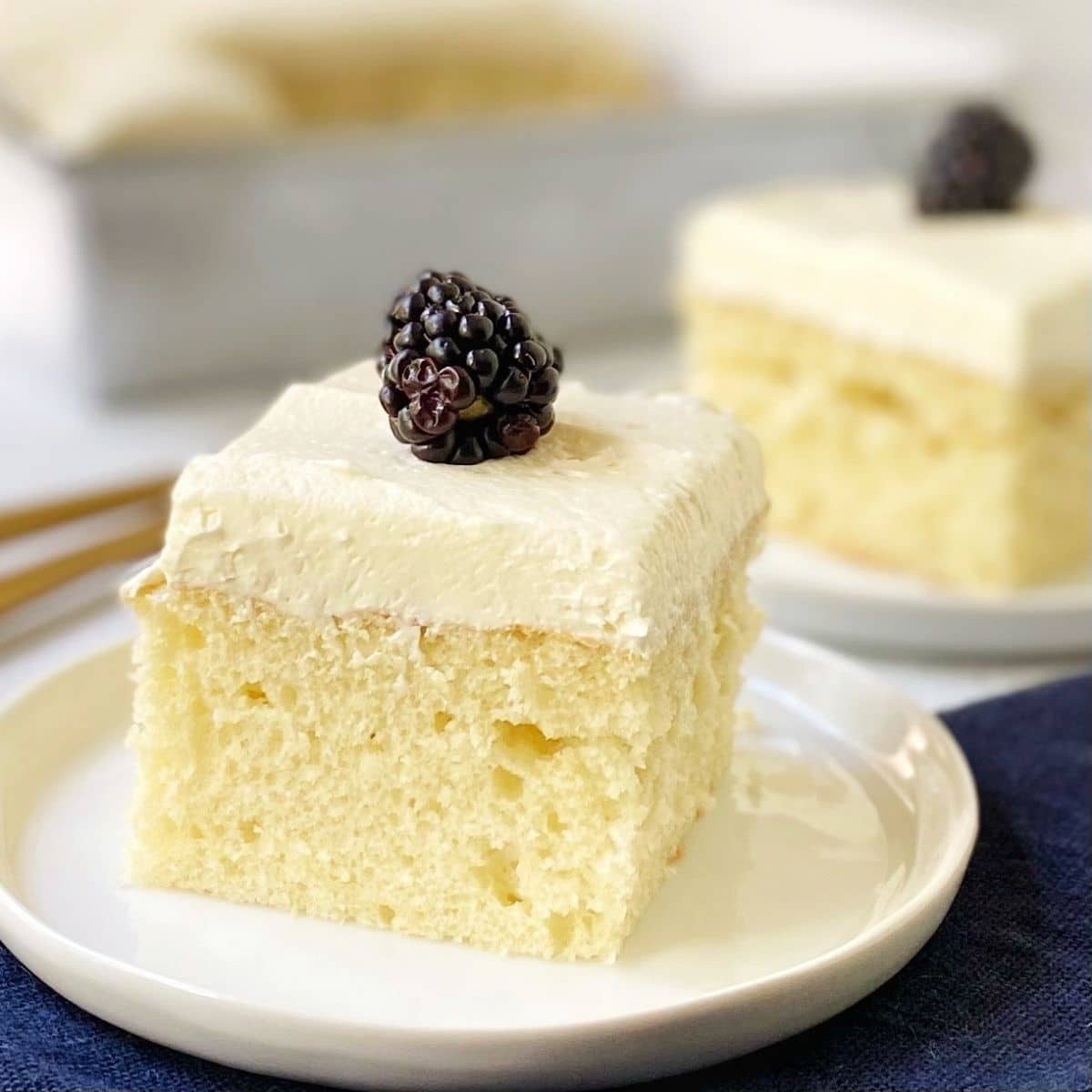 Happy snacking! Enjoy the big game!