Find inspiration with this recipe round-up of all of my favorite side dishes and snacks for turkey day.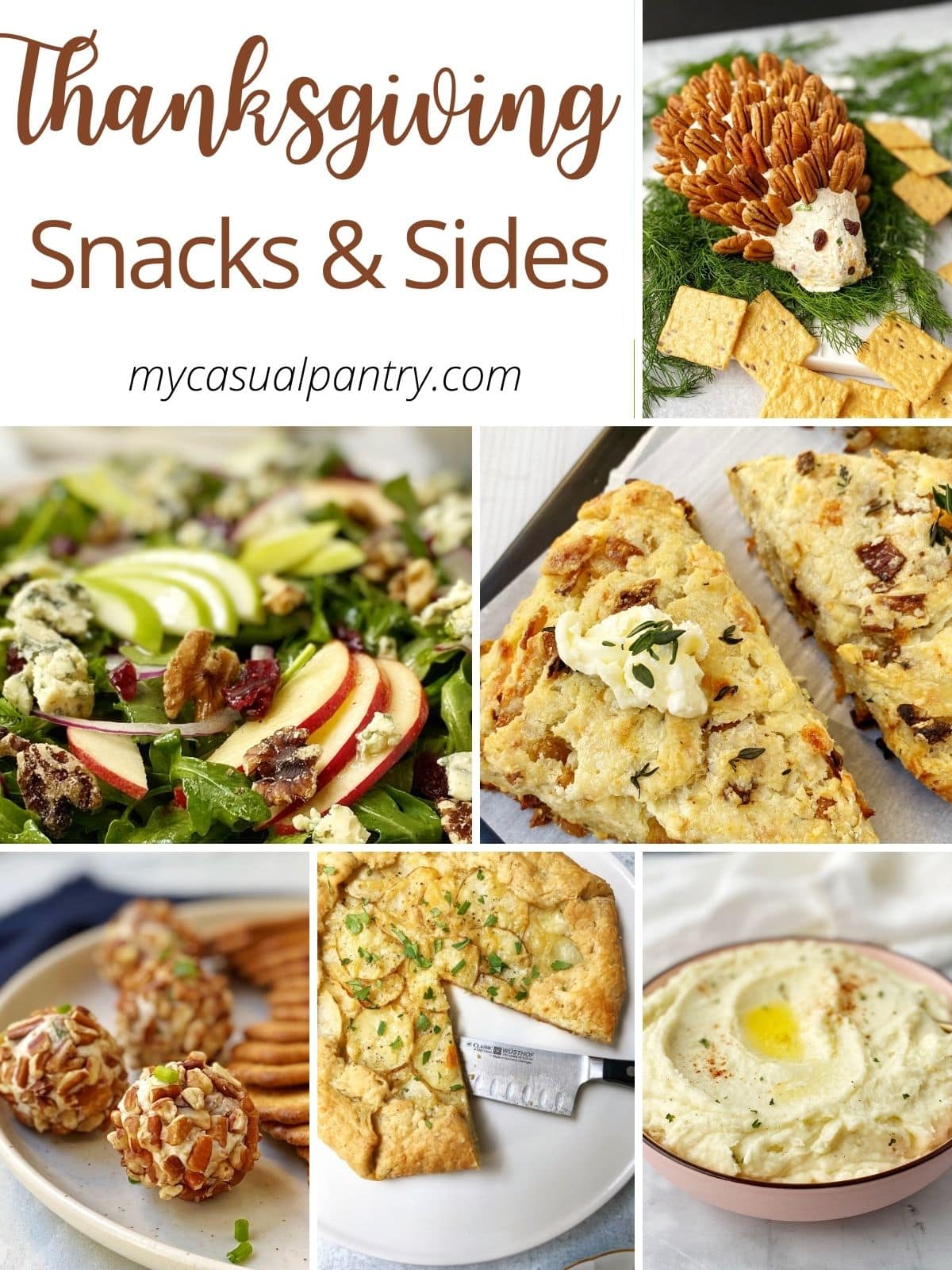 Turkey may be the main dish, but my favorite part of Thanksgiving is all of the side dishes... and snacks too! Here's a round-up of my favorites!
Snacks
Hedgehog Cheeseball - bacon, cheddar, ranch-flavored cheeseball with a festive woodland vibe.
Spicy Sausage Cheese Balls with Horseradish Cream - spicy, cheesy sausage nuggets dipped in a zippy horseradish cream.
Mini Goat Cheese Balls with Fig and Prosciutto - These flavor-packed creamy bites are the perfect addition to a cheese board.
Rosemary Orange and Garlic Marinated Olives - Castelvetrano olives marinated with rosemary, orange, and garlic. Easy and delicious!
Roasted Radishes and Green Beans with Blue Cheese Butter - a twist on the ordinary vegetable platter. Serve as either a side dish or an appetizer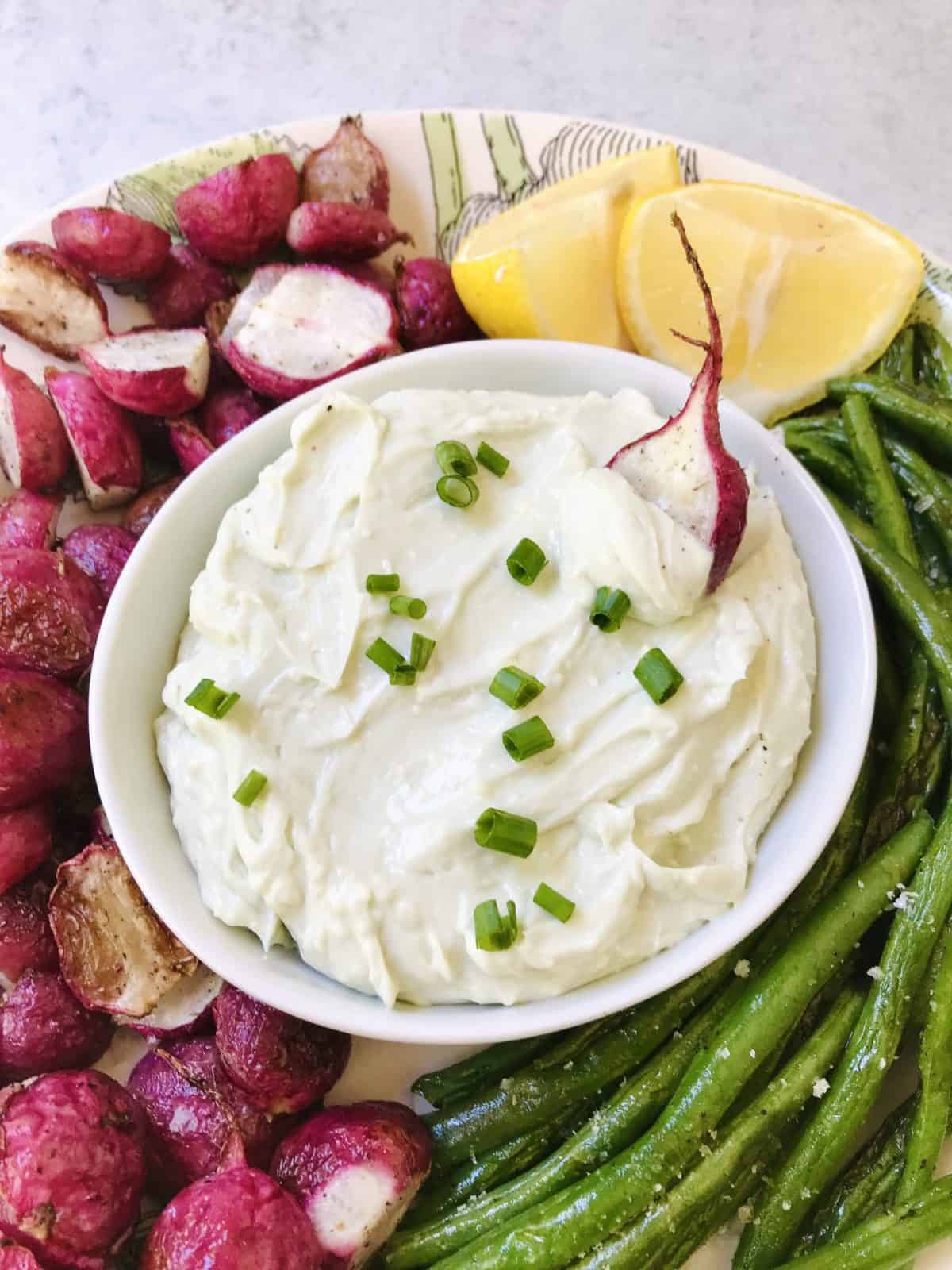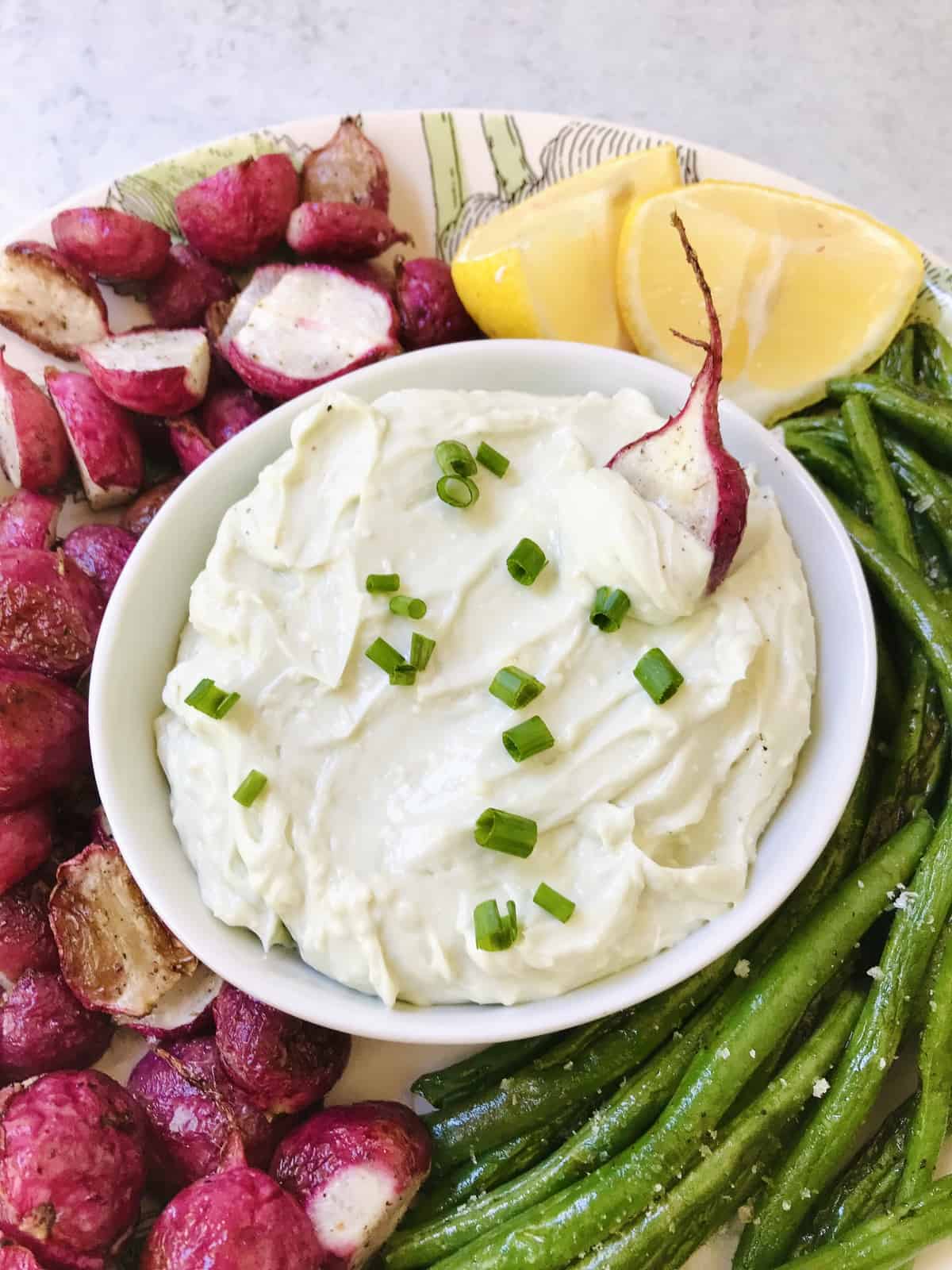 Southern Style Deviled Eggs - a party isn't a party without deviled eggs!
Favorite Taco Dip - a holiday staple in our house, this creamy taco-flavored dip is a crowd favorite.
Caramelized Onion Dip - a creamy dip loaded with sweet caramelized onions is the perfect pairing for potato chips.
Side Dishes
Roasted Cranberries with Maple Syrup - a holiday staple, this cranberry sauce is the perfect pairing with turkey or ham.
Roasted Maple Mustard Brussels Sprouts - delicious caramelized Brussels with a maple mustard glaze.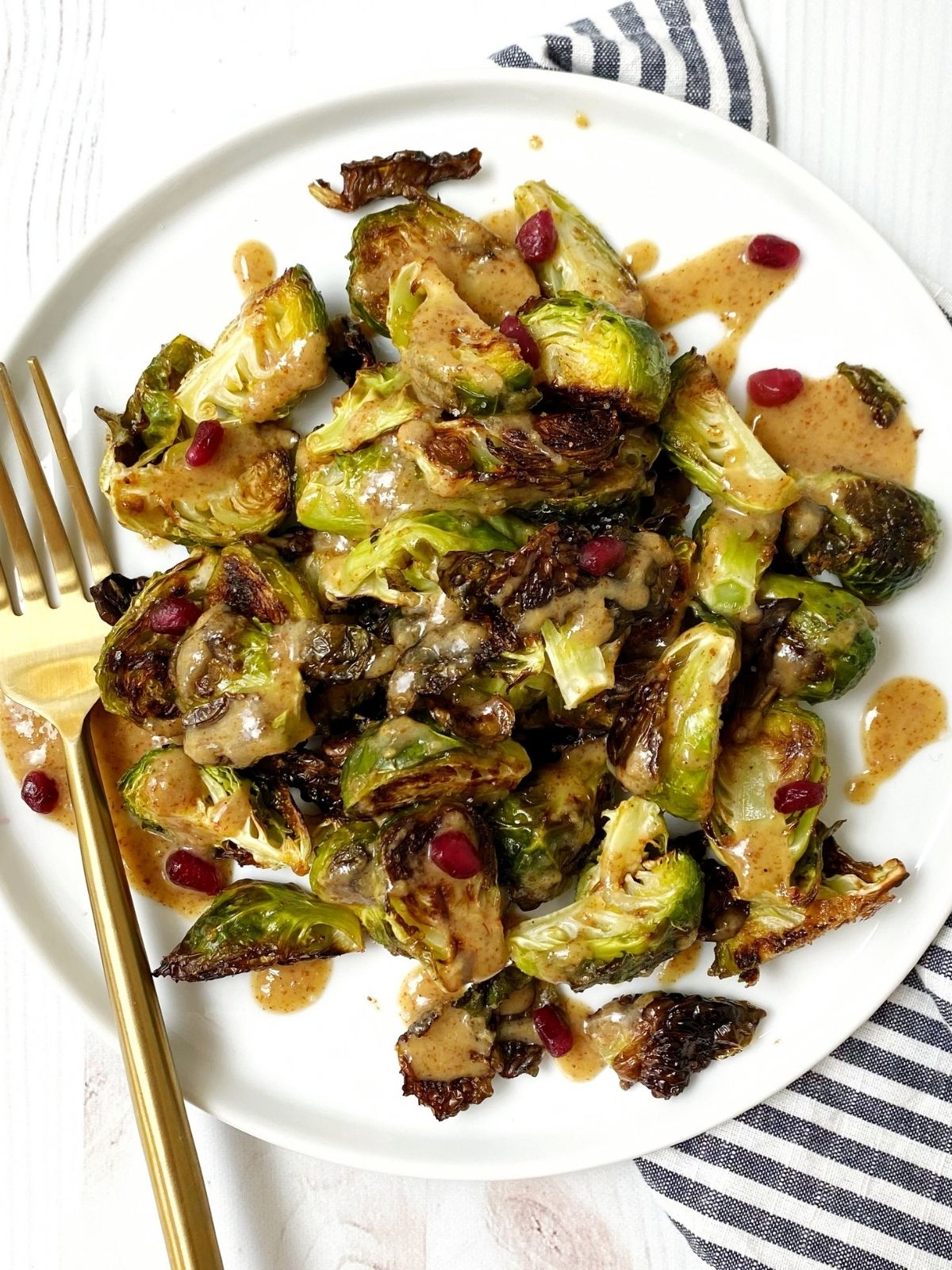 Roasted Honeynut Squash with Cranberries, Pecans and Bacon - this honeynut squash is topped with lots of flavors and textures. A twist on traditional butternut squash.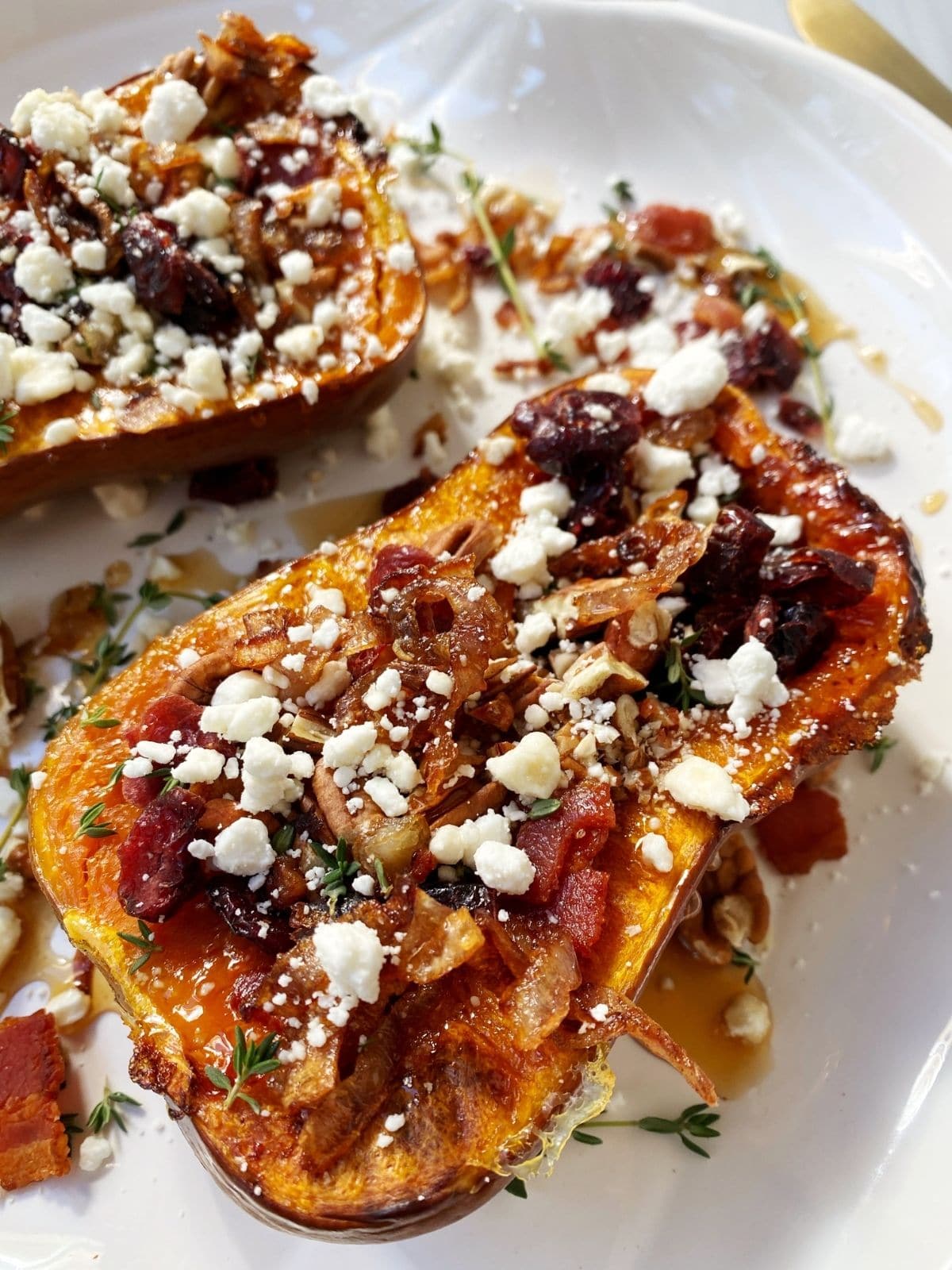 Green Bean Casserole - Skip the canned soup and make this casserole with fresh green beans and a homemade mushroom cream sauce.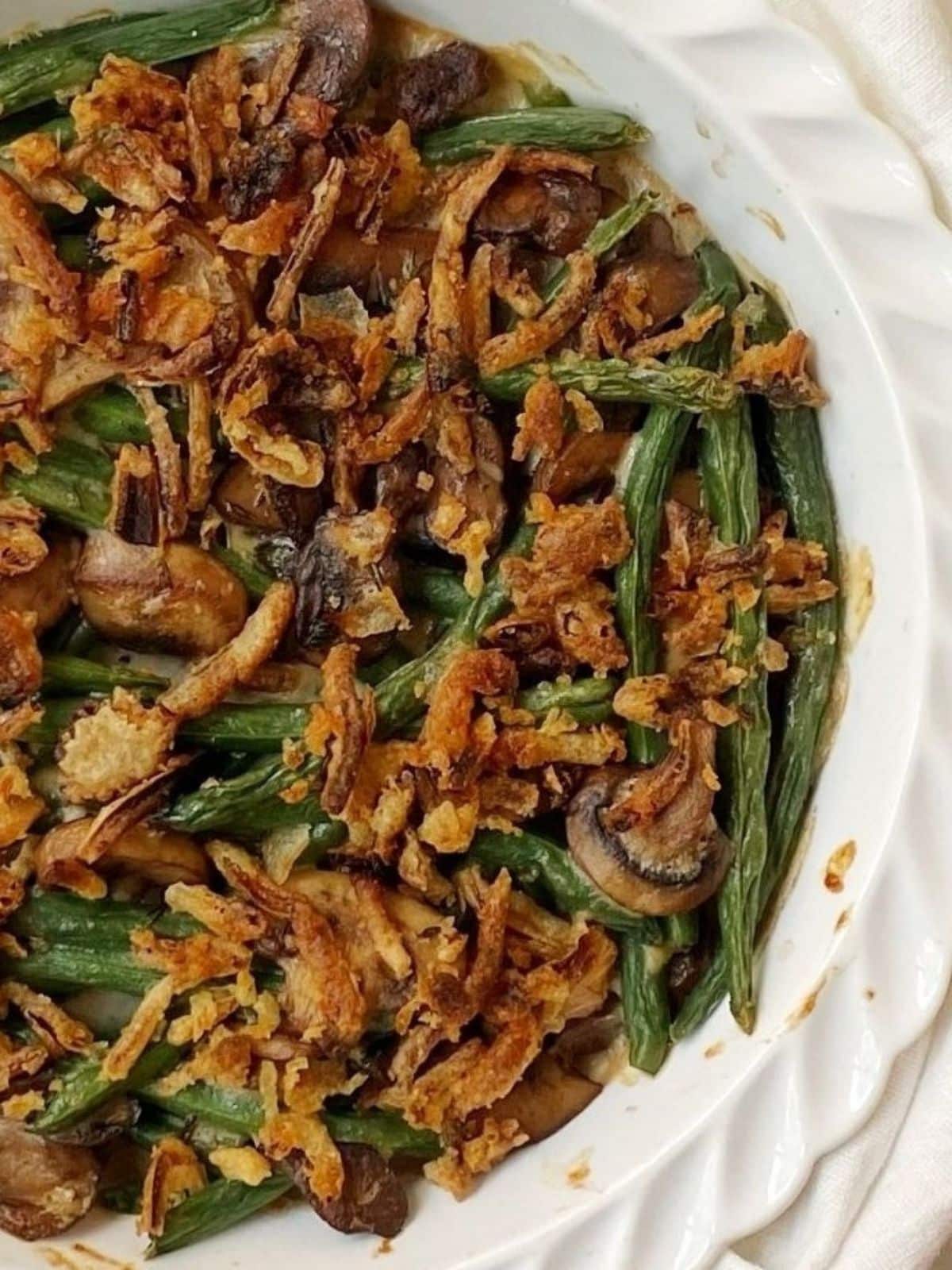 Sweet Potato Gratin with Rosemary and Sage - this dish has an elegant presentation and is loaded with the flavors of Thanksgiving.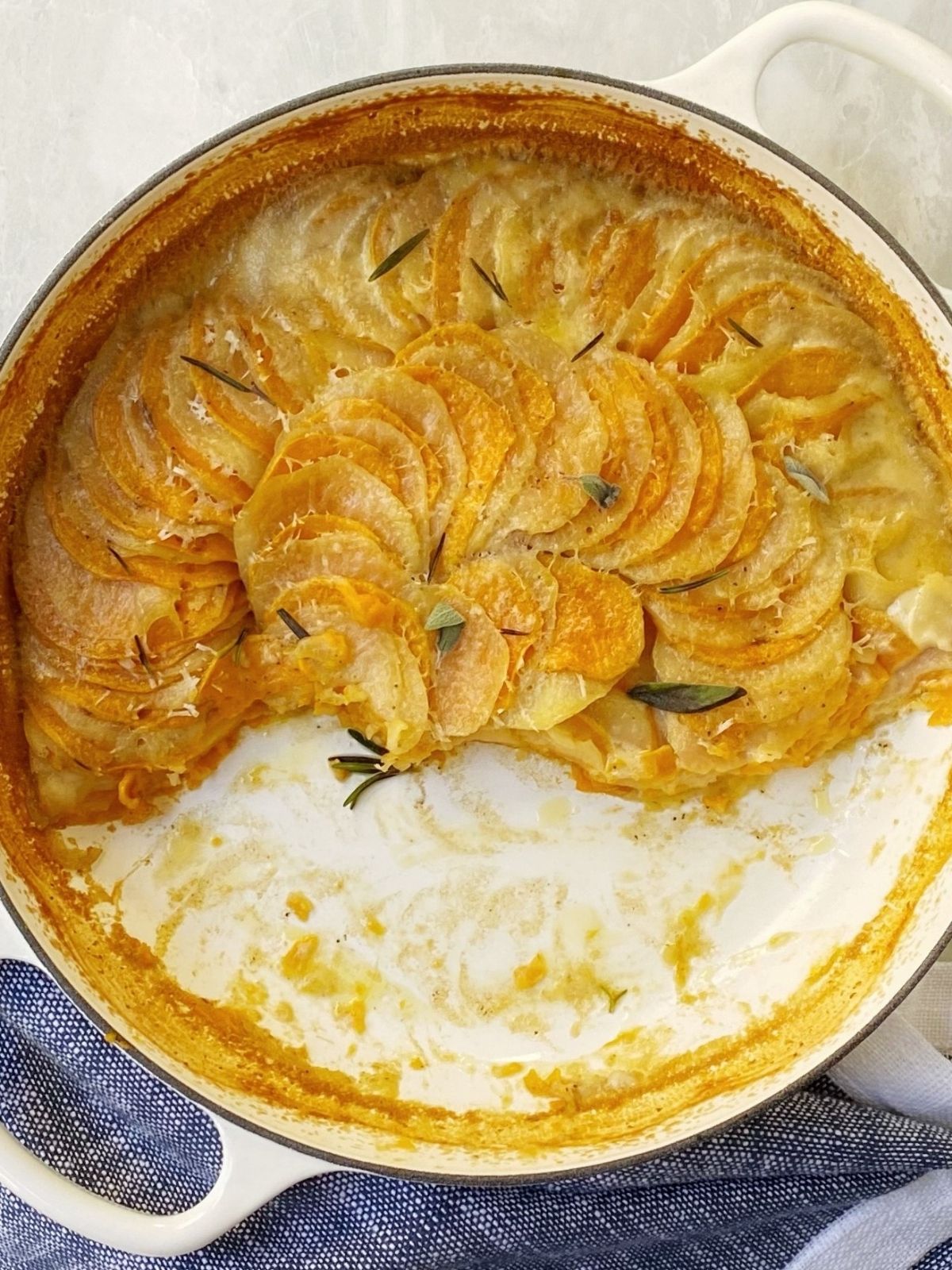 Best Make-Ahead Mashed Potatoes - a secret ingredient keeps these make-ahead potatoes perfectly creamy.
Maple Ginger Roasted Carrots - The blend of sweet and spice pairs perfectly with these tender gems.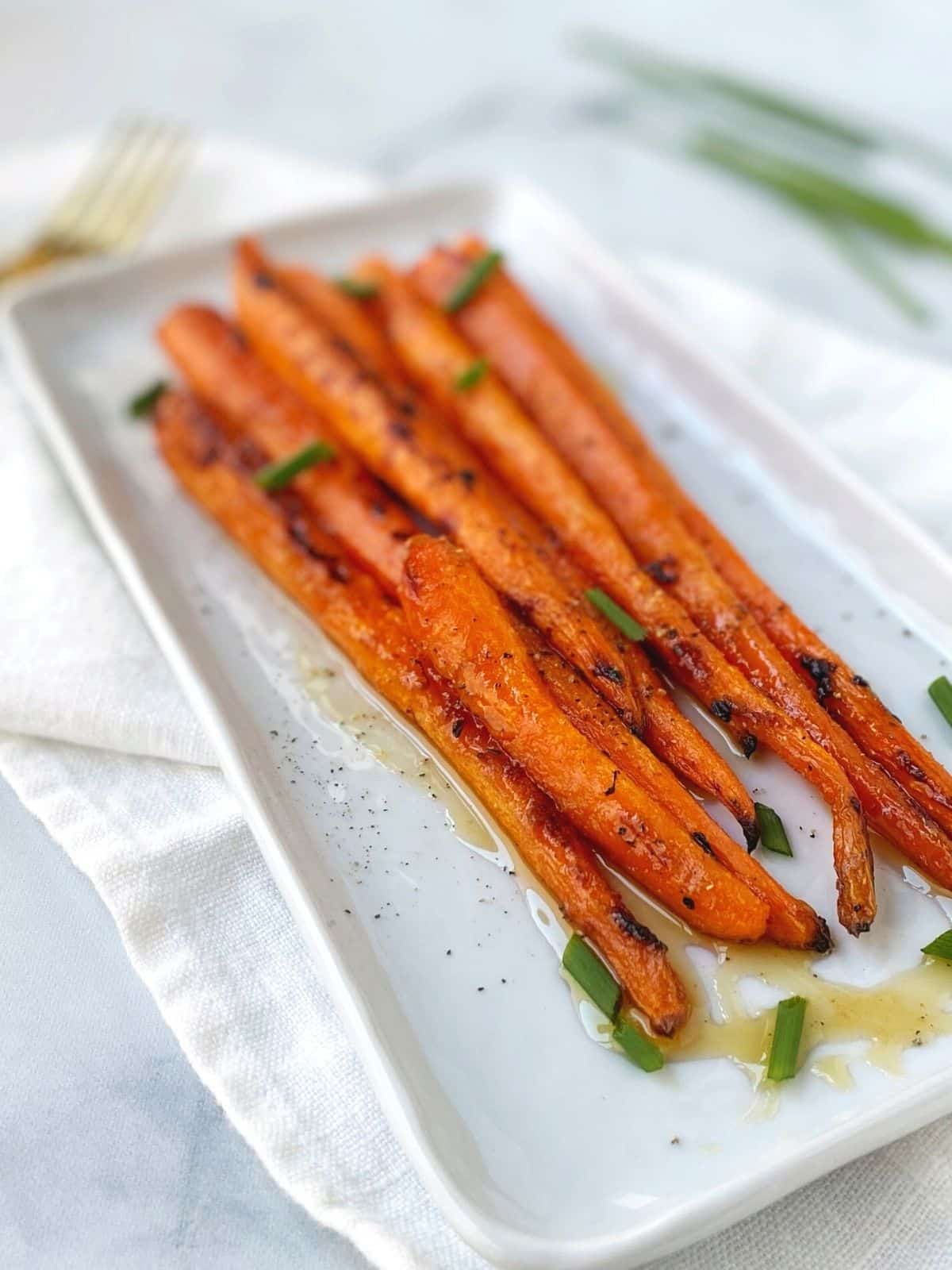 Potato and Gruyere Galette - Potatoes and Gruyere cheese are baked up in a buttery, flaky crust. A slice of scrumptiousness!
Cheese and Onion Scones - These tender pastries are filled with caramelized onions and Gruyere cheese. A delicious savory bite!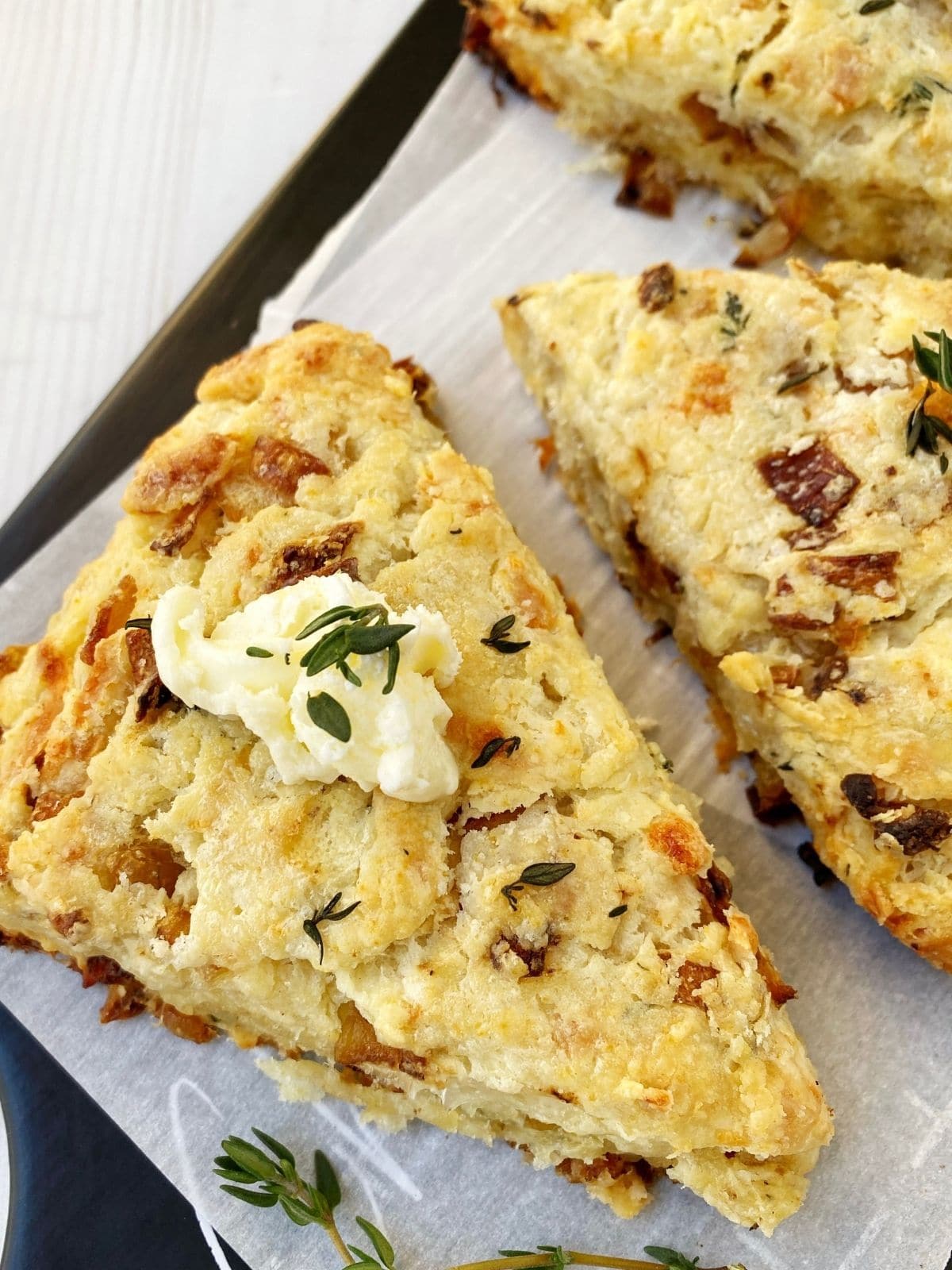 Corn with Pancetta - one of the easiest side dishes, sweet corn, pancetta, and cream are the perfect combination.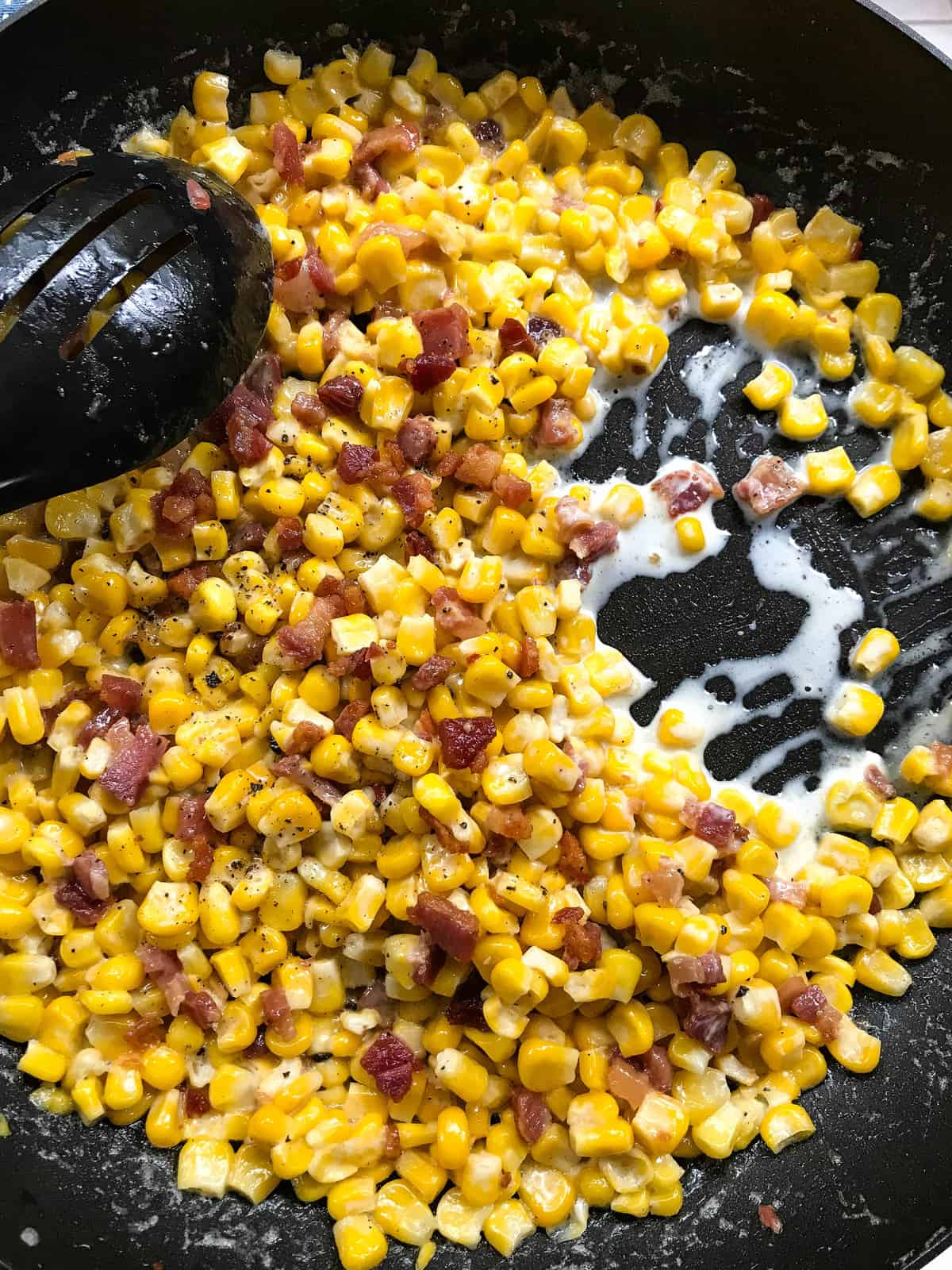 Sausage Cornbread Dressing - maple-flavored sausage is paired with sweet cornbread and loads of savory vegetables.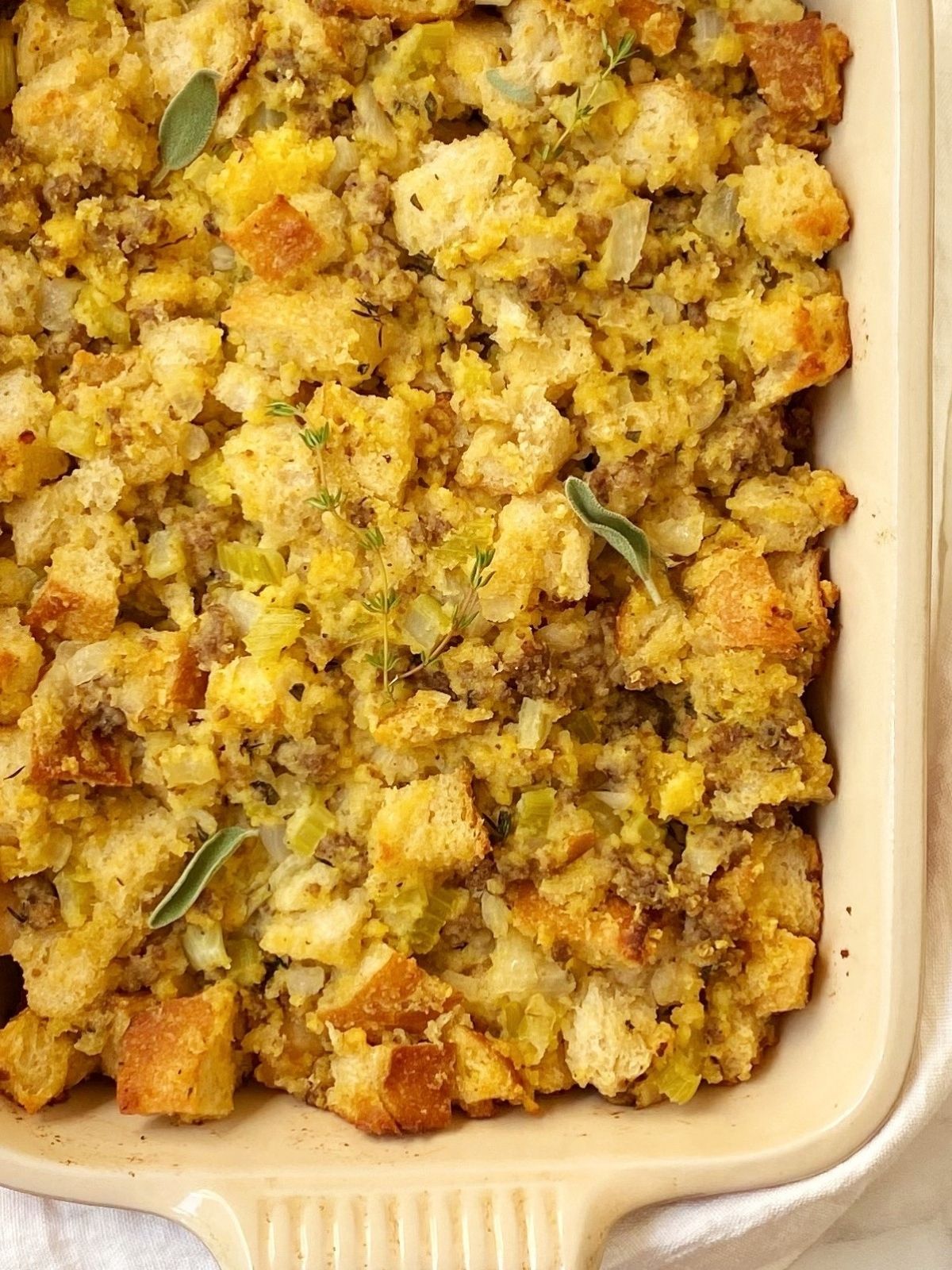 Harvest Salad with Arugula, Apples and Blue Cheese - a beautiful salad for the fall holidays, this dish has so many textures and flavors.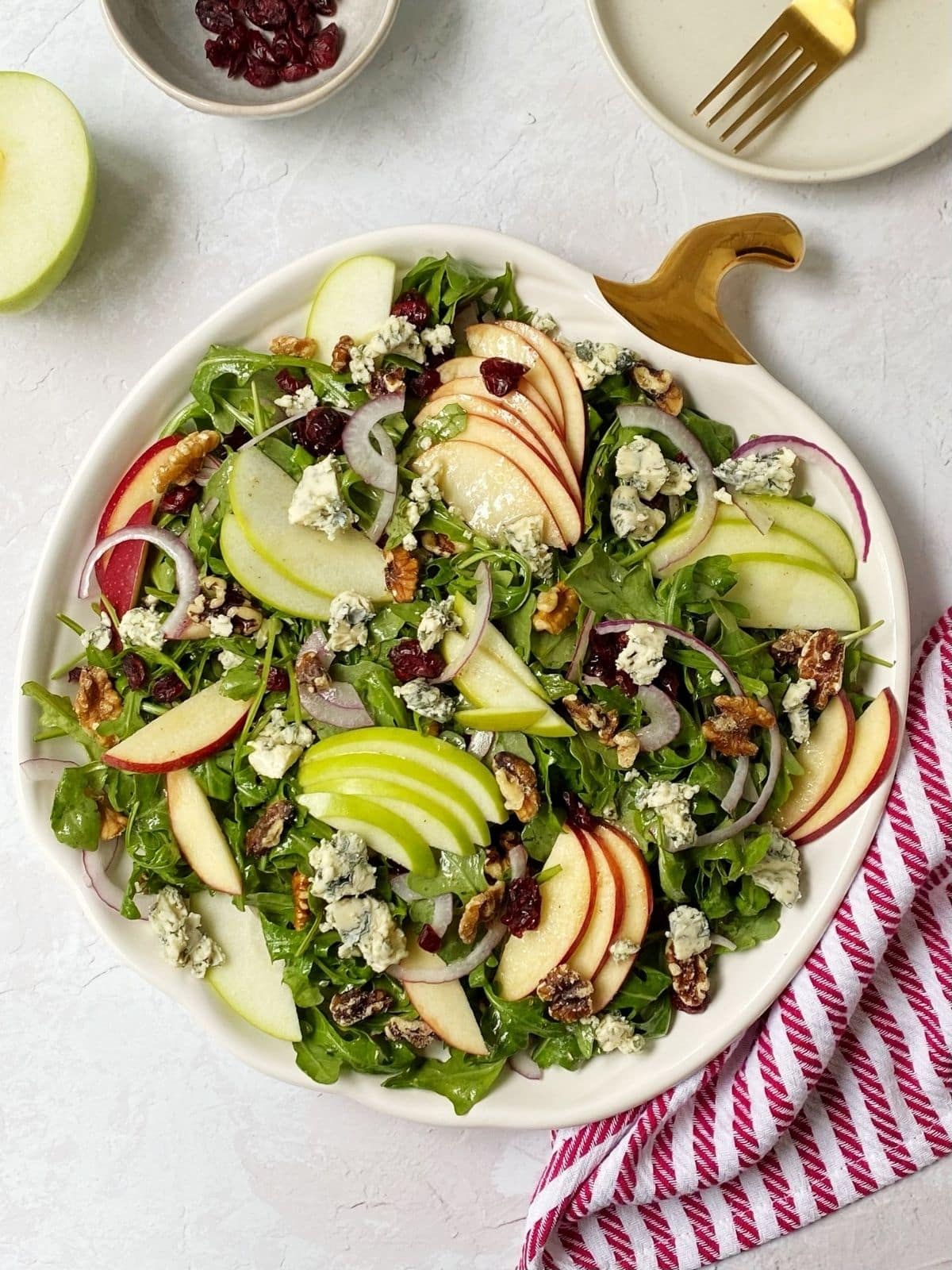 Brussels Sprouts and Kale Salad - a healthy salad of shaved Brussels sprouts, kale, red onions, and parmesan.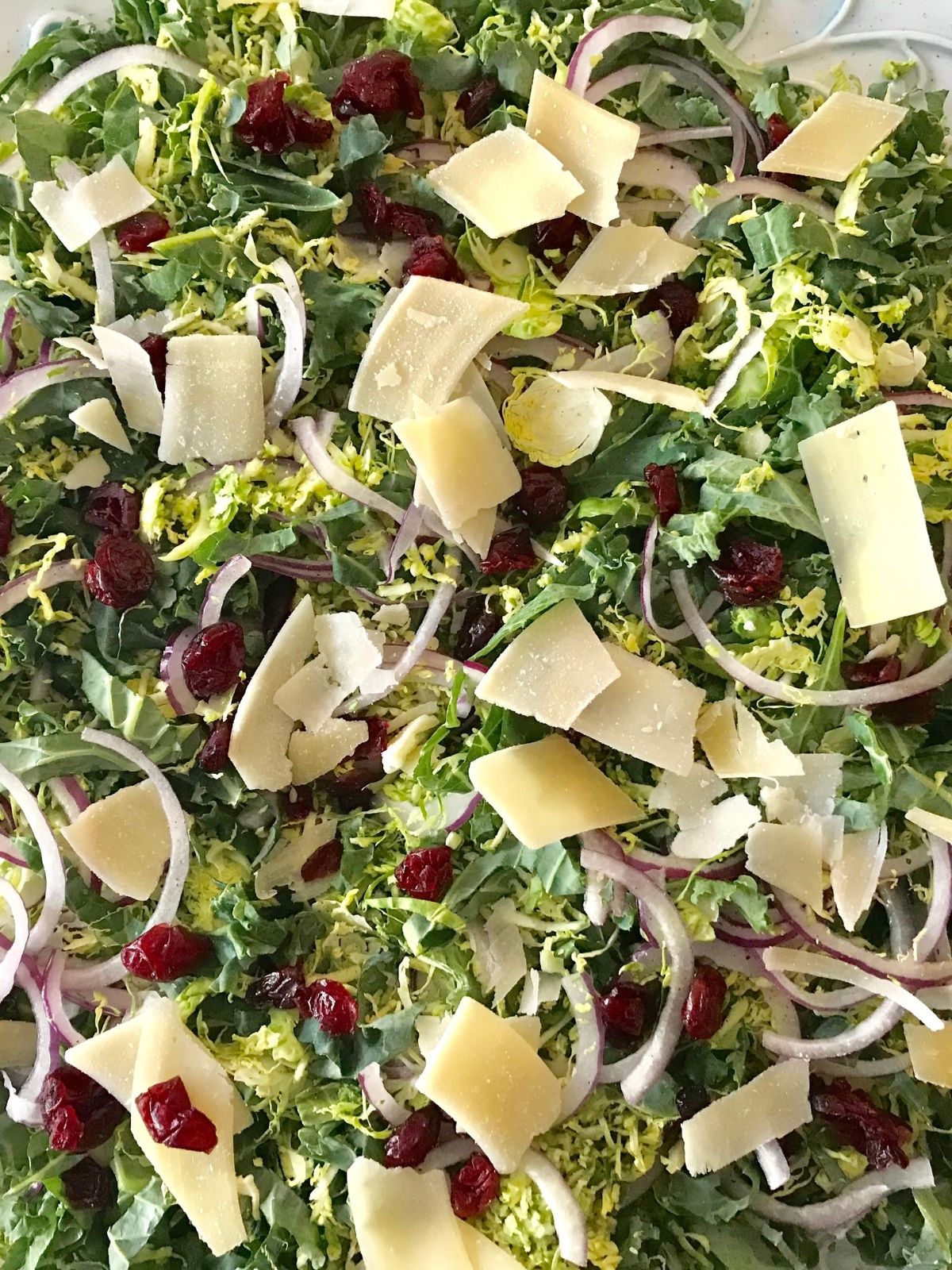 Applesauce Cinnamon Jello - a wonderfully sweet alternative to cranberry sauce. This salad pairs perfectly with turkey and ham.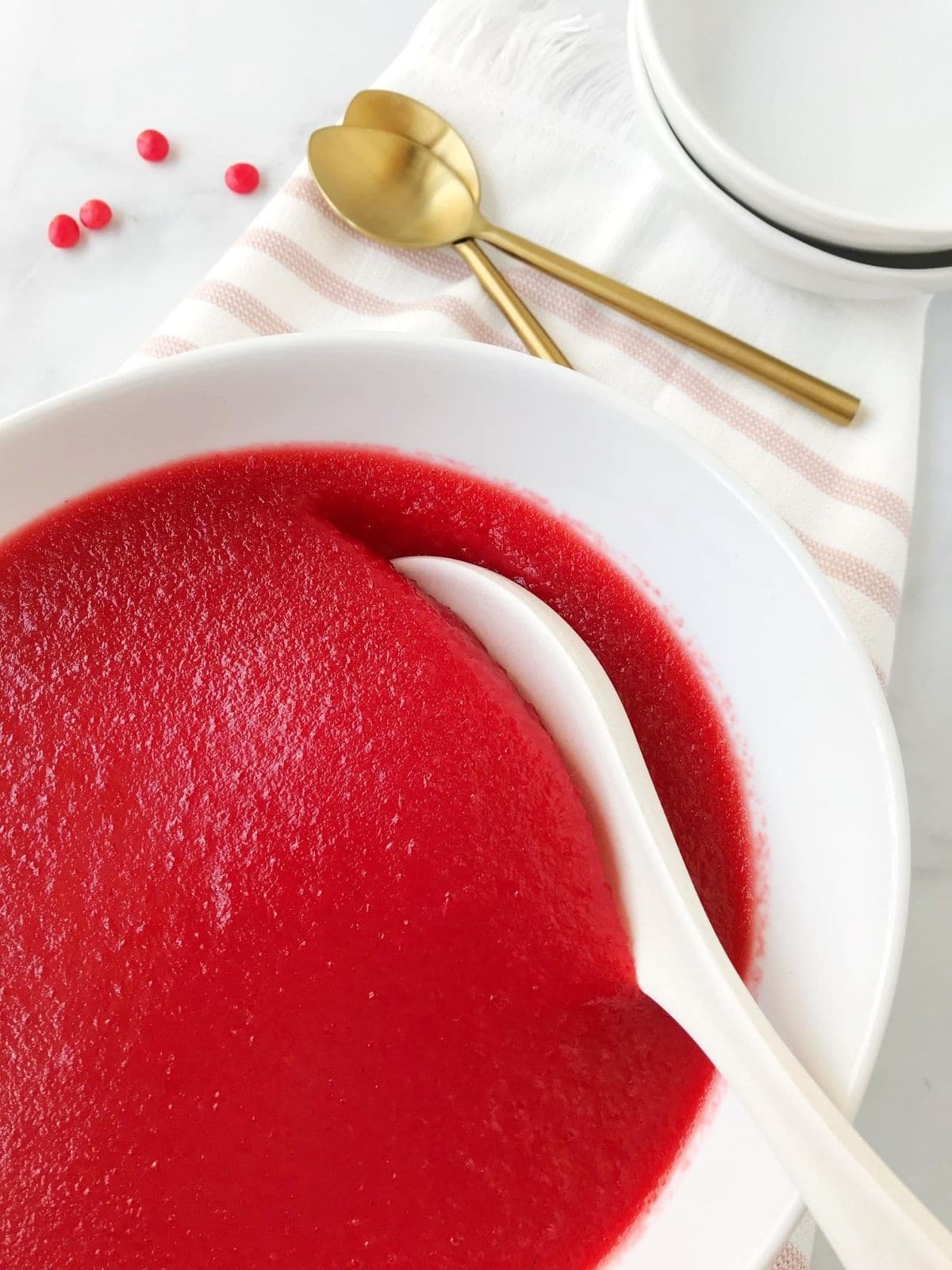 Happy cooking and enjoy!
This post was published in November 2019 and has been updated.