My favorite Thanksgiving sides and snacks – a round-up of my most-loved dishes for turkey day.
Thanksgiving is really all about the side dishes.  The sides and the before-meal snacks are what I look forward to every year.  Here's a round-up of my favorites.
Snacks
Rosemary Orange and Garlic Marinated Olives – Castelvetrano olives marinated with rosemary, orange, and garlic.  Easy and delicious!
Everything Bagel Crackers with Whipped Scallion Cream Cheese – flaky homemade crackers and cream cheese seasoned with my favorite bagel flavors.
Roasted Radishes and Green Beans with Blue Cheese Butter – a twist on the ordinary vegetable platter.  Serve as either a side dish or an appetizer.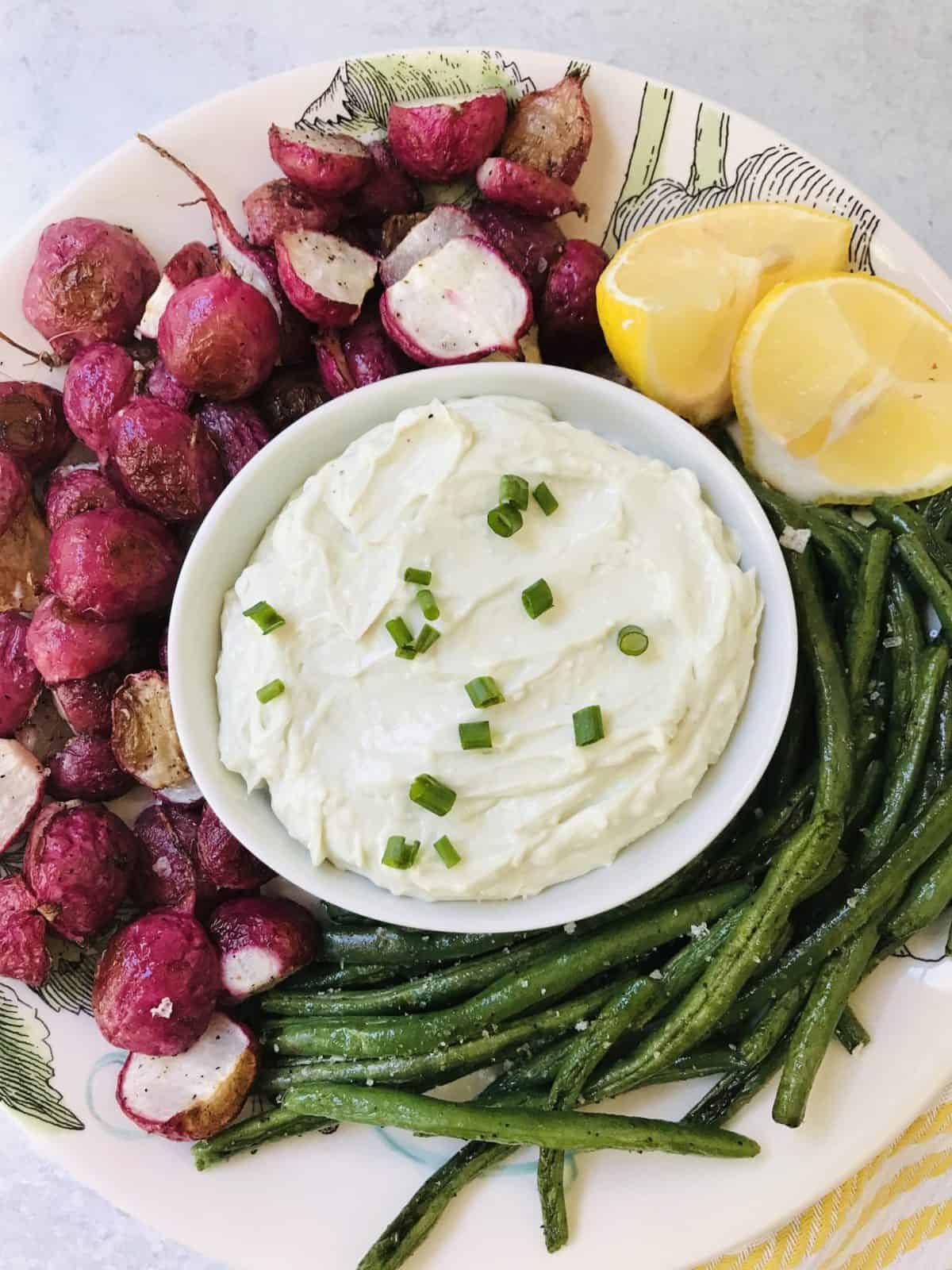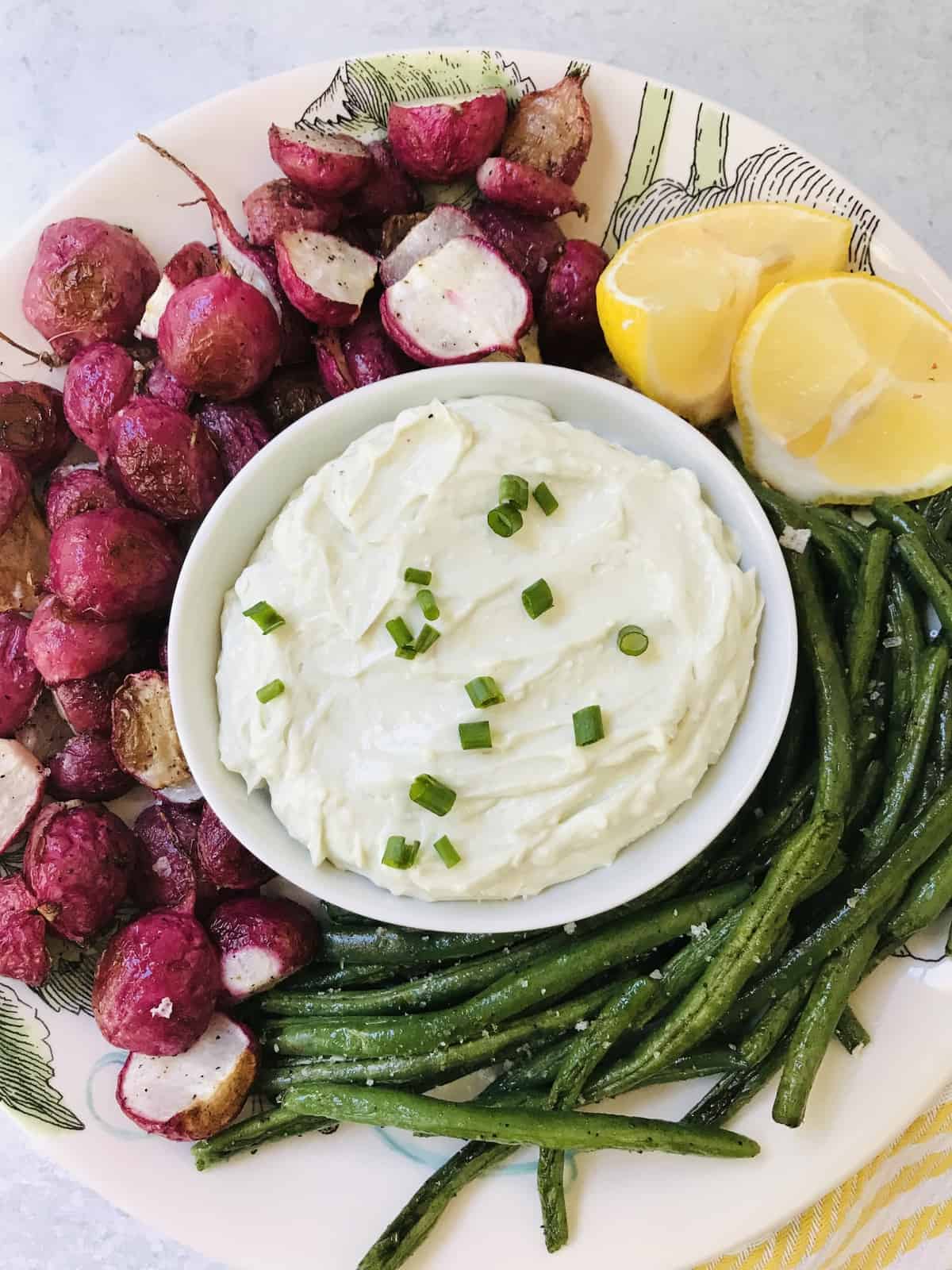 Southern Style Deviled Eggs – a party isn't a party without deviled eggs!
Favorite Taco Dip – a holiday staple in our house, this creamy taco-flavored dip is a crowd favorite.
Caramelized Onion Dip – a creamy dip loaded with sweet caramelized onions is the perfect pairing for potato chips.
Hot Corn Dip – a scrumptious hot dip with lots of cheese and corn.
Side Dishes
Sweet Potato Gratin with Rosemary and Sage – this dish has an elegant presentation and is loaded with the flavors of Thanksgiving.
Best Make-Ahead Mashed Potatoes – a secret ingredient keeps these make-ahead potatoes perfectly creamy.
Mashed Potatoes with Caramelized Shallots and Sage Brown Butter – the addition of caramelized shallots and sage-infused brown butter takes these potatoes over the top.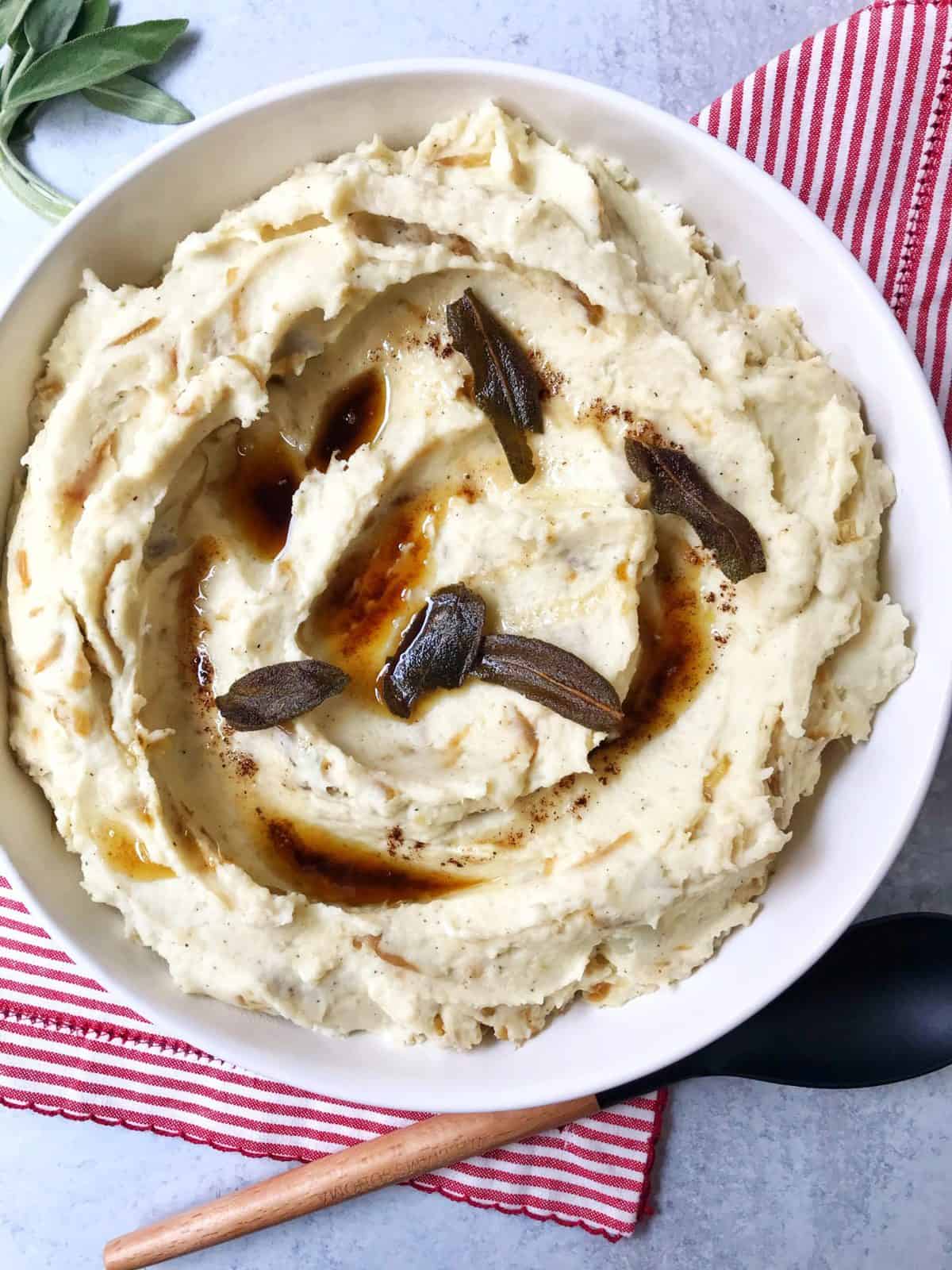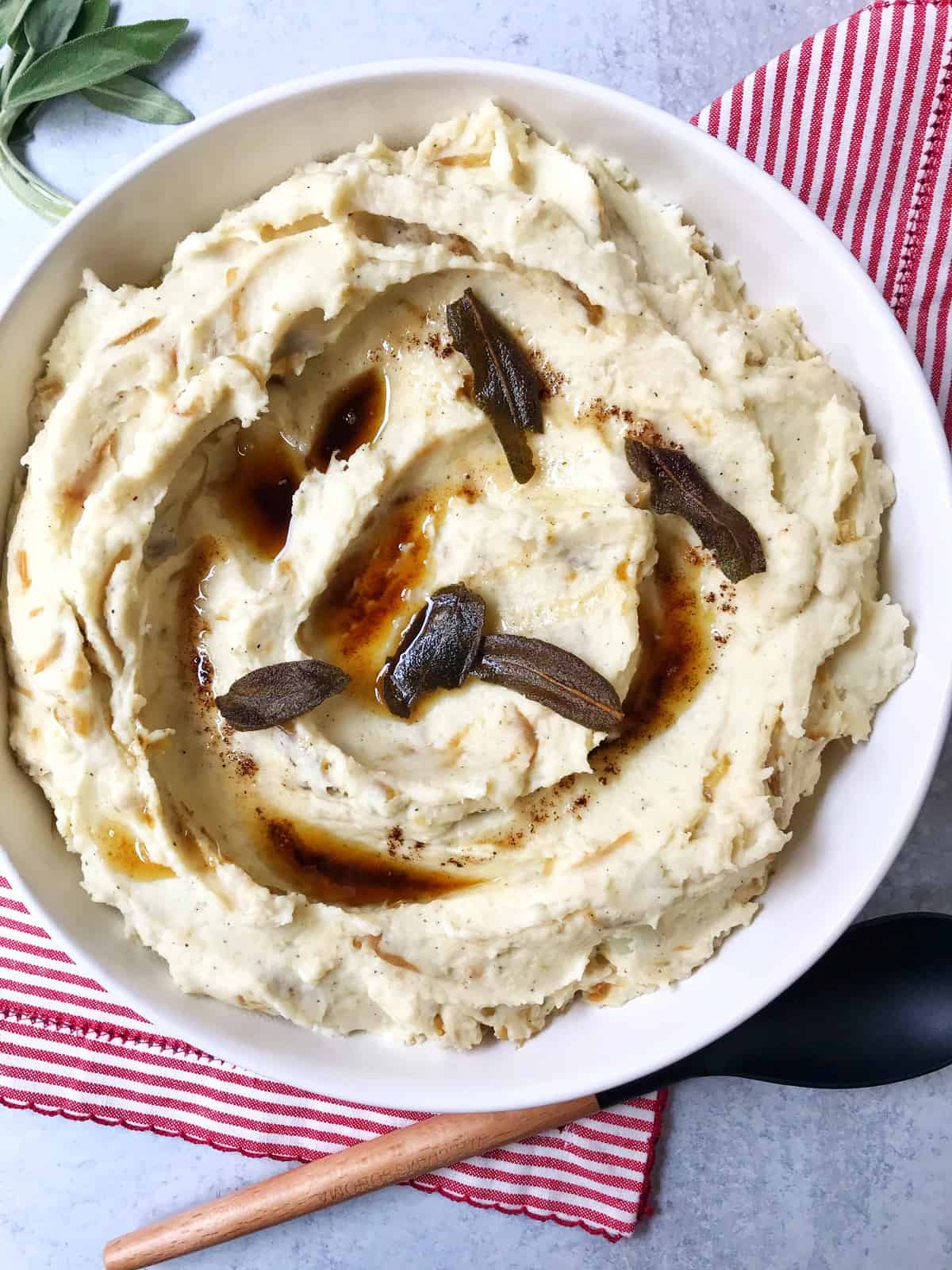 Broccoli Cheese Rice Casserole with Ritz Cracker Topping – the buttery Ritz cracker topping is the star of this dish.
Corn with Pancetta – one of the easiest side dishes, sweet corn, pancetta, and cream are the perfect combination.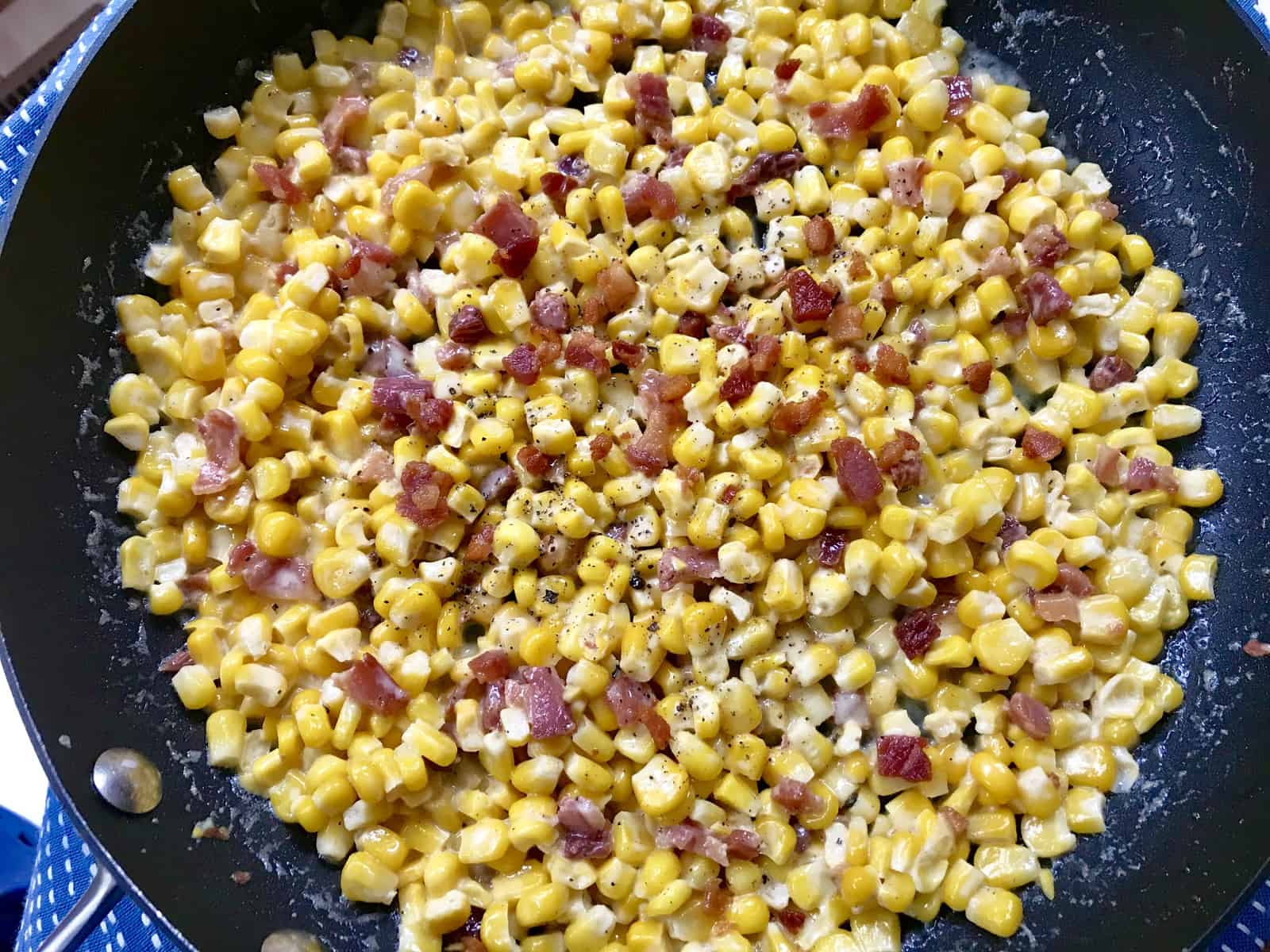 Sausage Cornbread Dressing – maple-flavored sausage is paired with sweet cornbread and loads of savory vegetables.
Harvest Salad with Arugula, Apples and Blue Cheese – a beautiful salad for the fall holidays, this dish has so many textures and flavors.
Brussels Sprouts and Kale Salad – a healthy salad of shaved Brussels sprouts, kale, red onions, and parmesan.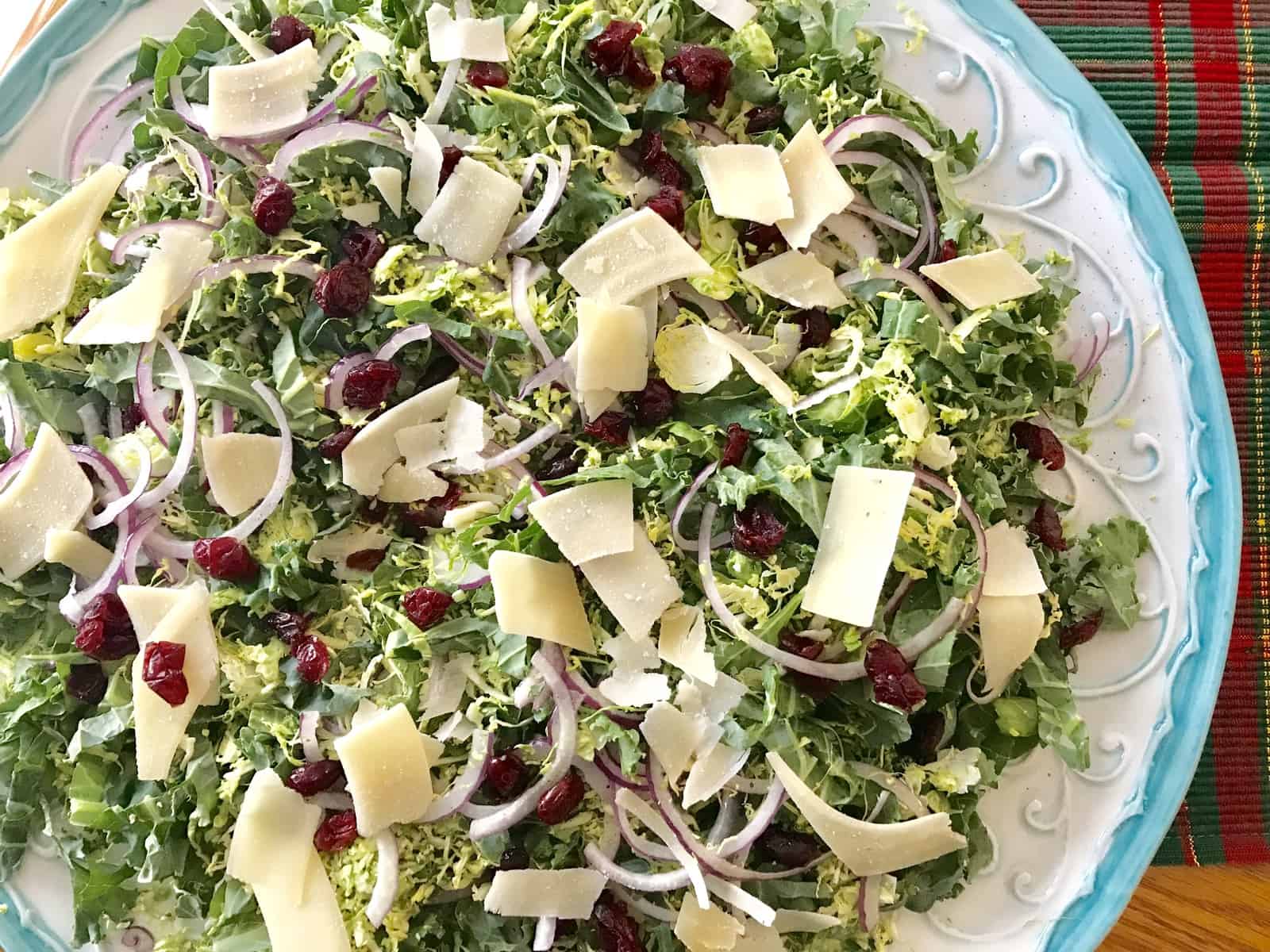 Applesauce Cinnamon Jello – the perfect alternative to cranberry sauce.  This salad pairs wonderfully with turkey.
Enjoy!