My Two-week Thanksgiving Game Plan will help you plan ahead and get organized so you can enjoy hosting and relaxing with your guests without all of the last-minute stress.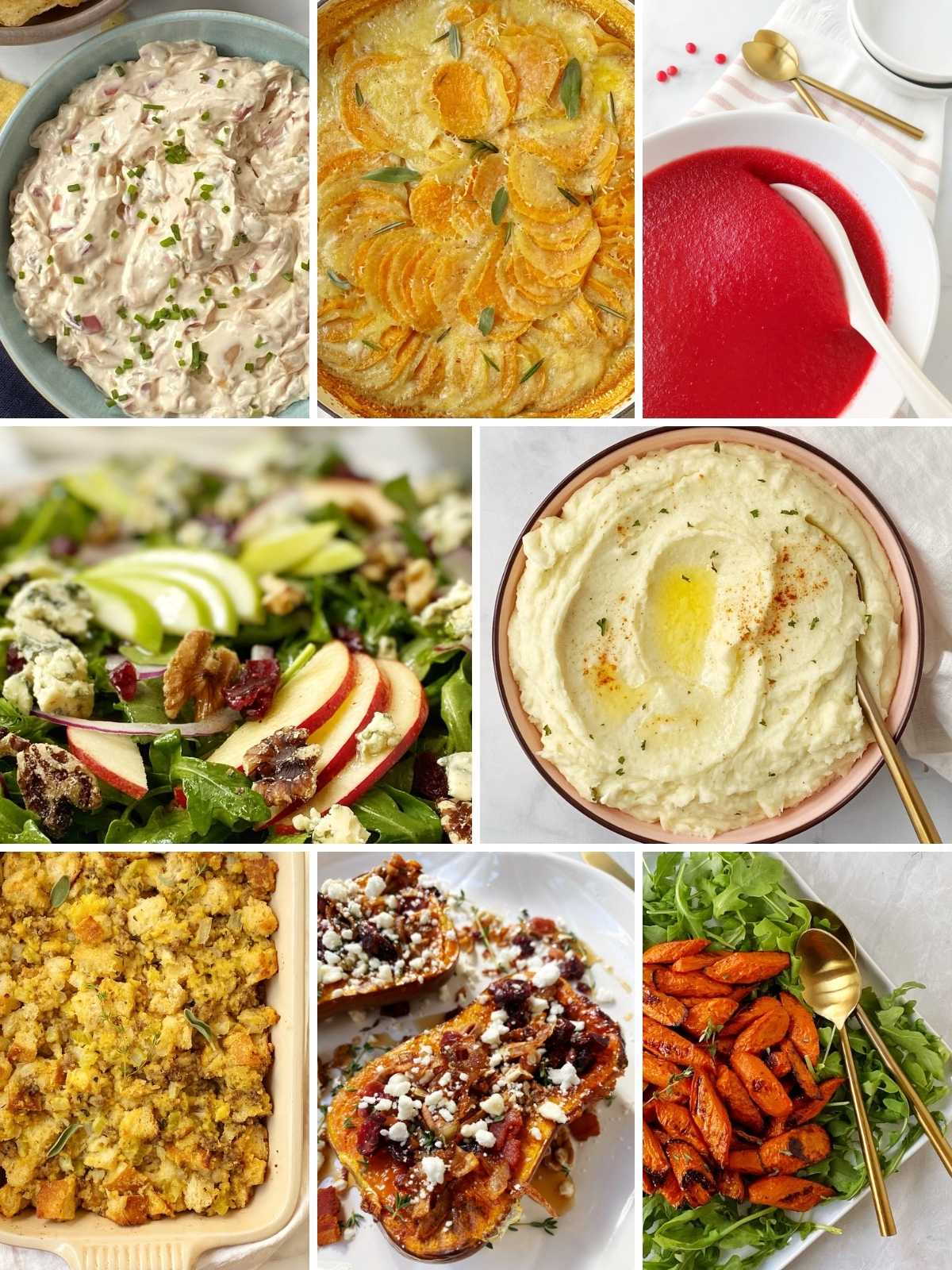 This post was originally published in November 2019 and has been updated.
Menu planning and list-making
Hosting Thanksgiving dinner can be daunting, but if you plan ahead, it doesn't need to be. If time has gotten away from you, don't panic. There is still time to get organized and enjoy the day.
My key to preparation is making lists and organizing my to-dos. Below is an outline of my two-week game plan that keeps me organized and well-prepared.
Two Weeks in advance
Invite guests if you haven't already done so.
Finalize the menu. If the menu has you feeling overwhelmed, don't be afraid to ask guests to bring a dish. It helps share the load. If you aren't a baker, ask someone to bring a pie. If you prefer to focus on the main meal, ask someone to bring an appetizer. You DON'T have to do it all by yourself.
Print out or bookmark the recipes you plan to use.
Finalize the grocery shopping list.
Make a timeline for food preparation - things to do 3 days ahead, 2 days, etc. See below for specific ingredients and dishes that can be prepared in advance.
Plan the table setting. Iron tablecloths or napkins and clean crystal, if necessary. Purchase any seasonal decor if needed.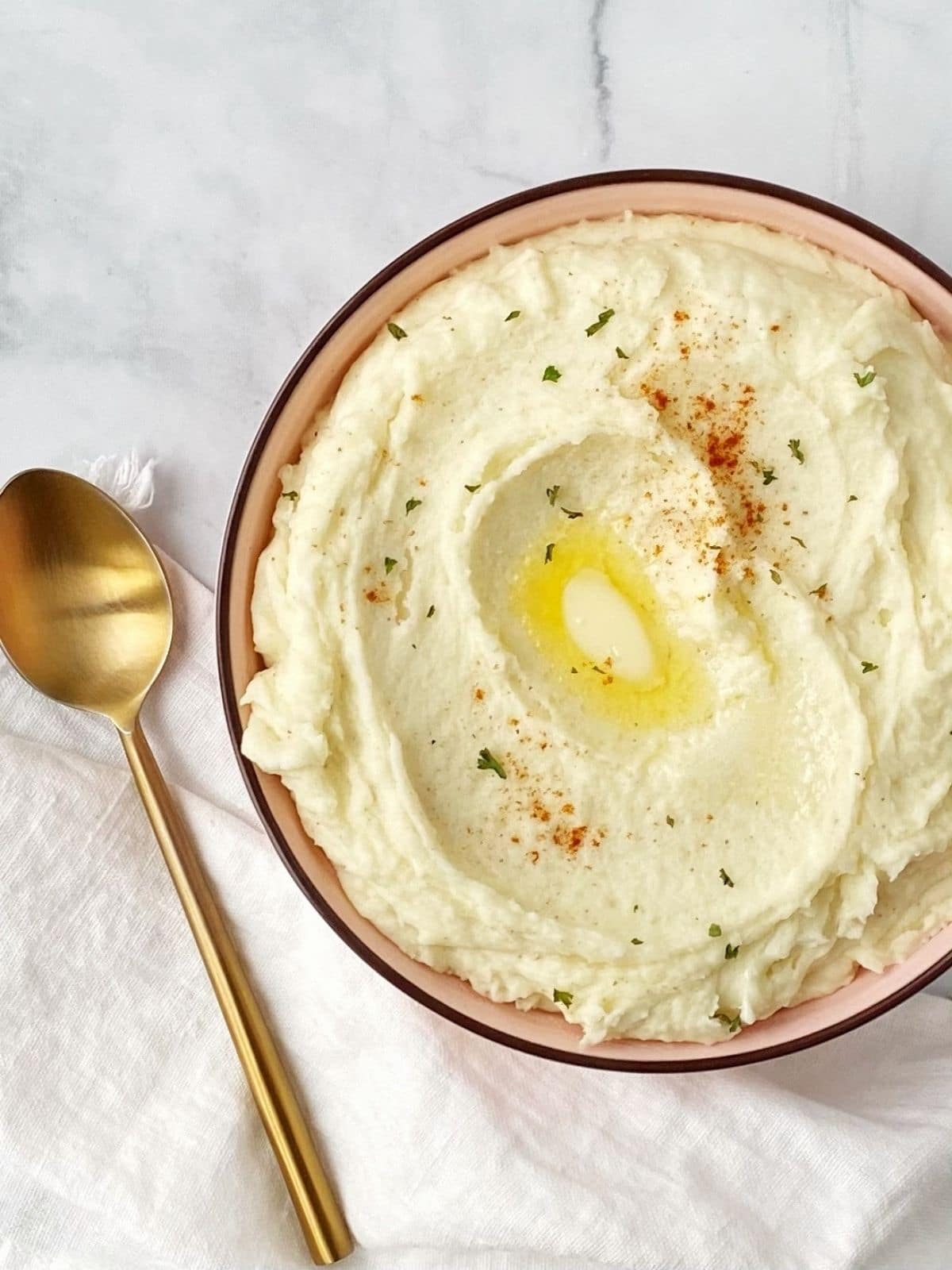 One Week in advance
Do the grocery shopping for pantry items and any non-perishables.
If roasting a frozen turkey, buy the turkey now to allow for adequate defrosting time in the refrigerator. Thawing a turkey in the refrigerator is the safest way to defrost a turkey. This method ensures the turkey stays cold to prevent the growth of bacteria.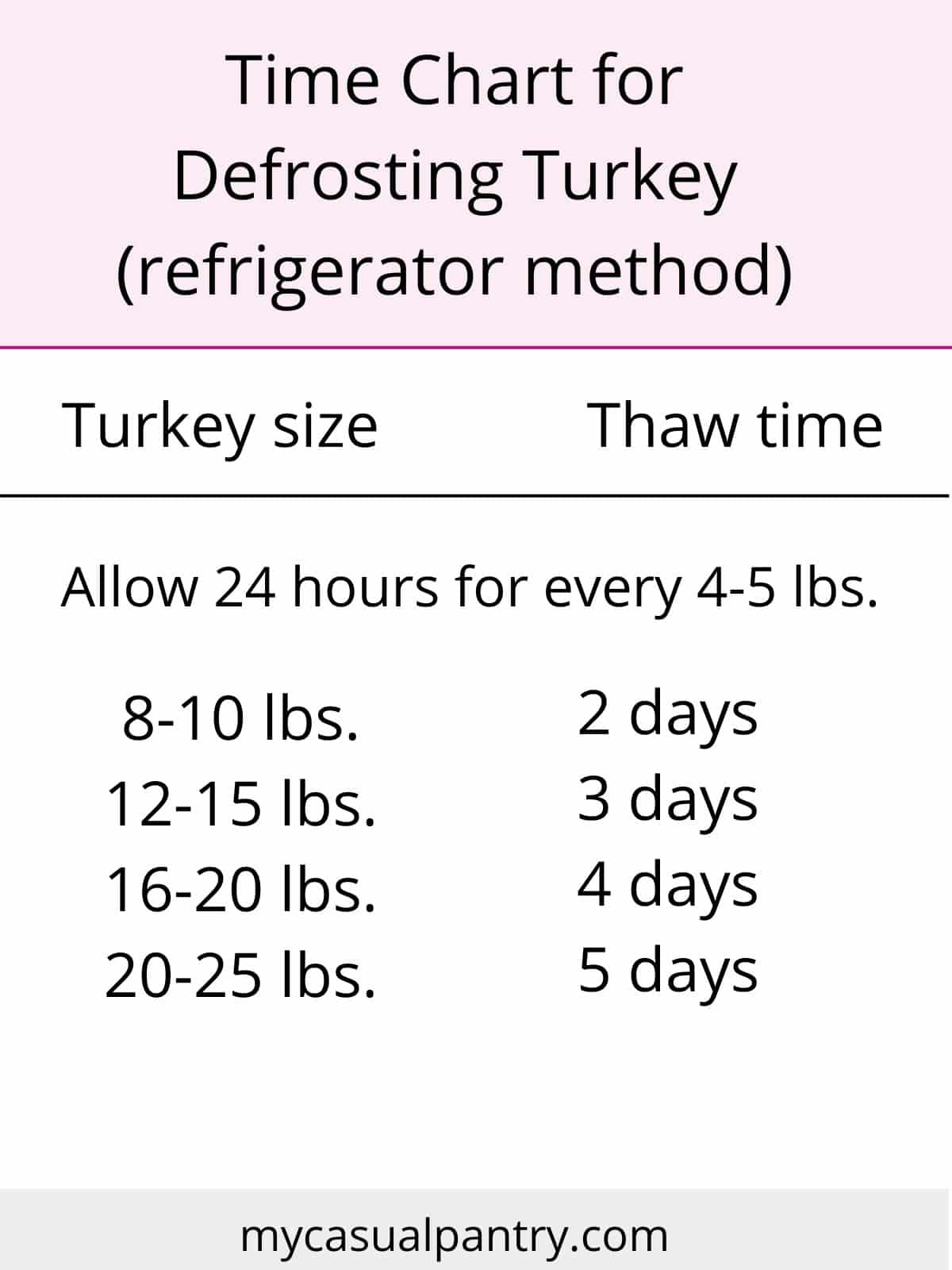 Plan which serving dishes will be used for each item on your menu. Set these pieces out along with serving utensils. Label each item with a sticky note indicating what it's being used for. This prevents last-minute scrambling and helps you to remember all of the dishes.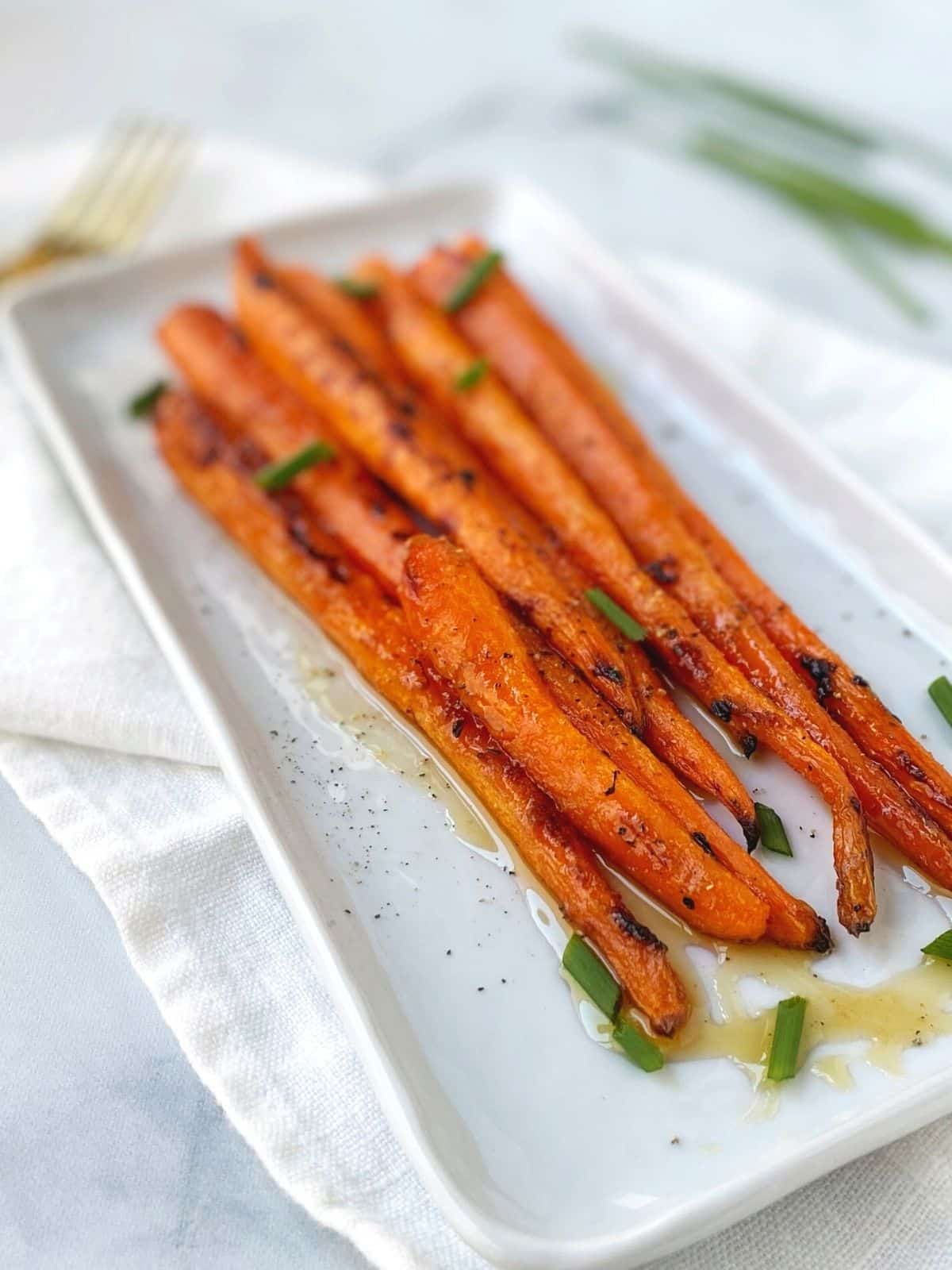 3 Days in advance
Go grocery shopping for perishables - fresh turkey, produce, and anything else you may have overlooked.
Set the table. I like to keep dessert plates and coffee mugs on a nearby hutch or sideboard for easy access.
2 Days in advance
Prepare produce. Dice onions and celery; peel and cut carrots; prep veggies for vegetable platters.
Bake pies.
Make homemade ice cream. Cinnamon Ice Cream is delicious with apple, pumpkin, or pecan pies.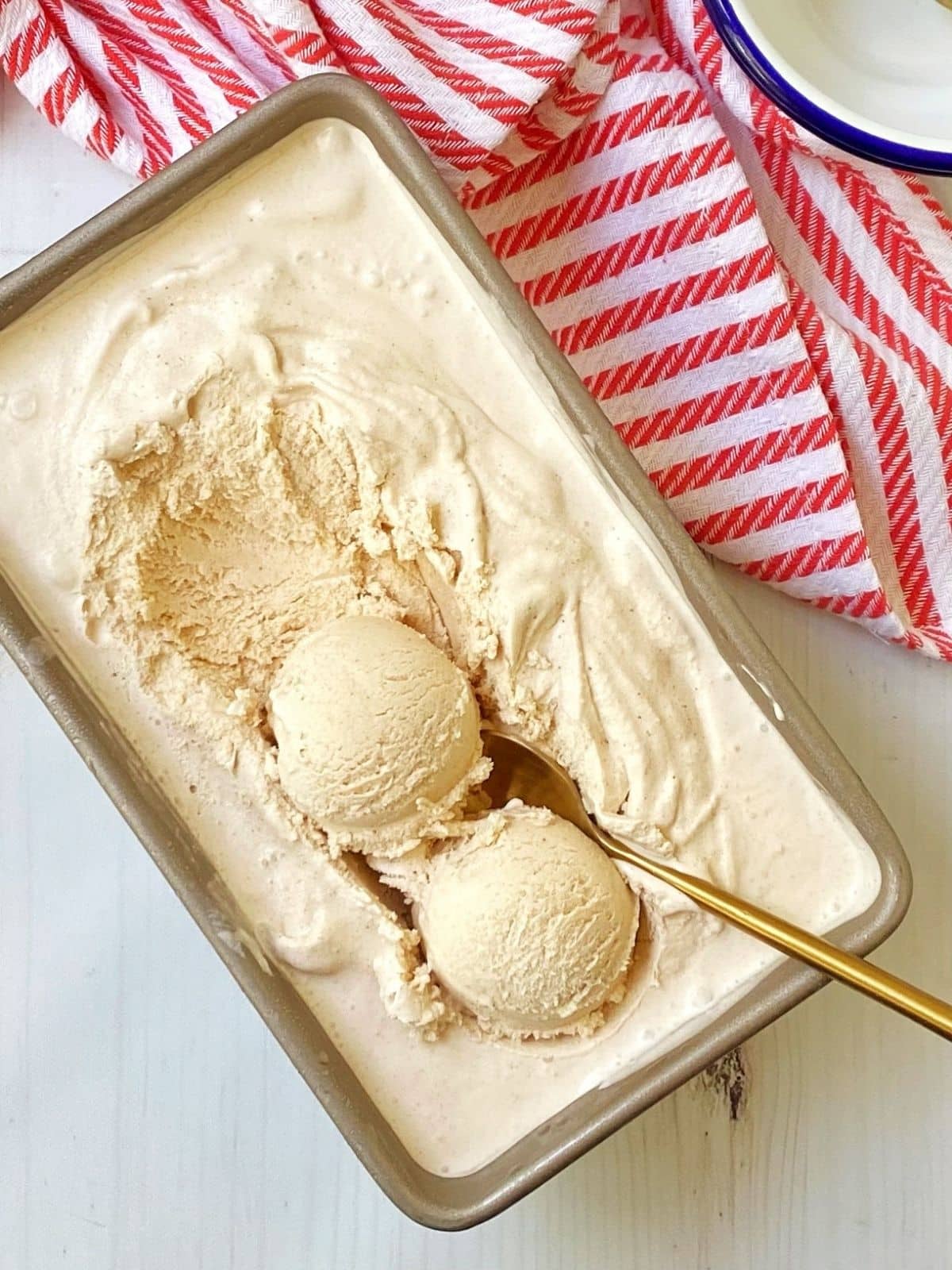 1 Day in advance
Prepare side dishes - Sides similar to these work well being prepped in advance:
Prepare appetizers - Dips, cheese balls, and deviled eggs are just some things that can be done ahead of time. These recipes can all be made 1-2 days in advance.
If not serving pies, Gingersnap Icebox Cake is perfectly festive and easy and should be made the day before Thanksgiving.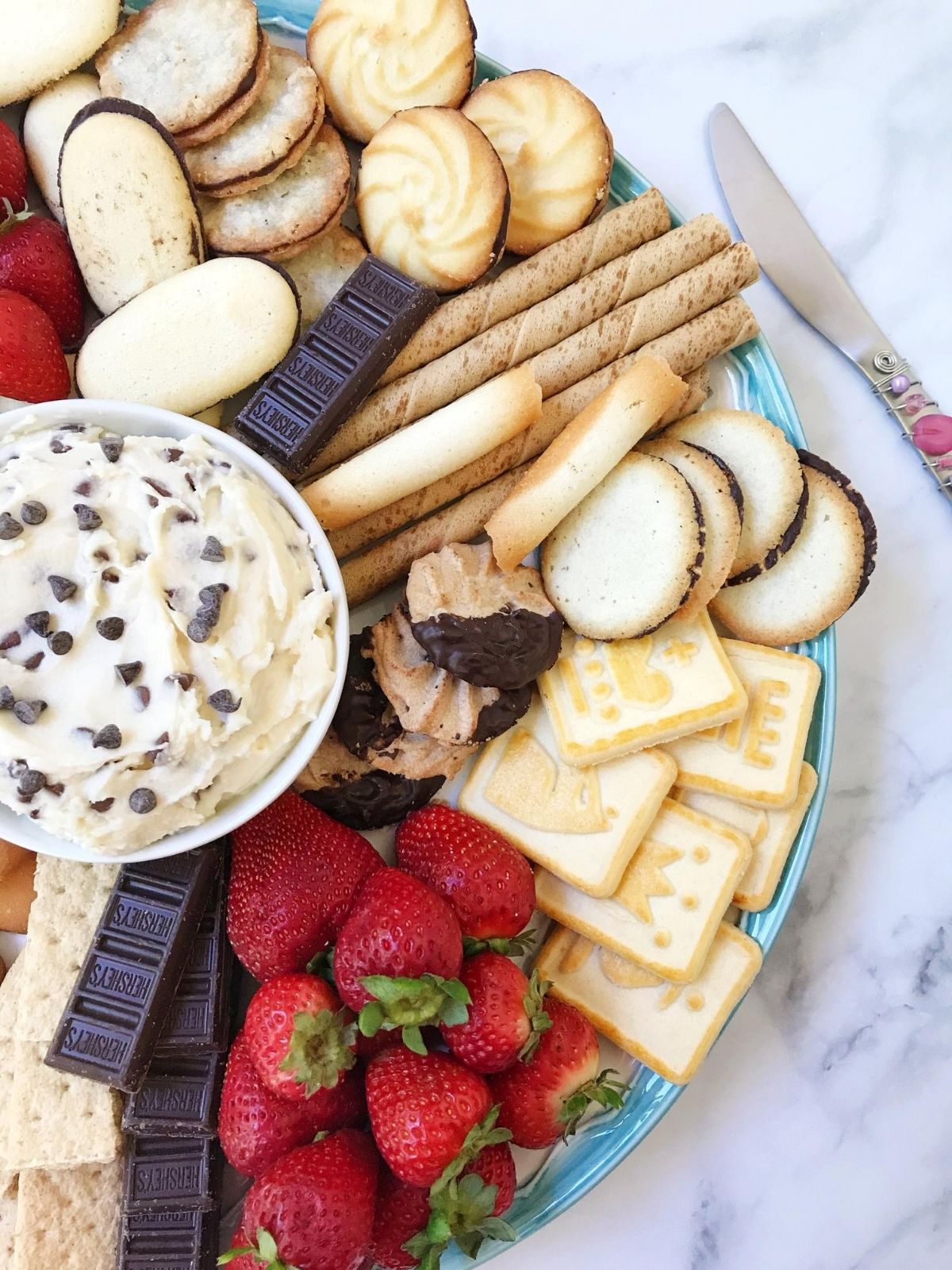 Prep the turkey: Remove the neck and giblets and rinse out the turkey. For those who brine, brine the turkey. For non-briners, pat the turkey dry and let it sit, uncovered, in the refrigerator overnight. This helps dry the skin which will make for crispier skin.
Make the gravy. Yes, this can absolutely be done in advance. Simmer the giblets with aromatics to make giblet broth. Use the giblet broth to make gravy. When the gravy is reheated the next day, add the turkey drippings for additional flavor. No one will know the gravy was made a day early. This is a HUGE timesaver.
Thanksgiving morning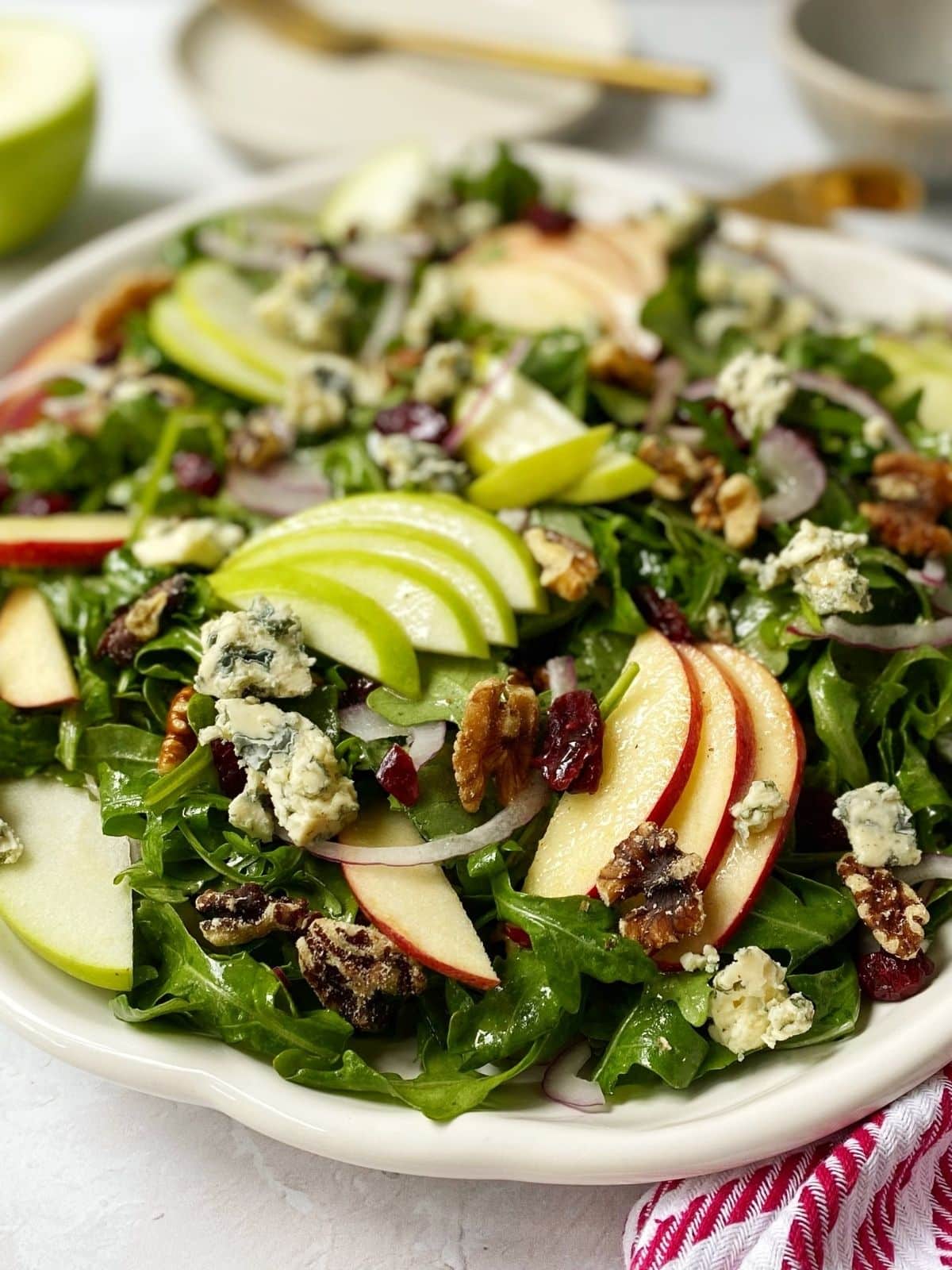 Roast the turkey or turkey tenderloins for smaller groups.
Make side dishes, such as Corn with Pancetta, Glazed Carrots, Roasted Green Beans with Orange Butter and Crispy Pancetta, or Roasted Honeynut Squash.
Make the salad, such as Garden Salad with Balsamic Mustard Dressing, Harvest Salad with Arugula, Apples and Blue Cheese, or Brussels Sprouts and Kale Salad.
Reheat side dishes, such as the dressing, mashed potatoes, and green bean casserole.
Reheat the gravy, adding the drippings from the turkey.
Set out appetizers and beverages.
Making lists is my key to staying organized and well-prepared. With some planning, you too will feel in control on Thanksgiving morning.
Browse all Thanksgiving recipes>>
Related posts