My Two Week Thanksgiving Game Plan will help you plan ahead and get organized so you can enjoy hosting and relaxing with your guests without all of the last-minute stress.
Thanksgiving is just two weeks away, but there is still plenty of time to plan and be fully prepared to host this year's feast.  Hosting a large meal doesn't need to be stressful.  With some planning and organization, you can enjoy the day as much as your guests.
My key to preparation is making lists and organizing my to-dos.  Below is an outline of my two-week game plan that keeps me organized and well-prepared.
Two Weeks in advance
finalize menu – if the menu has you feeling overwhelmed, don't be afraid to ask guests to bring a dish.  It helps share the load.  If you aren't a baker, ask someone to bring a pie.  If you prefer to focus on the main meal, ask someone to bring an appetizer.  You DON'T have to do it all by yourself.
finalize the grocery shopping list
set aside recipes
make a timeline for food preparation – things to do 3 days ahead, 2 days, etc.
plan the table setting – iron tablecloths or napkins and clean crystal, if necessary, and purchase accessories if needed
One Week in advance
do the grocery shopping for pantry items and any non-perishables
if roasting a frozen turkey, buy now to allow for adequate defrost time in the refrigerator
decide which serving dishes will be used for each item on your menu;  set these pieces out along with serving utensils.  This prevents last-minute scrambling and chaos.

3 Days in advance
go grocery shopping for perishables – fresh turkey, produce, etc.
set the table
2 Days in advance
1 Day in advance
prepare side dishes –  sides similar to these work well being prepped in advance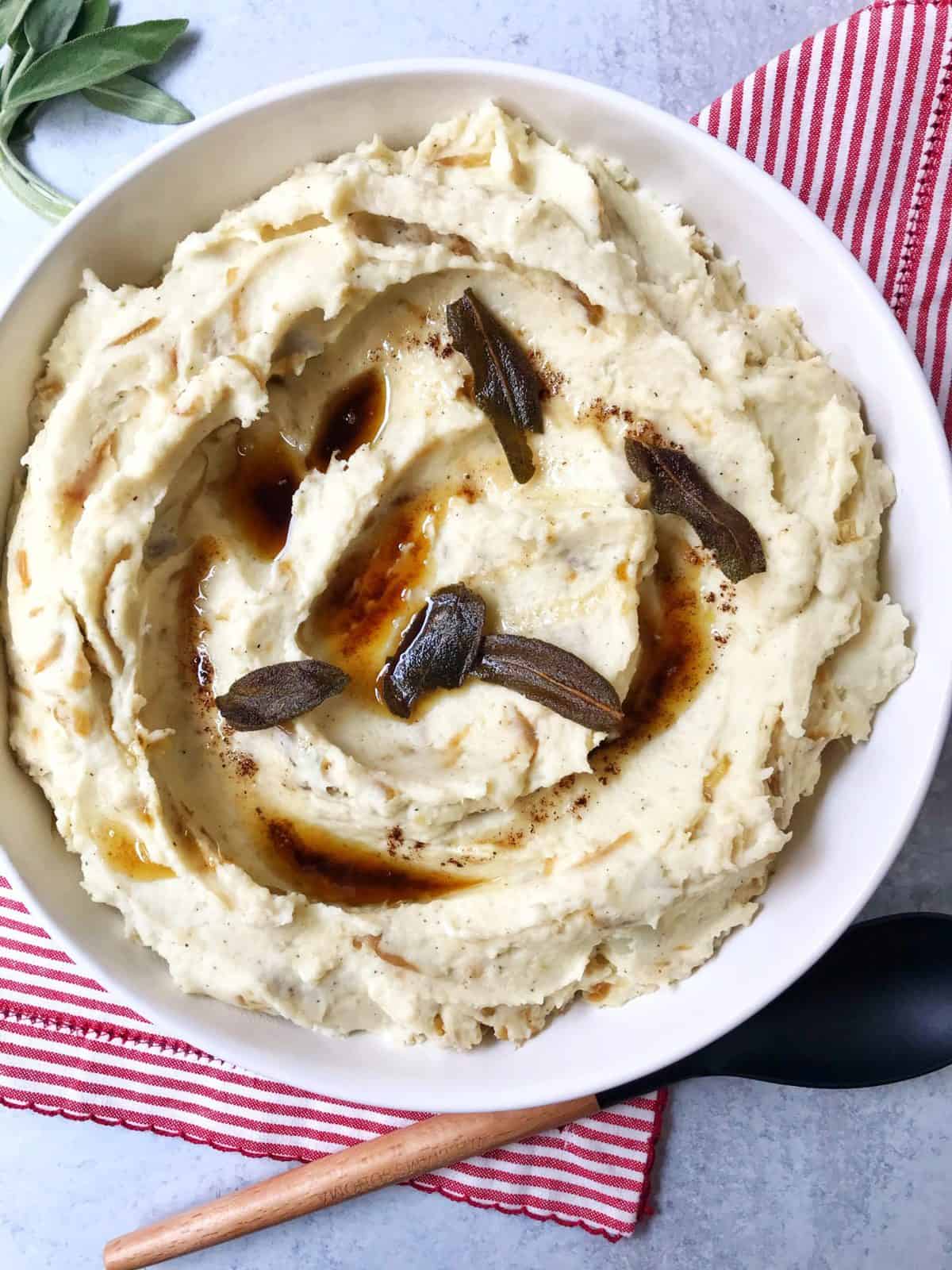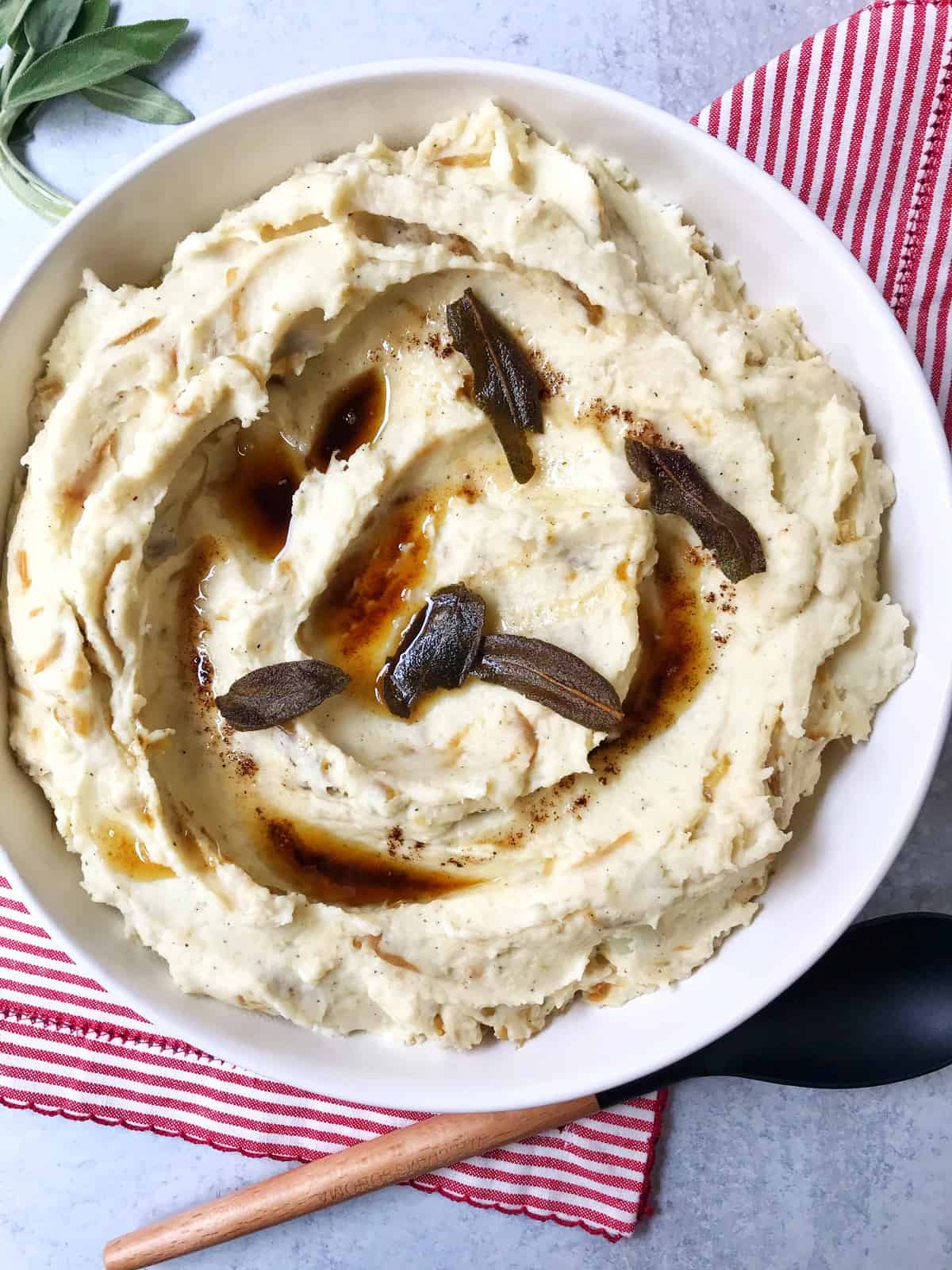 prepare appetizers – dips and cheese balls, deviled eggs, marinated olives, and homemade crackers are just some things that can be done ahead of time
prep turkey: remove neck and giblets and rinse out the turkey.  For those who brine, brine the turkey.  For non-briners, pat the turkey dry and let it sit, uncovered, in the refrigerator overnight.  This helps dry the skin which will make for a crispier skin.
simmer the giblets with aromatics to make giblet broth.  Use the giblet broth to make gravy.  Reheat the gravy on turkey day and add the turkey drippings for extra flavor.  No one will know the gravy was made a day early.
Thanksgiving morning
Making lists is my key to staying organized and well prepared.  With some planning, you too will feel in control on Thanksgiving morning.  This plan affords me time to relax and actually watch some of the Macy's Thanksgiving Day parade!
Other game plan posts
Related