Orzo is a versatile starch that is easy to cook and can be used in many different dishes. If you find yourself in need of a substitute, I'm sharing 18 delicious options to try.
What is orzo?
Orzo is a small, short-cut pasta shaped like a large piece of rice. It's made from semolina, a coarse flour that comes from durum wheat. It is commonly used in soups, salads, and as a side dish with everything from chicken to fish.
Orzo is delicious in pasta salads like this Greek Lemon Orzo Salad or in side dishes like Grilled Vegetables with Orzo.
How to cook orzo
Orzo is typically cooked similarly to other pasta. Add the orzo to well-salted boiling water and cook until al dente, approx. 8-10 minutes.
Orzo can also be cooked risotto-style. Toast the orzo in butter, then add liquid and cook the orzo over low-medium heat until the liquid has been absorbed. Use 32 ounces of liquid to 16 ounces of orzo.
Substitutes for orzo
Orzo is readily available and can be found in the pasta aisle at your local supermarket. It's a wonderful pantry staple to keep on hand. But don't worry if you don't have orzo on hand. There are plenty of tasty swaps that can be used in its place.
Pastina
Pastina is a term that refers to any tiny pasta shape. However, pasta labeled "Pastina" is typically star-shaped. These mini stars are perfect for soup, especially a childhood favorite like chicken and stars.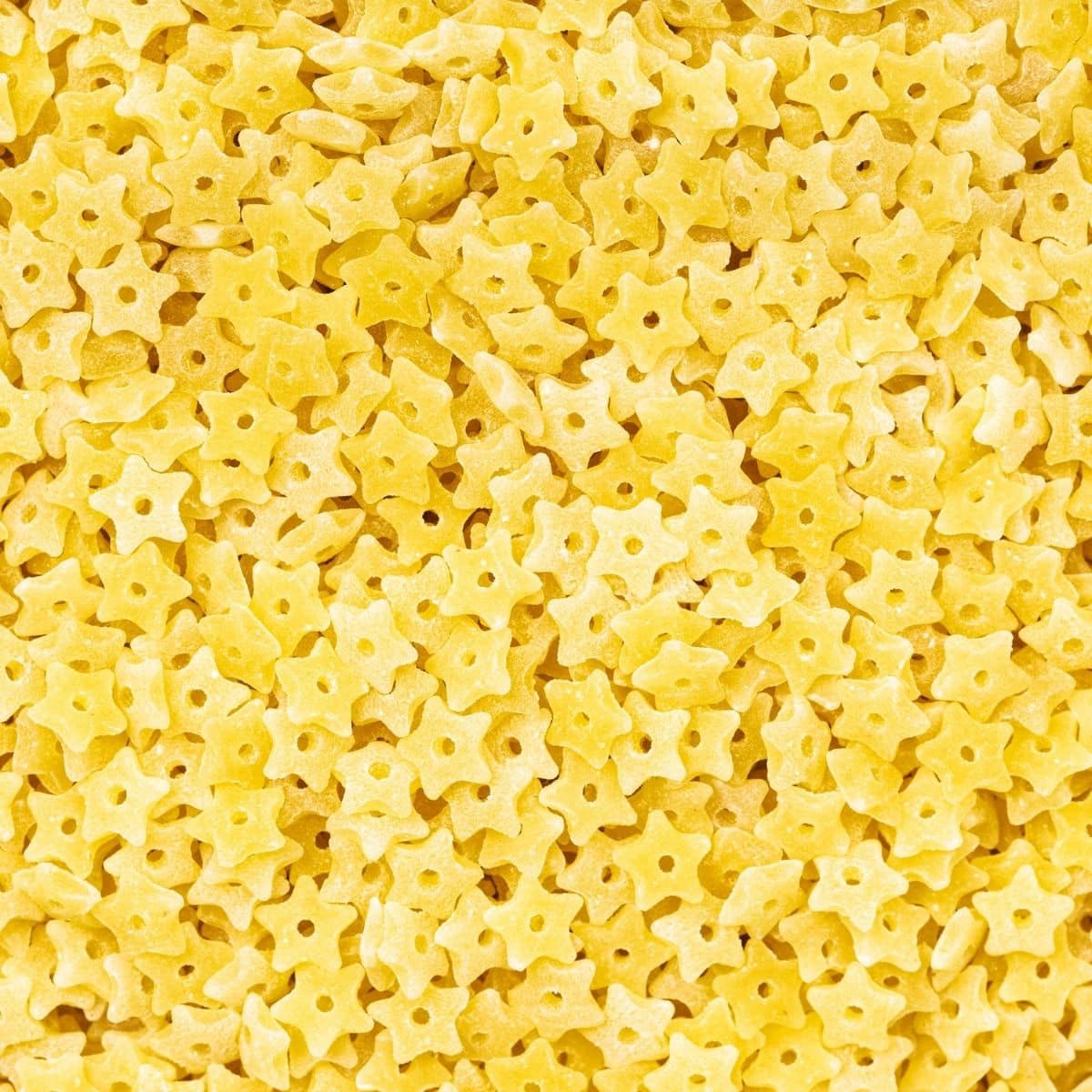 Ditalini
Ditalini - which means "little thimbles" - is a miniature tube-shaped pasta. It's commonly found in soups like minestrone or Pasta e Fagioli.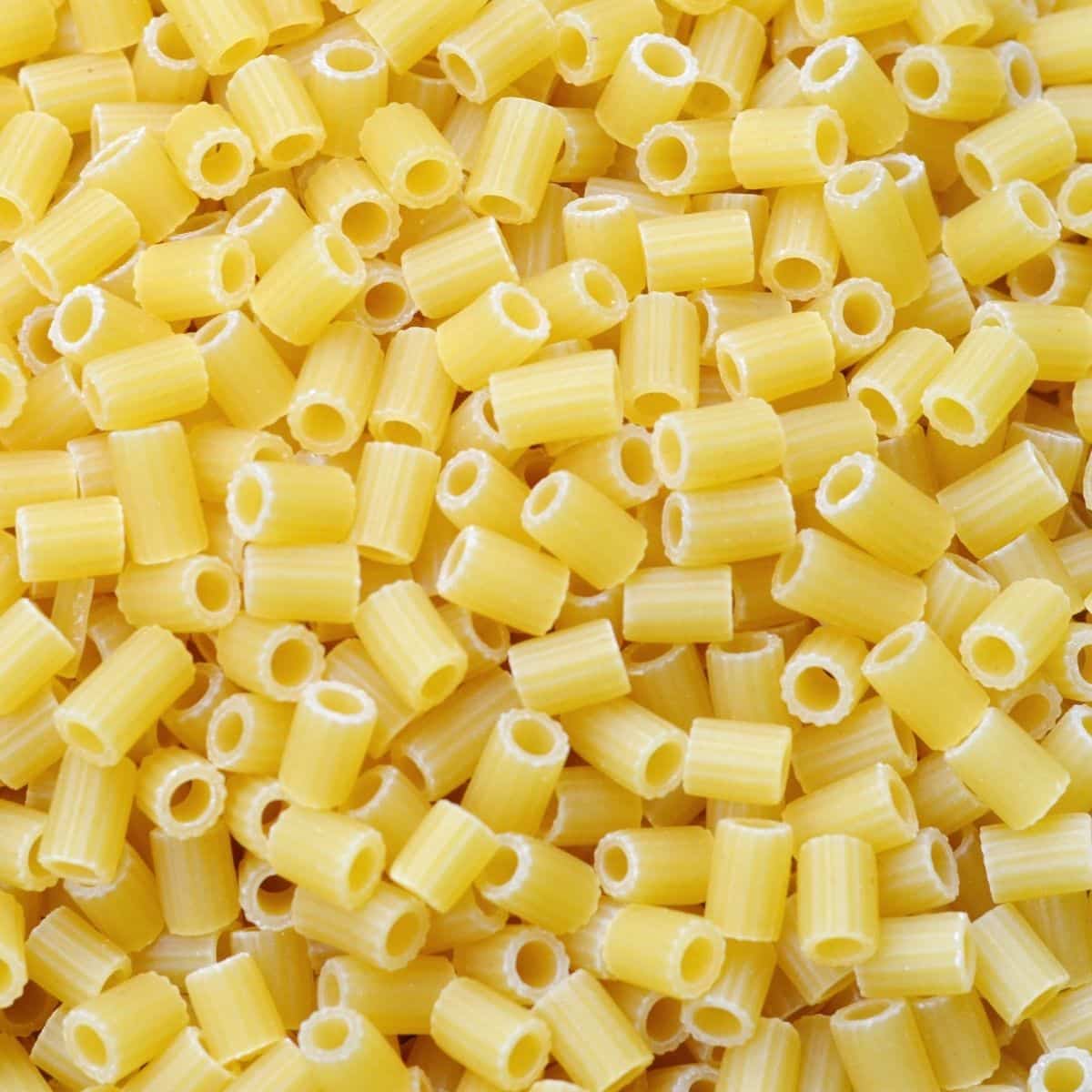 Acini de Pepe
This name means "peppercorn" which is exactly what this small pasta shape looks like. This shape is another wonderful option to use in soups.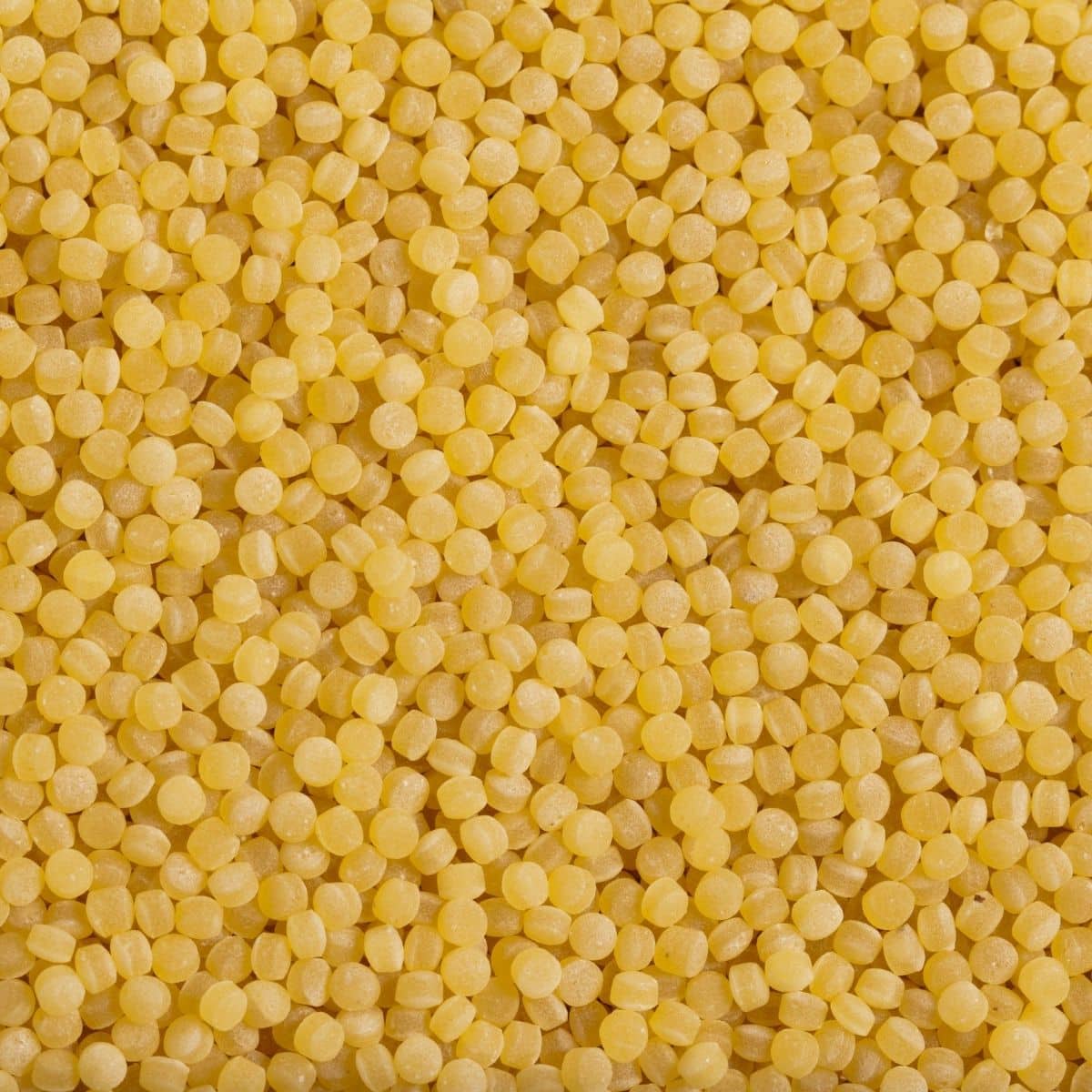 Miniature bowties (Farfalle)
This tiny version of the larger bowtie pasta is a fun twist in soups or pasta salads.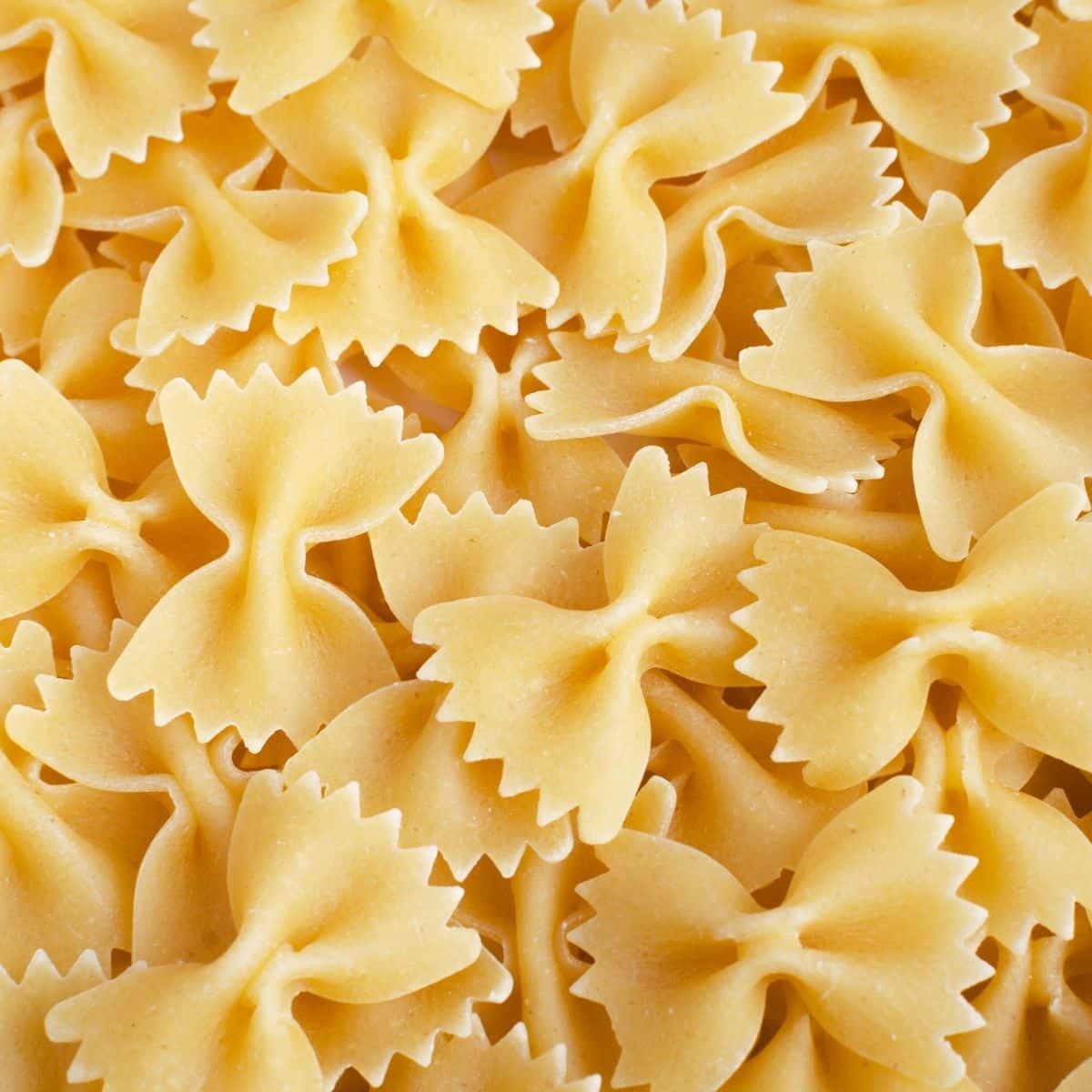 Miniature shells (Conchiglie)
This petite pasta is the smallest of the seashell shaped variety. These shells are also a great option for soups, salads, or macaroni and cheese.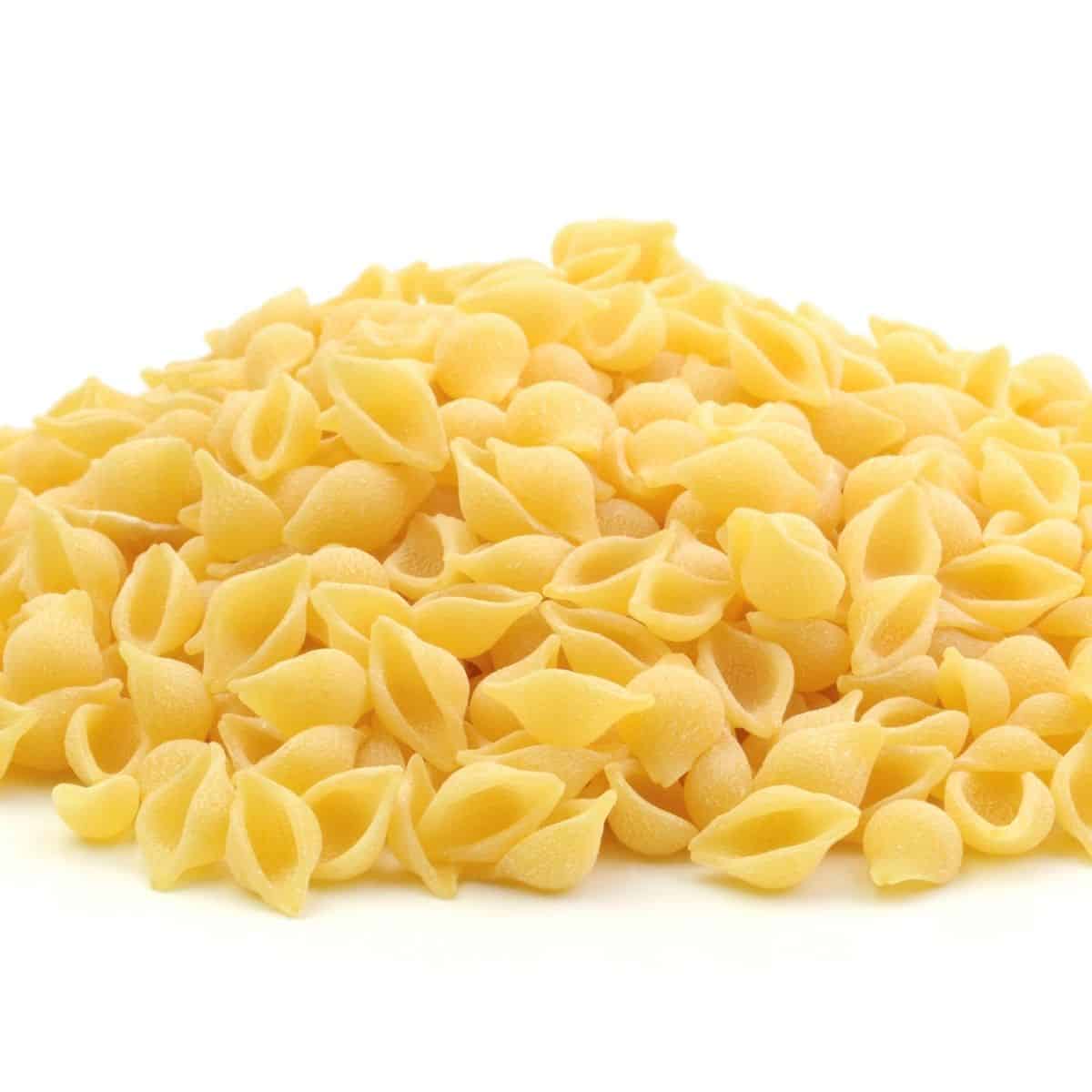 Alphabet pasta
A nostalgic childhood favorite, ABC pasta is a fun addition to soup or mac and cheese, or simply serve as a side tossed with butter.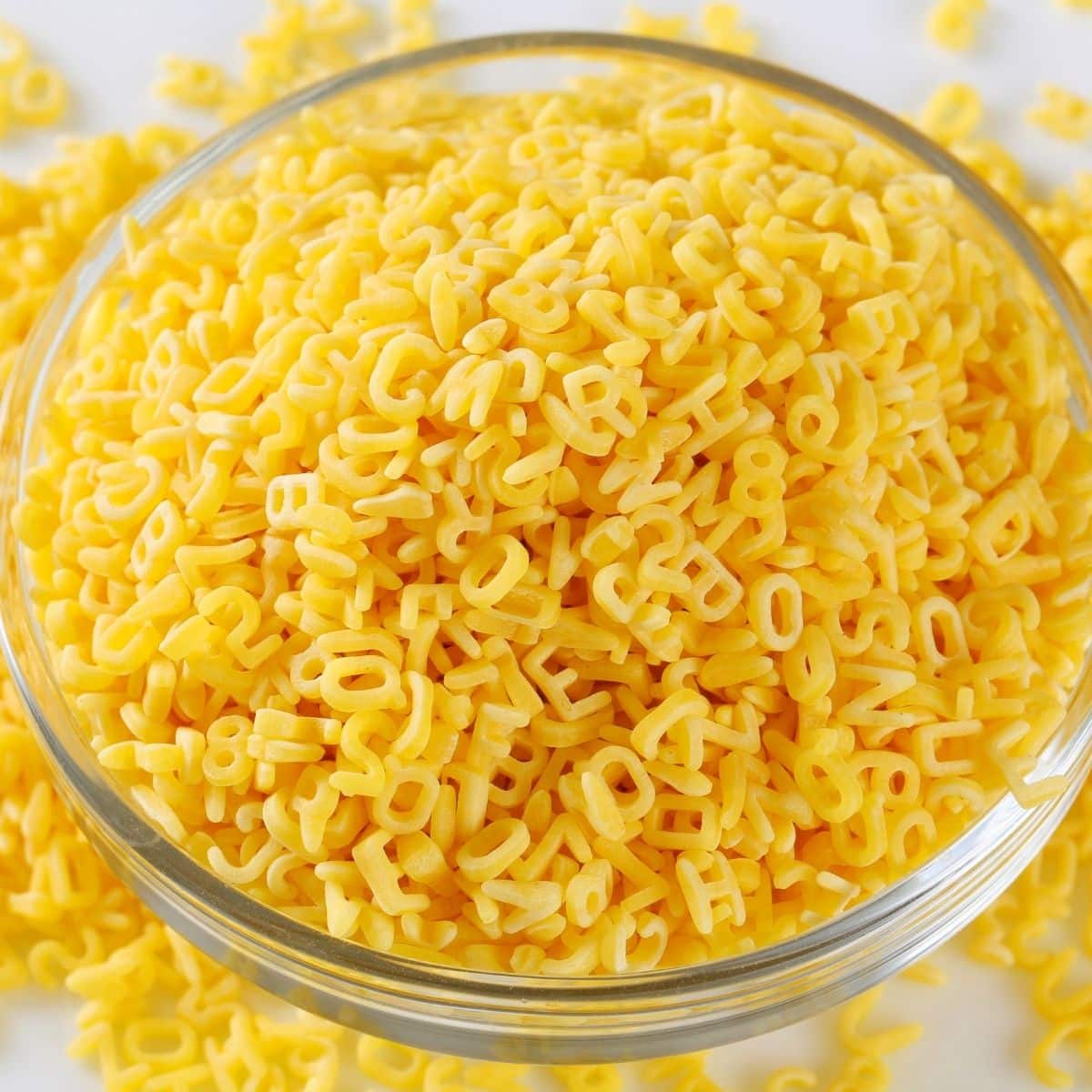 Orecchiette
Orecchiette is a small, round pasta that is shaped like an ear. The concave shape is wonderful for catching and holding sauces or other ingredient morsels. While Orecchiette is larger than orzo, it is an excellent substitute in soups, salads, or skillet meals. Try Orecchiette with Sausage and Kale or Chicken Caesar Pasta Salad.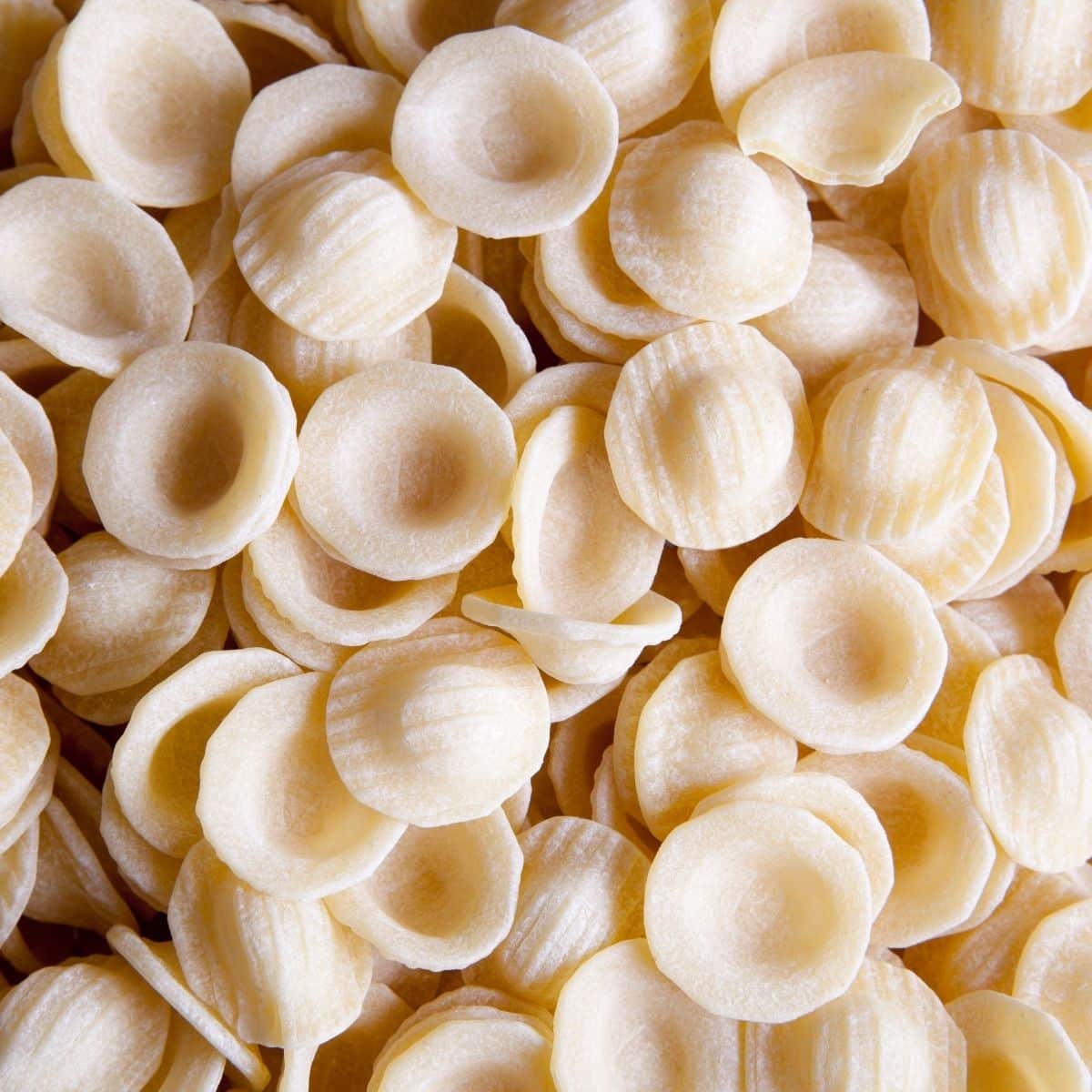 Arborio rice
Arborio is a short-grain rice most commonly used to make risotto. A slow-cooking method draws the starch out of the rice, resulting in a creamy cooked dish. The shape of Arborio closely resembles orzo. Try Spinach and Artichoke Risotto or Bacon and Onion Risotto.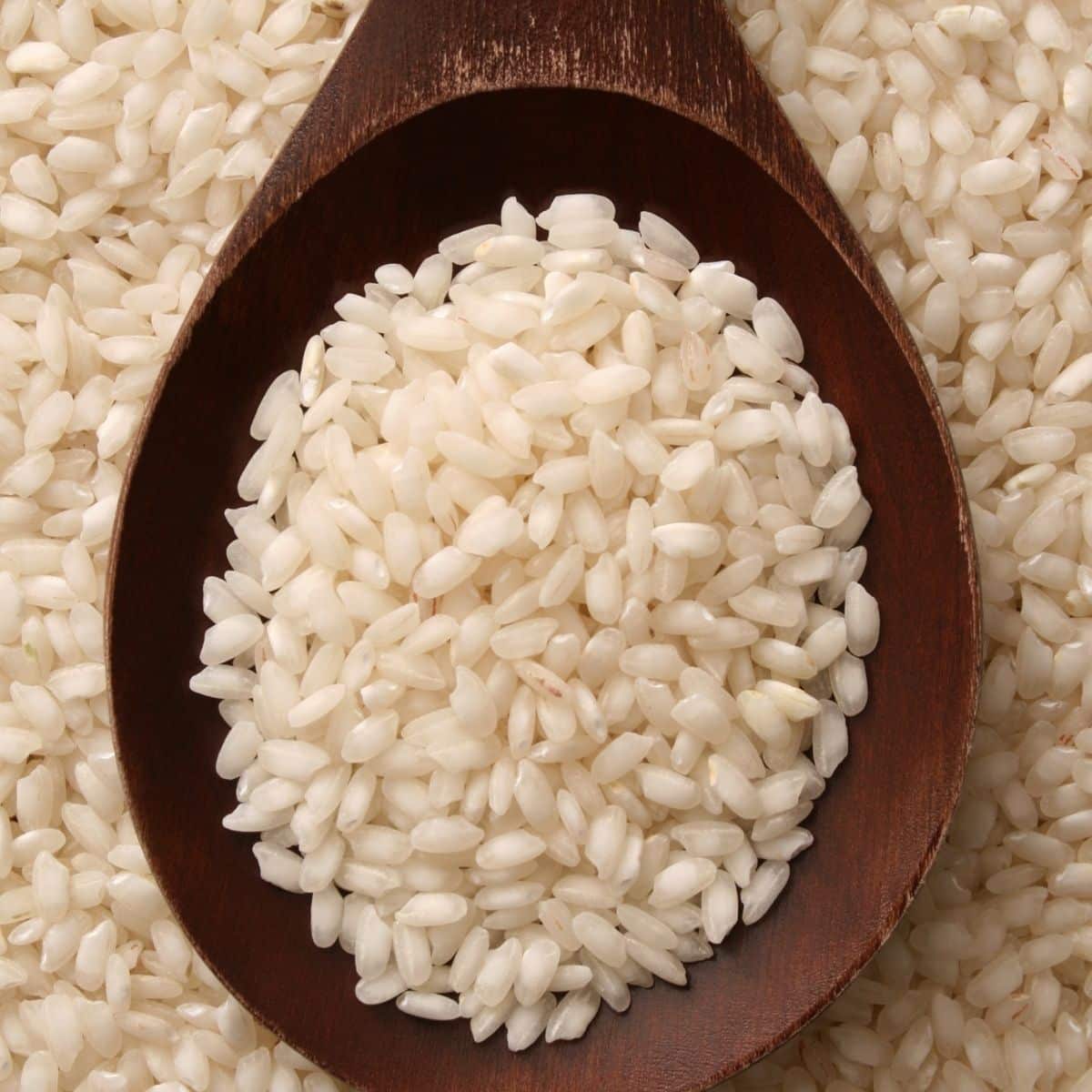 Moroccan Couscous
Couscous is a tiny pasta made from wheat or barley. Moroccan couscous is the smallest variety and cooks the fastest.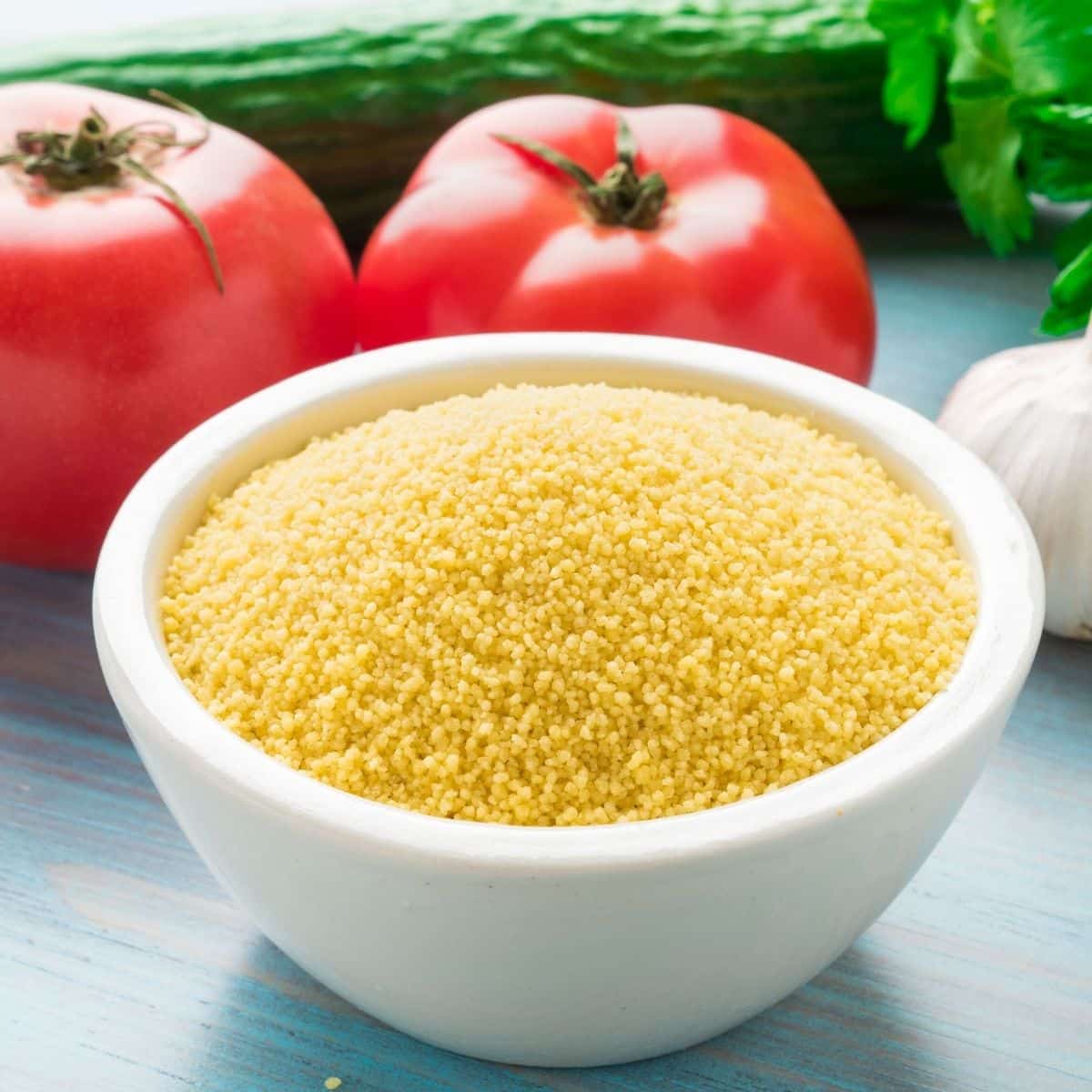 Israeli Couscous (Pearl couscous)
This variety is larger and resembles tiny balls of pasta. It's ideal for easy side dishes salads. Try Brown Butter Couscous with Asparagus or Pearl Couscous Salad with Corn and Bacon.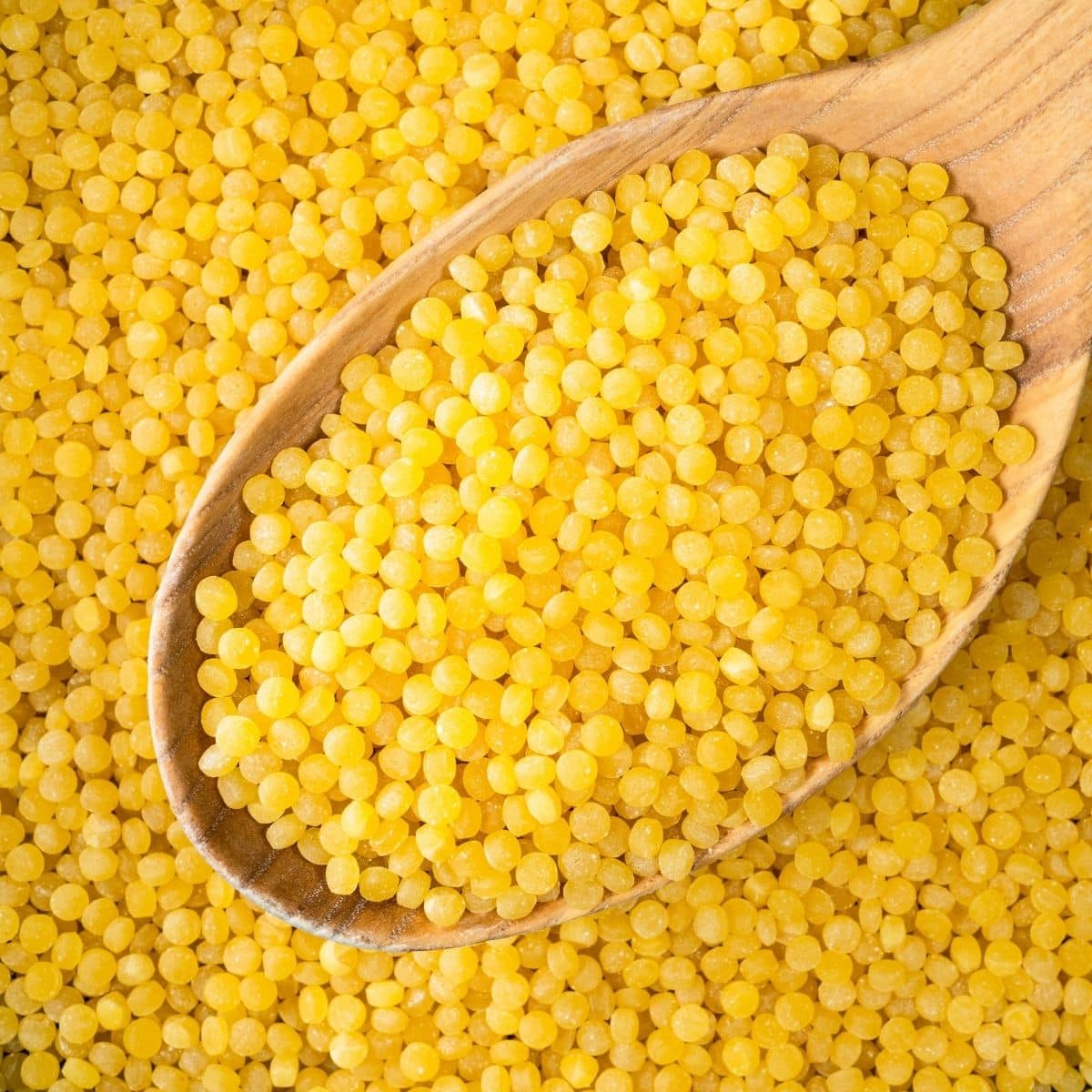 Lebanese Couscous
The largest variety of couscous, this takes the longest to cook, approx. 10-15 minutes.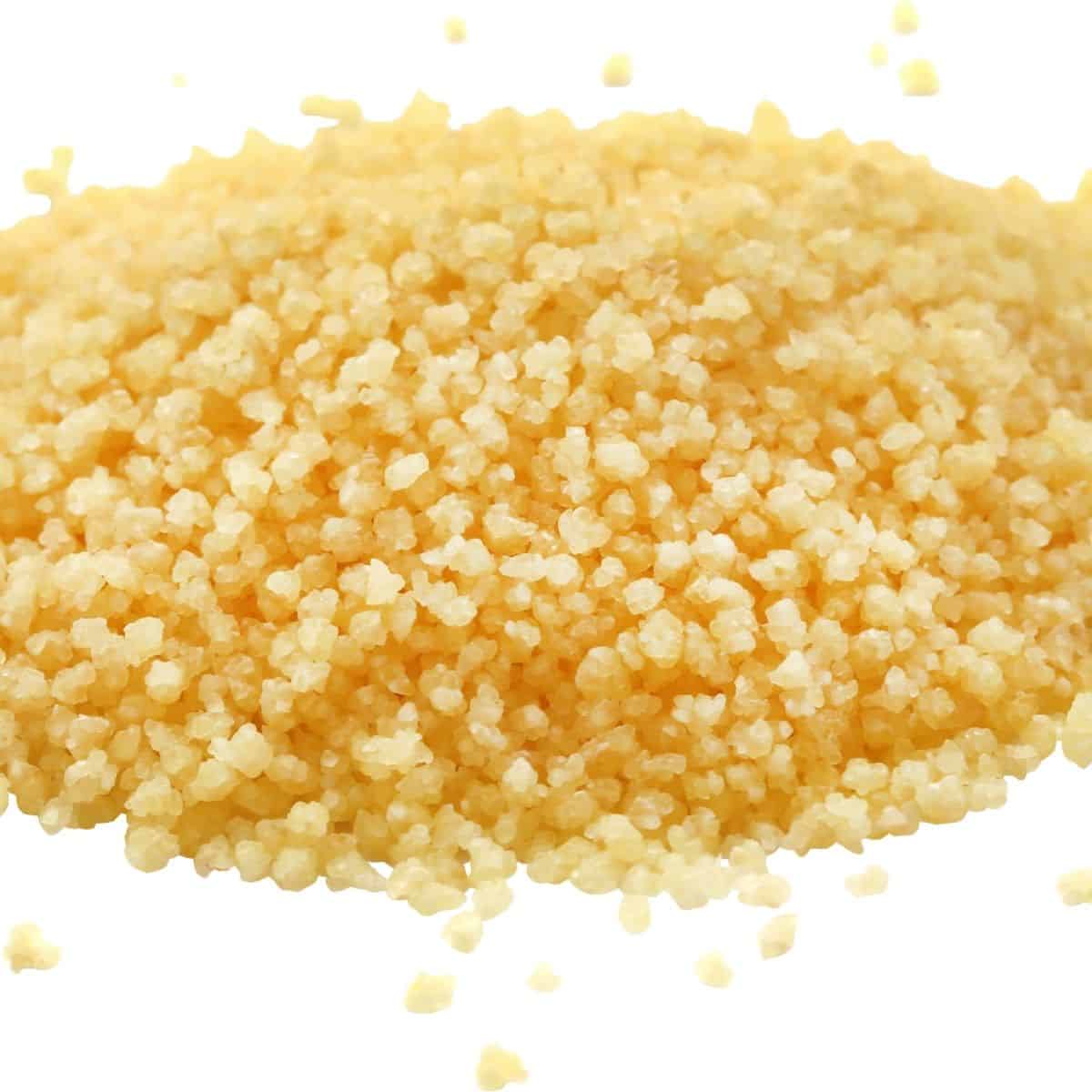 Quinoa
Quinoa is a seed, not a grain, and is loaded with nutritional benefits. It's high in fiber, low in calories, and rich in nutrients and protein. A great substitute for sure! Add to salads, rice or grain bowls, or simply serve by itself.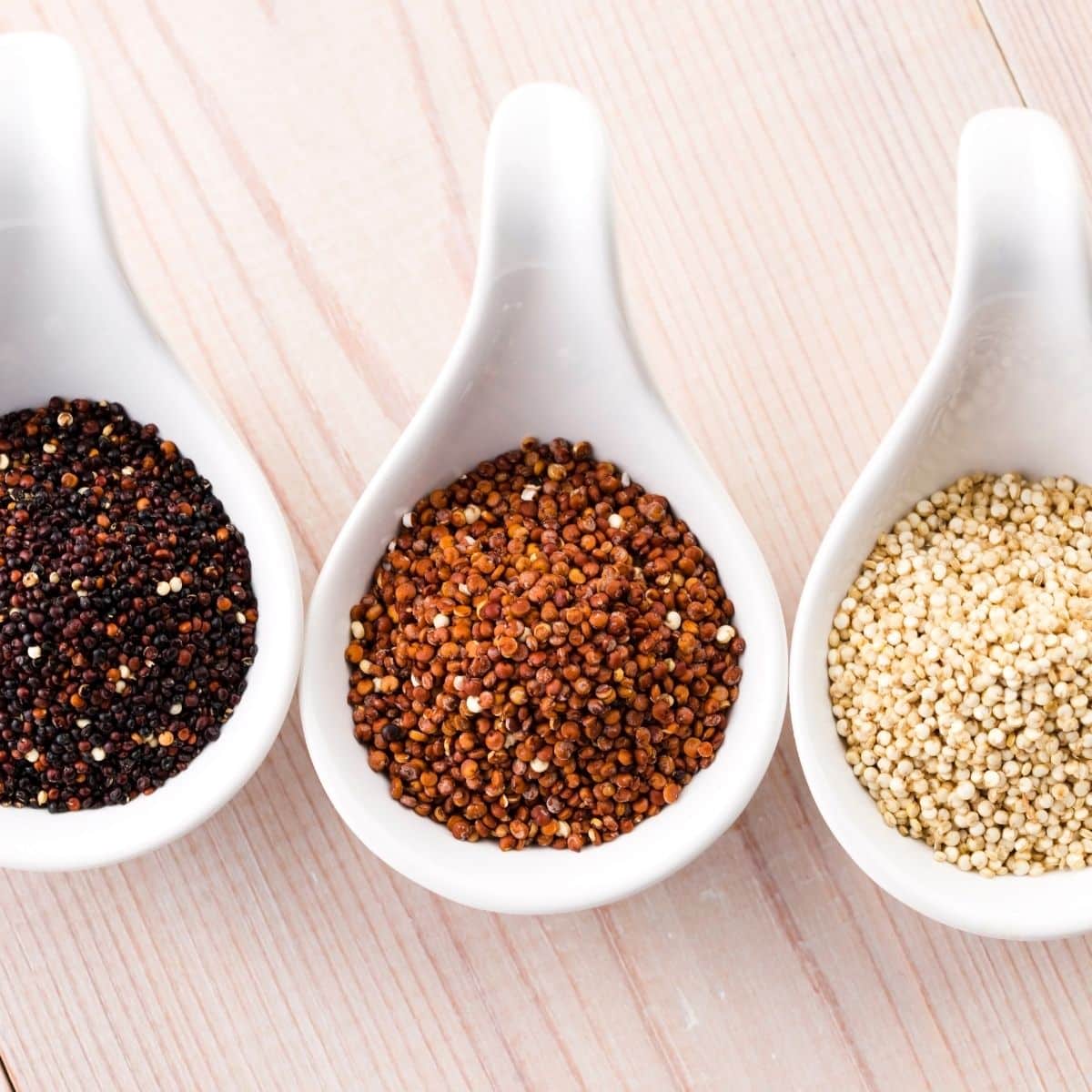 White rice
White rice is rice that has had its hull, bran, and germ removed. It's easy to prepare and can be used in a wide variety of dishes, such as Pork Fried Rice, Broccoli Cheese Rice Casserole, and Cilantro Lime Coconut rice.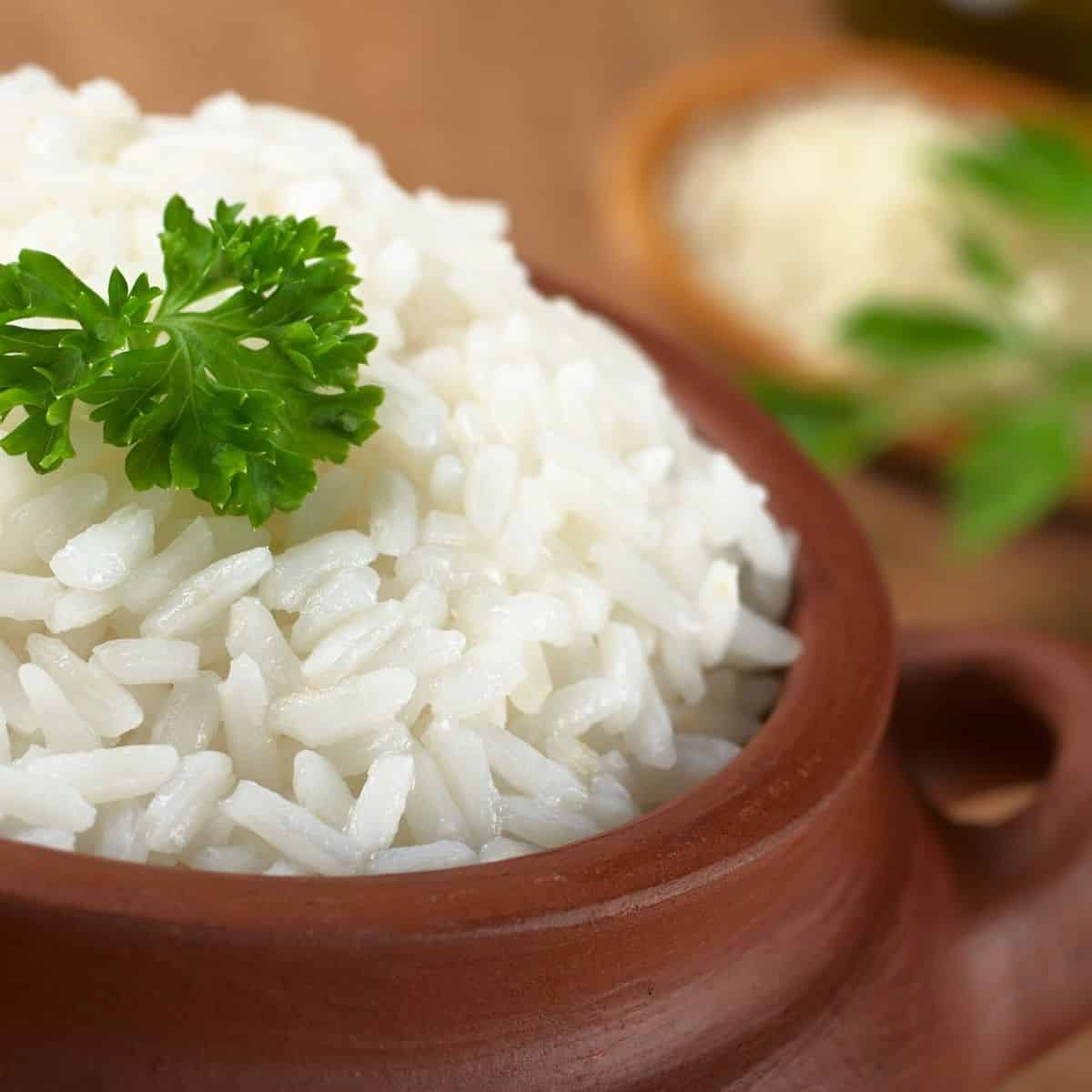 Brown rice
Brown rice is whole grain that contains the bran and germ, thus its tan color. It has a nutty flavor, chewy texture, and takes longer to cook than white rice. Like white rice, brown rice is very versatile. Try it in these Turkey Sausage Stuffed Peppers or Greek Rice Bowls with Feta Spread.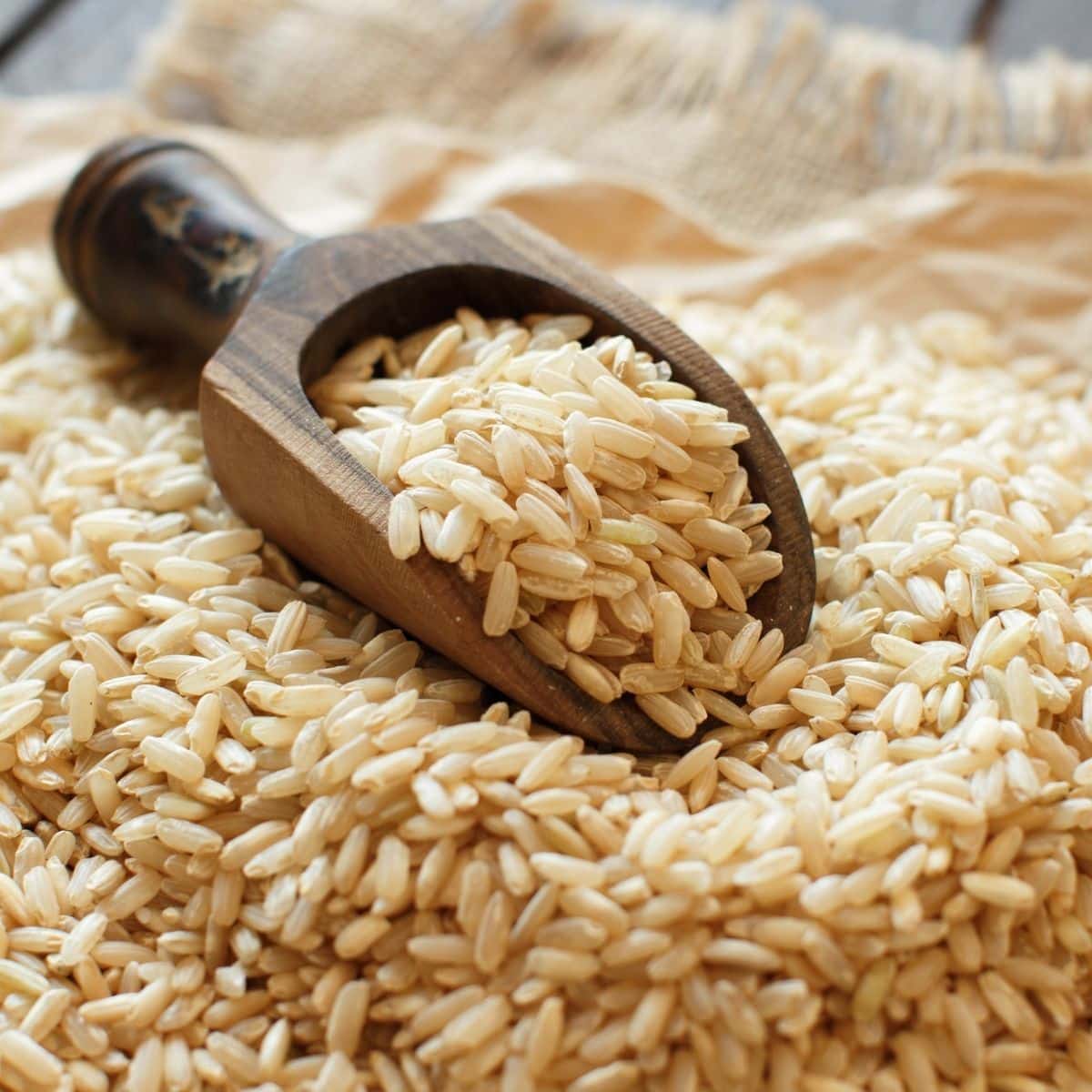 Cauliflower rice
Cauliflower rice is not actually rice at all. Rather it's ground into small pieces resembling rice using a food processor. It's a great low carb substitute for rice and pasta.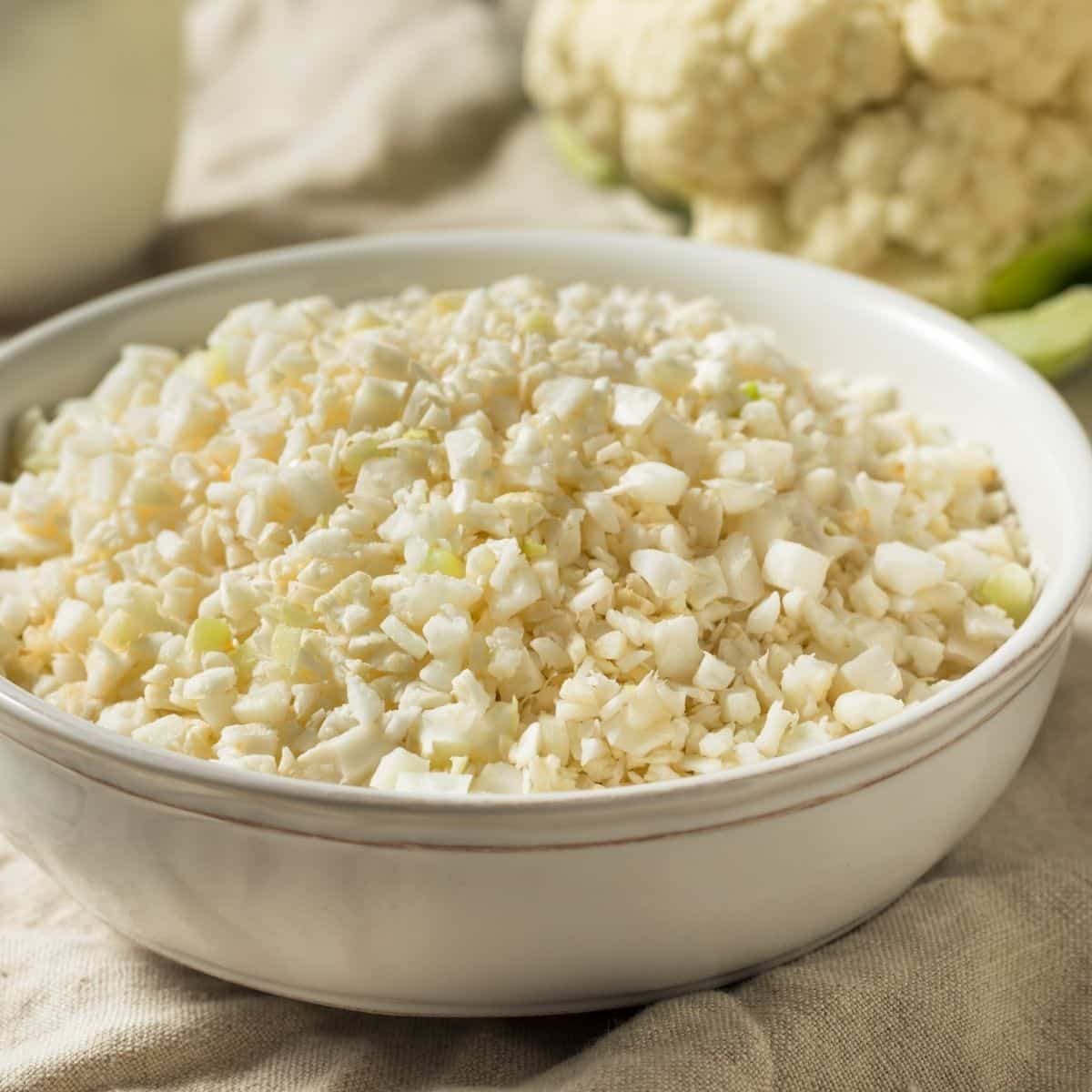 Lentils
Lentils are part of the legume family and are usually grouped with beans and peas. High in fiber and protein, they add substance to a variety of dishes. Lentils come in different varieties/colors - each with a unique flavor.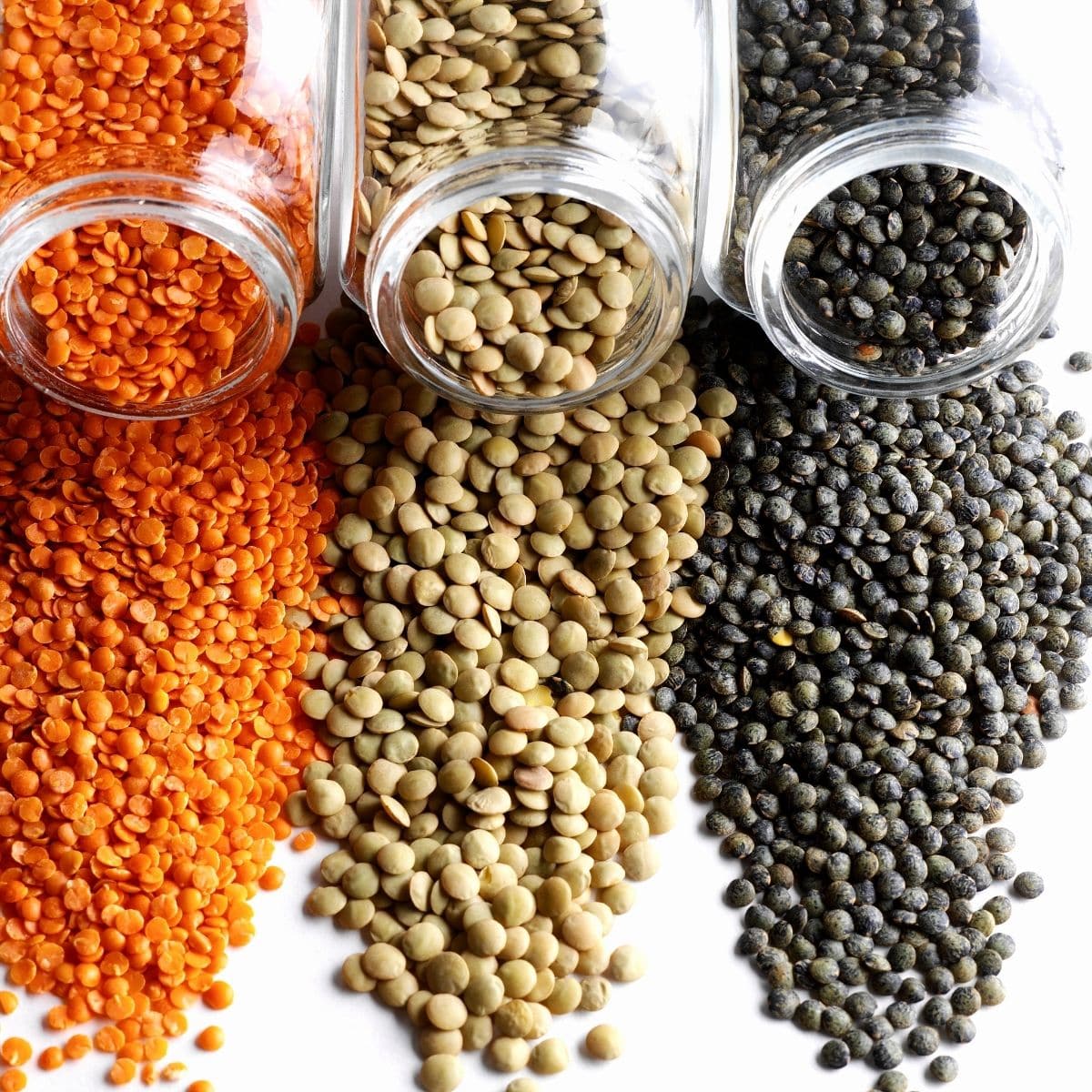 Barley
Barley is a nutritious grain with a slightly chewy texture and nutty flavor. Barley is commonly found in soups and stews.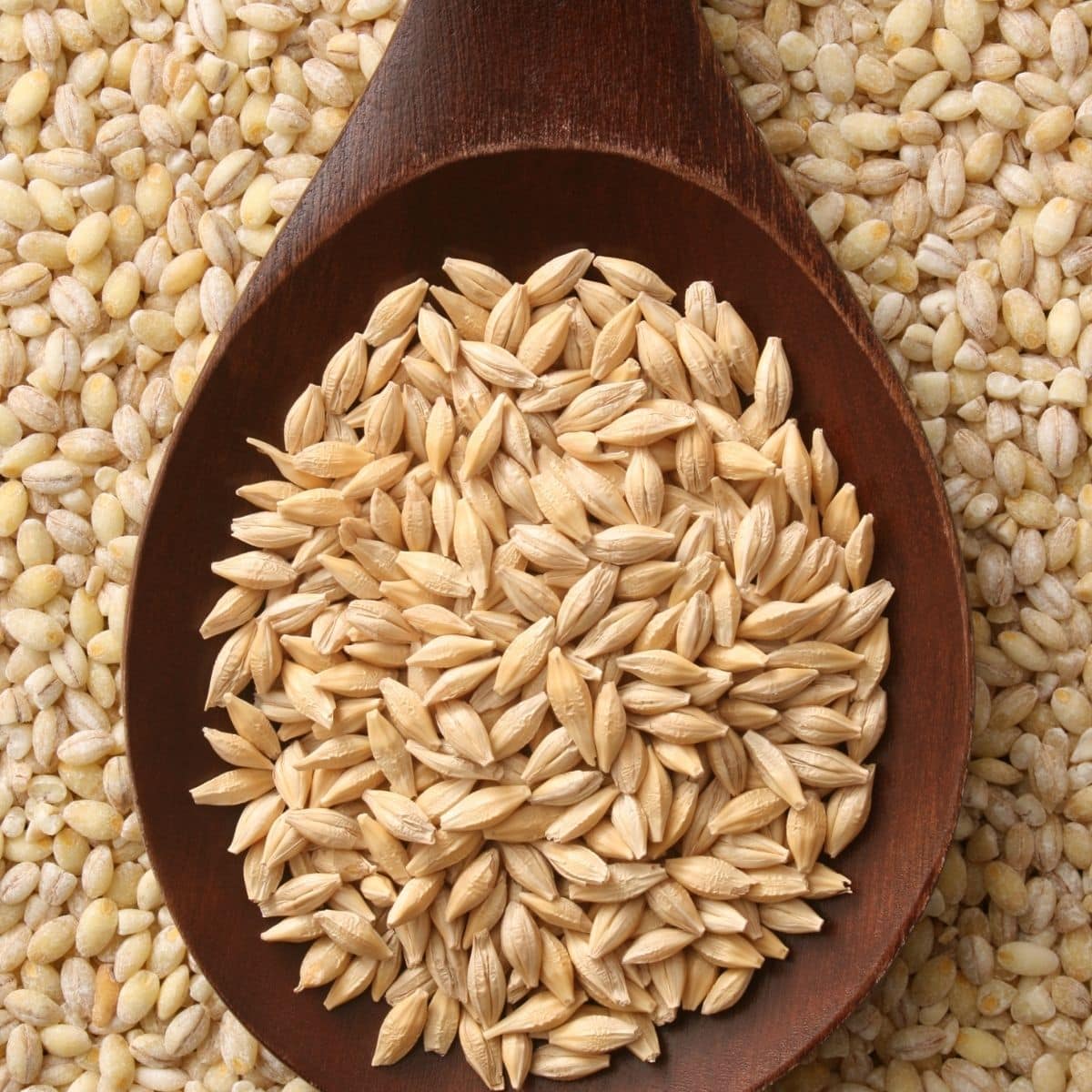 Bulgur
Bulgur is a quick-cooking whole grain commonly found in tabbouleh salad. You can use it as you would rice, quinoa, couscous, or other whole grains.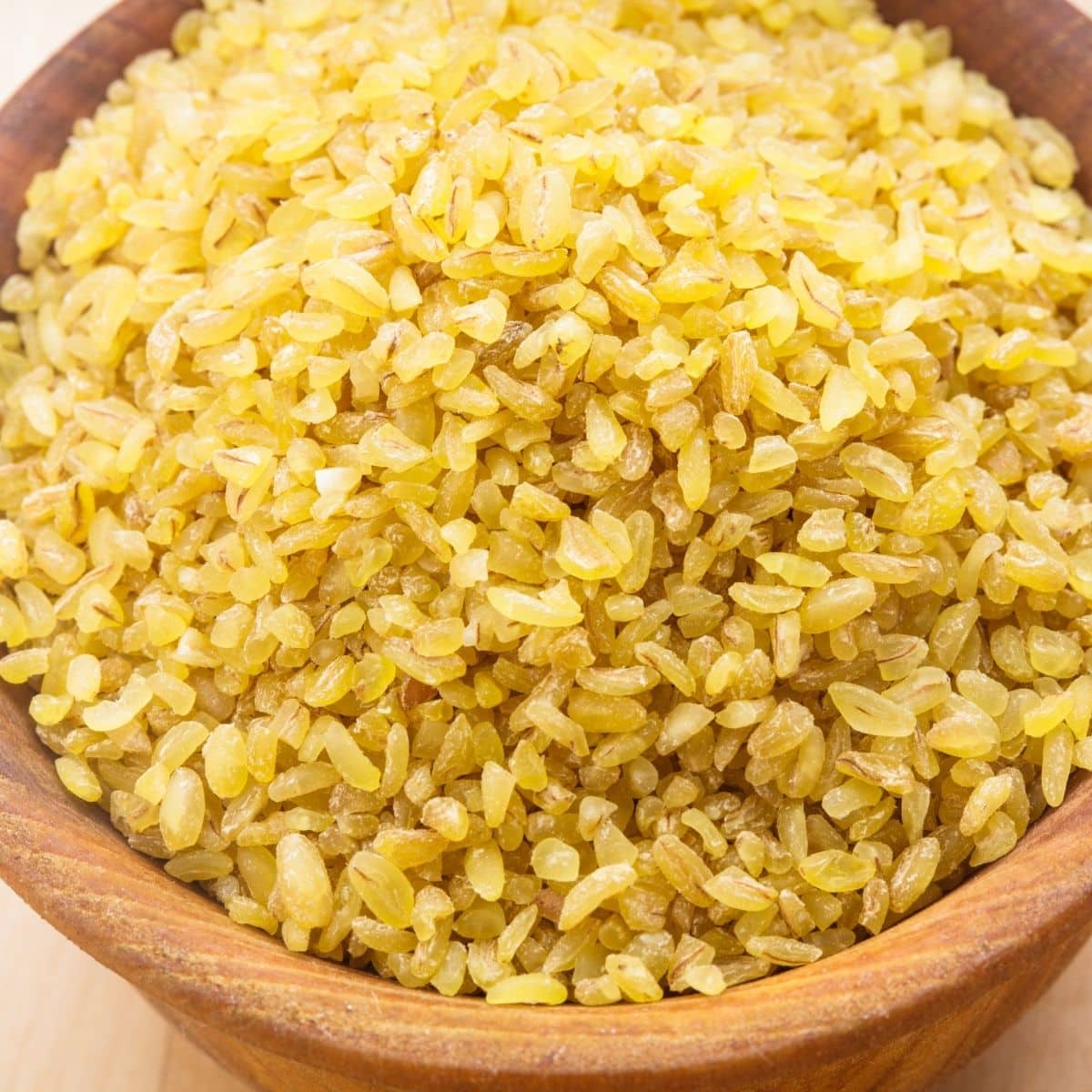 FAQs
Is orzo gluten-free?
Orzo, which is made from semolina flour, is not gluten-free. There may be gluten-free options available at your local supermarket. If so, the packaging should state so accordingly.
What is a gluten-free substitute for orzo?
Quinoa, lentils, rice (including white, brown, and Arborio), and cauliflower rice are all good gluten-free options.
The next time you find yourself out of orzo, shop your pantry for any of the other pasta, rice, and grain alternatives discussed above. The options are endless and a delicious meal awaits!