Top 10 Recipes of 2019 - A recap of the most popular recipes on the blog during 2019.
It's been an exciting year and I'm so glad you have been following along.  I appreciate your support and I'm excited about all that 2020 brings.
But before we rush ahead to the new year, I want to recap the top 10 recipes on the blog for 2019.  Maybe some of your favorites made the list or maybe you will find a new recipe to try.  Either way, I hope you enjoy reading this recap as much as I enjoyed pulling it together.
Top 10 Recipes of 2019
10.  Sausage, Apple, and Cheddar Quiche - a delicious combination of flavors that was inspired by my favorite omelet at a local restaurant.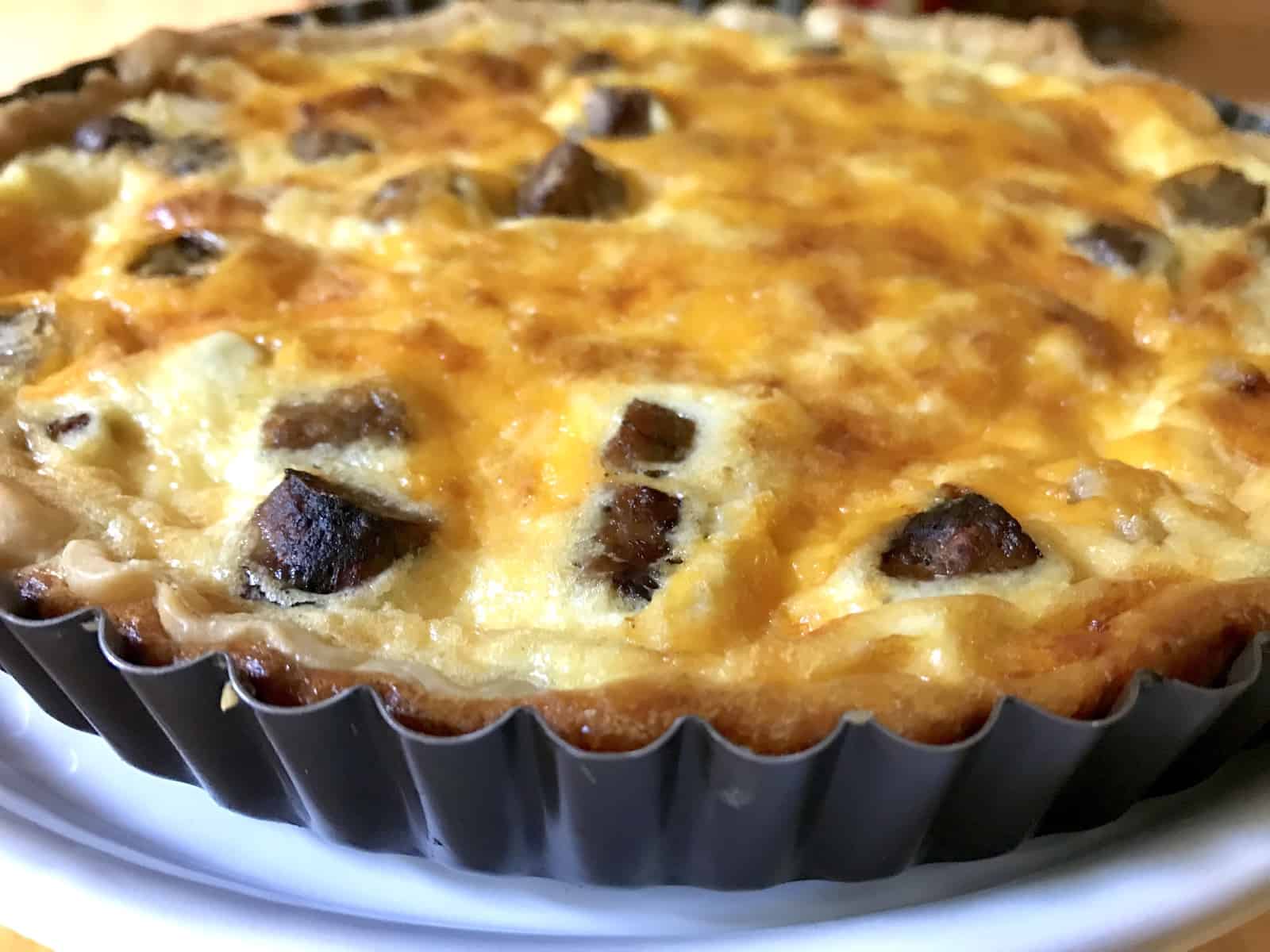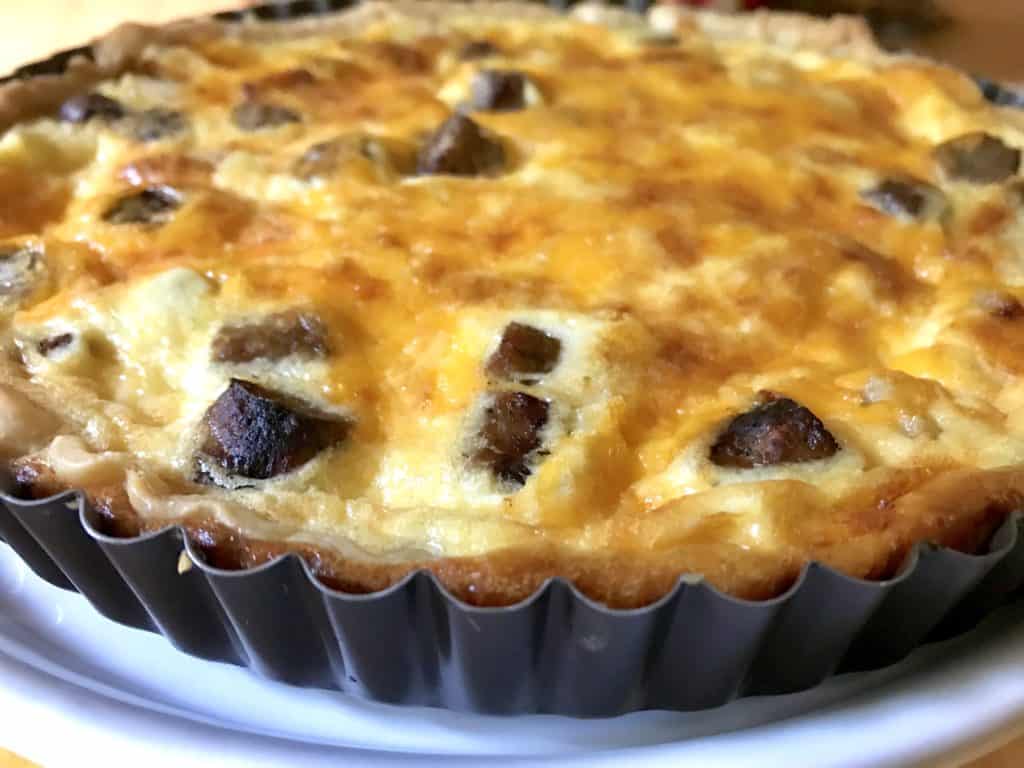 9.  Kielbasa with Gnocchi - an easy and hearty one-skillet dinner.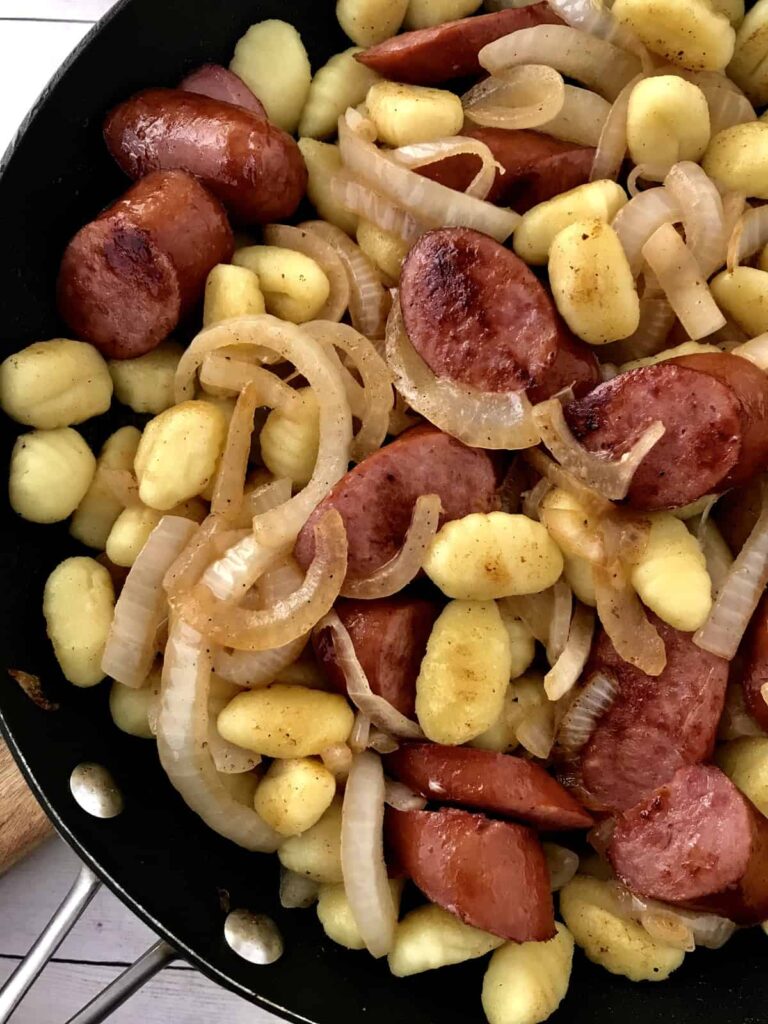 8.  Brats and Kraut - a delicious pairing that can be served in a bun or as a skillet meal.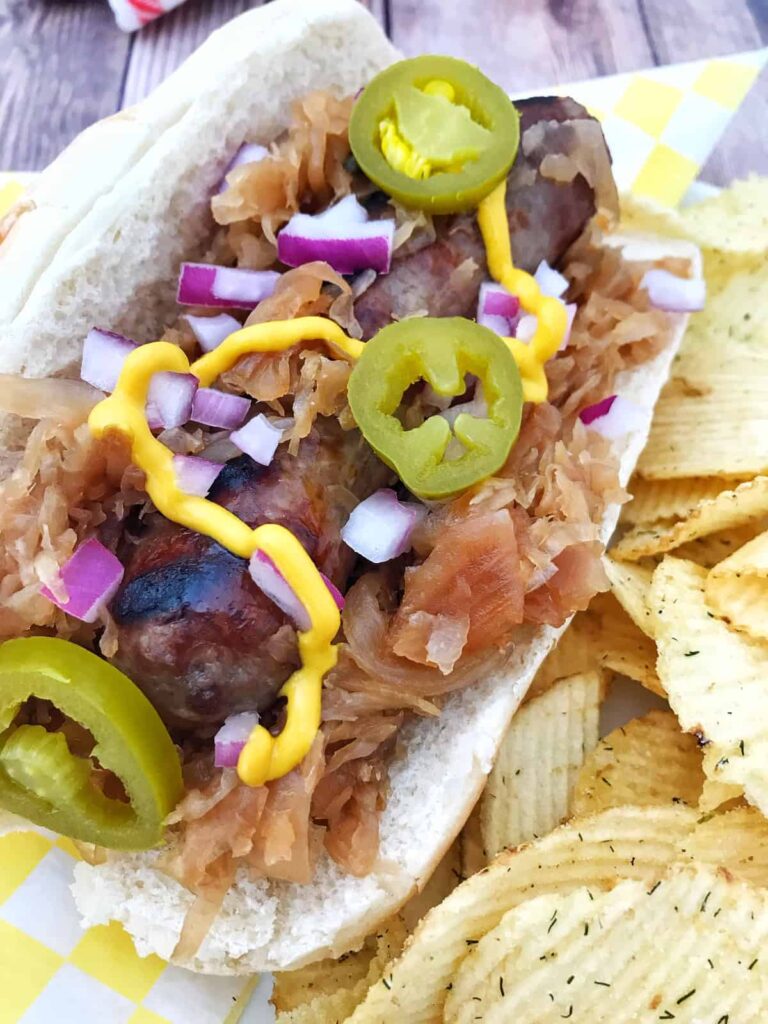 7.  Toffee Shortbread Cookies - the perfect accompaniment to a cup coffee.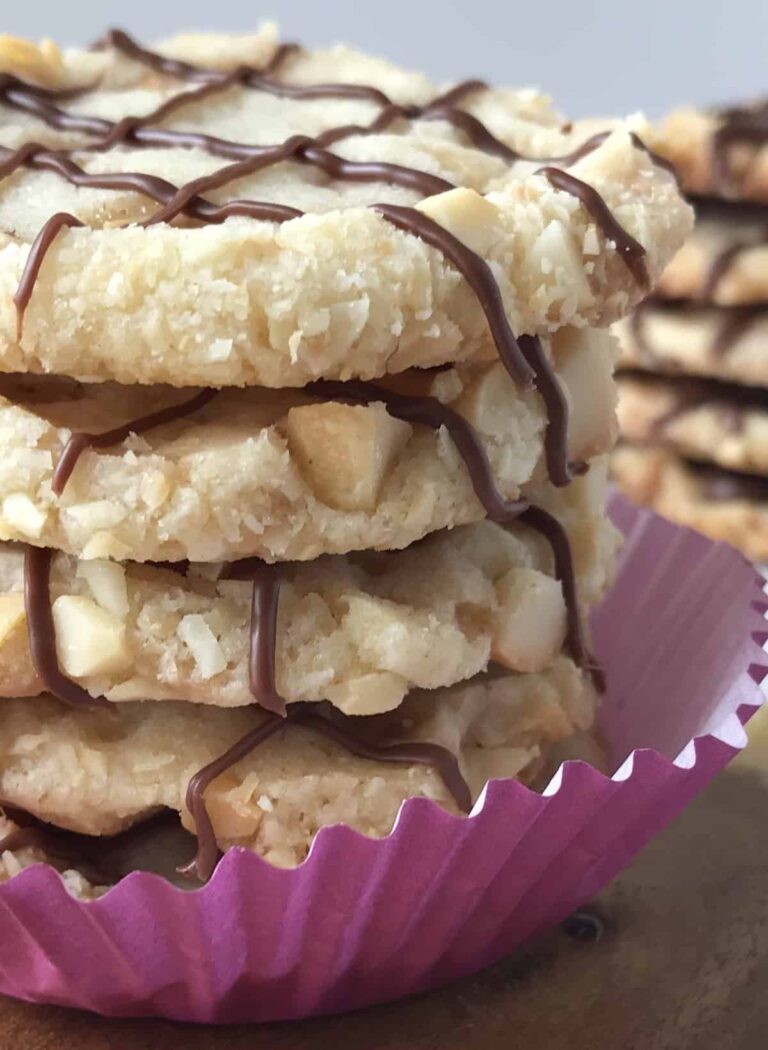 6.  Mushroom and Brie Quiche - a breakfast or brunch favorite!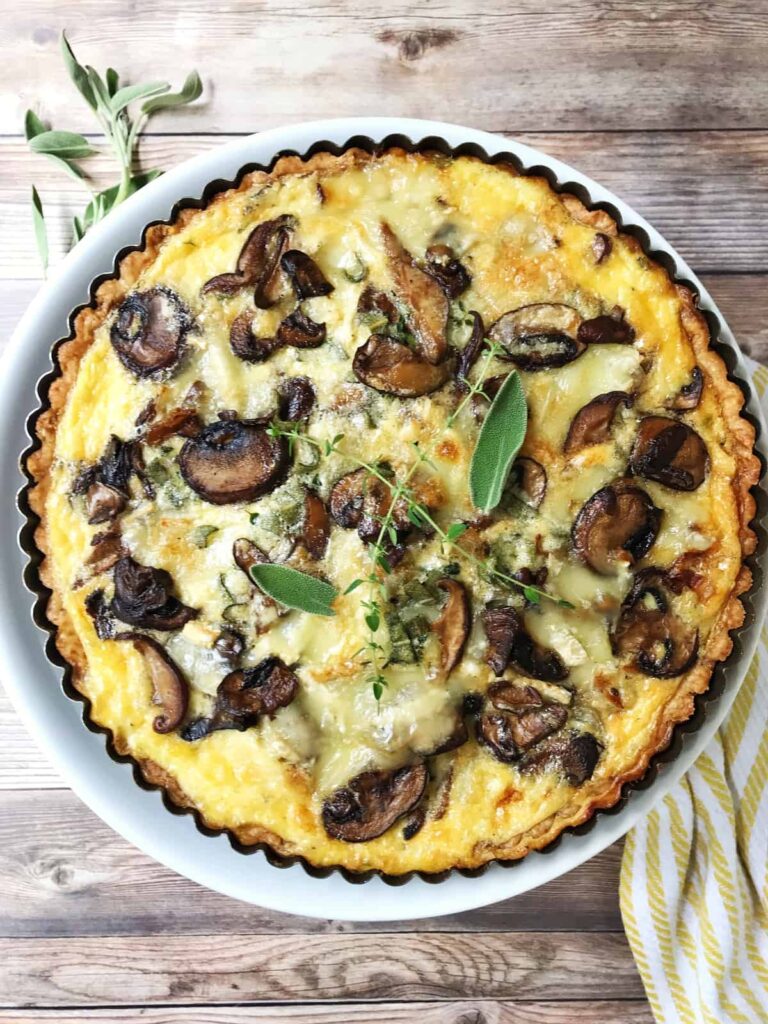 5.  Broccoli Cheese Rice Casserole with Ritz Cracker Topping - the buttery Ritz cracker topping is the crowning jewel on this delicious cheesy casserole.
4.  Hashbrown Potatoes Deluxe - cheesy, creamy potatoes.  Need I say more?
3.  Mocha Ice Cream Cake - coffee and chocolate.... cake and ice cream.  Amen.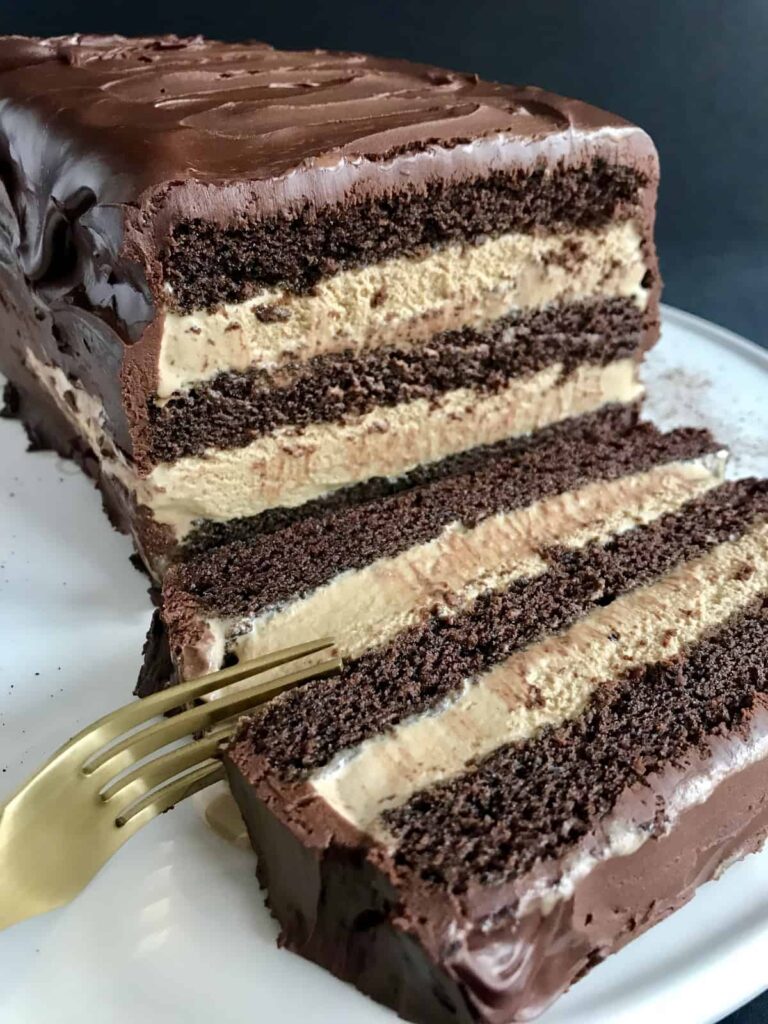 2.  Applesauce Cinnamon Jello - a favorite from my childhood, this jello pairs perfectly with poultry or ham.
1.  Orange Scones - my homemade version of those found at Panera.  Absolutely scrumptious!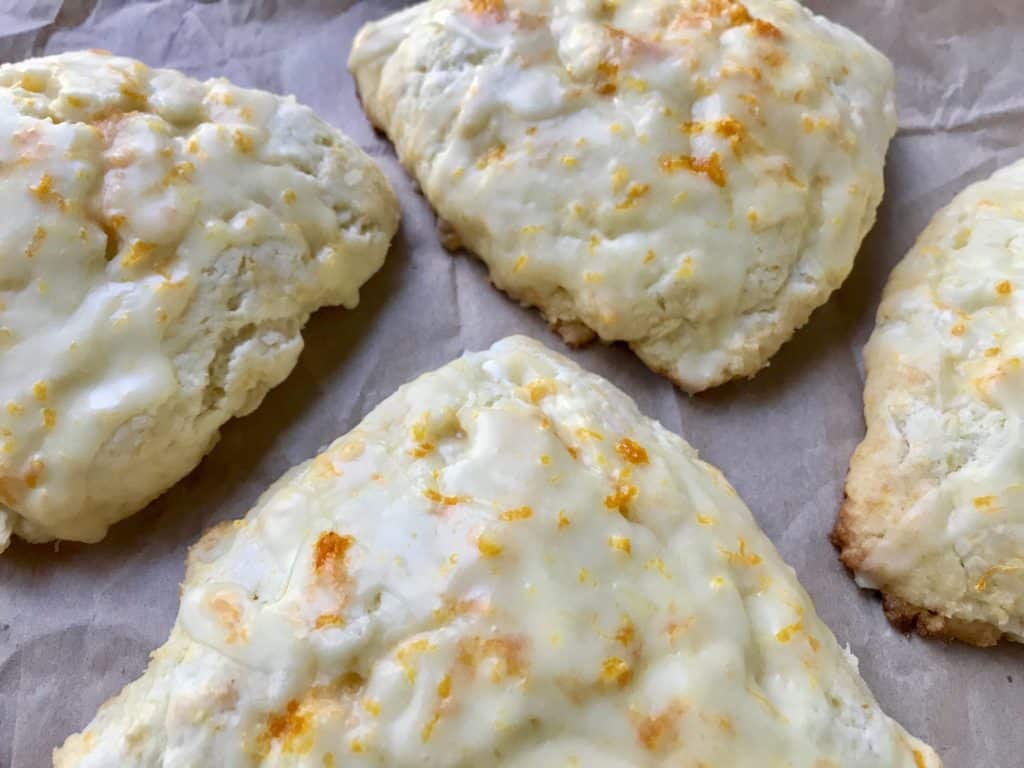 From sweet to savory, 2019 was a delicious year.  Thank you for sharing my recipes.