Happy Monday!  Grab a coffee and ease into the week with me with some of my favorite things from food to fashion.
1.  Inspiring Words – 
"Start each day with a grateful heart."
2.  Food Obsessions –
New ice cream recipe on the blog this week.  This sweet and salty mash-up is a winner!
Other new recipes on the blog this week include this one-skillet dinner and this side dish.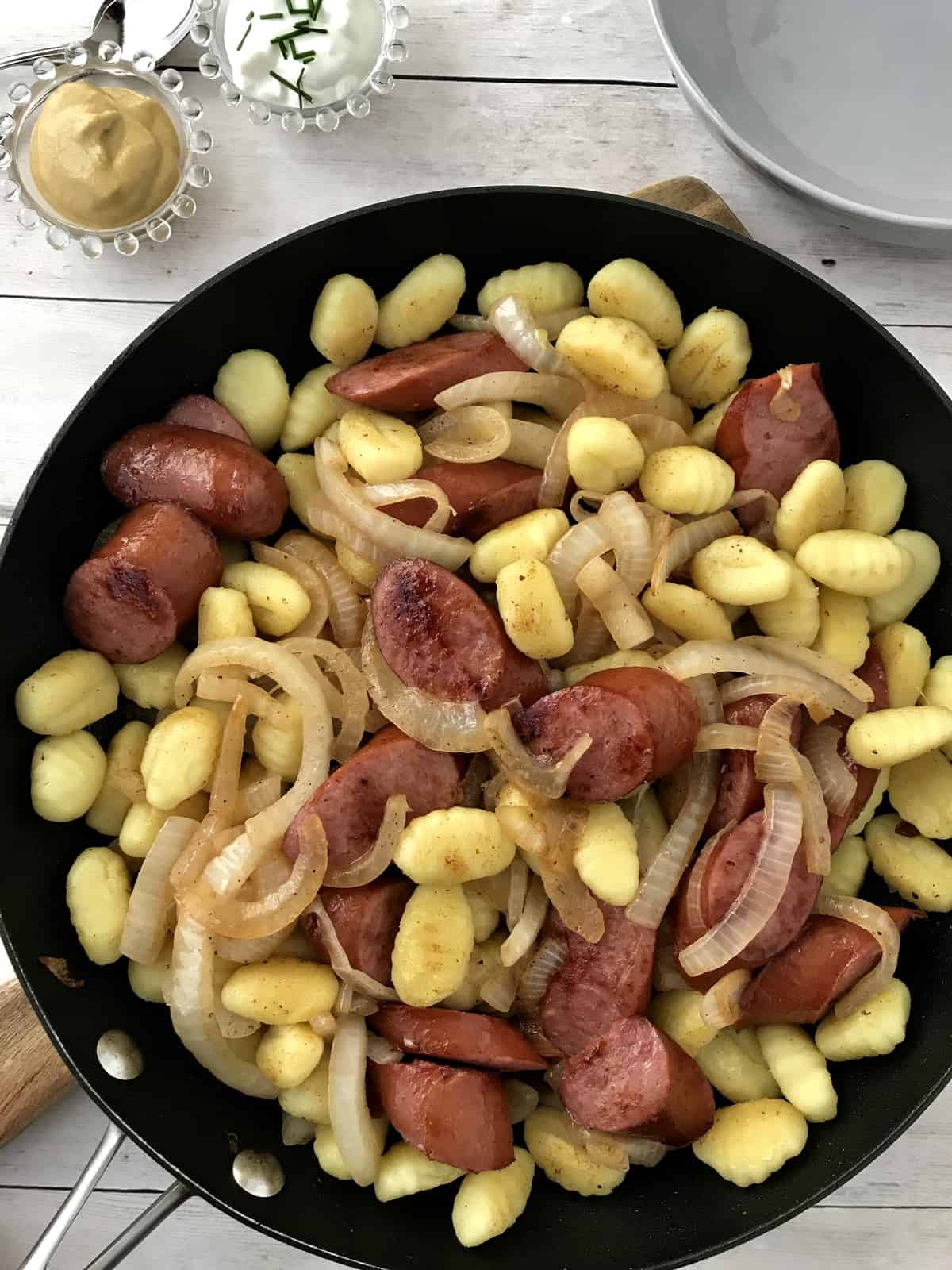 3.  Kitchen Obsessions –
This is the BEST ice cream scoop ever!  Scooping ice cream has never been easier!
4.  Fashion Obsessions – 
I love these tote bags.  Stylish and spacious.
5.  A little bit of this 'n that – 
I enjoy reading daily devotionals and I'm currently enjoying this one.
Have a great week!  "May your coffee be strong and your Monday be short!"
Other recent posts