Happy Monday! Grab a coffee and ease into the week with me and some of my favorite things from food to fashion.
1. Inspiring Words -
"Cooking is one of the greatest gifts you can give to those you love." Ina Garten
2. Food Obsessions -
These cookies are one of my absolute favorites of all time! Yes, they are that good!
Other new recipes on the blog this week include this salad, this pizza, and these colorful peppers.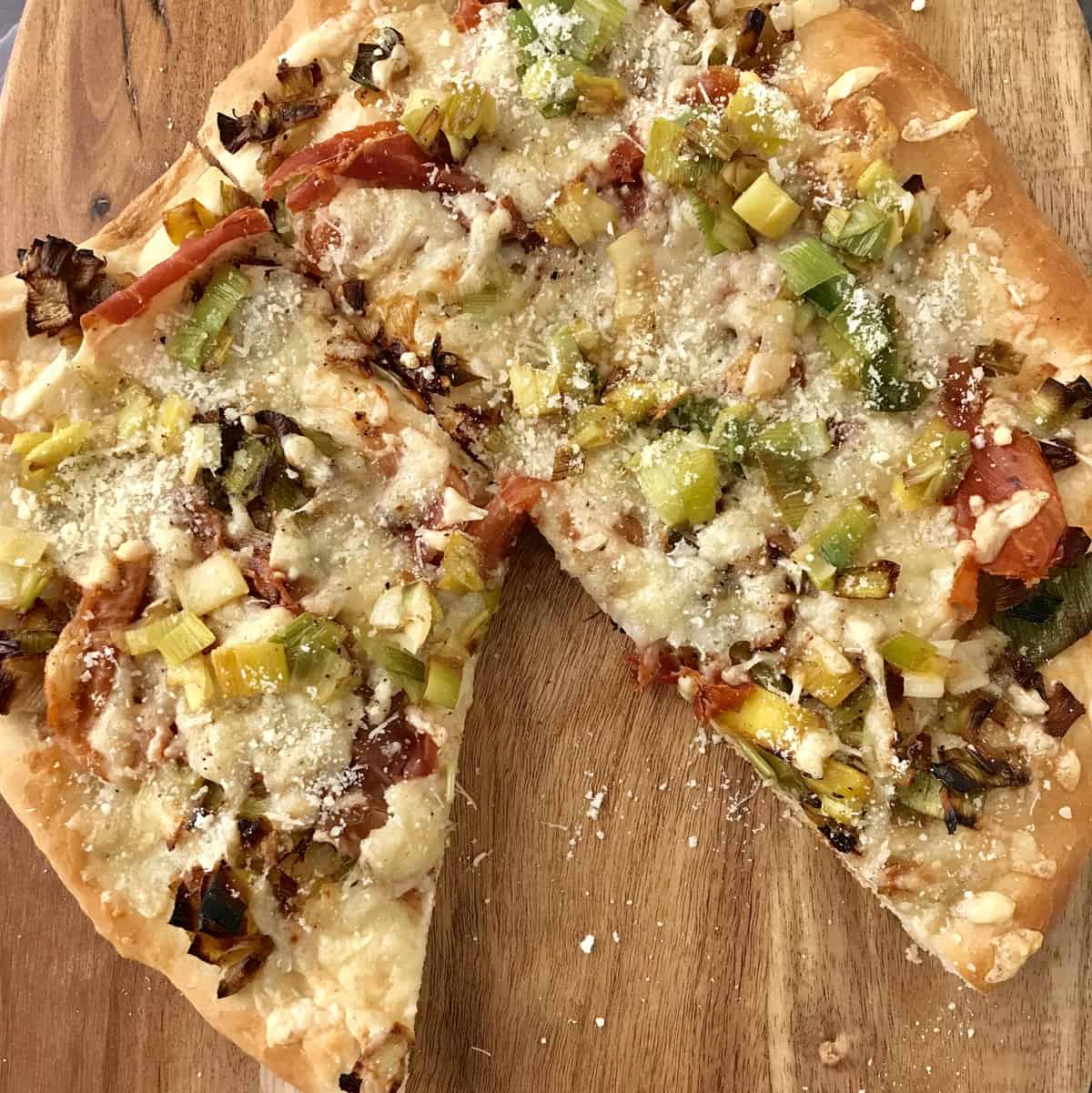 3. Kitchen Obsessions -
In an effort to use fewer zipper-top bags, I started using these lately and I love them.  Many different styles are available.
4. Fashion Obsessions -
I love this for traveling.  Many colors and patterns to choose from.
5. A little bit of this 'n that -
This is something I have to try! Bring on the pizza!
Have a great week! "May your coffee be strong and your Monday be short!"
More recent posts