Happy Monday!  Grab a coffee and ease into the week with me as I share some of my favorite things from food to fashion.
1.  Inspiring Words –
"Work Hard.  Stay Humble.  Be Kind." 
2.  Food Obsessions –
With St. Patrick's Day coming in a few weeks, this version of cookies and cream ice cream has a double mint punch!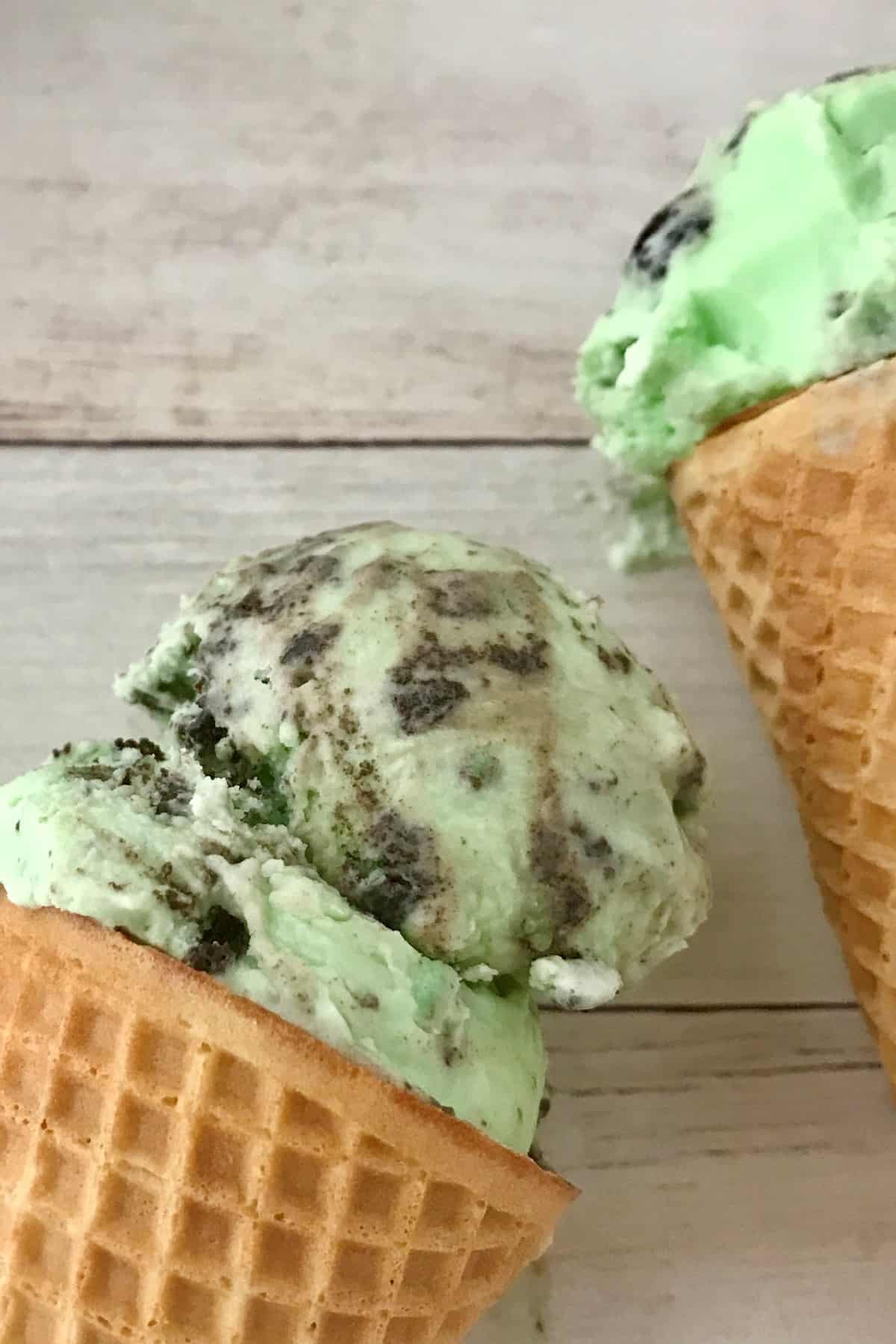 This new recipe on the blog was inspired by a favorite dip of mine.
3.  Kitchen Obsessions –
I love these – and they aren't just for baked goods!  They make clean-up a breeze.
4.  Fashion Obsessions –
I swear by this hand cream, especially during the harsh winter.
5.  A little bit of this 'n that –
I have been obsessed with this lately.  Every afternoon, I treat myself to this – just add milk!
Have a great week!  "May your coffee be strong and your Monday be short!"
More recent posts