Happy Monday! Ease into the week with me with some of my favorite things from food to fashion.
1. Inspiring Words -
"The past is your lesson. The present is your gift. The future is your inspiration."
2. Food Obsessions -
Candied orange slices are so easy to make at home and are featured in this puff pastry tart. So yummy!
Other new recipes on the blog last week include this quiche and this pasta dish.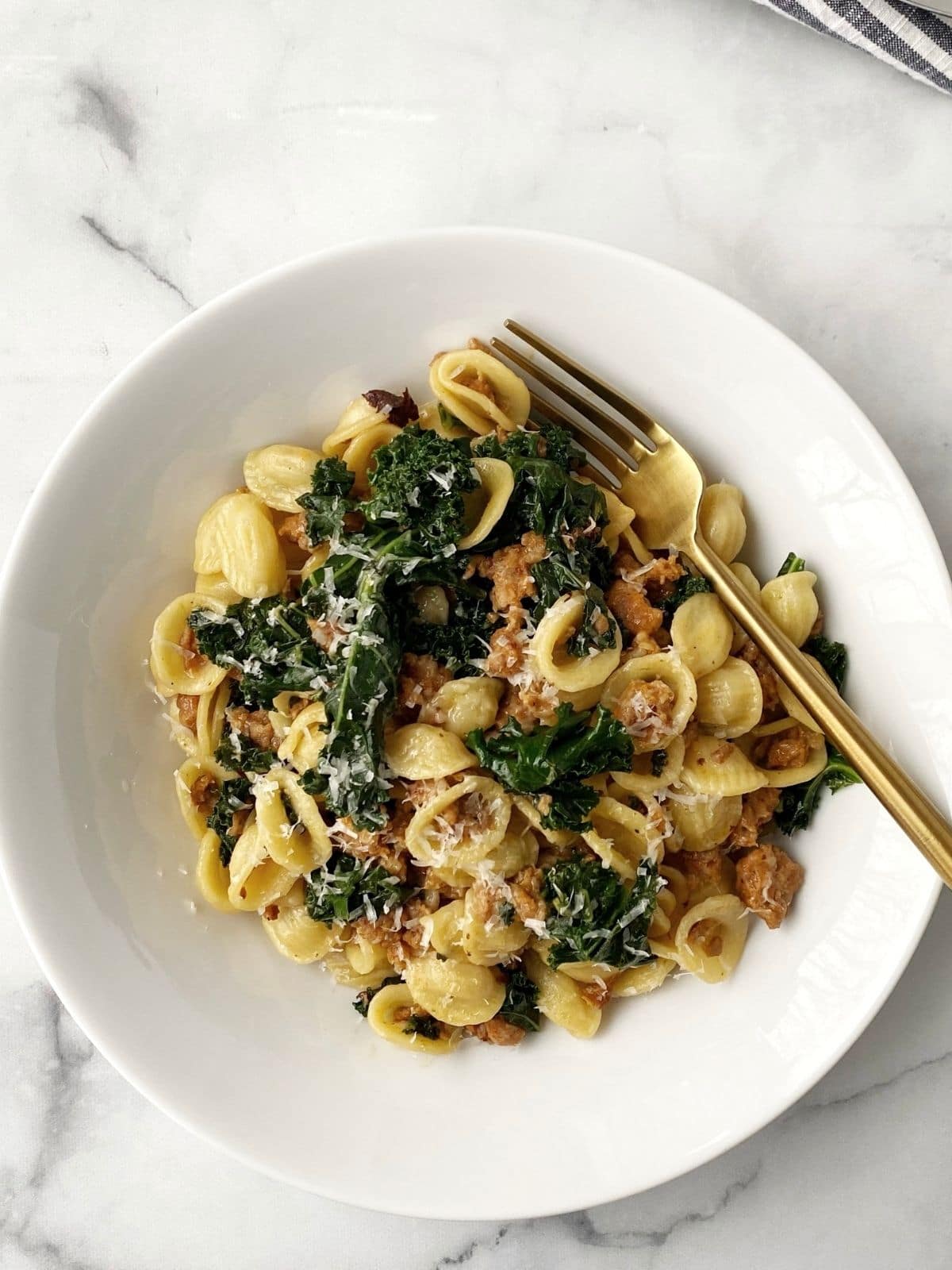 3. Kitchen Obsessions -
I use this thermometer practically every day.  It's accurate, easy to use, and ideal for everything from meats to baked goods.
4. Fashion Obsessions -
One of my favorite bracelets, this can be personalized with charms, like this
5. A little bit of this 'n that -
If you love Hallmark Christmas movies as much as we do, this recent announcement is exciting news!
Have a great week! "May your coffee be strong and your Monday be short!"
Other Recent posts