Pantry Staple Recipes - easy, versatile recipes using pantry, freezer, and fridge staples. Plus, suggestions for ingredient substitutions to help you get the most out of your pantry.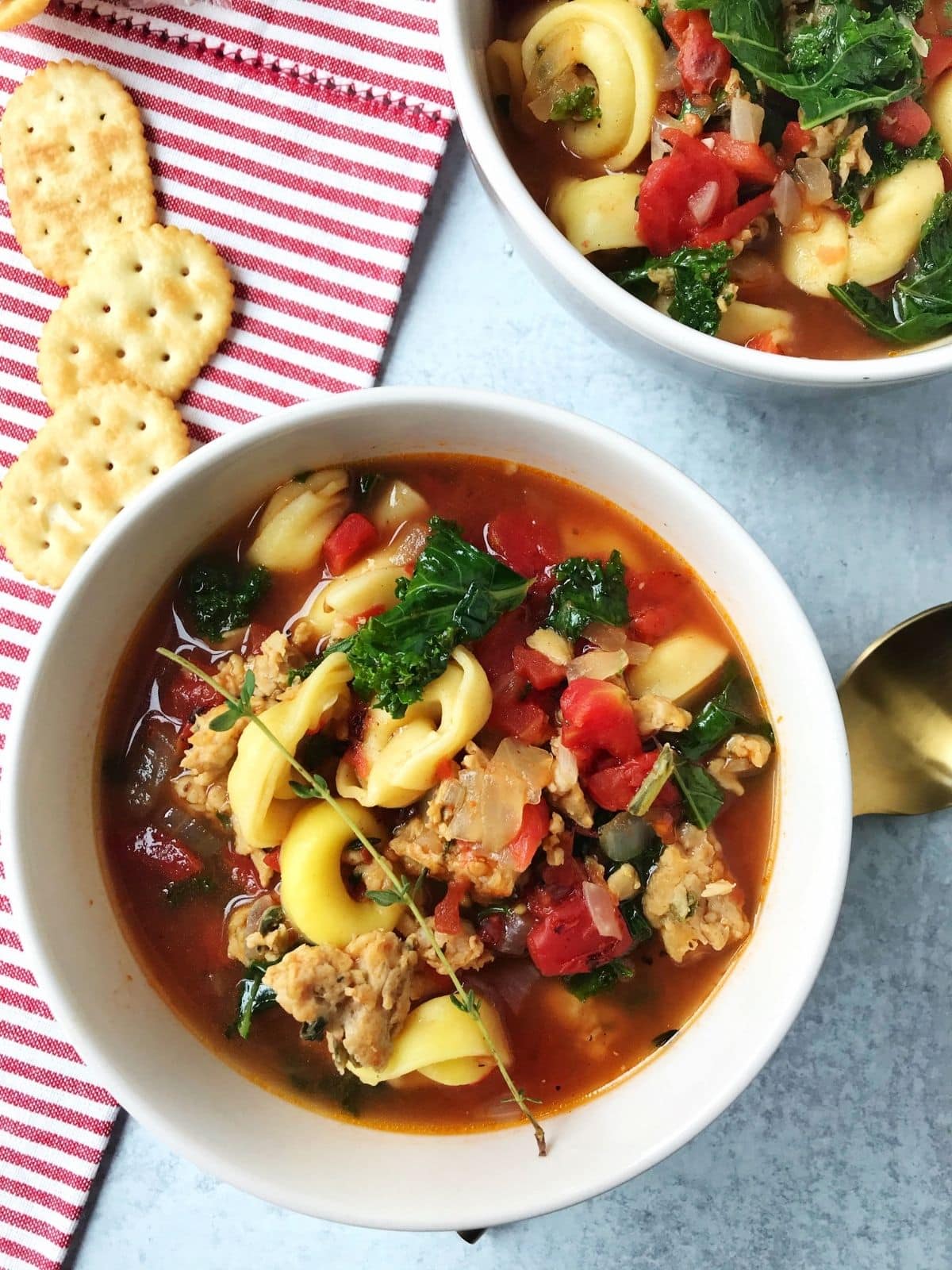 I have compiled a list of 38 recipes that use staple ingredients from your pantry, freezer, and refrigerator.  These recipes are versatile, so if you don't have a specific ingredient, swap in something you do have.  I have also compiled a list of substitutions that will help you get the most out of your pantry.
Have fun and be creative. A delicious new recipe may be discovered in the process!
Suggestions for Ingredient Substitutions
It can be frustrating to pick up a recipe only to realize you don't have all of the ingredients listed. No worries! I've got you covered. There are many ways to substitute various ingredients without compromising the end result. So, I've pulled together a list of suggested substitutions to help you make the most of what you have on hand.
Use ground beef, turkey, or chicken - even ground sausage - interchangeably.
Add canned tuna to a casserole in place of chicken.
Use bacon in place of pancetta.
Many kinds of cheese can be used interchangeably, such as cheddar, Monterey Jack, Swiss, Colby, or Fontina.
For baking, make your own buttermilk by adding 1 tablespoon of vinegar or lemon juice to 1 cup of milk and let the mixture sit for 5 minutes.
Fresh veggies such as peppers, onions, carrots, zucchini, or broccoli can be swapped out for the frozen variety or a mixture of veggies.
Use frozen spinach instead of fresh in soups, quiches, or casseroles.
Substitute spinach for kale or vice versa.
In place of cream in sauces, use coconut milk or cream cheese thinned out with some milk.
Jarred pizza sauce is delicious as a pasta sauce, and vice versa. Jarred pesto sauce can be used on pizza or pasta too!
Use crushed crackers or cereal in place of traditional bread crumbs.
Substitute white beans for garbanzo beans in hummus and in salads.
Use canned beans in place of meat to add protein to soups.
Use dried herbs in place of fresh in soups and stews.
Frozen or shelf-stable gnocchi is a great substitution for pasta or potatoes.
Add rice to soups or casseroles in place of pasta.
Cook down fresh or frozen fruit with some added sugar to create homemade syrup. This is a great way to use up fresh fruit that is close to expiration.
Make individual pizzas using English muffins - just add sauce and cheese. Tortillas can be used as a pizza crust too. Great for the kids to make their own!
The substitution options are endless. The recipes I've listed below can be modified as needed based on ingredients that you have on hand.
Pantry, Freezer or Fridge Staple Recipes
Salads
Appetizers
Soups
Sides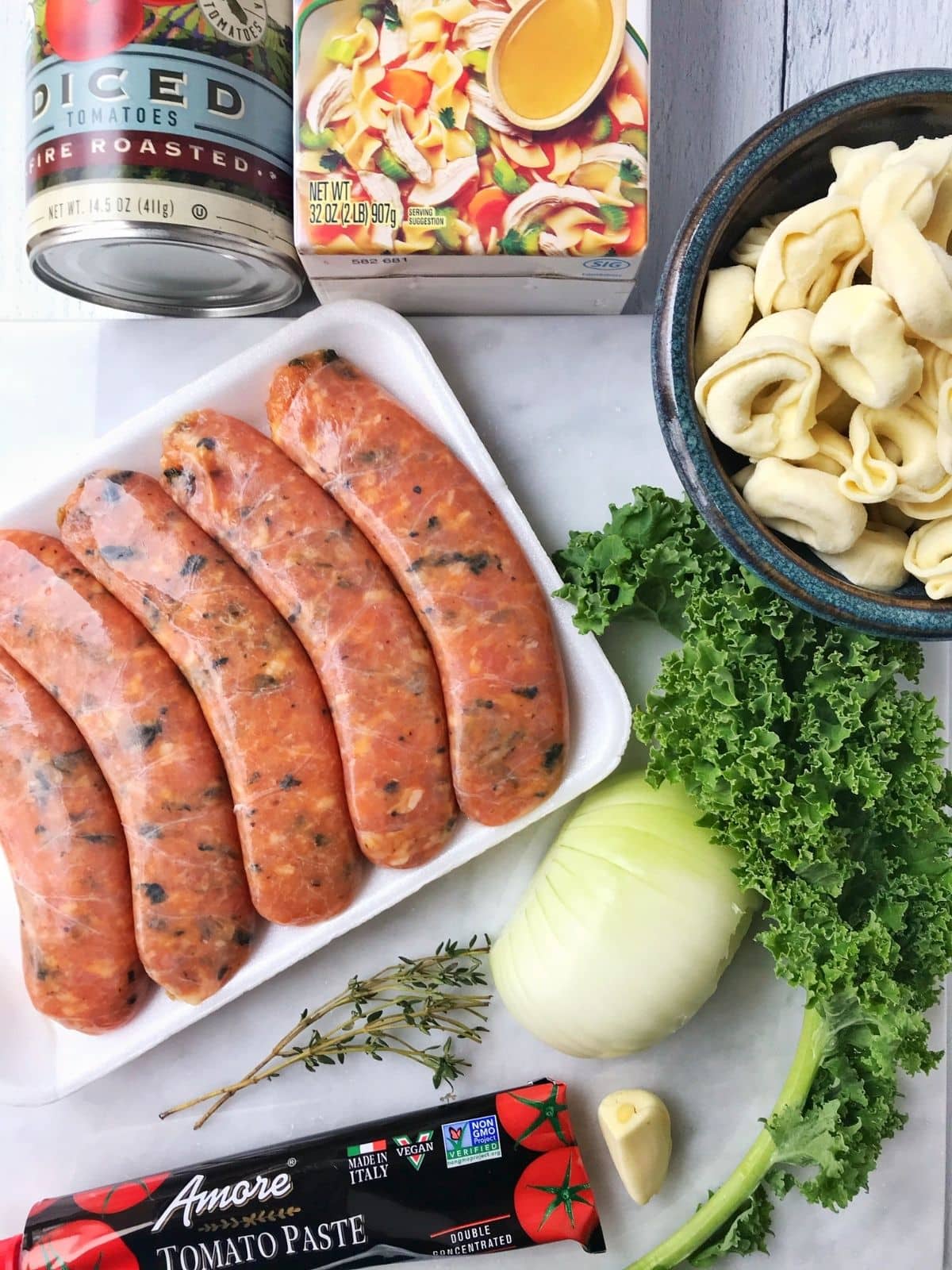 Main Dishes
Casseroles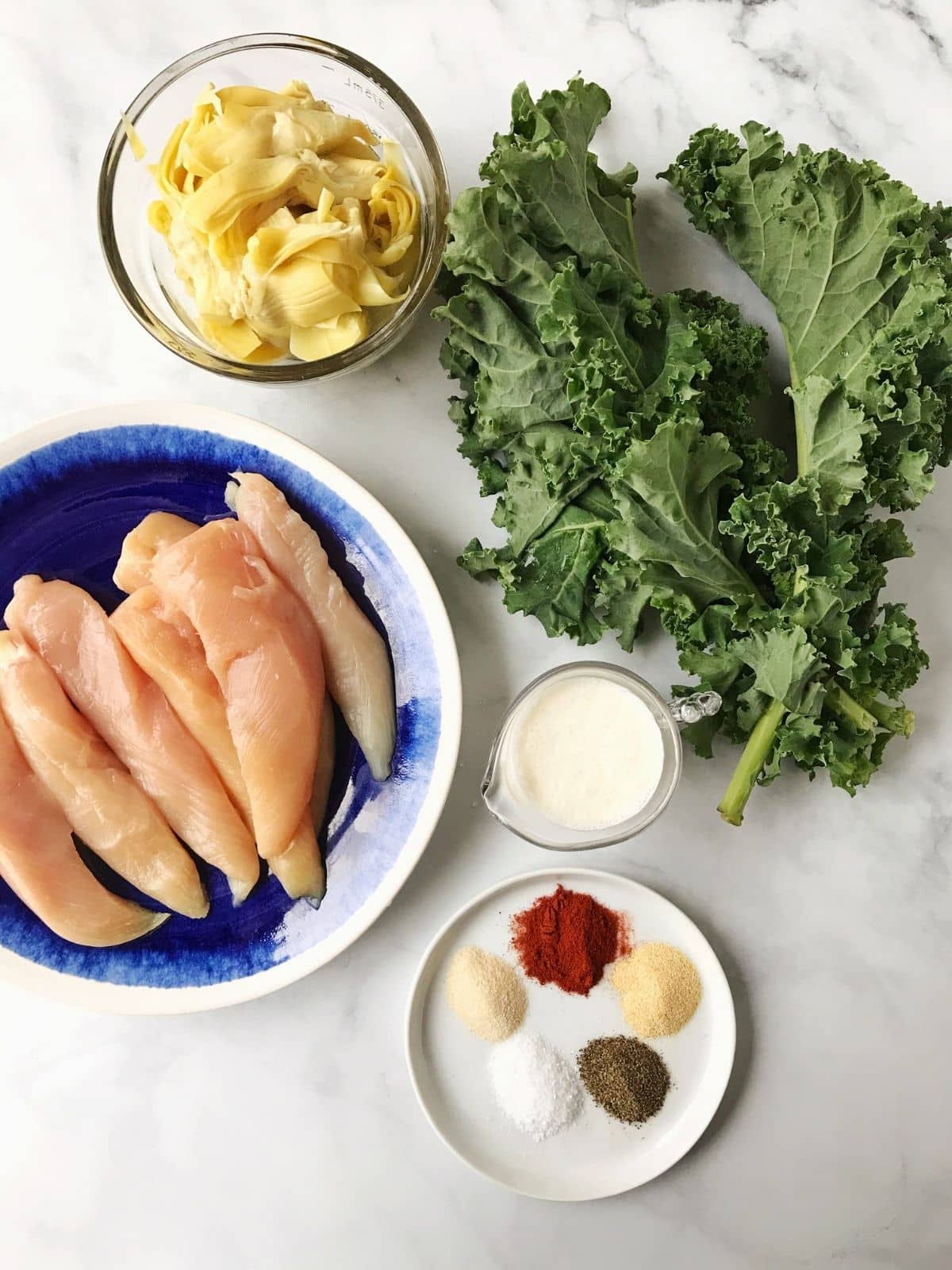 Sweets
Breakfast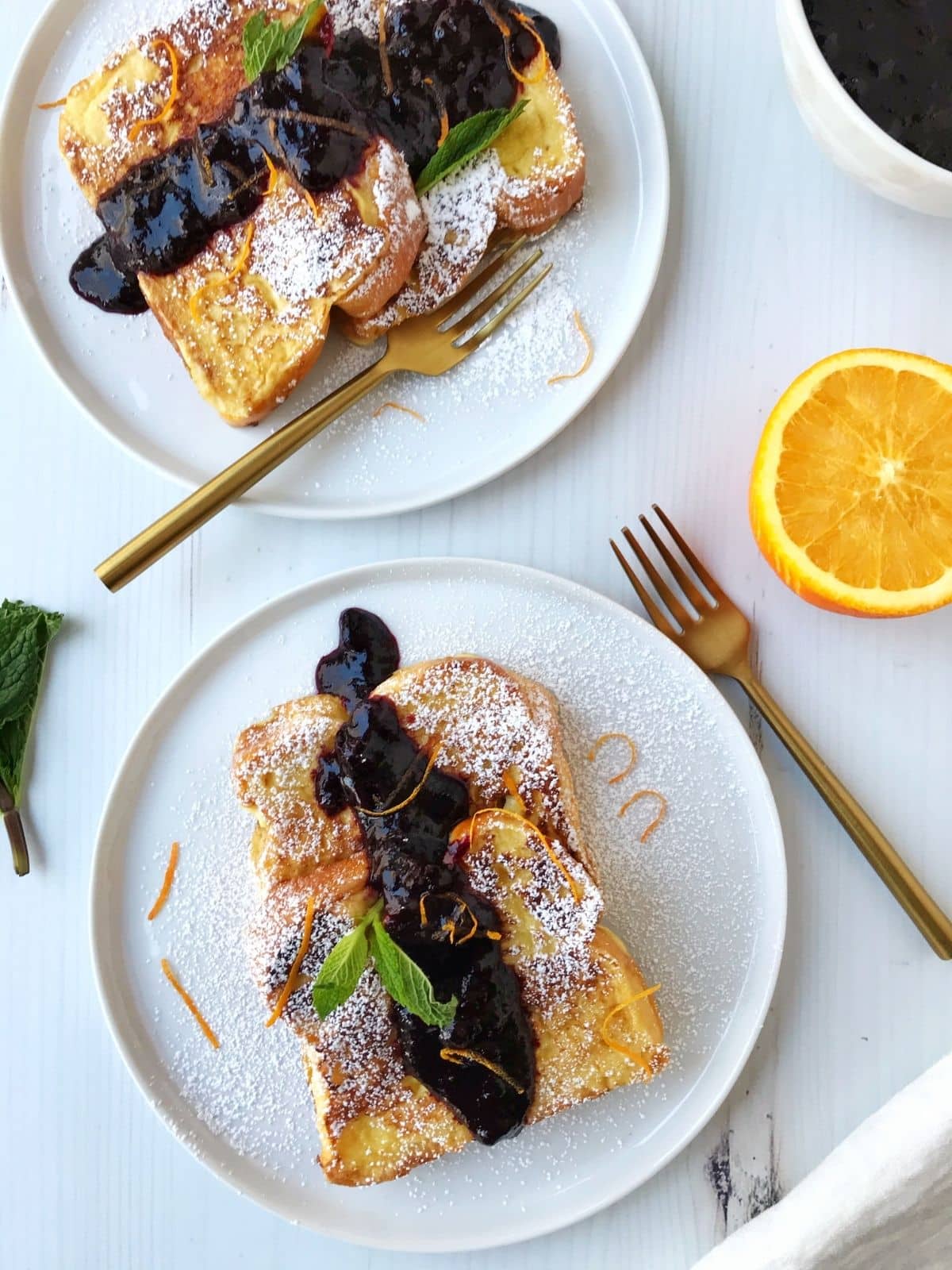 I hope you find these recipes and substitution ideas helpful. What are your go-to pantry substitutions? Please let me know in the comments below. I'd love to hear new ideas!