Happy Monday! Curl up with your morning joe and ease into the week with me and a new edition of Monday Musings where I'm sharing everything I'm currently loving.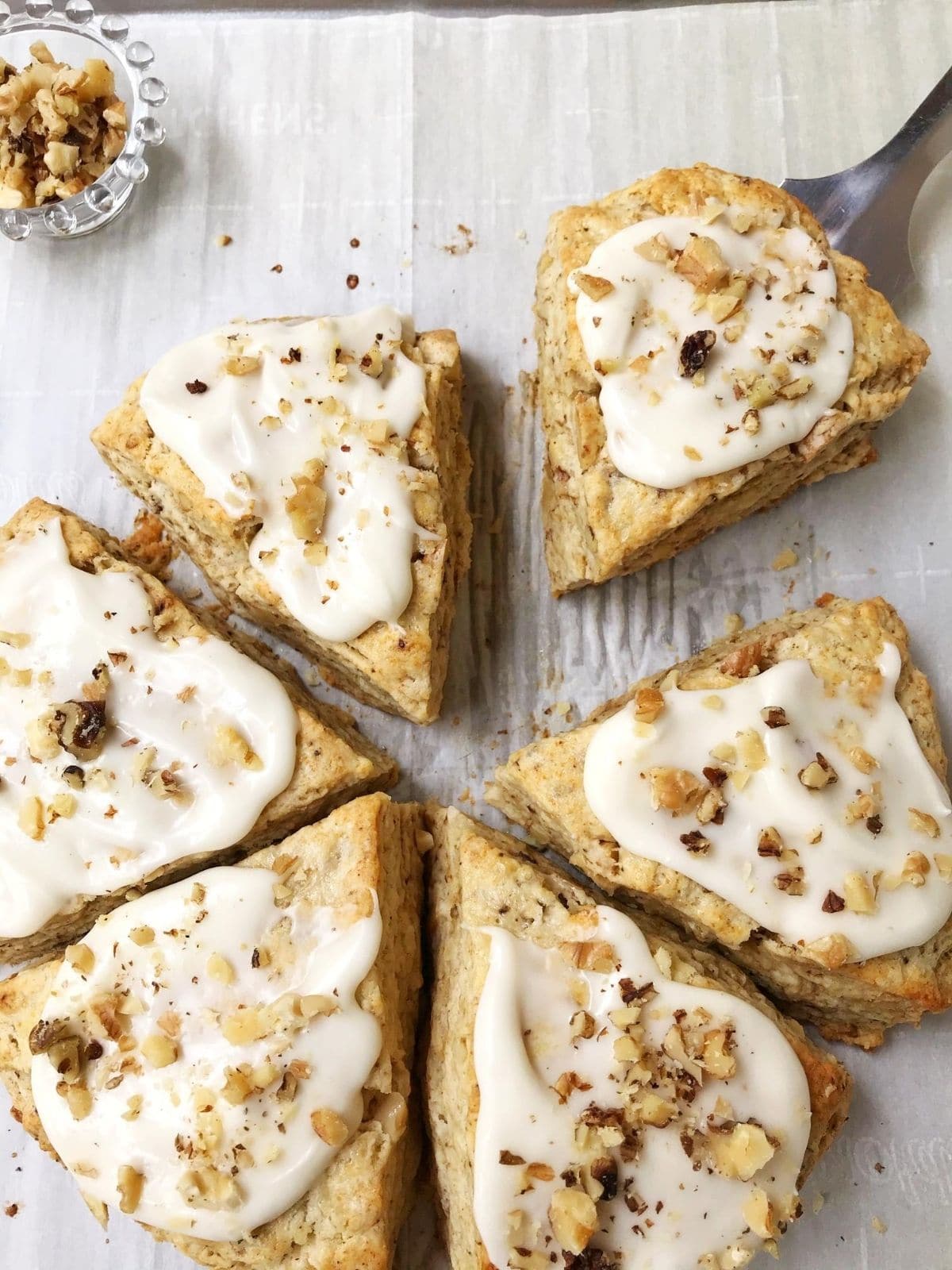 Currently loving...
Last week on the blog: Serve fall-inspired Cranberry Pecan Chicken Salad as a snack with crackers or in a bread bowl for a unique presentation. Start planning your holiday menu with the best homemade Green Bean Casserole. No canned soup here... just fresh ingredients and lots of those addicting crispy fried onions on top!
Have a great week! May your coffee be strong and your Mondays be short!
Recent Monday Musings