Happy First Monday of October! Grab a coffee or tea and ease into the week with me and another edition of Monday Musings where I'm sharing everything I'm currently loving.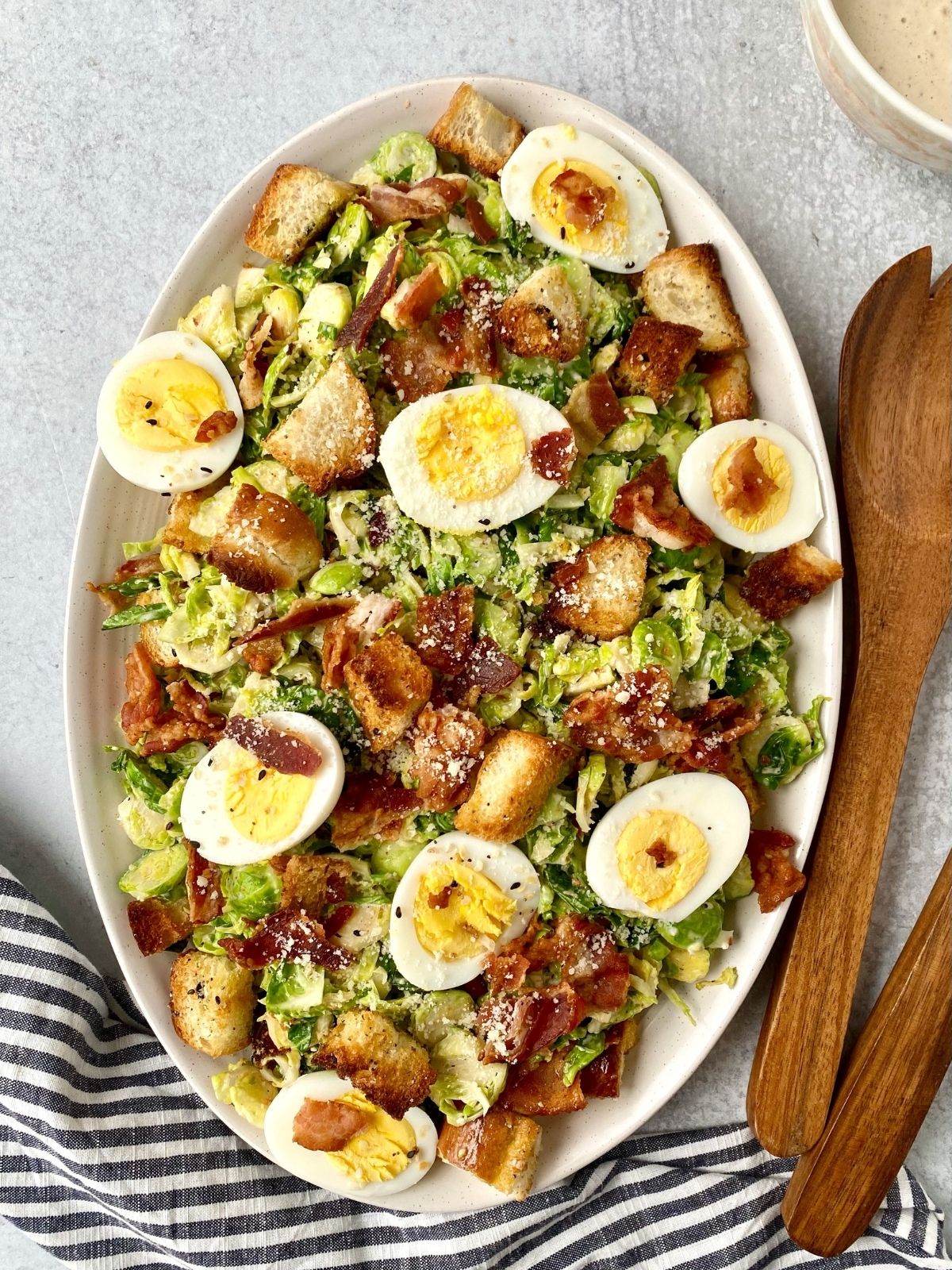 Currently loving...
This list of pure chocolate perfection has me drooling! I can't pick just one!
Oh, that caramel drizzle!
I'm ALWAYS in the mood for donuts!
Again... with the donuts! Sorry, not sorry! lol
After all these sweet treats, I need salad for lunch. This Brussels Sprouts Caesar is one of my favorites!
We went for a fall hike in the Bershires (MA) this weekend. The weather was perfect and the view amazing. The foliage is starting to turn, but hasn't peaked yet.
Have a great week! May your coffee be strong and your Mondays be short!
Recent Monday Musings