Happy Monday! Grab your favorite coffee or tea and ease into the week with me and another edition of Monday Musings where I'm sharing everything I'm currently loving.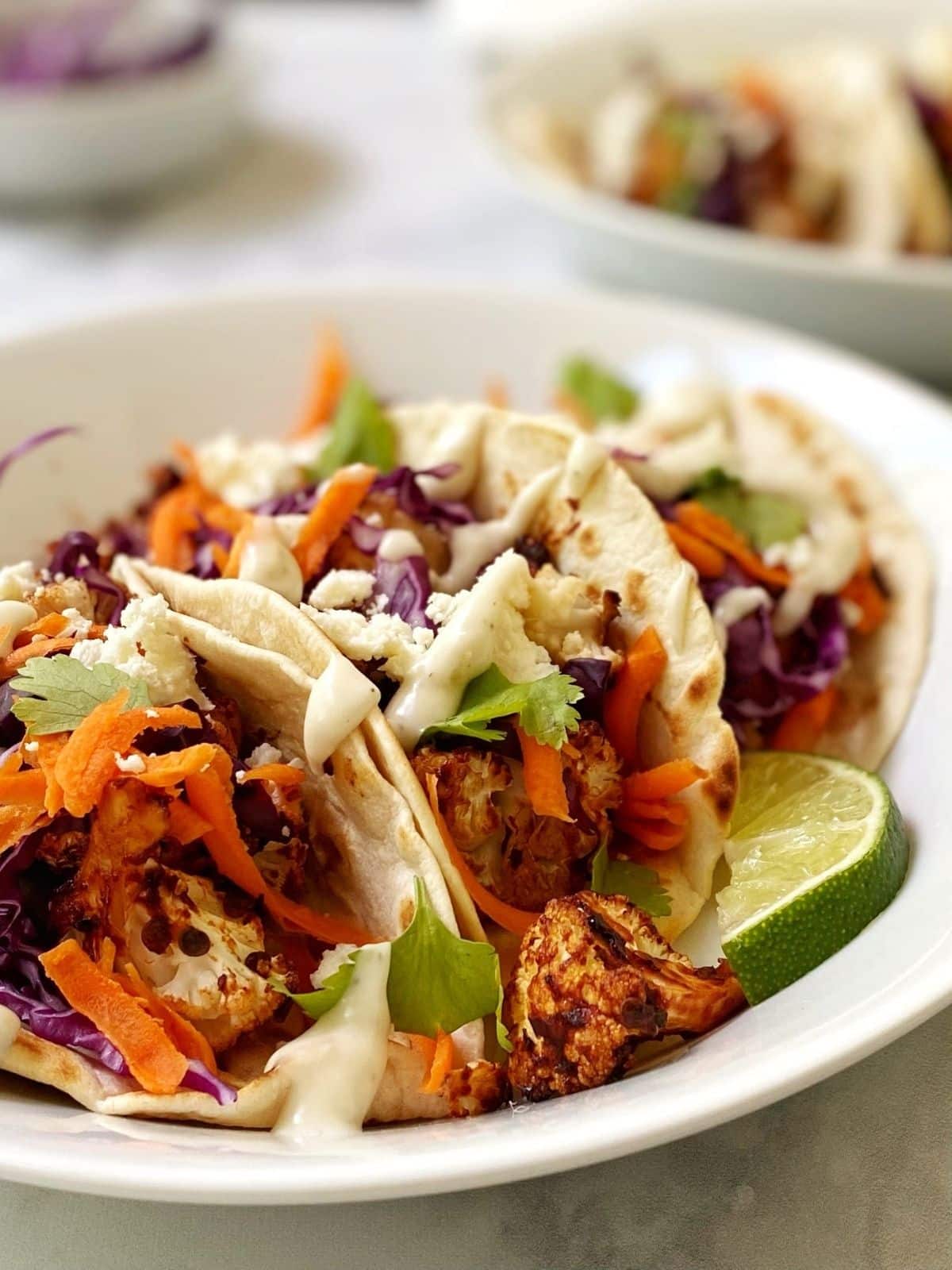 Currently loving...
What's better than apple pie? A whole sheet pan of apple pie!
I can never have enough cozy throws. Perfect for adding flair and color to a room.
I could eat this topping on everything - pass a spoon please!
This treat is definitely worth the splurge.
Salad for dinner? I'll be making this over and over again!
We went to Cape Cod for an impromptu weekend getaway. It was so relaxing and the weather was beautiful.
I absolutely love roasted cauliflower and these tacos never disappoint. I love this cauliflower gratin too!
It's fall and that means stocking up so I can enjoy my favorite chai.
Have a great week! May your coffee be strong and your Mondays be short!
Recent Monday Musings