Happy Monday! Grab a coffee and ease into the week with me and a new edition of Monday Musings where I talk about all things I'm loving - food, fun, and life.
Monday Musings
My weekly inspiration: You never know when that "aha" moment will come and change everything. Keep focused and keep working towards your goals.
New on the blog last week a favorite breakfast of mine and a warm salad.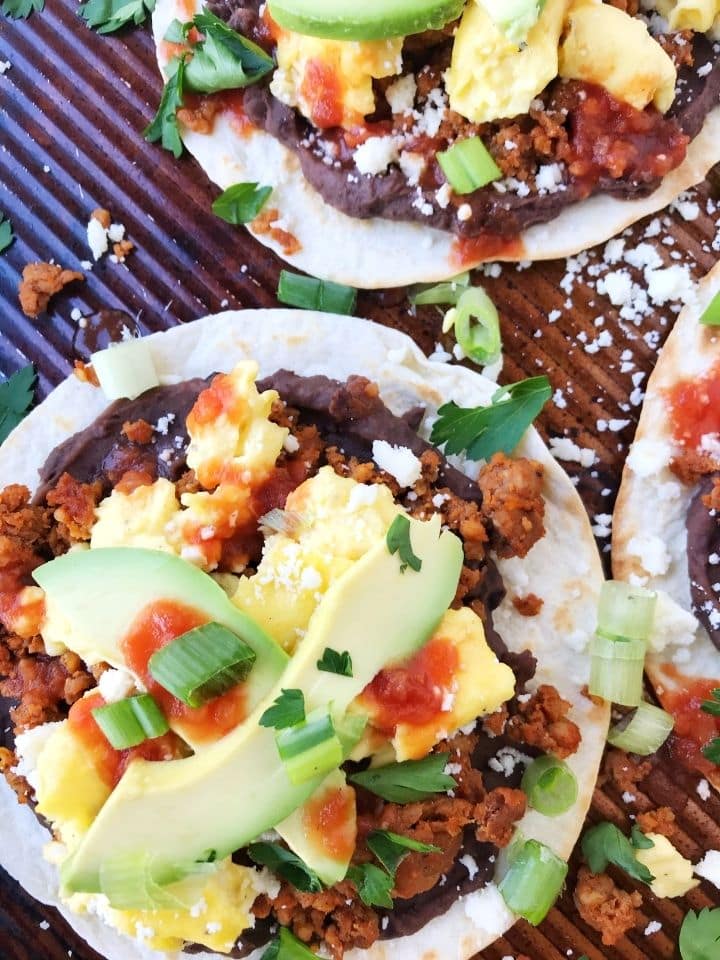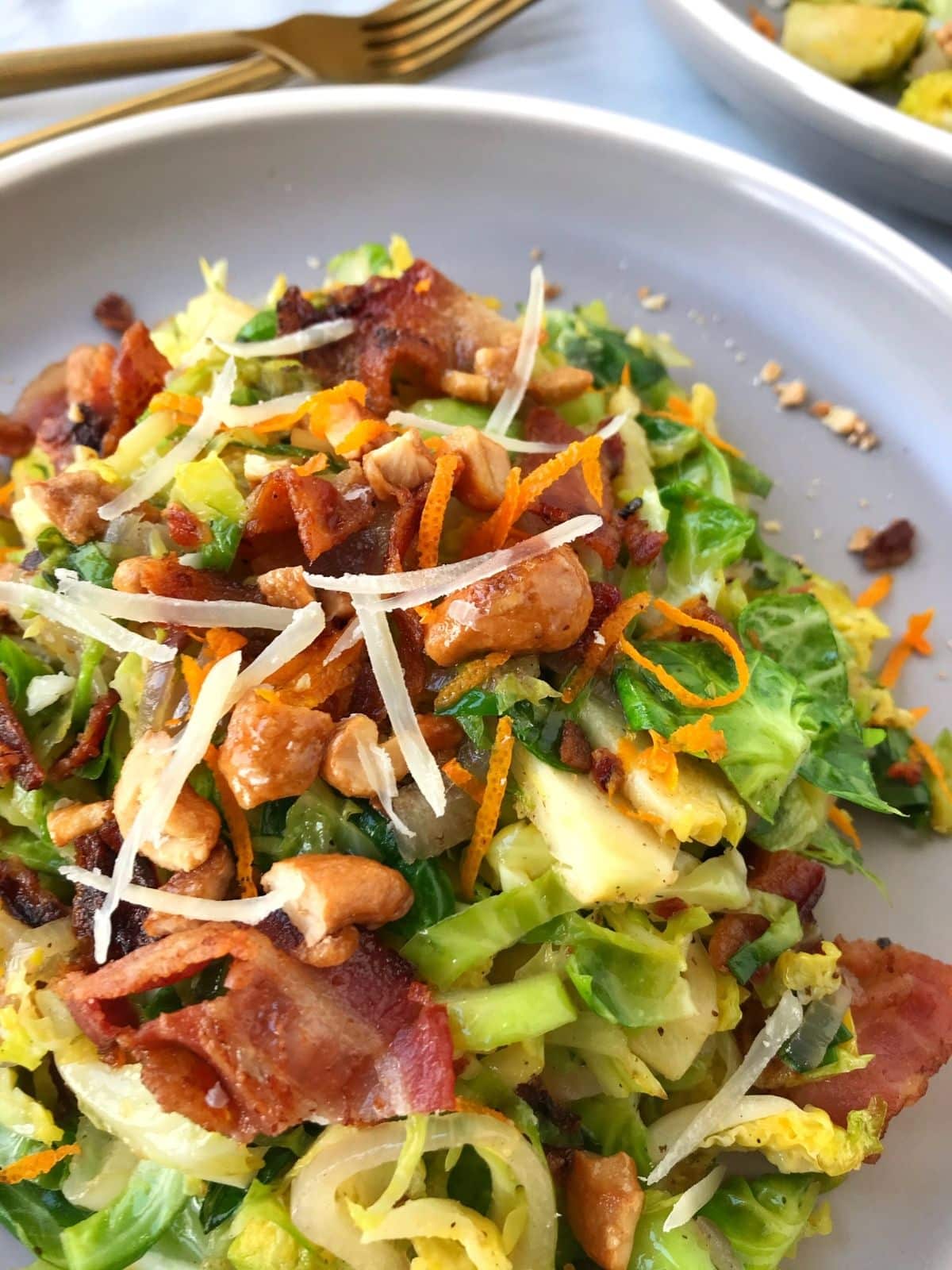 Have a great week! "May your coffee be strong and your Monday be short!"