Happy Monday! Grab a coffee and ease into the week with me and a new edition of Monday Musings where I'm sharing everything I'm currently loving.
Currently loving...
On the blog this week... a crowd favorite pasta salad perfect for picnics or weekday lunches.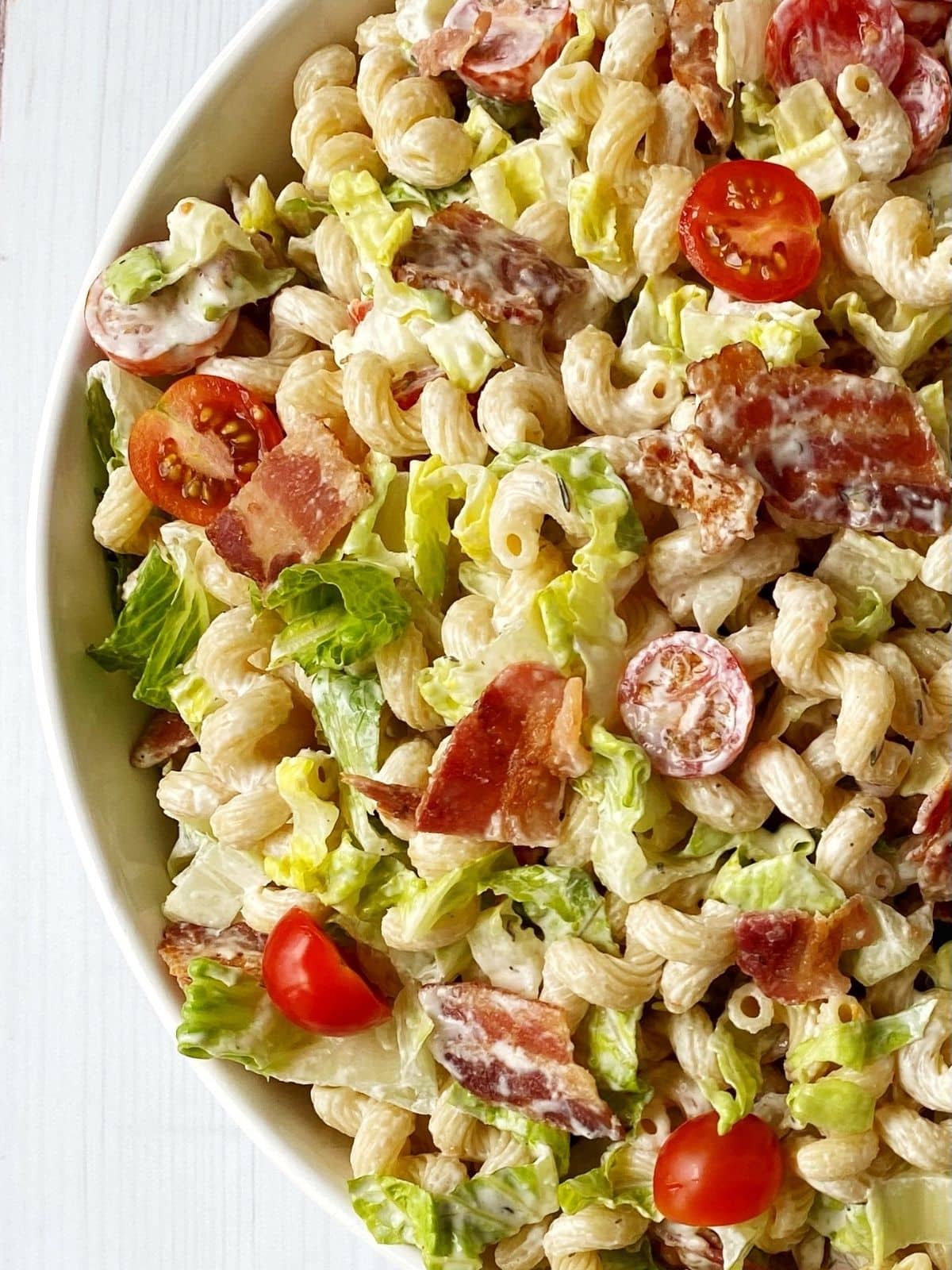 Have a great week! May your coffee be strong and your Mondays be short!
Recent Monday Musings