Happy Monday! Grab a coffee and ease into the week with me and another edition of Monday Musings where I'm sharing everything I'm currently loving.
Currently loving...
We had our second large snowfall in a week... I think I'm over it!!
Recently on the blog - this best homemade guacamole. Perfect with tortilla chips or add to tacos, fajitas, nachos, sandwiches, and more.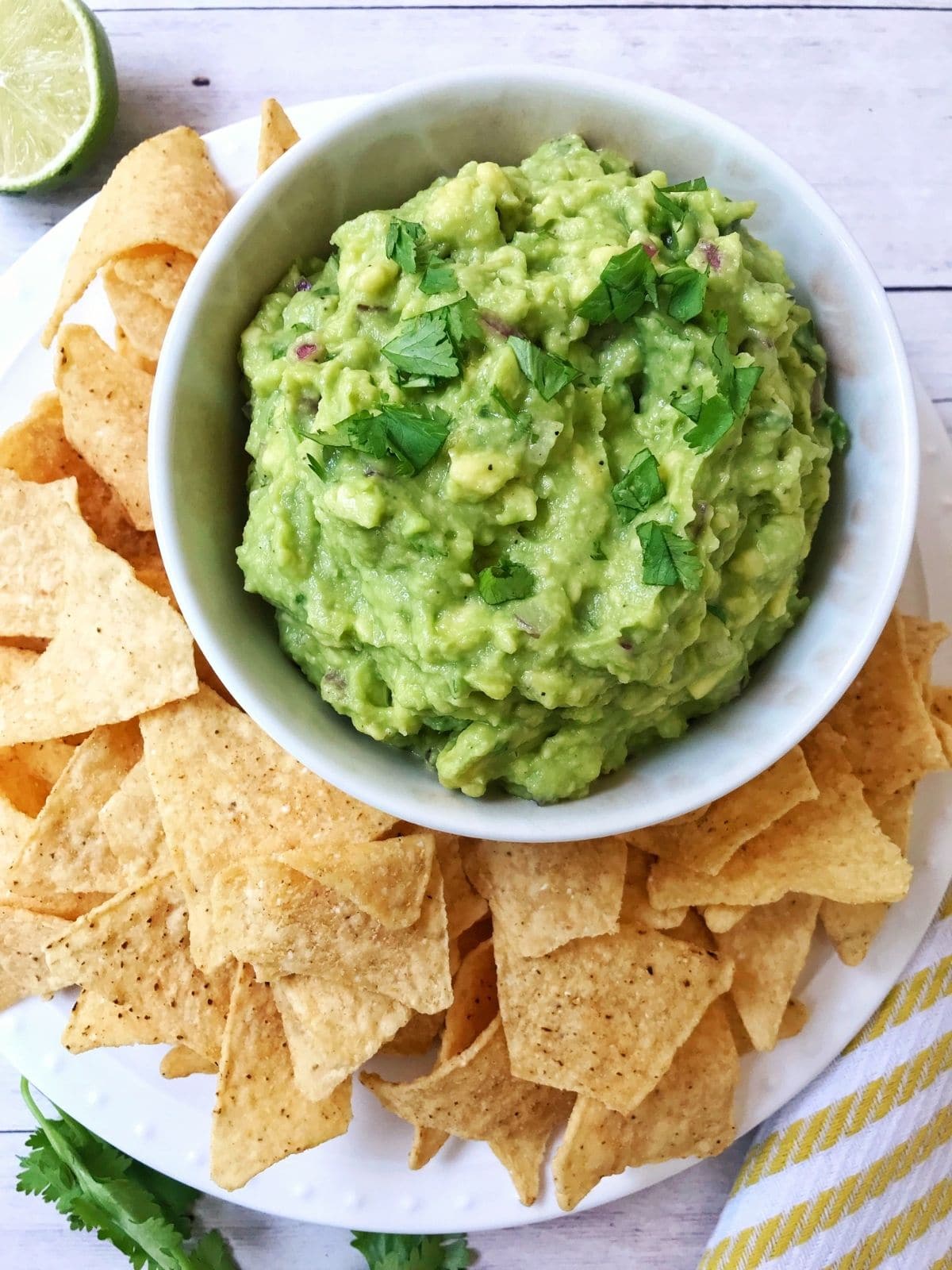 Have a great week! May your coffee be strong and your Monday be short!
Recent Monday Musings