Monday Musings - Happy Monday! Grab a coffee and join me for a new edition of Monday Musings where I'm sharing everything I'm currently loving.
I'm currently loving...
Every year, we put up two trees - a formal one with white lights and a fun, family tree with colored lights. Many lights on the formal tree have gone out this year, so it's looking more like a misfit tree... but we're going with it (it's 2020 after all!!). The family tree is full of ornaments we've purchased on our travels. It's so fun pulling out the ornaments and remembering all of the places that we've visited over the years. Such fun memories!
New on the blog this week: Cinnamon Swirl French Toast tastes like a warm hug and is the perfect way to start the morning; this warm Brussels sprouts Caesar salad gives my favorite salad a brunch twist.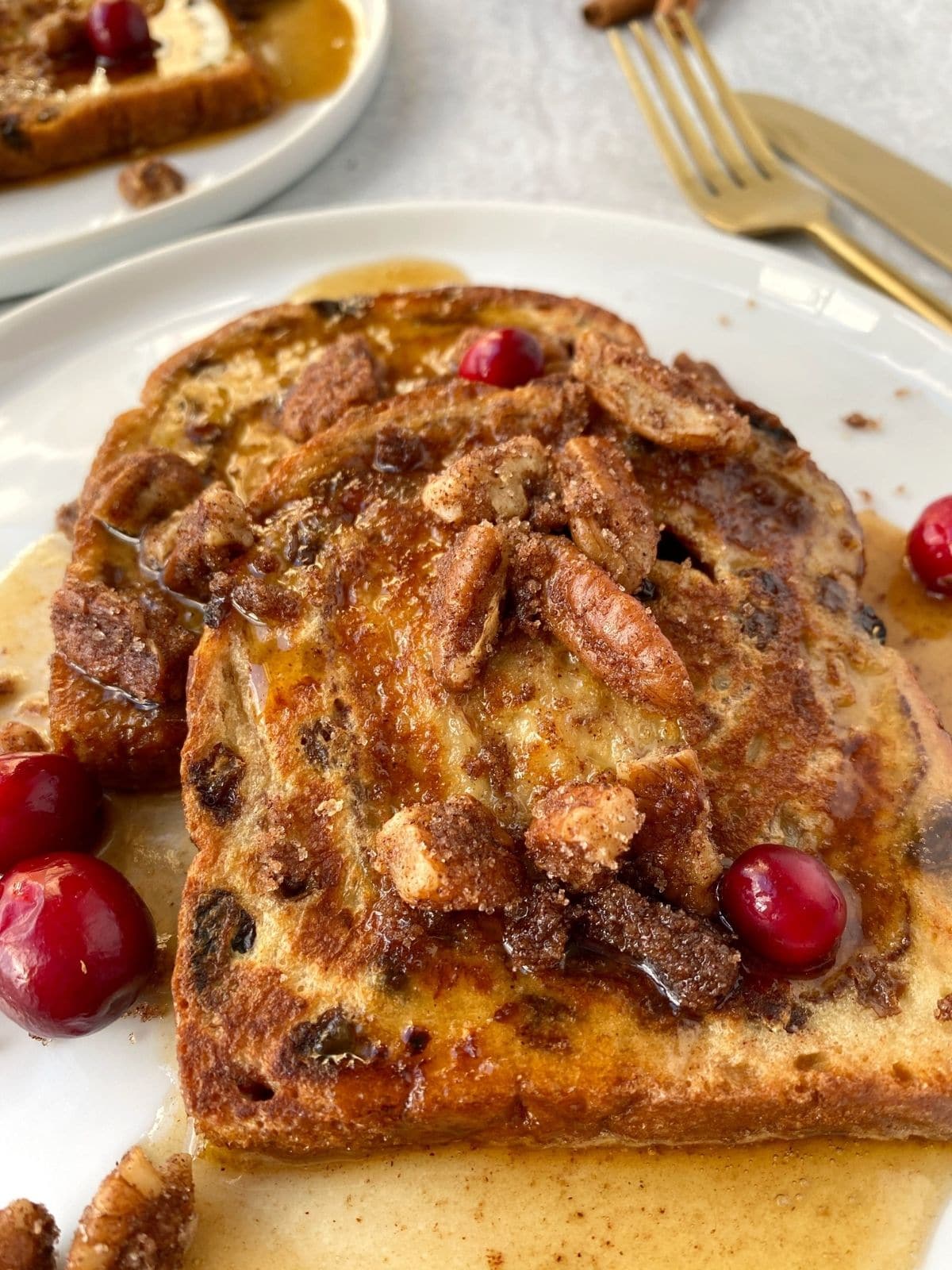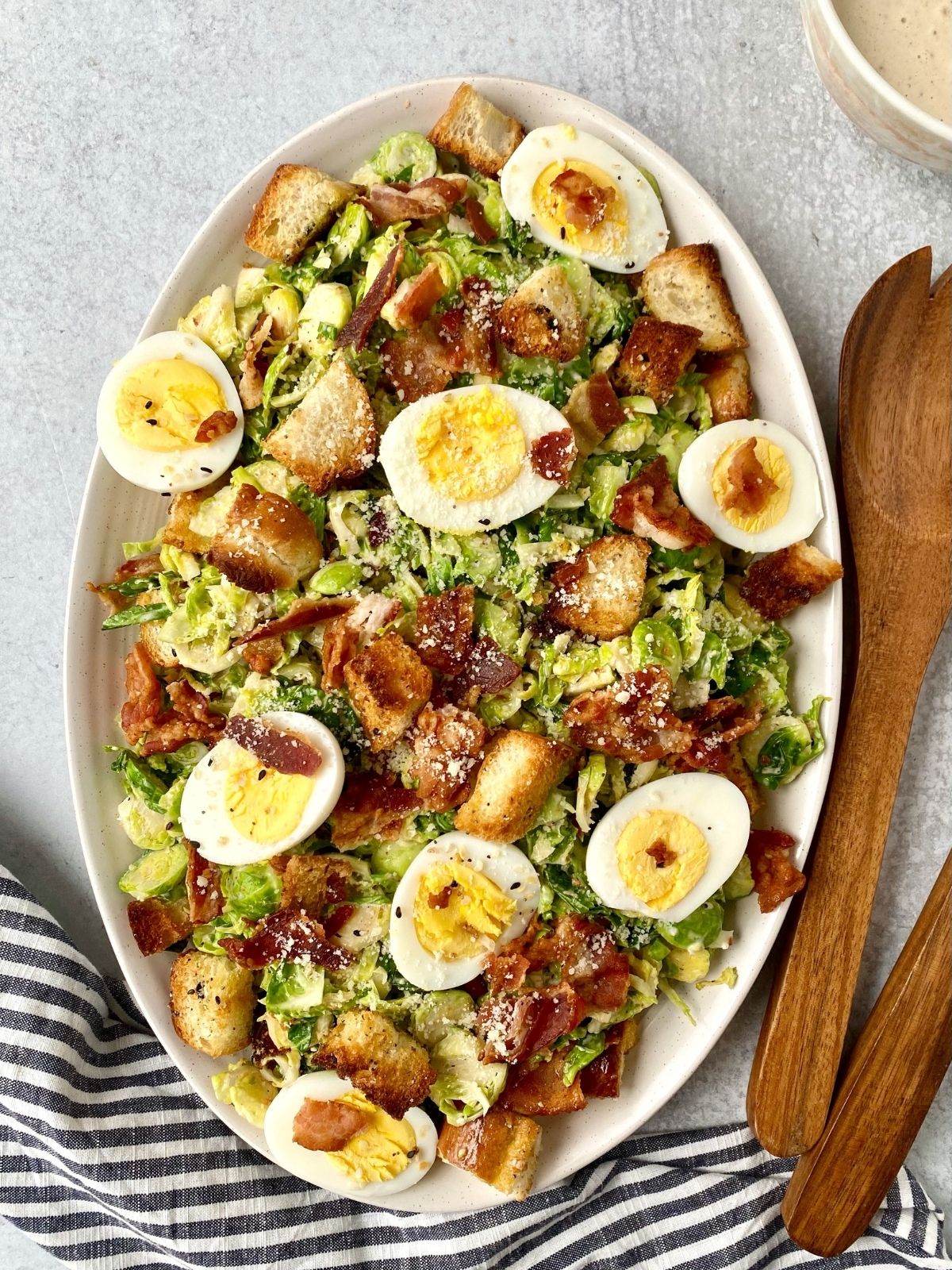 Have a great day! May your coffee be strong and your Mondays be short!
Other recent Monday Musings posts