Happy Monday! Grab a coffee and ease into the week with me and a new edition of Monday Musings where I talk about food, fun, and life.
Today's Musings
My weekly inspiration: January seemed like a never-ending month to me. I'm happy to welcome in February, and if Punxsutawney Phil is predicting an early spring, I'll take it. A fresh, new month and an opportunity for a fresh focus.
Congratulations to the Super Bowl champions! It was an exciting game.
New on the blog this week: scrumptious muffins and these amazing buffalo chicken meatballs.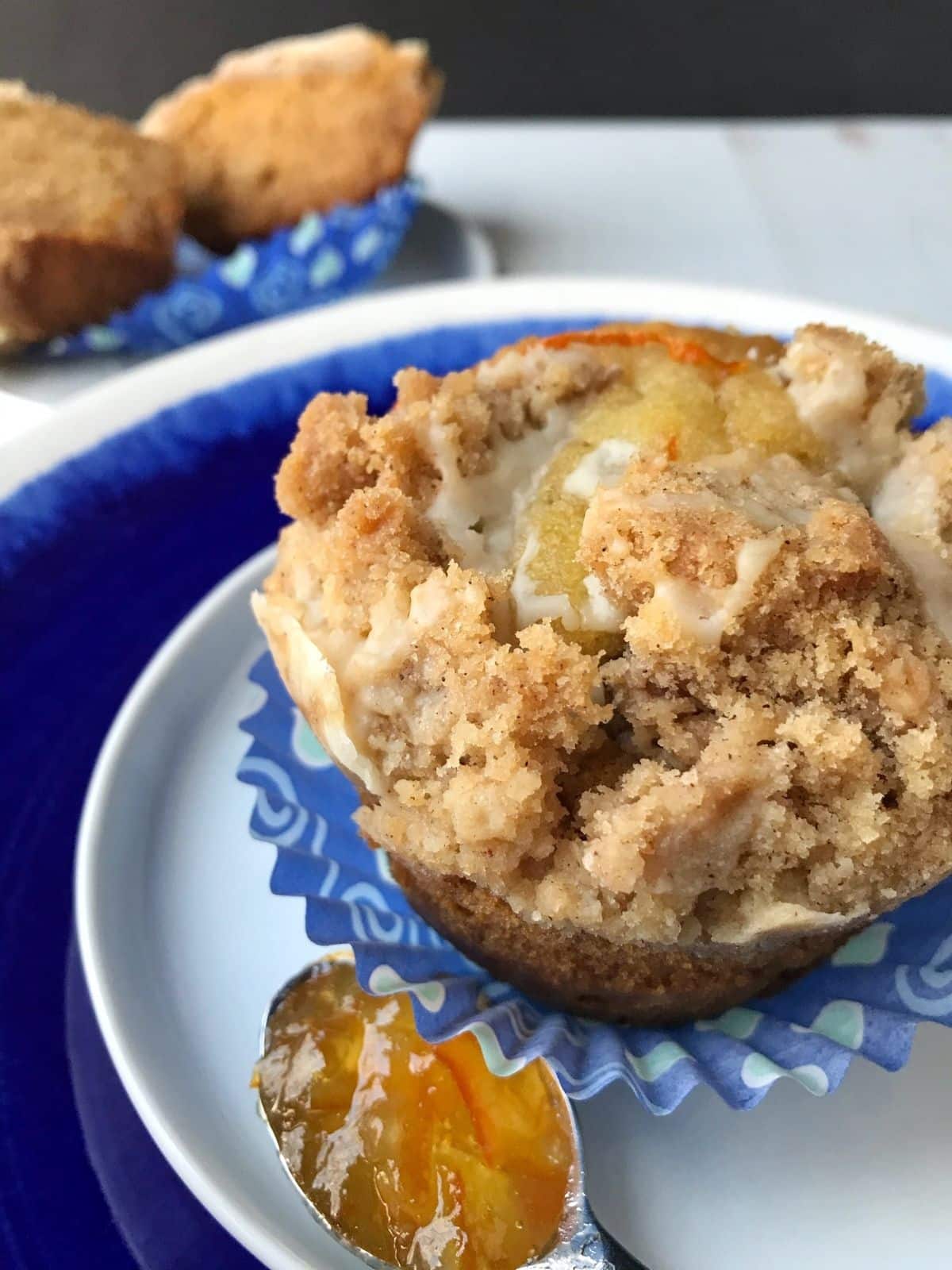 Have a great week! "May your coffee be strong and your Monday be short!"
More recent Monday Musings