Happy Monday! Grab a coffee and ease into the week with me and a new edition of Monday Musings where I share everything I'm currently loving.
Currently loving...
New this week: Tuscan kale pasta is a hearty dish perfect for weeknight meals. For a festive, no-bake dessert, try Oreo mint pie with a delicious mint cookie crust and a pudding filling.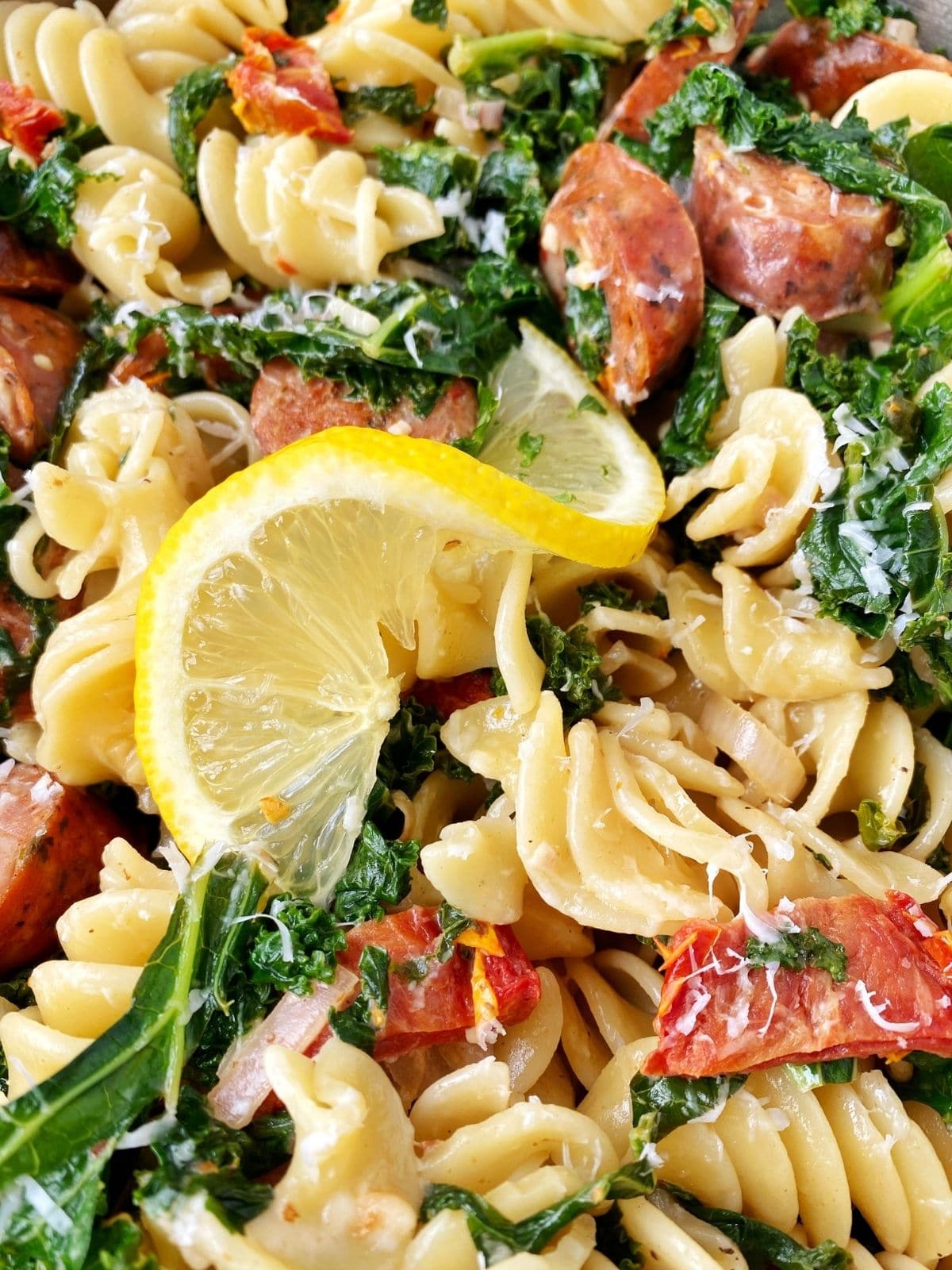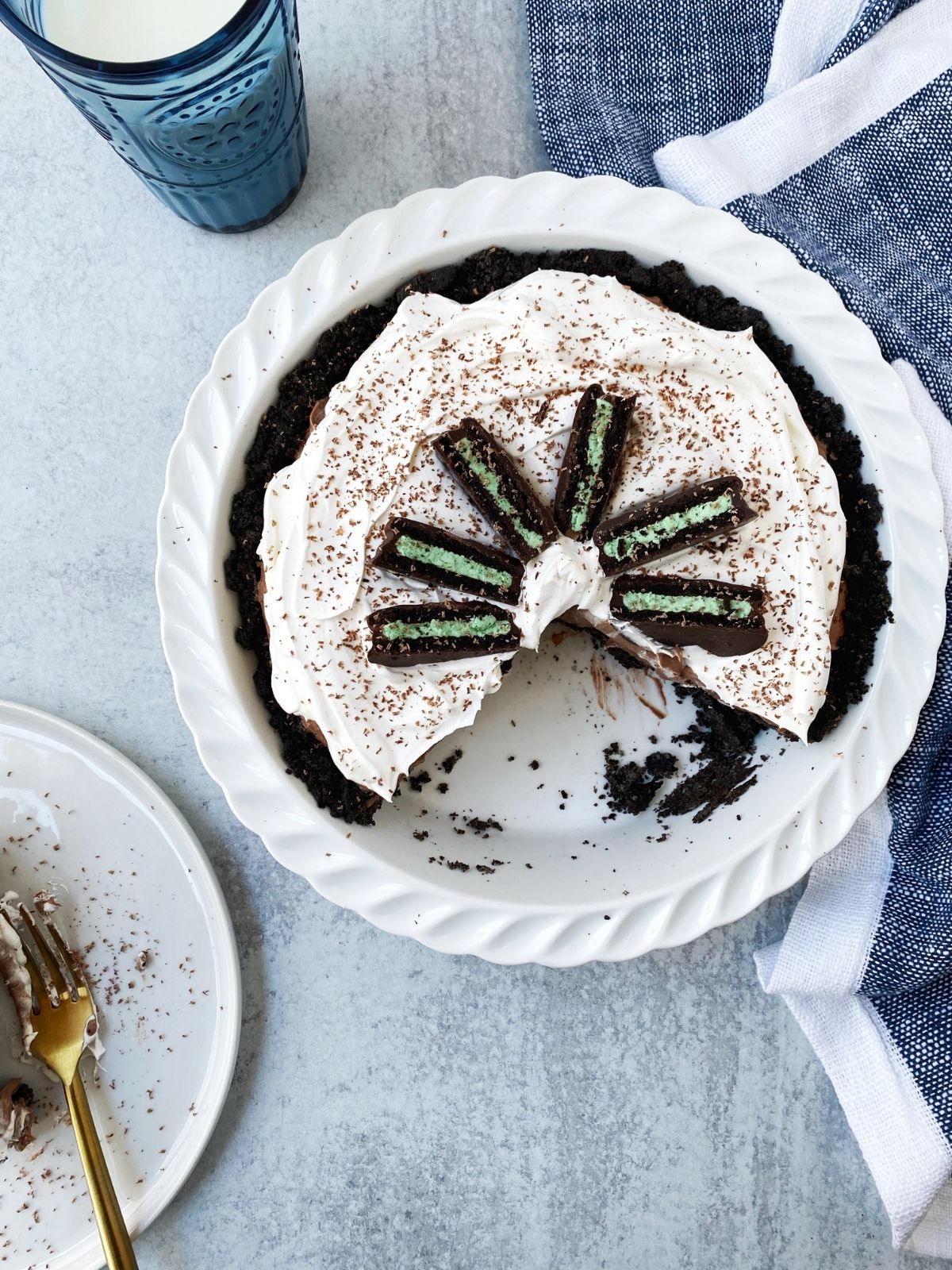 Have a great week! "May your coffee be strong and your Monday be short!"
More Monday Musings posts