Happy Monday! Grab a coffee and ease into the week with me and a new edition of Monday Musings where I share everything I'm currently loving.
I'm currently loving...
Tomorrow is December 1st - which somehow doesn't seem possible. It's been rather warm here which is messing with my holiday psyche! But nonetheless, the advent calendar is out and ready to go!
New this week: Buffalo Cauliflower Salad is a veggie twist on one of my favorite restaurant salads. Savory Gruyere + Caramelized Onion + Thyme Scones are perfect for breakfast, lunch, or dinner.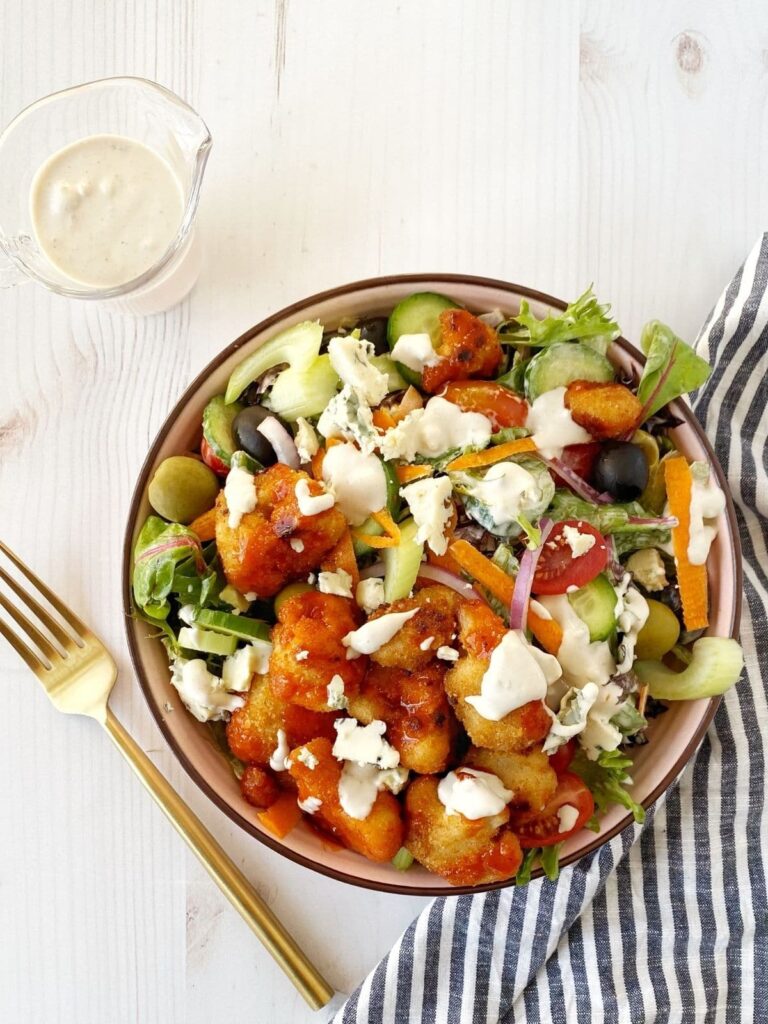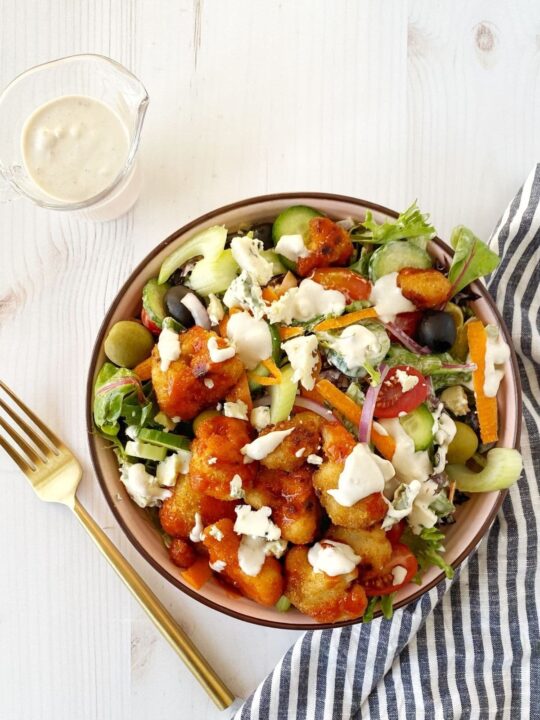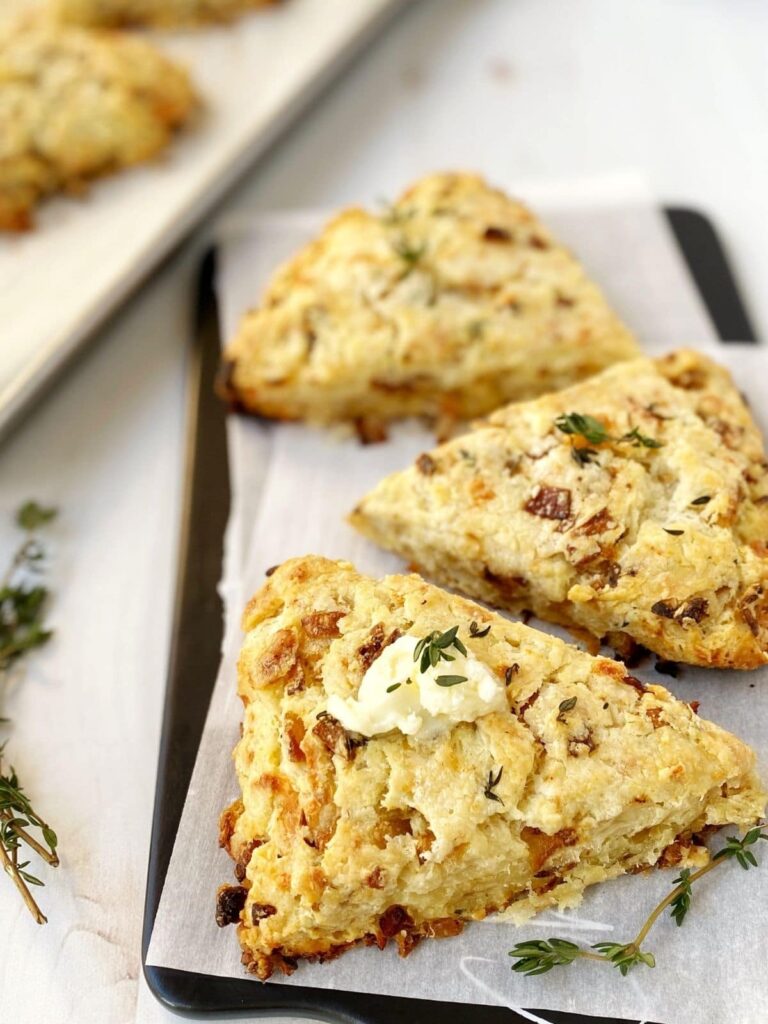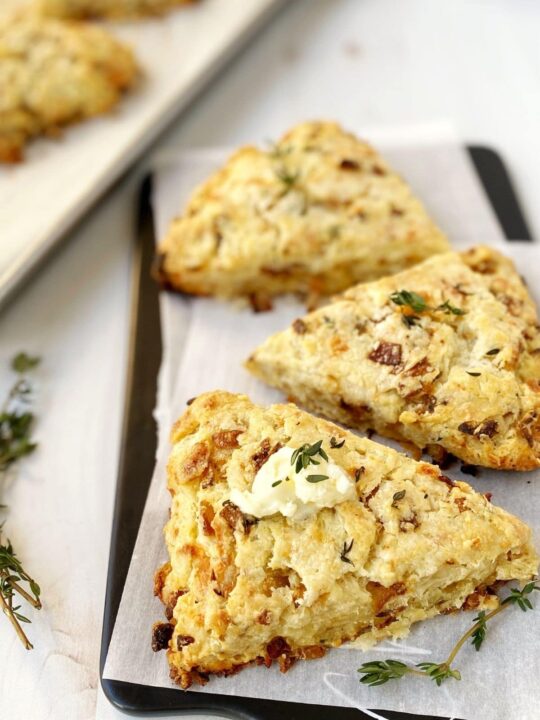 On Instagram: Love the festive presentation of this Caprese candy cane board. Check out TheBakerMama for tons of delicious and festive board ideas. Oh, how I love Chai! Any time is a good time for creamy, browned-to-perfection mac and cheese.
Great cyber Monday deals
This red and white tree is just stunning! Check out InspiredbyCharm for so many wonderful decorating ideas and more!
It's officially cookie baking season. I'm testing a few new recipes. If you have special requests, please let me know by leaving me a comment below.
Stay tuned for a delicious pasta dish coming this week!
We enjoyed a small-scale Thanksgiving dinner for three with all of our favorite dishes. I hope you and your family enjoyed a relaxing holiday weekend.
Have a great week! "May your coffee be strong and your Monday be short!"
More recent posts