Happy Monday! Grab a coffee and ease into the week with me and a new edition of Monday Musings where I share everything I'm currently loving.
I'm currently loving...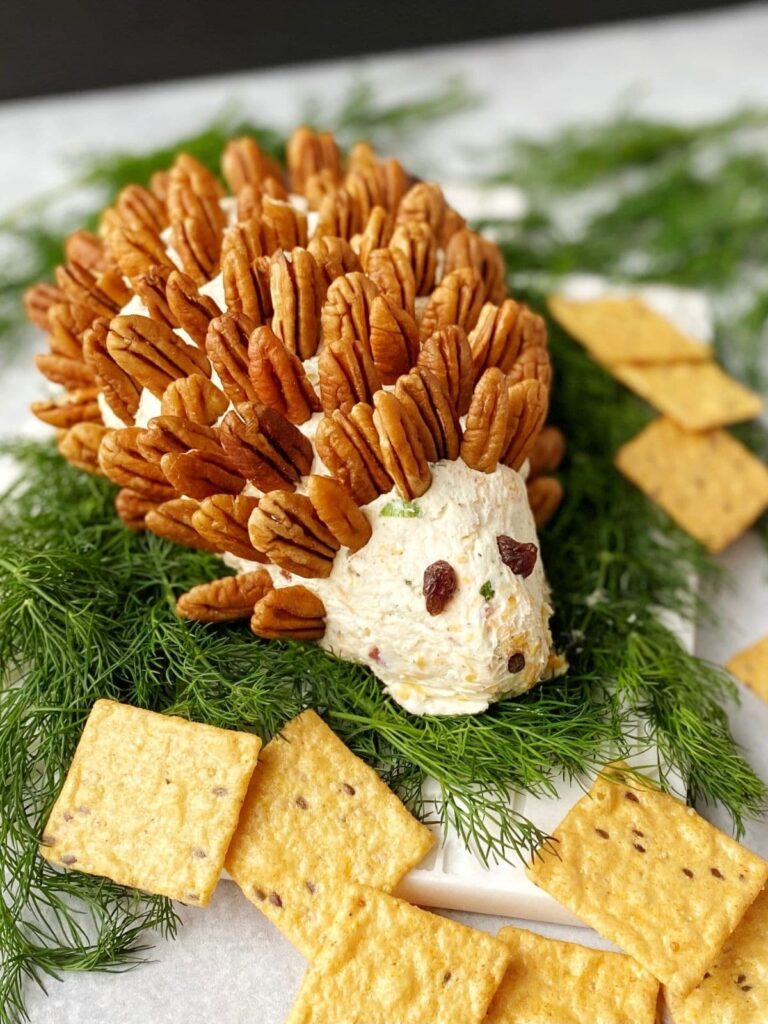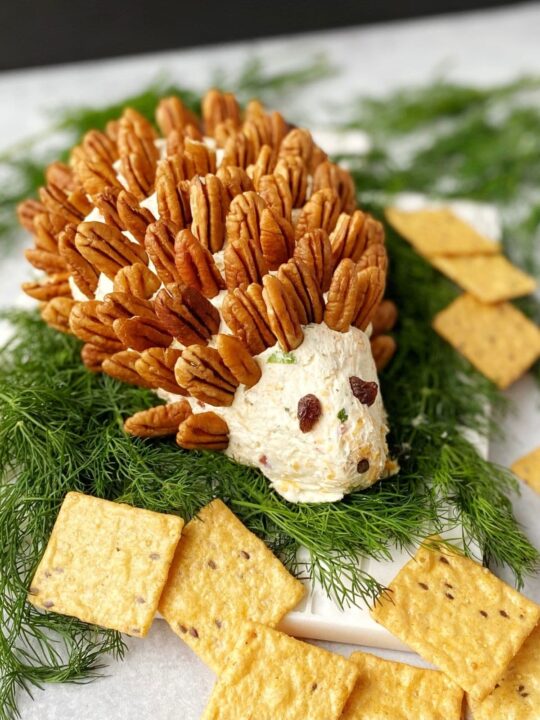 On Instagram: layers of chocolate orange heaven, layers of pumpkin creamy goodness, and sheet pan roasted turkey with cranberry pecan stuffing. I'm officially hungry now. lol
This creamy salmon needs to be in my dinner rotation.
My favorite non-stick skillet. I love this pan!
In lieu of candles, my favorite easy homemade potpourri - add aromatics such as orange wedges, cinnamon sticks, whole cloves, star anise, and whole allspice to a small saucepan and fill with water. Gently simmer on low and your house will smell amazing. It's a wonderful holiday scent!
Our Thanksgiving will be low-key but will still include some of my favorite sides and snacks... taco dip, mashed potatoes with sage brown butter, sausage cornbread dressing, and applesauce cinnamon jello.
Is your Christmas tree up yet? Did you decorate earlier than usual this year? I always wait until Thanksgiving to pass. I like having my fall decor around for our Thanksgiving meal... even though we aren't hosting this year.
Lots of fun advent calendar ideas!
Happy Thanksgiving to you and your families! Despite the current landscape in the world, my family and I have much to be grateful and thankful for.
Have a great week! "May your coffee be strong and your Monday be short!"
More recent posts