Happy Monday! Grab a coffee and ease into the week with me and a new edition of Monday Musings where I share everything I'm currently loving.
I'm currently loving...
We have decided to not host our usual Thanksgiving gathering this year. It will be sad not to get together with others, but 2020 has taught us resilience and flexibility. We will still enjoy many of our favorite dishes... just in smaller portions.
New this week: Pesto cauliflower is bursting with flavor and is so easy to make. Cranberry Almond muffins are perfect for Thanksgiving morning breakfast.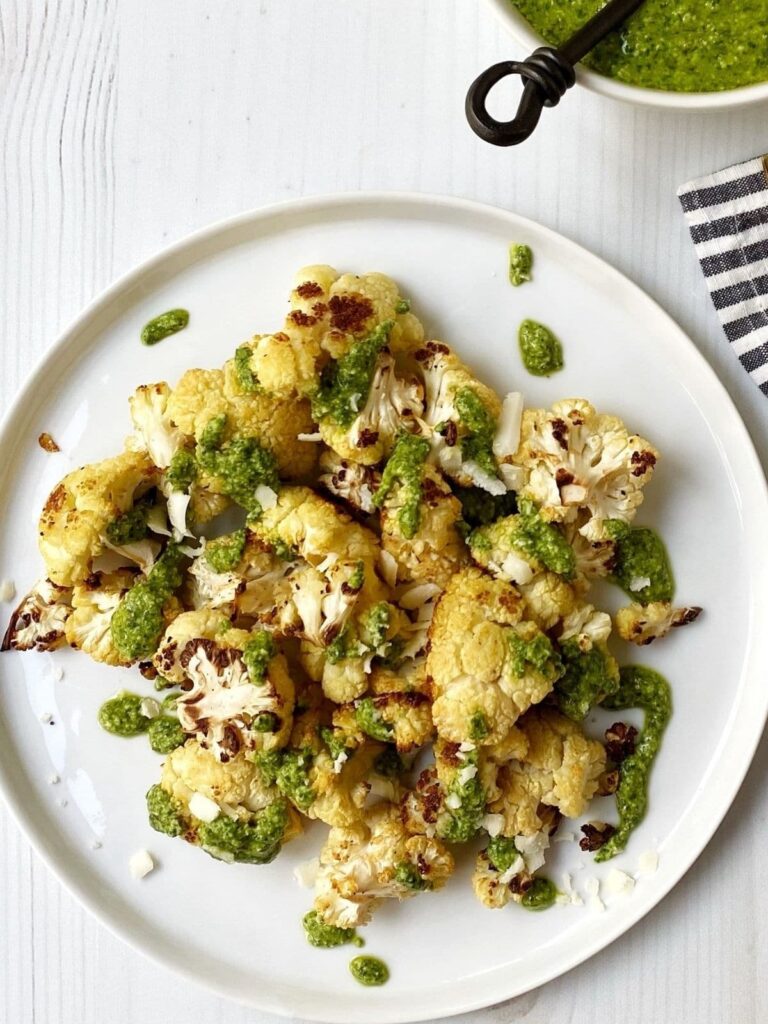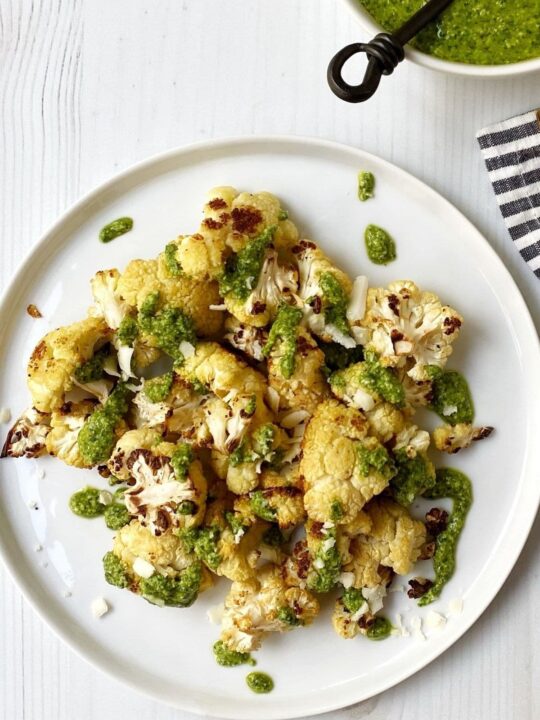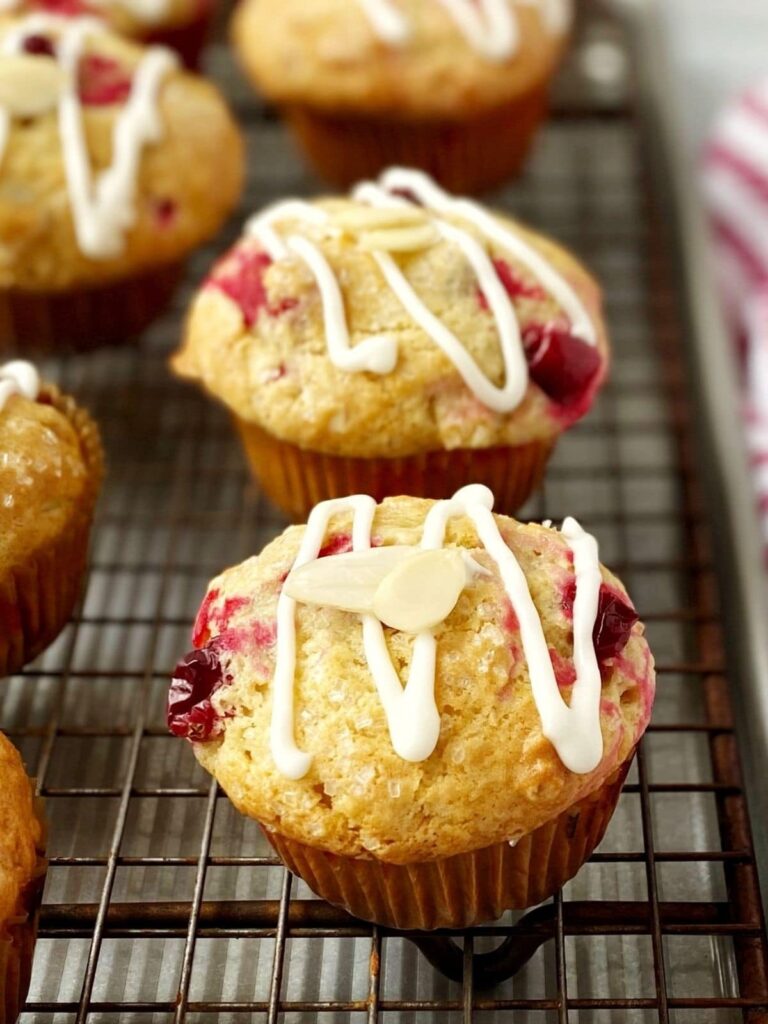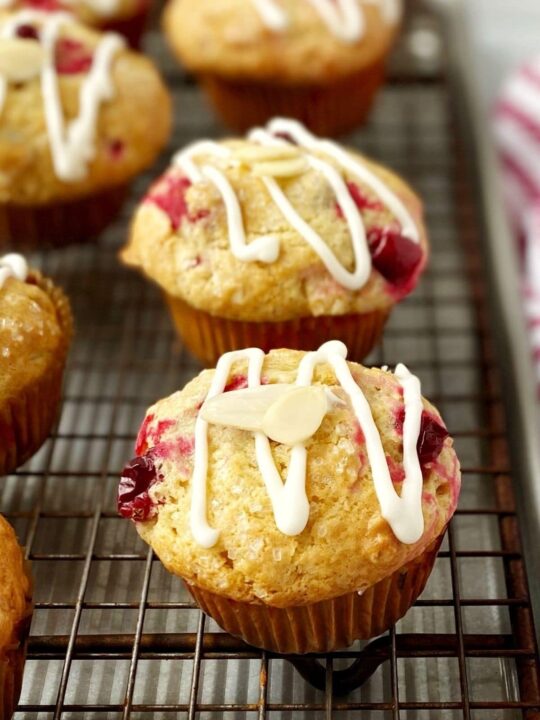 On Instagram: This corn casserole brings all the nostalgic feelings. Where has this everything bagel mac and cheese been all my life! Since we're talking mac and cheese, this cauliflower version looks pretty awesome! This spicy black pepper tofu is on my menu this week!
The Macy's Thanksgiving Day parade will be happening! It will be a televised event only, no audience. I look forward to watching this every year!
I recently tried plant-based burgers from Impossible Foods. The texture was spot-on and the flavor really quite good. It didn't have the greasiness of ground beef. I don't think I can pass it off on my meat-and-potato-loving husband, but I liked it and will likely buy it again.
The five most popular recipes on the blog this month are Dorito Cheese Ball, Loaded Potato Gnocchi Soup, Pepita Basil Pesto, Broccoli Cheese Rice Casserole with Ritz Cracker topping, and Mushroom Brie Quiche.
I've been a little obsessed with Chipotle lately. My go-to order is a sofritas and/or chicken burrito bowl with rice, corn salsa, cheese, lettuce, queso, and sometimes guac. It's SO good!
We attended our first virtual wedding. Even though the event had been downsized considerably due to current circumstances, we didn't think it was wise to travel 1,000 miles to attend in person. The ceremony was live-streamed so we participated virtually. I know it wasn't the day the happy couple had originally envisioned, but it was still a very beautiful ceremony, and we're very excited for them.
This is my favorite spatula for cleaning the paddle of my Kitchenaid mixer.
Check out my new holiday gift guide for the college student. My college daughter inspired this guide, but many of these things are versatile for teens and adults.
Have a great week! "May your coffee be strong and your Monday be short!"
More recent posts