Happy Monday!  Grab a coffee and ease into the week with me and a new edition of Monday Musings where I share everything I'm currently loving.
I'm currently loving...
Happy November, friends!  We had our first snowfall on Friday.  It was so pretty against the fall foliage that hasn't quite given up yet.  It's supposed to be 60 degrees by the end of the week, so this pretty white blanket won't last long.  I'll enjoy it while I can.
New on the blog this week:  Cinnamon muffins are equally delicious for breakfast or dessert!  Homemade white chocolate peanut butter cups are SO easy and only require two ingredients!  Use the same method for semi-sweet, milk, or dark chocolate cups.  And, newly updated, chicken pesto meatballs are tender and tasty.  Serve with roasted red pepper sauce for something a little unexpected.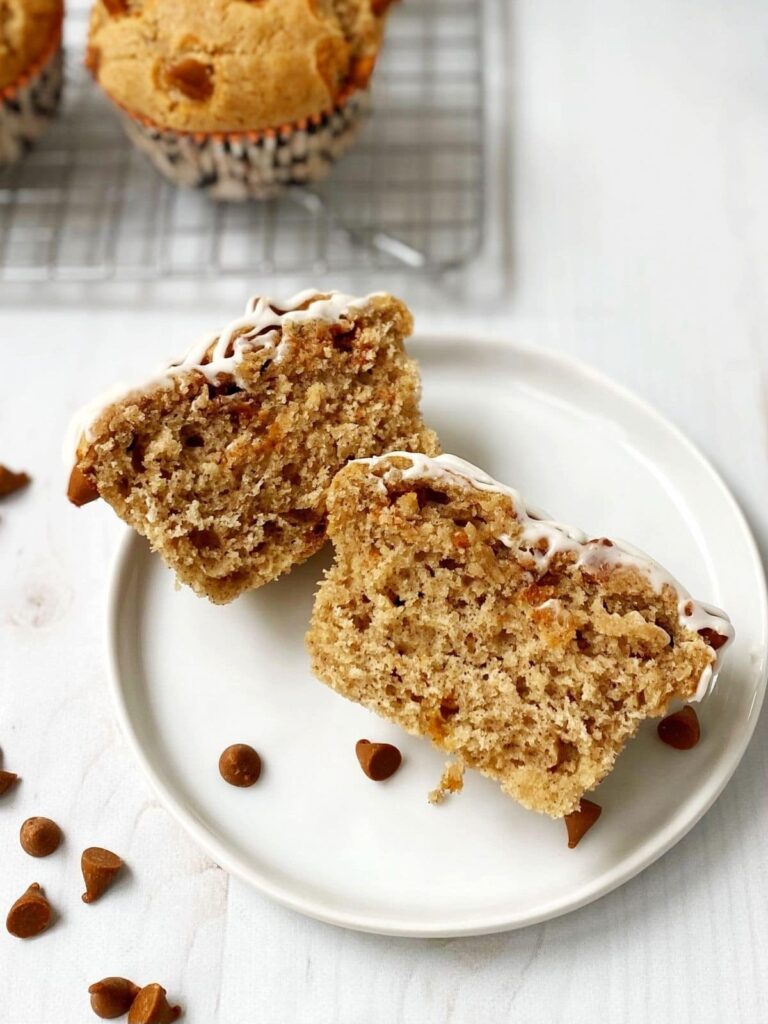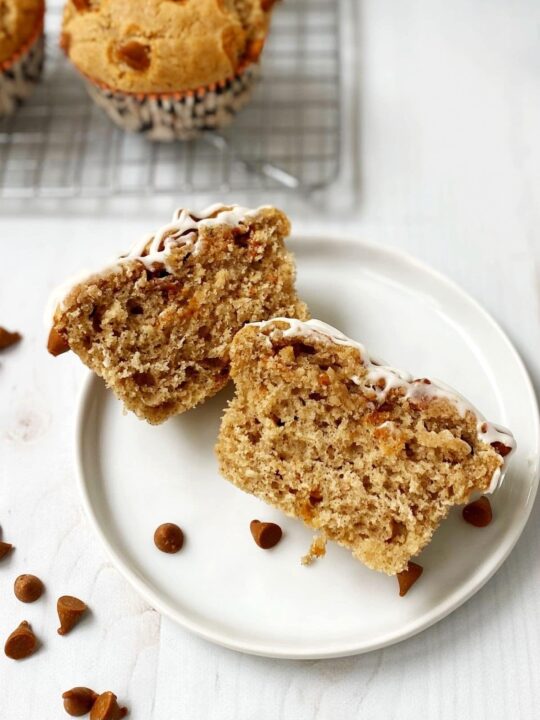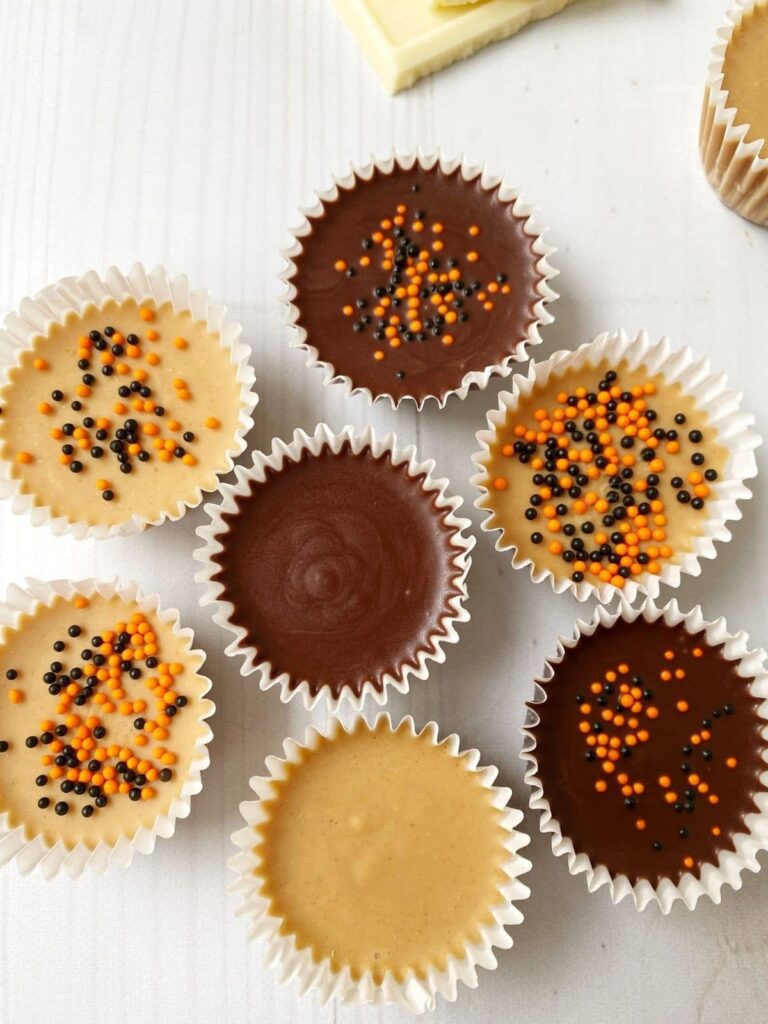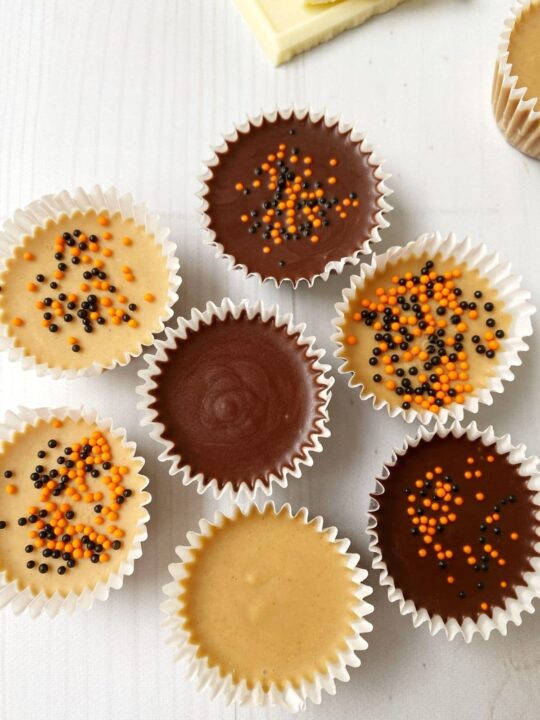 Have a great week!  "May your coffee be strong and your Monday be short!"
More recent posts