Happy Monday!  Grab a coffee and ease into the week with me and a new edition of Monday Musings where I share everything I'm currently loving.
Monday Musings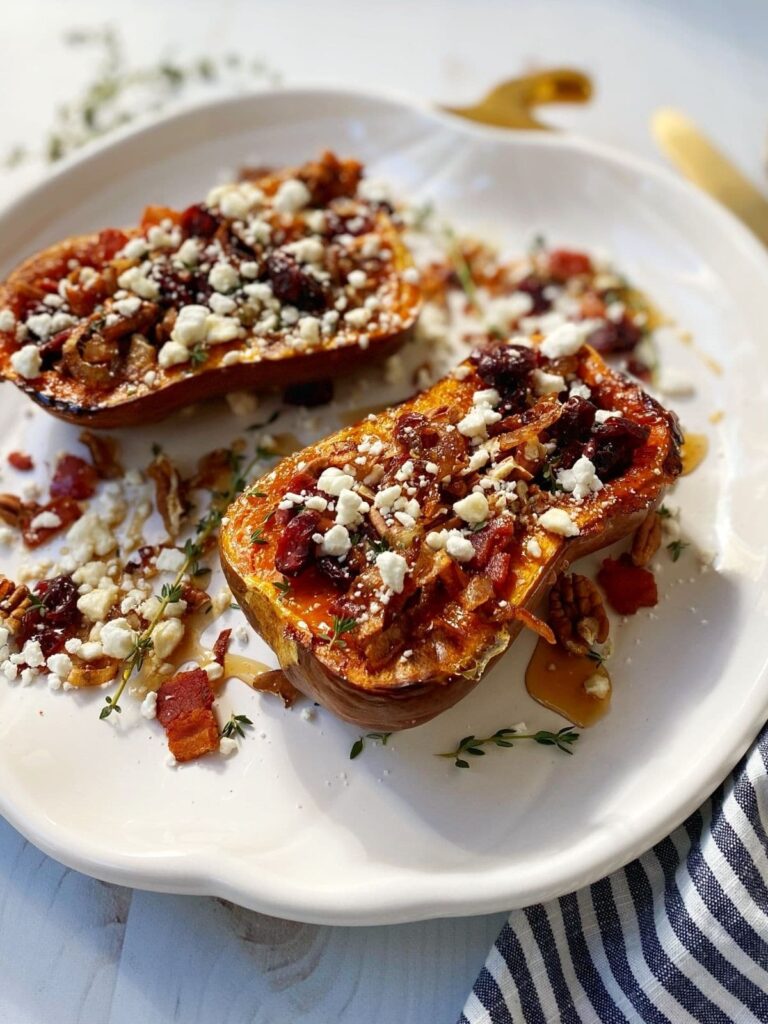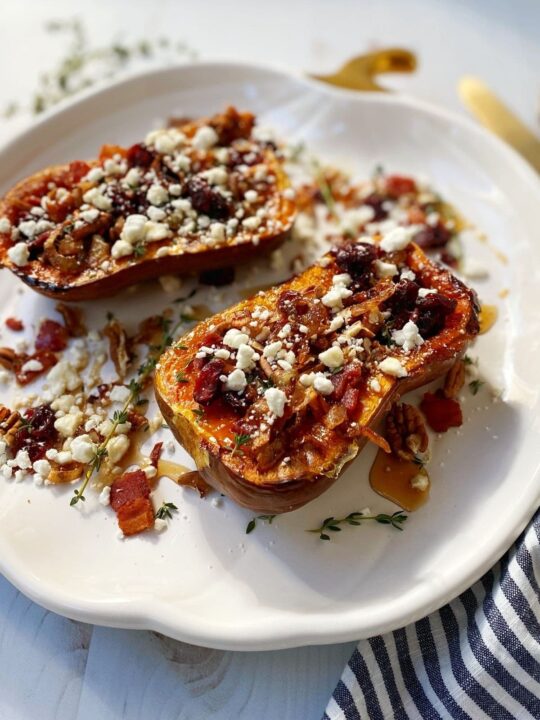 On Instagram, I'm loving:  You had me at cheeseburger!  Love the crust on this skillet pot pie.  These Mexican pinwheels are a must for game day or lunchtime.  I love slider casseroles and this Dijon chicken apple cheddar combo has my full attention!  Roasted cauliflower is my fav!
I love Autumn and never get tired of festive home decor.  These are some of my favorites this week:  festive fall entryway, this cozy porch makes you want to stay awhile, and a cabin version of a cozy sweater.
How to pair cheese with Halloween candy.  This is right up my alley!
Meet the home cook making every Ina Garten recipe.  A cute story.
What does Halloween look like for you this year?  Are you trick-or-treating or celebrating at home?  My daughter is in college, so Halloween is pretty low-key for us.  We'll leave a bowl of "help yourself" candy outside for anyone who comes by.
If you're looking for festive Halloween snacks, try cheesy mummy bratwurst, monster bark, harvest snack mix, and chocolate peanut butter popcorn.
This spooky bat cheese board is super cute!
Currently loving this maple pecan coffee.
If you're a fan of Friends, check out this fun advent calendar.
This week I'm making cheese ravioli sausage bake, garlic bread grilled cheese, and double Reese's peanut butter cookies.
Have a great week!  "May your coffee be strong and your Monday be short!"
More recent posts