Happy Monday!  Grab a coffee and ease into the week with me and a new edition of Monday Musings where I share my favorite things that I'm currently loving.
I'm currently loving...
Since our summer vacation is a no-go, we took a scenic drive this weekend to the Berkshires and enjoyed a take-out picnic lunch.  The weather and the scenery were beautiful, and road trips - short or long - have always been my jam.
New on the blog this week:  cool down with this vanilla ice cream with salted caramel swirls and jazz up dinnertime with these spicy honey walnut chicken tenders.  This chicken is easy to prepare, bakes up fast, and is packed with flavor.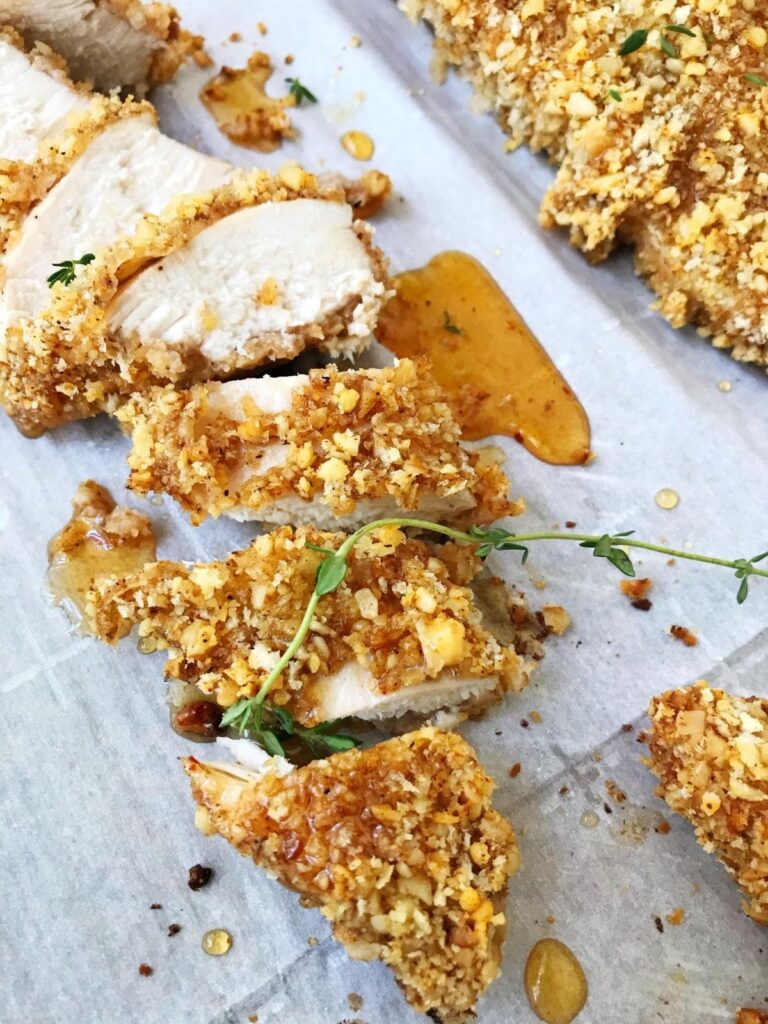 What I'm loving on Instagram:  If it involves halloumi, I'm in and these skewers look as delicious as they do refreshing!  Fries topped with cheese curds.  AMEN!
I've been watching Christmas in July on Hallmark.  Christmas movies get me thinking about all things holiday and these cookies are so fun and festive.
Glamping is more my speed.
What a cozy charming kitchen.
Ready to decorate for Halloween?  Amazon's Halloween Tree is back.
I've been craving this corn dip lately!  Grill the corn before cutting it off the cob for loads of fresh corn flavor!
My snacking routine needs these zucchini chips.
Look at the height on these mile-high biscuits!
I still have halloumi on my mind, so I need to make halloumi with corn and avocado relish.
It's hard to believe that August is almost here.  But that means Fall is around the corner so I'm starting to think about fall recipes.  What would you like to see on the blog for Fall?  Any suggestions are welcome.  Leave a comment on this post and let me know.  Thank you!
Have a great week!  "May your coffee be strong and your Monday be short!"
Recent Monday Musings posts