Happy Monday!  Grab a coffee and ease into the week with me and a new edition of Monday Musings where I share everything I'm currently loving.
Monday Musings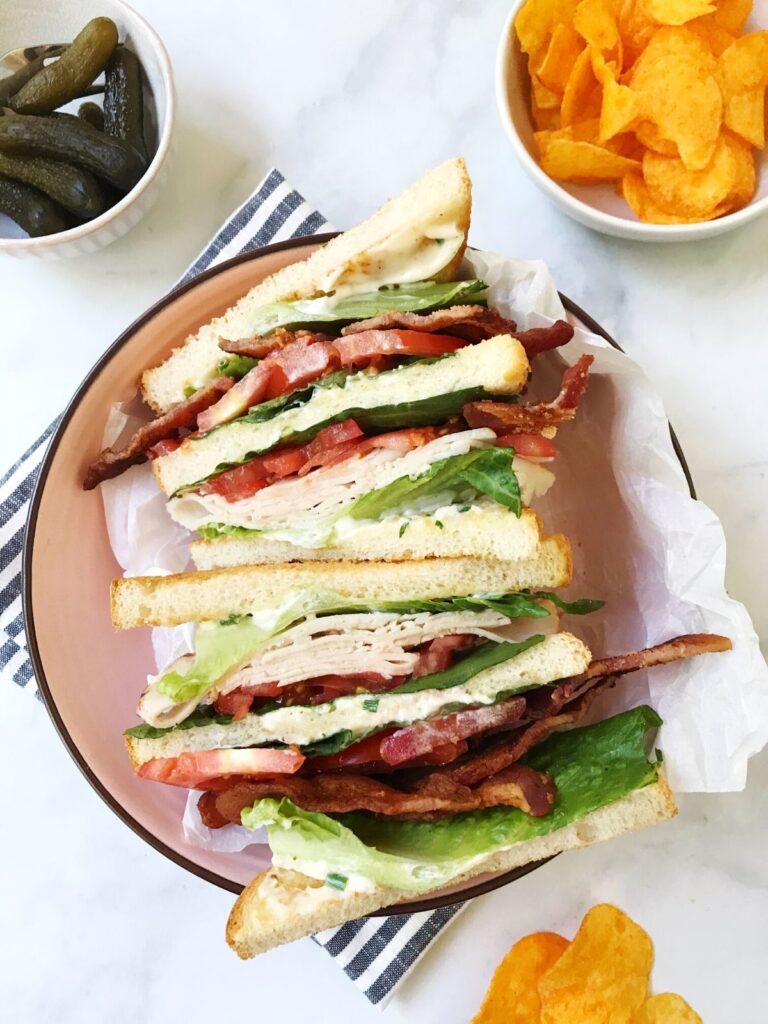 What I'm loving on Instagram - this butter cauliflower makes my cauliflower dreams come true.  I love savory scones like these bacon and jalapeno scones.  If this Cacio e Pepe creamed corn is wrong, I don't want to be right!
Hot summer days call for Mint mojitos.
If this potato chip frittata makes it okay to eat chips for breakfast, then I'm in!
We love watching Seinfeld.  It truly never gets old.  It seems there's an episode that fits just about everything in life (well, except maybe the current pandemic situation).  My husband often texts me Seinfeld snippets and I immediately find myself laughing hysterically!
We enjoyed National Ice Cream day yesterday with a slice of mocha ice cream cake.  Chocolate and coffee is the perfect combination!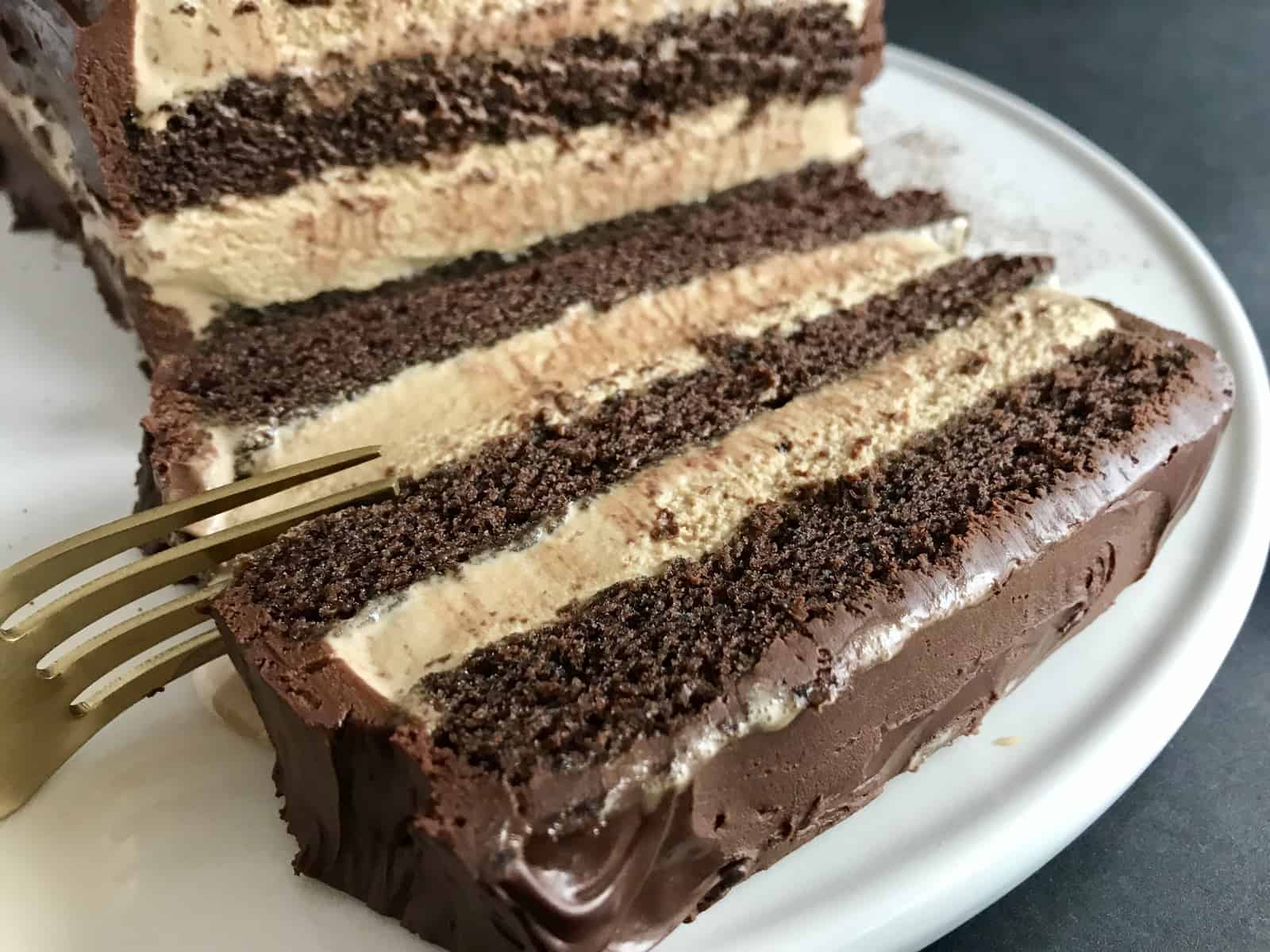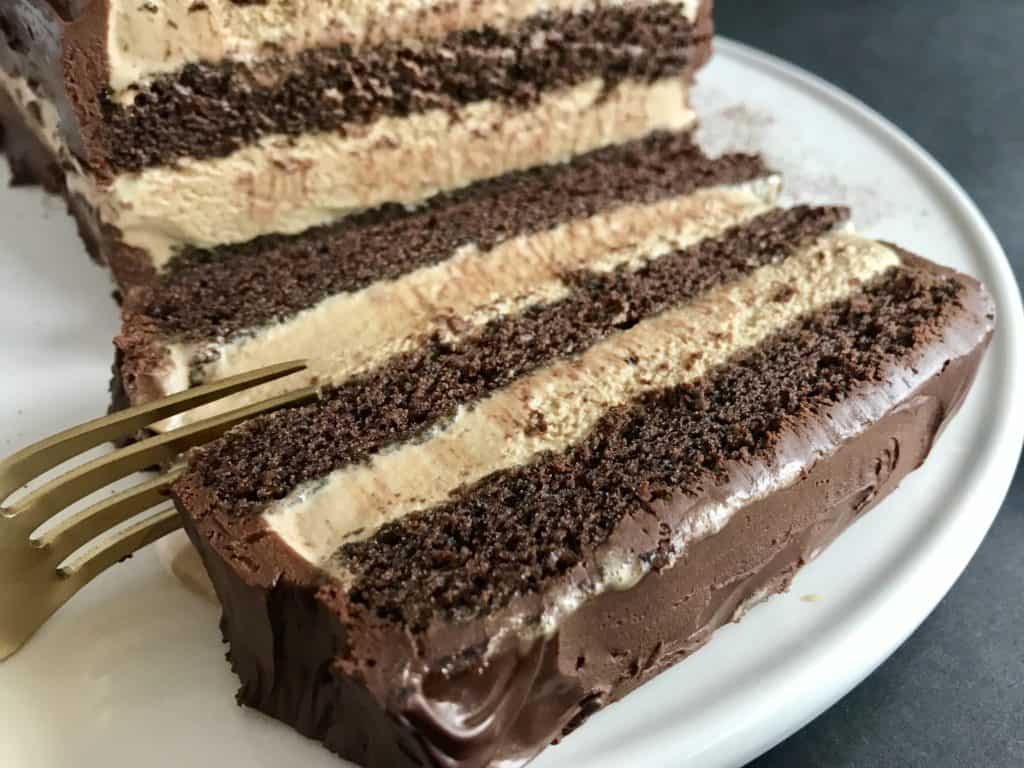 Have a great week!  "May your coffee be strong and your Monday be short!"
More recent posts