Happy Monday! Grab a coffee and ease into the week with me and a new edition of Monday Musings where I share everything I'm currently loving.
Monday Musings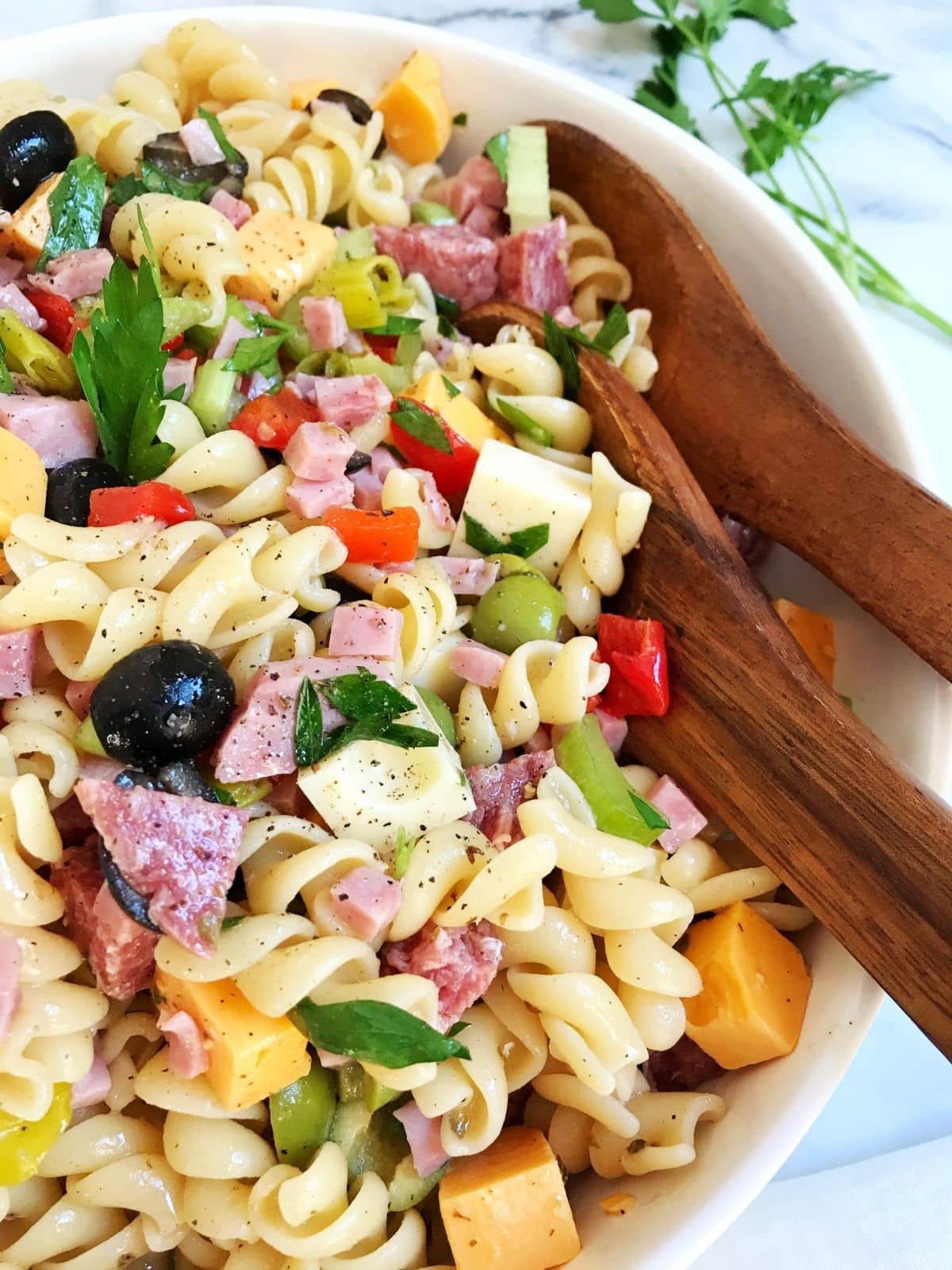 I'm loving on Instagram (food): these beyond-amazing cupcakes, all the flavors in this pasta, you had me at caramelized onions, espresso, chocolate, and no-bake... um, hello!, one of my favorite Italian desserts, my favorite kind of taco.
I'm loving on Instagram (home/life): these cutest-ever dogs living their best summer life, color-coordinated dishware, this peaceful retreat, the perfect place for a staycation, so very pretty.
Cherry Cheesecake Brownies. Say no more!
Wow to this mac and cheese!
3 ways to enjoy cold brew - for the coffee lover like me!
A fellow food blogger has a new show on Food Network - Grill Power. I watched the premiere on Saturday and it was great! So exciting for her!
Lately, I've been loving the Cinnamon Dolci Lattes from Starbucks. Yesterday I was simmering cinnamon, cloves, and star anise on the stove - I LOVE the smell! Maybe I'm rushing the seasons! LOL.
What are your plans for the Fourth of July? We are keeping it low key, no gathering. But we will be celebrating with good food!
Have a great week! "May your coffee be strong and your Monday be short!"
More recent posts