Happy Monday! Grab a coffee and ease into the week with me and another edition of Monday Musings where I share what I'm currently loving.
Monday Musings
My inspiration for the week (and every day): Live each day as an example of love, compassion, kindness, acceptance, and hope. Treat others as you wish to be treated. Be a friend, an ally, a mentor, a giver, a listener.
This past week I shared a fun and colorful summer dessert and the easiest garden salad with a three-ingredient dressing. These recipes are perfect for any summer meal.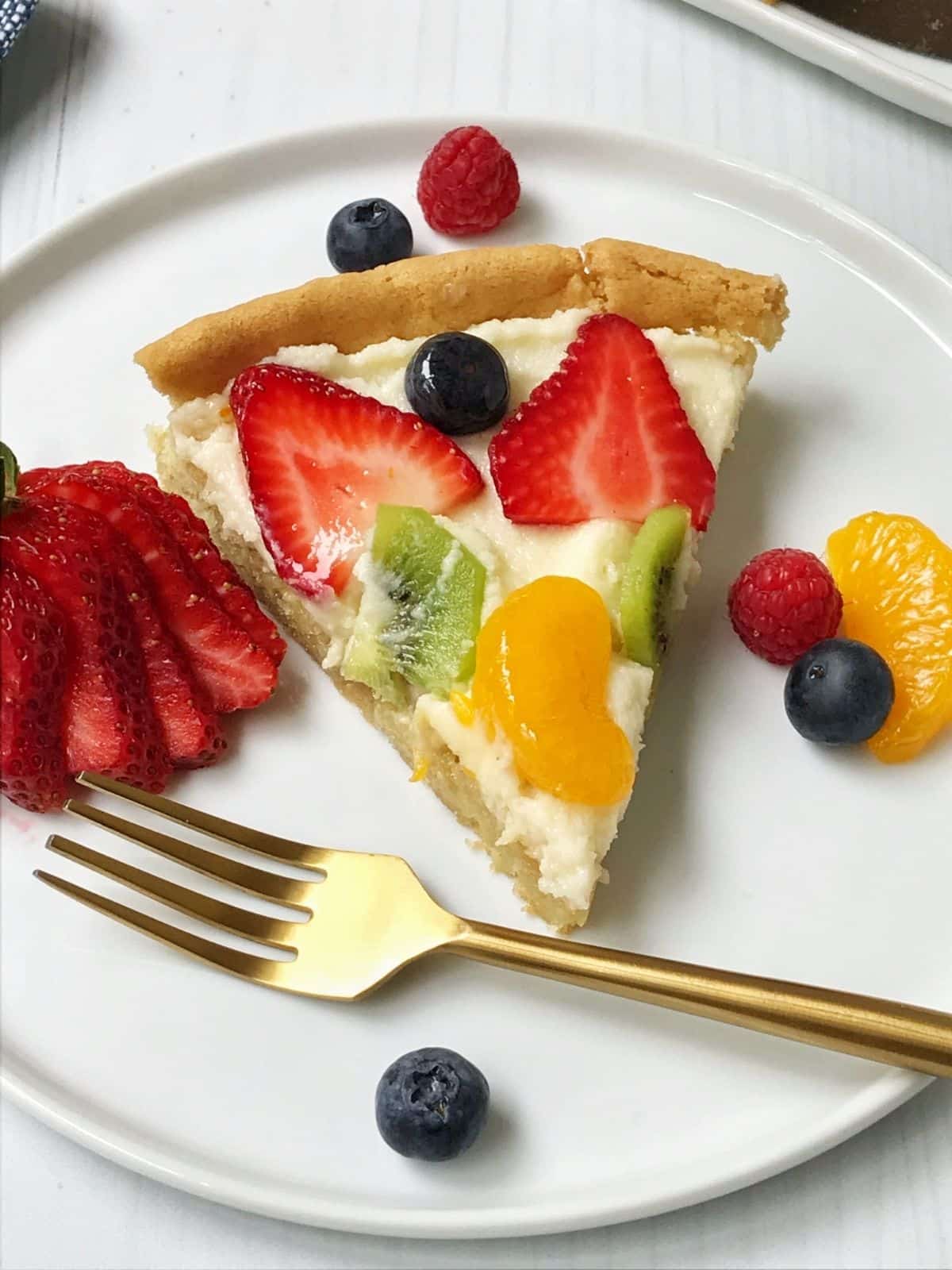 Recently on Instagram: I'm excited about this cookbook. Ooh...this tart!
Father's Day is less than two weeks away, and if you're looking for gift ideas, I'm sharing some of my favorites:
A gorgeous salad - I need to make this for lunch!
These muffins are on my "must-try" list!
I've recently made some format/layout changes to the blog in an effort to make it more navigable. Please share any feedback you have. My goal for the site is for it to be user-friendly and easy to navigate and find what you are looking for. Thank you!
Have a great week! Stay healthy and safe. "May your coffee be strong and your Monday be short!"
Related posts