Happy Monday! Grab a coffee and ease into the week with me and a new edition of Monday Musings where I talk about food, fun, and life.
Monday Musings
Happy June! Slowly, businesses are re-opening. Outdoor patios at restaurants have opened along with some retail stores. As restrictions gradually ease, we continue to pray for health and peace in our world.
Yesterday, we enjoyed a nice picnic lunch. It's a fun way to get out and take in the nice weather.
This past week I shared the most refreshing summer drink and three variations of compound butter to add flavor to your grilling favorites. I also updated an old post for easy pasta salad, If you missed it, check it out here.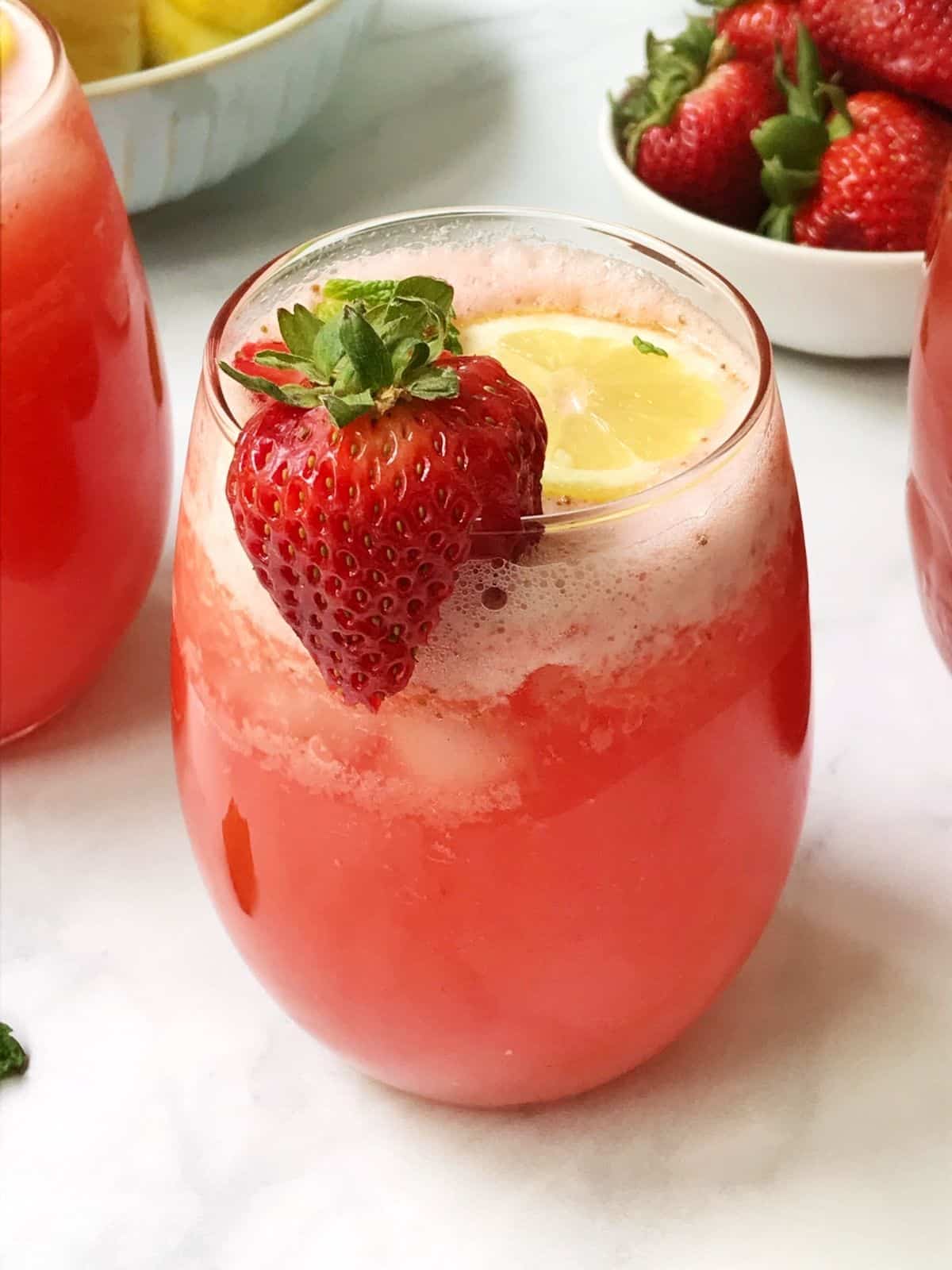 We've been watching the new season of Good Witch on Hallmark. Two Good Witch movies were also on last week. We are big fans! What are your favorite shows?
Perfect for summer picnics.
I need to restock on chocolate chips and my all-time favorite baking flavor.
If you love Ferrero Rocher hazelnut chocolates, try these.
LOVE sprinkles!
This week I'm making salmon, this salad, and this sweet treat.
I'm looking for a new facial exfoliator scrub. Do you have any suggestions? If so, let me know in the comments below. Thanks!
Our grill has been getting a workout lately. What have you been making? What are your favorite summer recipes? Let me know in the comments below.
Have a great week! "May your coffee be strong and your Monday be short!"
Related posts