Happy Monday! Grab a coffee and ease into the week with me and a new edition of Monday Musings where I talk about what I'm currently loving, our Memorial Day plans, and new recipes.
Monday Musings
I can't believe next Monday is Memorial Day. I'm really not sure what happened to May. I feel like I've lost all track of time during the last two months. Do you have special plans for the long weekend? We're planning on grilling, enjoying time outdoors, and just chilling.
Last week on the blog, I shared recipes for this versatile lunch and a super-easy pasta.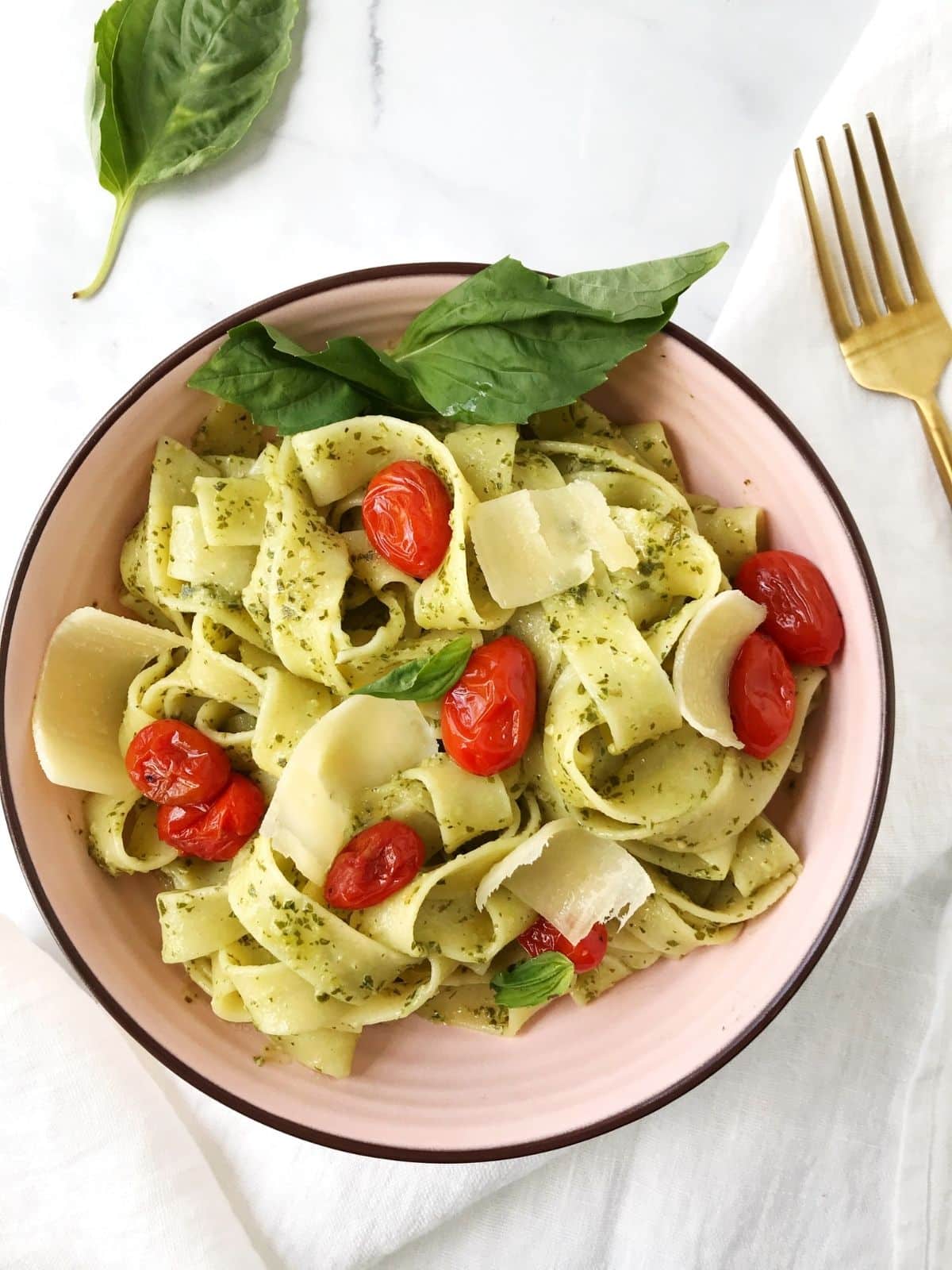 Have you tried the whipped coffee trend yet?  It's become a quarantine pastime and I need to try this version!
Rainy days make me crave these meatballs.
Homemade candy bars?  Yes, please!
I need to make my next bacon, egg, and cheese sandwich on one of these.
I basically LOVE anything that has cheese - I need to add this to my meal plan.
We've been watching The Last Dance about Michael Jordan and the Chicago Bulls.  Very good.  Have you been watching it?
I can't wait to get back to the salon.  I need a highlight and a pedicure!  It's sandal season after all!
I love connecting with you.  If you have recipe requests, send them my way!  Leave a comment on this post.  If you make one of my recipes, leave a review on the blog.  Or, share a picture on Instagram with #mycasualpantryrecipes or tag me @mycasualpantryrecipes.
Have a great week! "May your coffee be strong and your Monday be short!"
More recent posts