Happy Monday! Grab a coffee and ease into the week with me and a new edition of Monday Musings where I talk about food, fun, and life.
Monday Musings
I enjoyed a lovely, relaxing Mother's Day. It was a cool, but sunny day, which was a nice change from all of the rain we've had lately... not to mention the freak snow squall we had on Saturday. It's spring, Mother Nature!
New on the blog this week: an easy chicken dish the whole family will love, a flavorful pesto, and a super-easy small bite snack.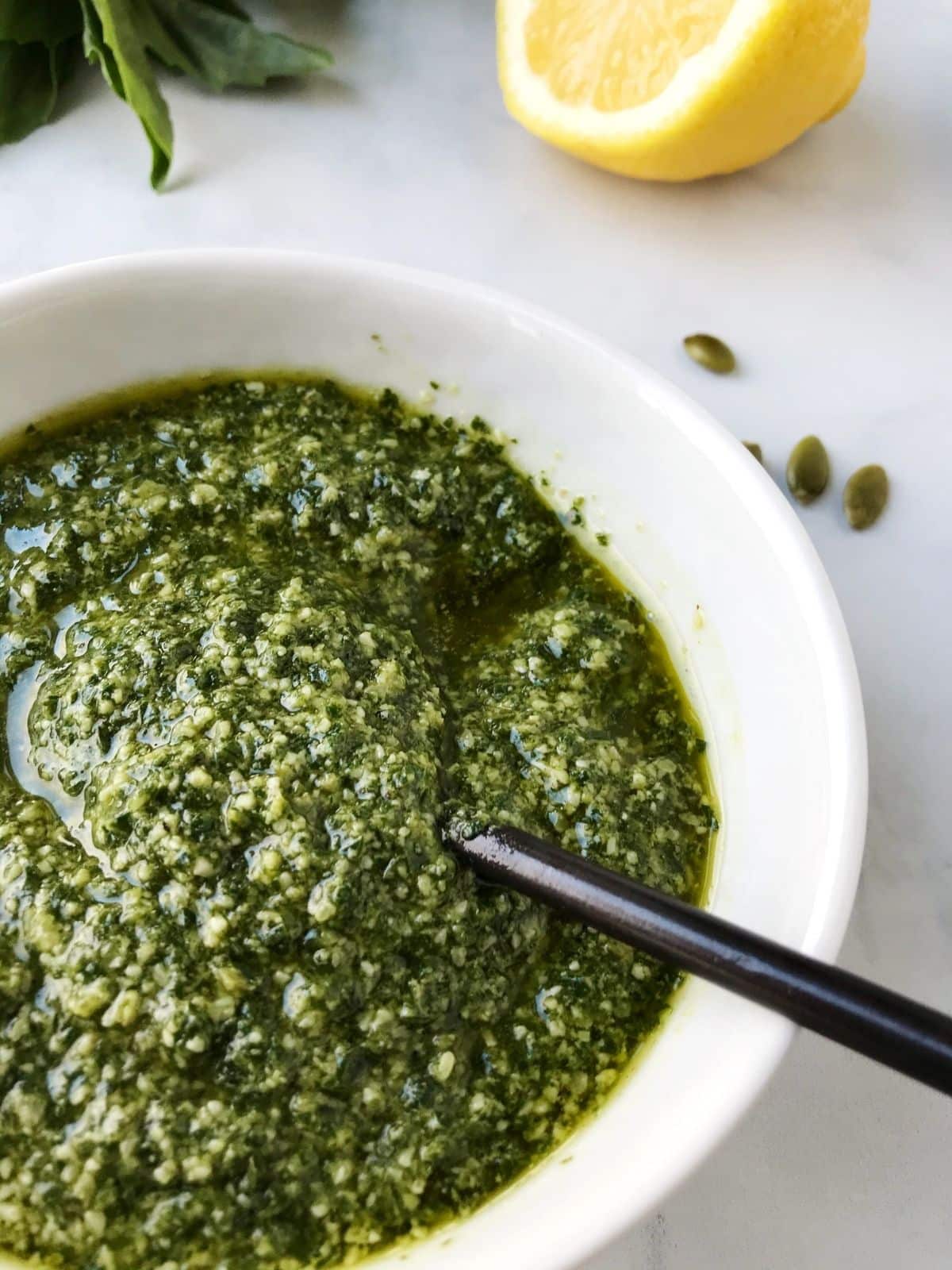 I ate all the chocolate for Mother's Day. There was zucchini in this cake, so that made it ok!!
These burgers are on my menu this week - can't wait!!
One of my favorites... I'm excited about her new book! And better yet, the release date has been moved up to this October.
One of my favorite cookies... in bar form. YUM!
You had me at "Lemon Crumb Cake!"
With the weather warming up, now's the time to get outside for fresh air and a relaxing break. Enjoy some good quality family time with this, this, this, these, or this.
If you have special requests for recipes you'd like to see on the blog, please leave a comment below. I love to hear from you and your ideas are always welcome! Thank you for following along with me in the kitchen.
Have a great week! "May your coffee be strong and your Monday be short!"
Similar posts