Happy Monday! Grab a coffee and ease into the week with me and a new edition of Monday Musings where I talk about food, fun, and life.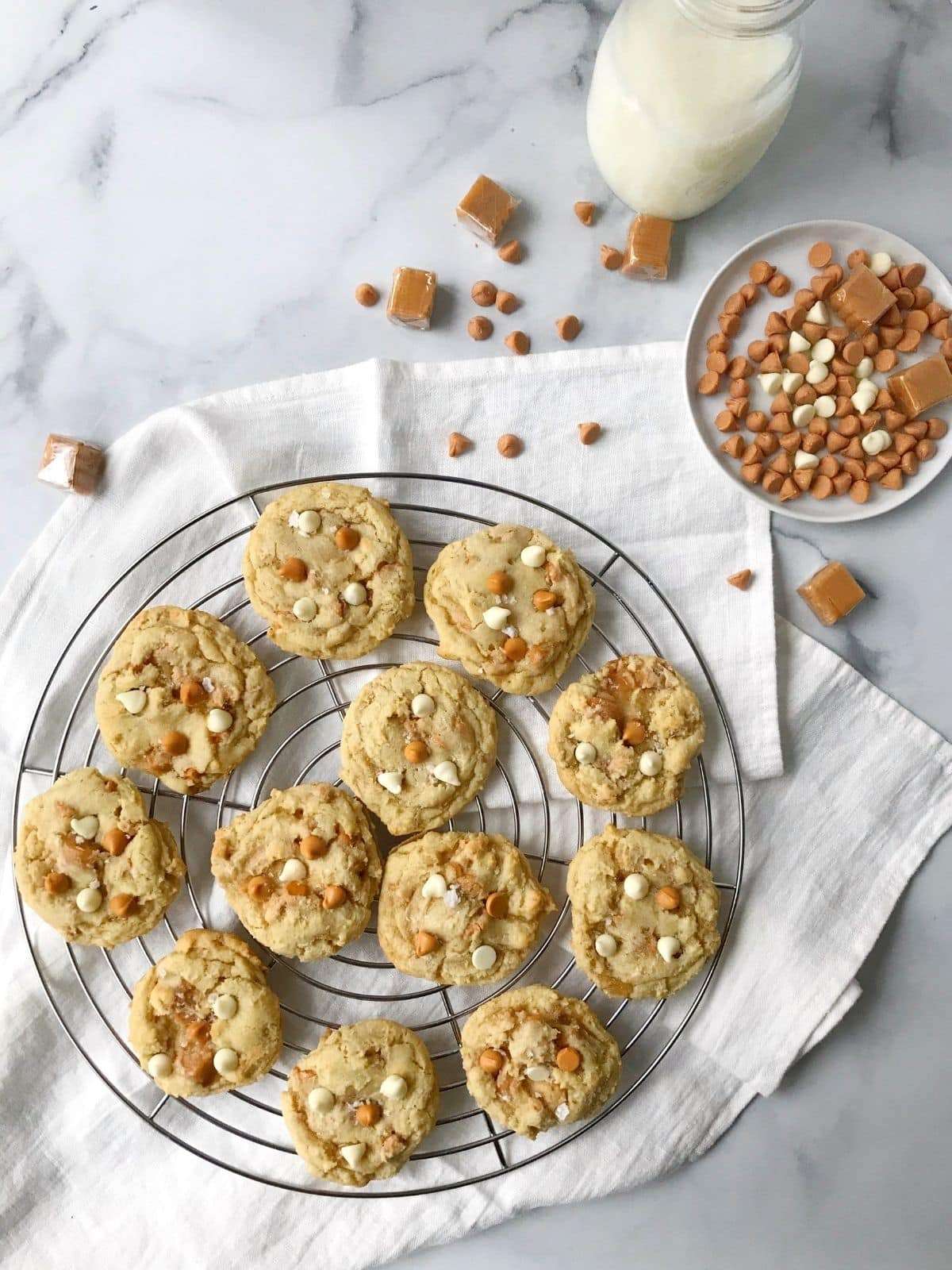 Monday Musings
We enjoyed a nice, quiet Easter at home. I made ham, scalloped potatoes, roasted asparagus, and lime pie. Although our meal was traditional, everything else about the day was very untraditional. No church, no family gathering... it was certainly different, but we are steadfast in praying this difficult time will be over soon. I hope you enjoyed a relaxing holiday with your family.
New on the blog last week: easy hashbrowns that are perfect for breakfast, lunch or dinner and a sweet and salty treat.
I love the pretty pink frosting!
Look at this crinkled, crackled top!
I loved the original and I'm looking forward to the new book.
Salad with sourdough... need I say more!
You can never go wrong with a Caprese salad.
I love cauliflower and I need to try this!
I want a bowl of this ASAP.
A pretty way to brighten up any kitchen.
Have a great week! "May your coffee be strong and your Monday be short!"
More recent posts