Happy Monday! Grab a coffee and ease into the week with me and some of my favorite things from food and drink to holiday decor.
1. My Weekly Inspiration -
Merry Christmas to you and your families. May you have peace and love in your hearts this holiday season and always. I hope you enjoy a relaxing time with your loved ones.
2. Food Obsessions -
New on the blog last week, two appetizers perfect for your holiday entertaining: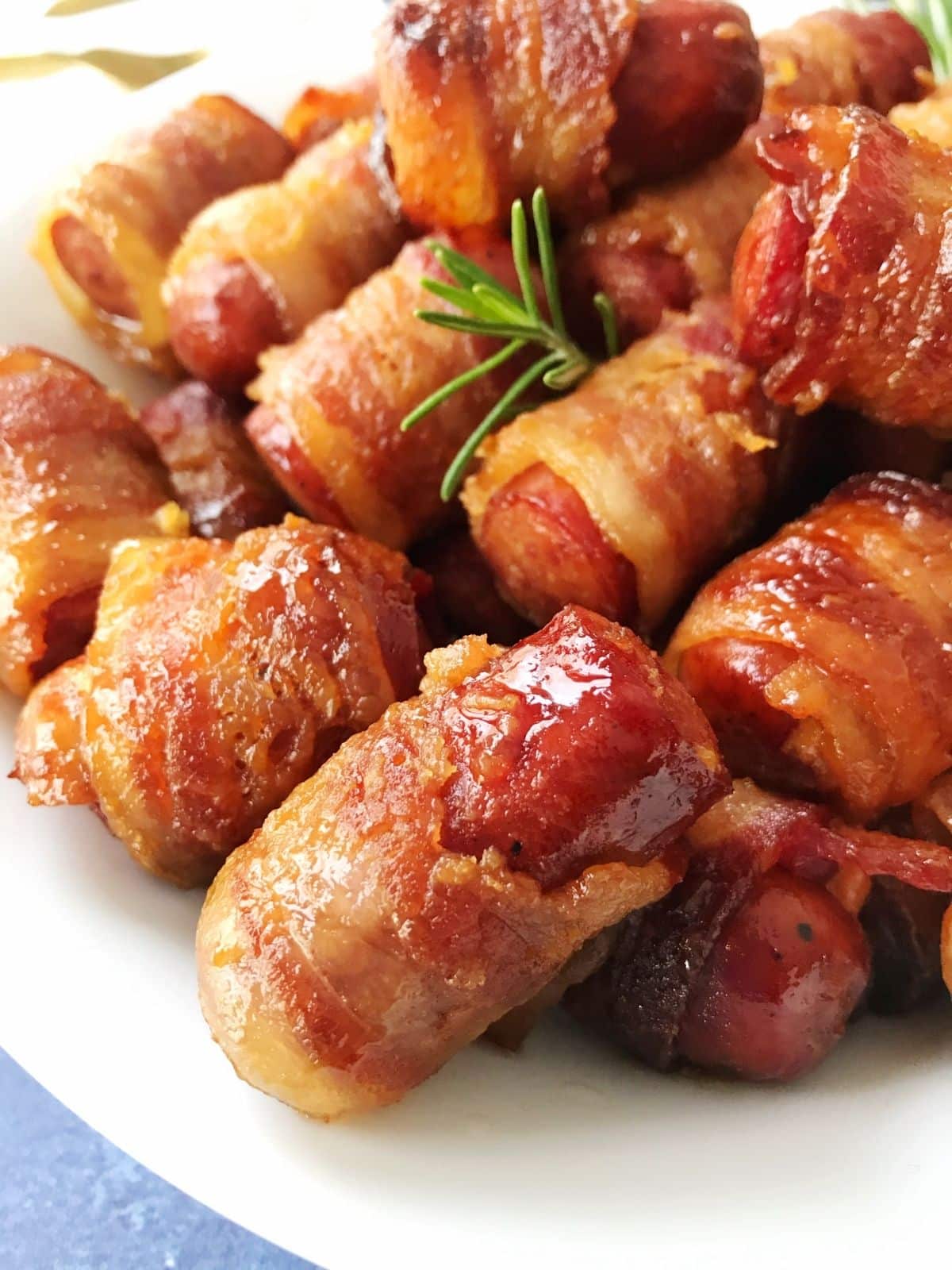 3. Holiday Cocktail Obsessions -
4. Holiday decor Obsessions -
5. A little bit of this n that -
It's Holiday break time! What fun things do you have planned? I'm looking forward to a mostly low-key, relaxing week.
Have a great week! "May your coffee be strong and your Monday be short!"
Recent Favorite thing posts