Happy Monday! Grab a coffee and ease into the week with me and some of my favorite Christmas things from cookies to movies.
1. My weekly inspiration -
"Santa Claus is anyone who loves another and seeks to make them happy; who gives himself by thought or word or deed in every gift that he bestows." - Edwin Osgood Grover
For more festive quotes for the holiday season, check out this.
2. Food Obsessions -
I shared Days 9 - 12 of my 12 Days of Christmas Sweets on the blog last week. Here's a recap ...
After all the sweets, I was craving something savory - the perfect party appetizer.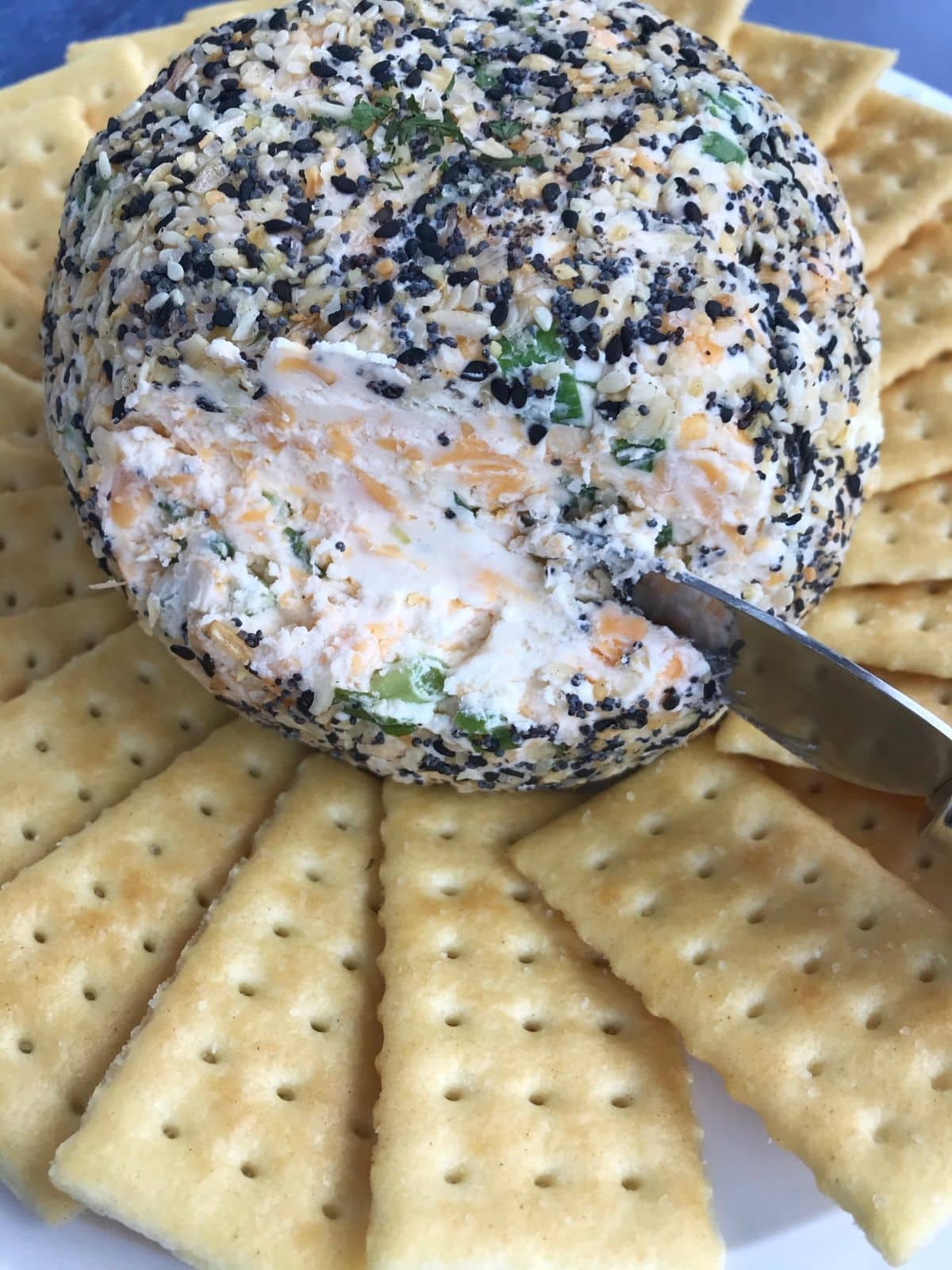 3. Holiday party obsessions -
4. Instagram Obsessions -
5. A little bit of this n that -
I watched several Christmas movies this week and these were my favorites...
Have a great week! "May your coffee be strong and your Monday be short!"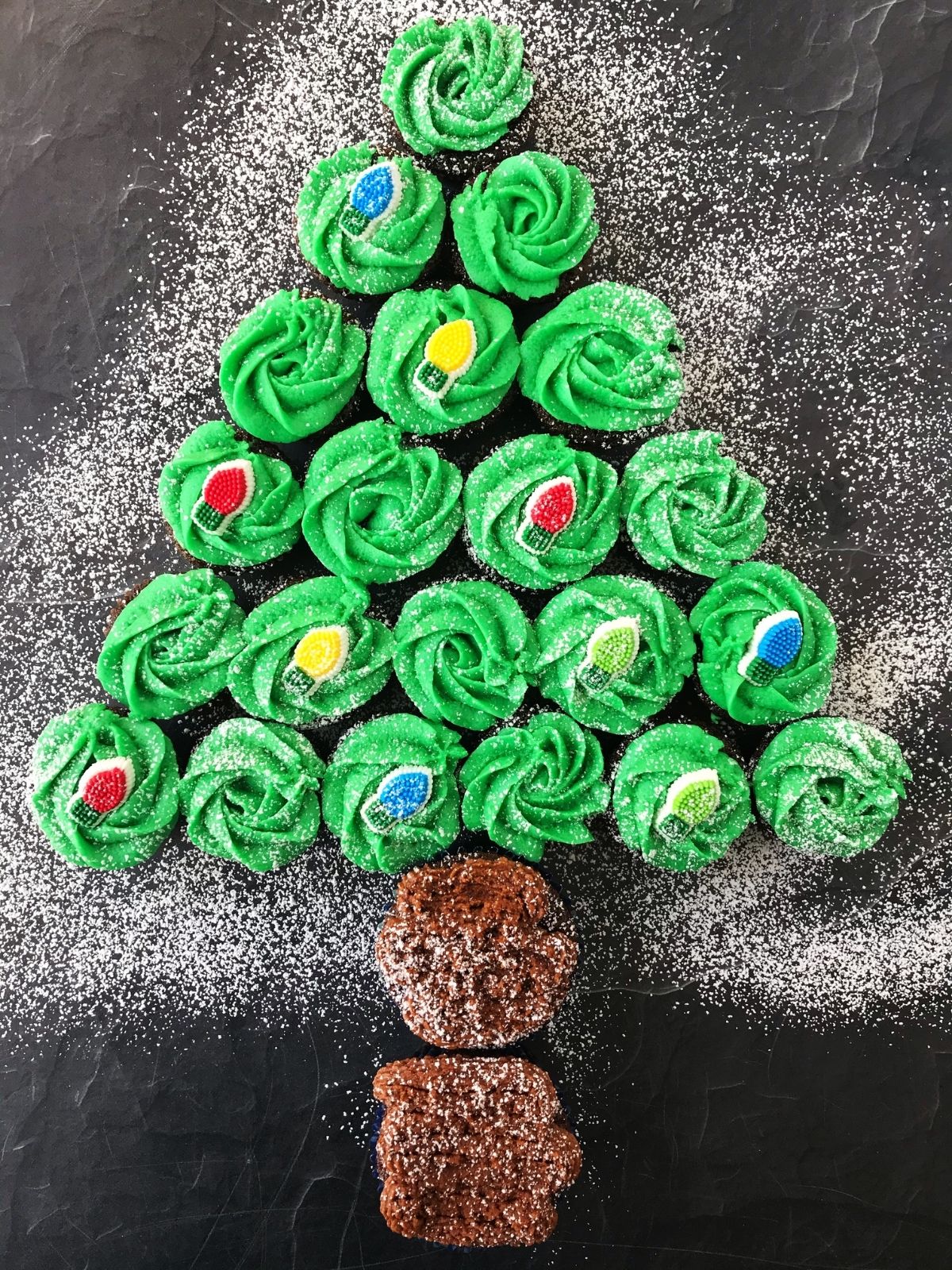 Other recent Favorite Things posts