Happy Monday! Grab a coffee and ease into the week with me and five of my favorite things from food to holiday activities.
1. Inspiring Words -
"Christmas is more than a time of festivities, family, and friends; it is a season of generosity, gladness, and gratitude " - Willian Arthur Ward
"Christmas gift suggestions: To your enemy, forgiveness. To an opponent, tolerance. To a friend, your heart. To a customer, service. To all, charity. To every child, a good example. To yourself, respect." - Oren Arnold
2. Food Obsessions -
Check out Days 2 - 8 of 12 Days of Christmas sweets and treats posted on the blog last week: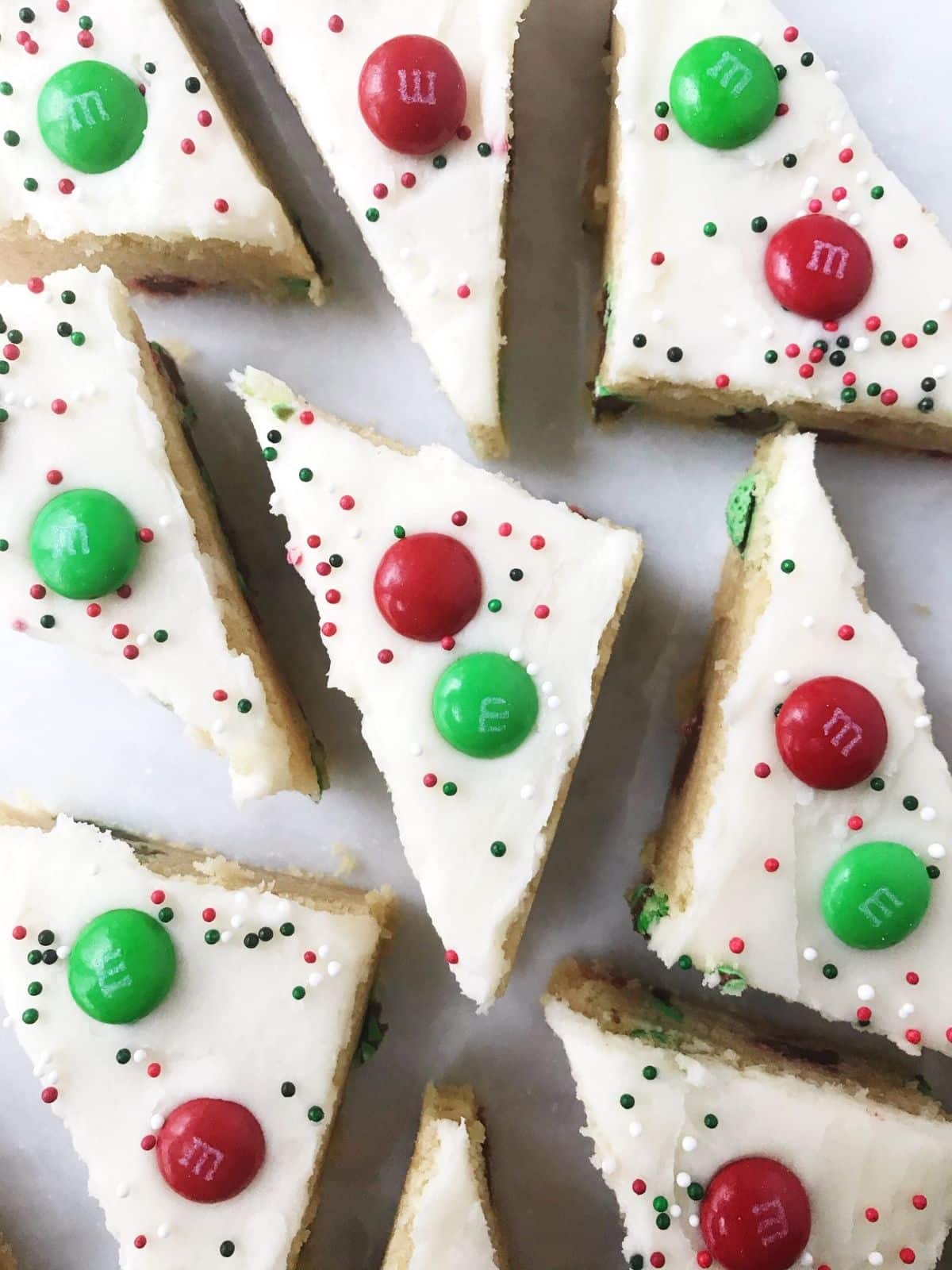 3. Holiday Obsessions -
taking drives to look at Christmas lights, trying to find the neighborhood with the most "holiday glam"
sipping hot chocolate by the fire
watching Christmas movies, especially Hallmark
listening to Christmas music (I actually started listening in July when Christmas in July was on Hallmark)
baking cookies and gifting them to our neighbors
donating to a family in need so they, too, can have a Merry Christmas
singing Silent Night during a candlelight service at church on Christmas Eve
4. Instagram Obsessions -
5. A little bit of this n that -
Thanks for joining me for my favorite things to kick off the week. "May your coffee be strong and your Monday be short!"