Happy Monday!  Grab a coffee and ease into the week with me and some of my favorite things from food to kitchen to fall fun!
1.  Inspiring Words –
Oh, how I love October…
"In the entire circle of the year there are no days so delightful as those of a fine October." – Alexander Smith
"The trees are in their autumn beauty, The woodland paths are dry, Under the October twilight the water mirrors a still sky." – William Butler Yeats
"October is the fallen leaf, but it is also a wider horizon more clearly seen. It is the distant hills once more in sight, and the enduring constellations above them once again." — Hal Borland
2.  Food Obsessions –
New on the blog last week include: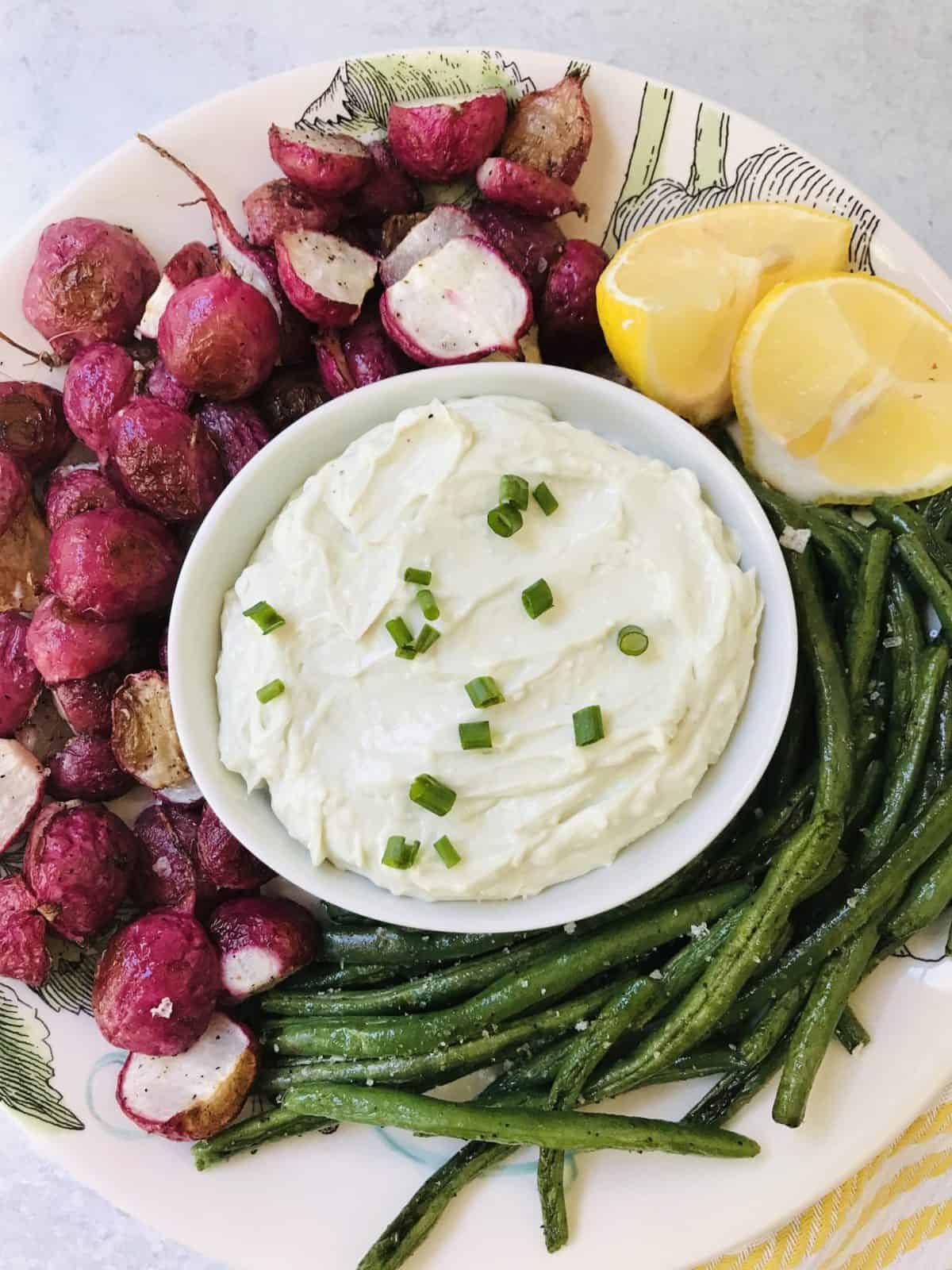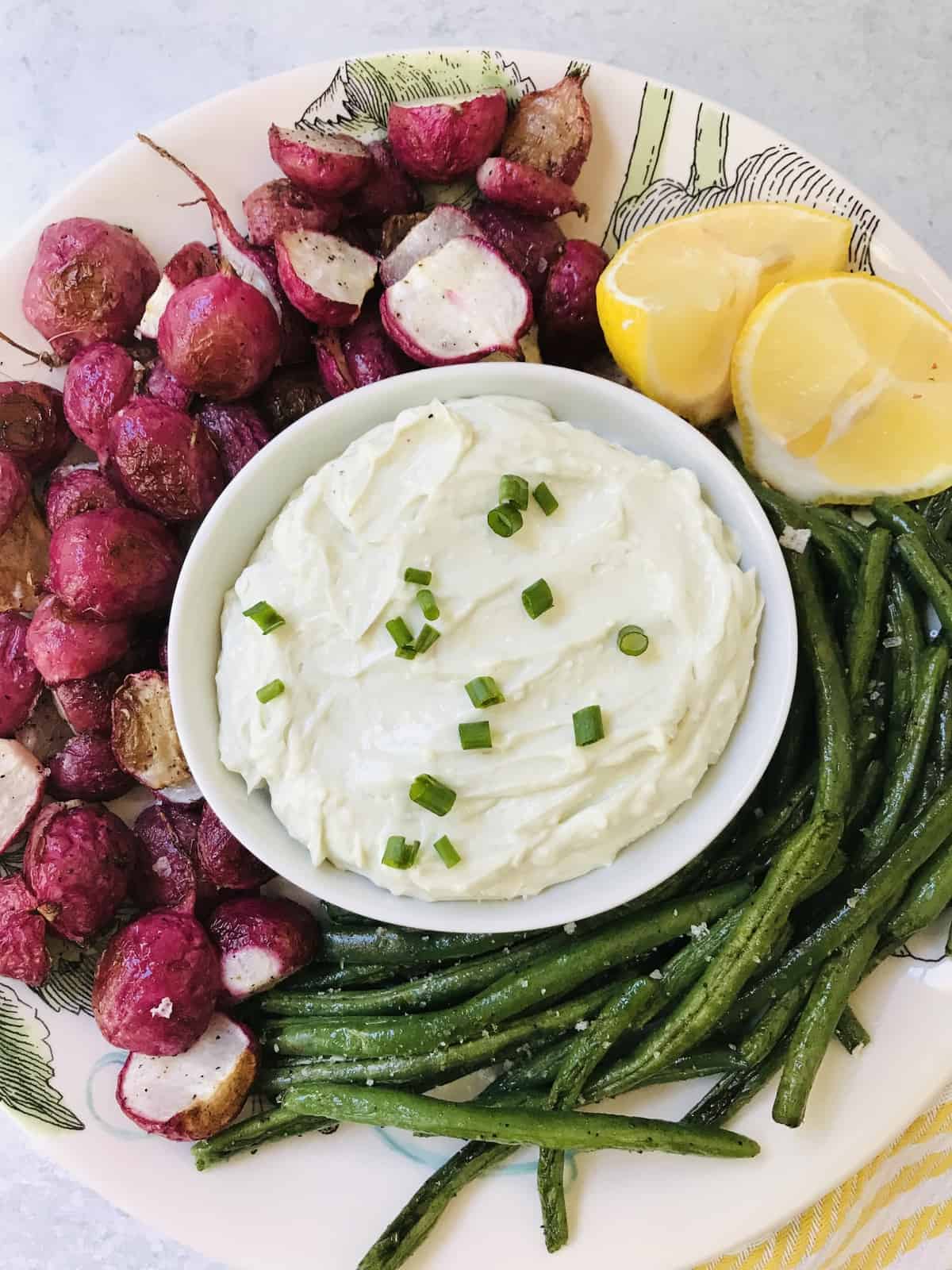 3.  Kitchen Obsessions –
I am obsessed with bowls – mixing bowls, serving bowls, prep bowls – bowls of all colors and patterns.  These are some of my favorites:
4.  Instagram Obsessions –
5.  A little bit of this n that –
Have a great week!  "May your coffee be strong and your Monday be short!"
Recent Favorite Things
This post may contain affiliate links.