Happy Monday!  Grab a coffee and ease into the week with me with some of my favorite things from Fall to food to football snacking.
1.  Inspiring Words -
So excited that today is the first day of Fall.  I love this time of year... the seasonal treats, the smells, the colorful foliage.
Take time for yourself to relax and relish in what this season brings...
enjoy a relaxing drive to enjoy the fall colors
take a mid-day break to enjoy a chai or pumpkin spice latte outside in the warm September sun
go apple picking and bake an apple pie
share the pie with your neighbors
burn a fall-scented candle
2.  New on the blog last week -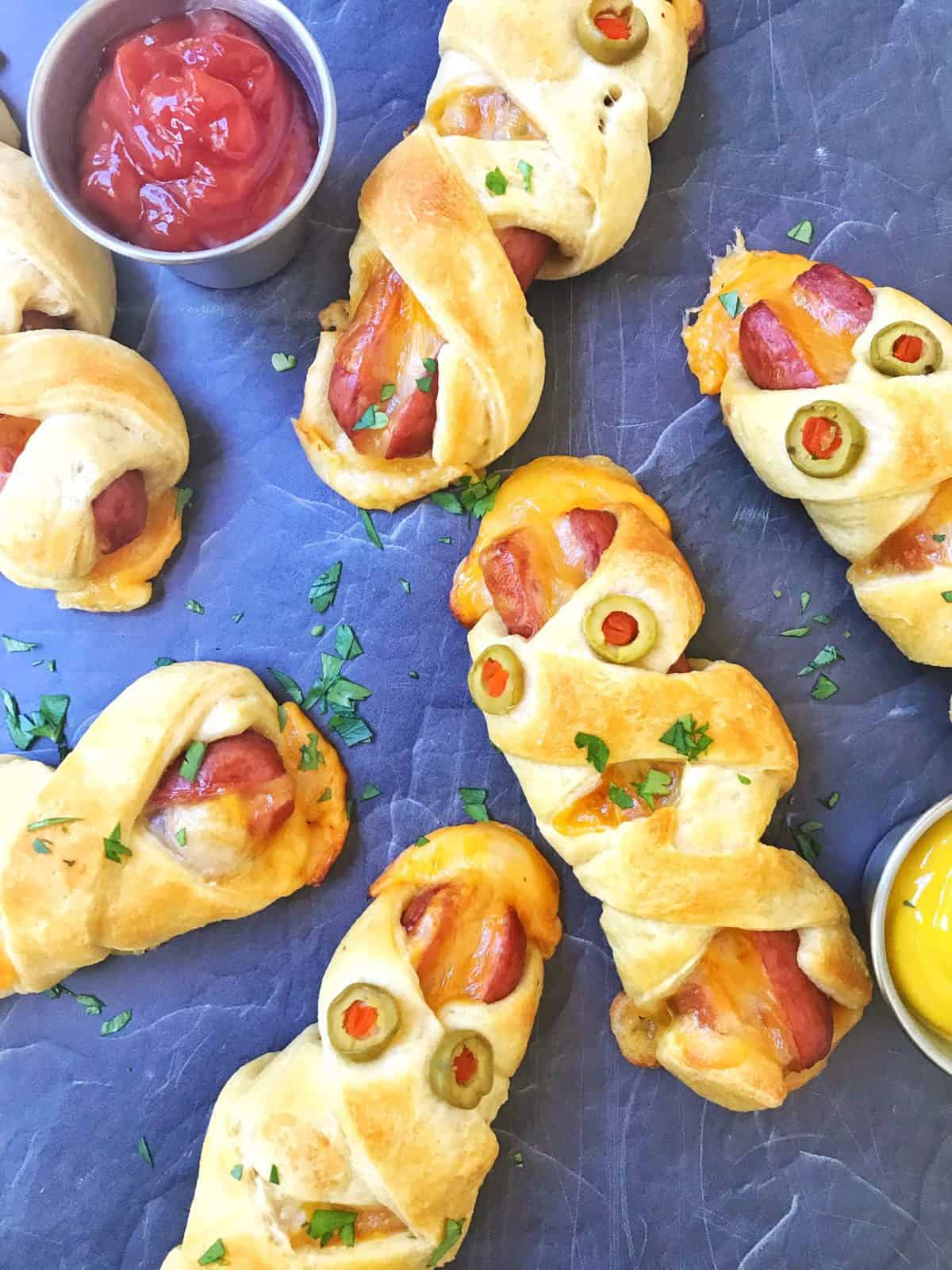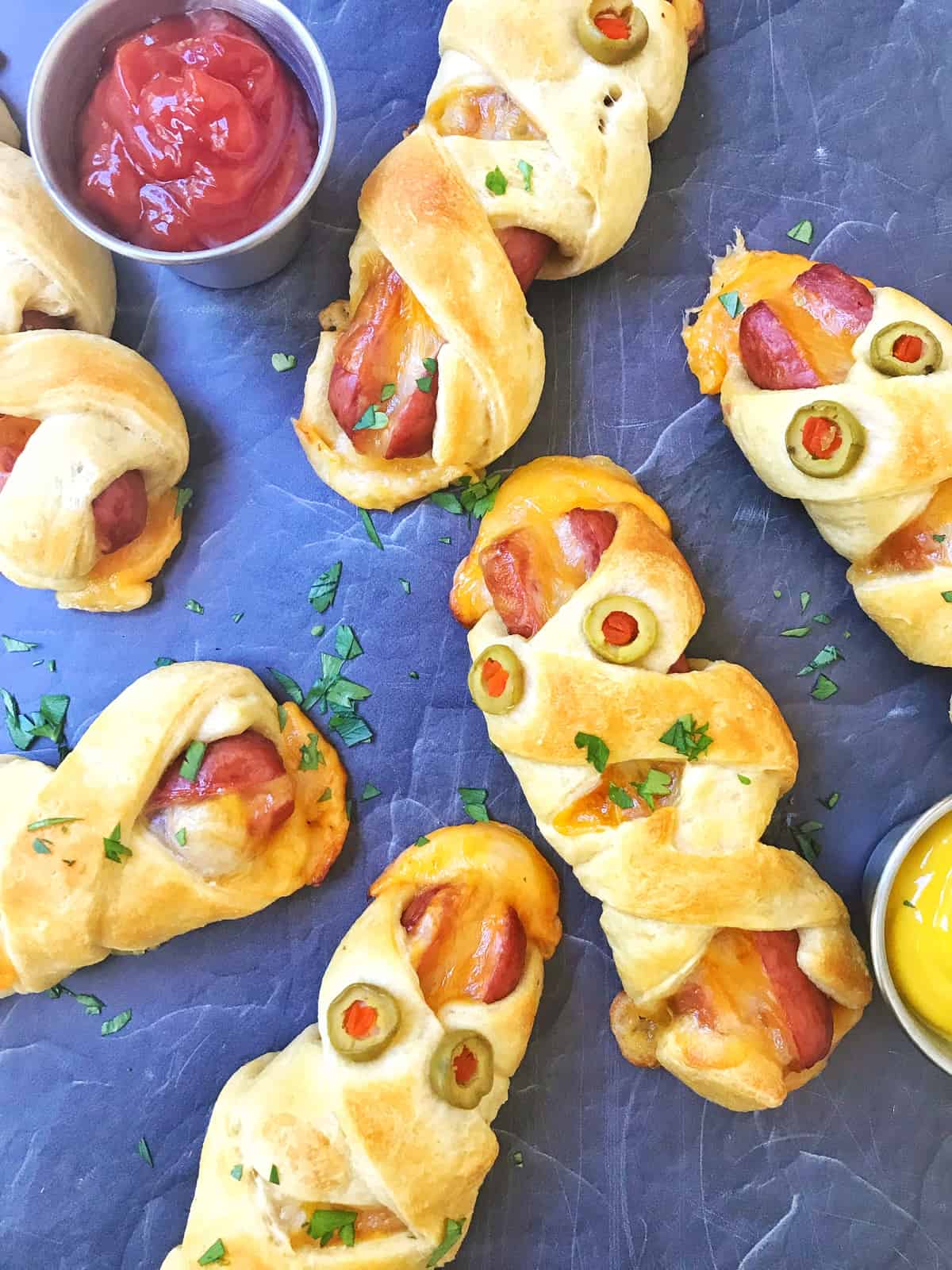 3.  Kitchen Obsessions -
We love football season in our house, and game-day snacks are always in order!  These are some of my favorite things to make serving snacks a breeze.
4.  Food Obsessions -
5.  A little bit of this n that -
I'm so excited to read this book.  I'm Scandinavian and grew up in the midwest, so this book is speaking to me!
These new bowls are so delicious and satisfying.
I'm really enjoying this new show.  The father/daughter duo is so much fun!
Have a great week!  "May your coffee be strong and your Monday be short!"