Happy Monday! Grab a coffee and ease into the week with me and some of my favorite things from inspiring words to food... and more food.
1. Inspiring Words -
"Working hard for something we don't care about is called stress. Working hard for something we love is called passion." - Simon Sinek
2. Food Obsessions -
New on the blog last week: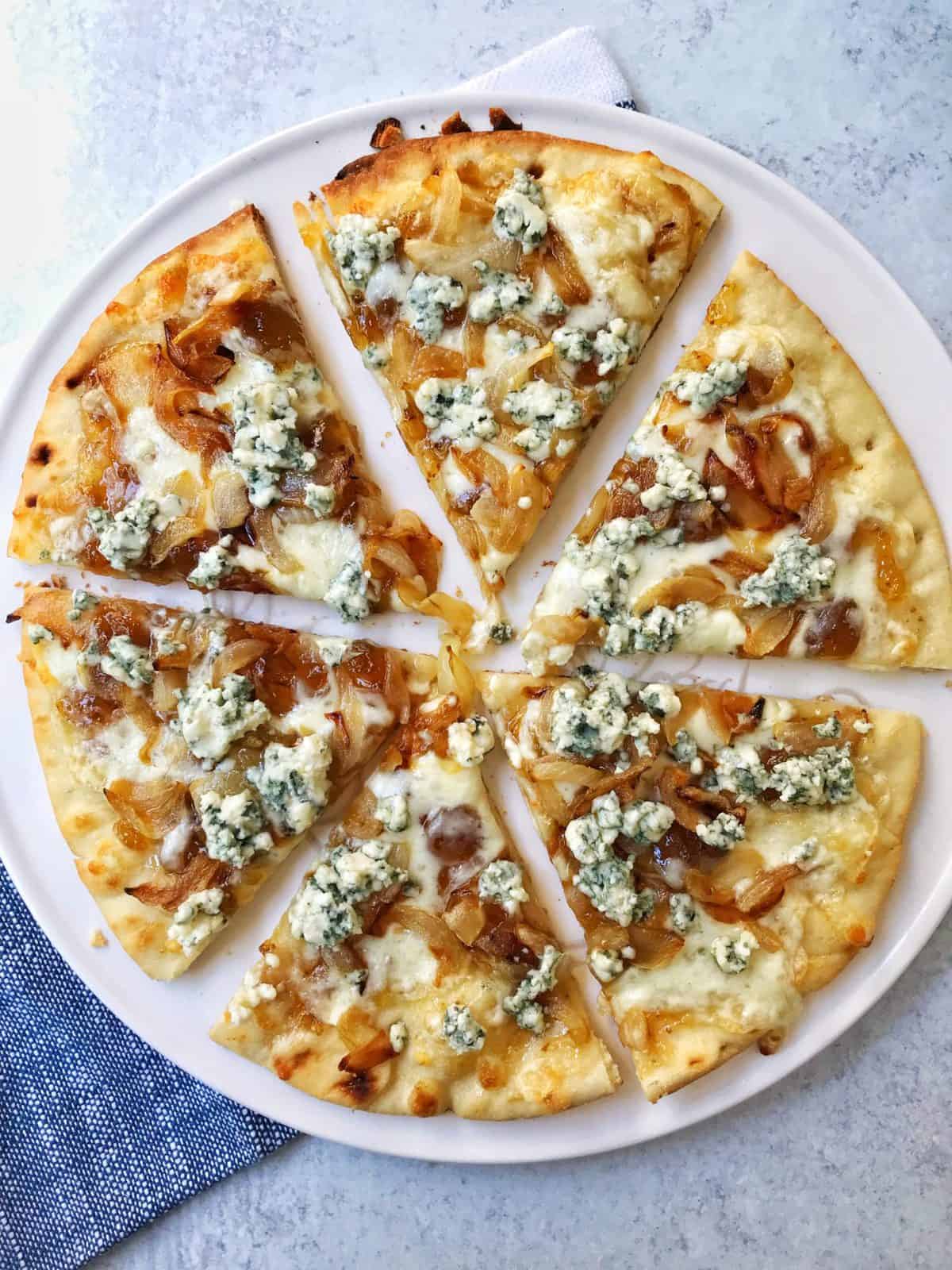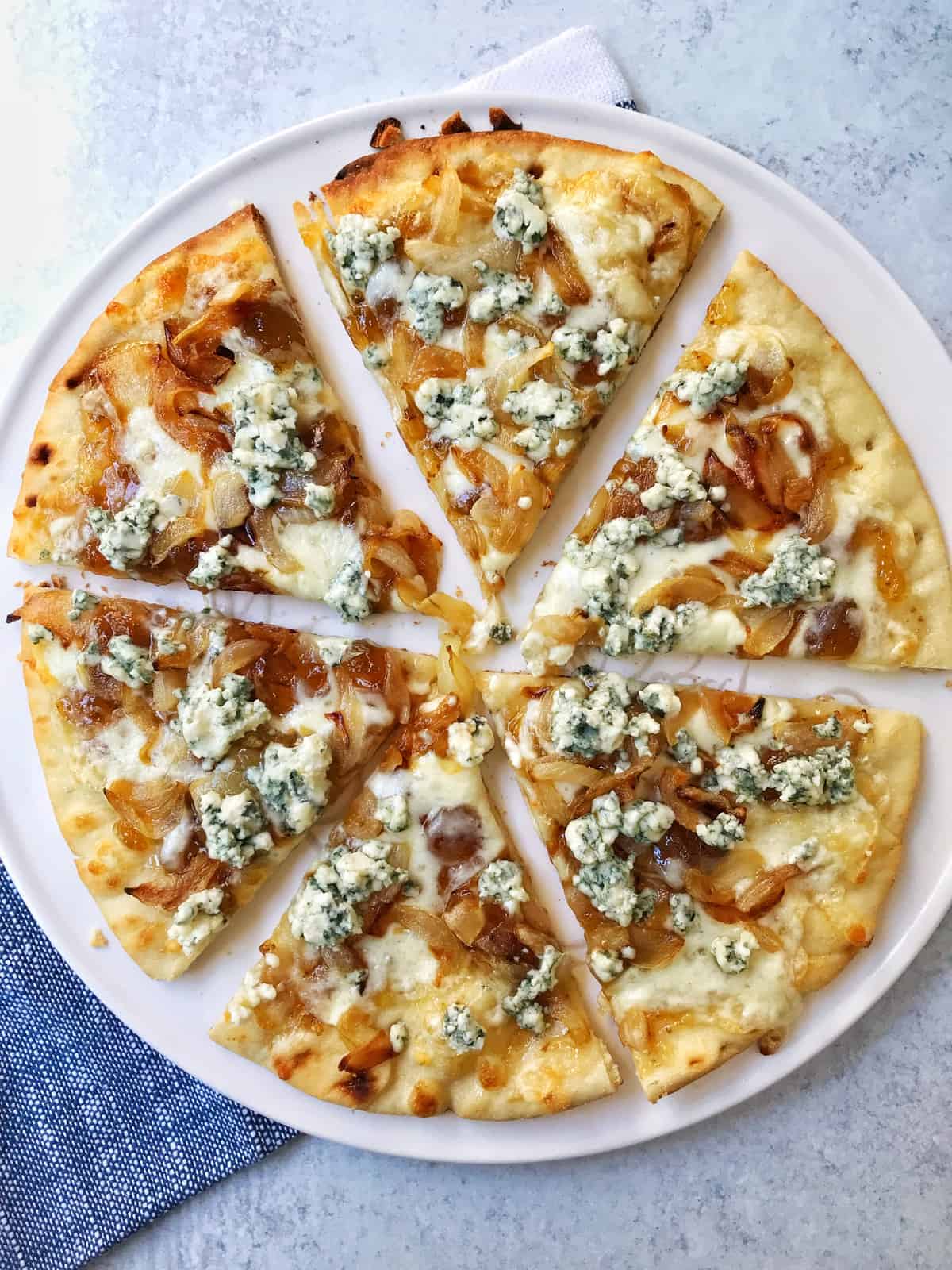 3. Kitchen Obsessions -
4. Instagram Obsessions -
This is a WIN for the long weekend!
I really need one of these right now!
I definitely need to get my chocolate fix with these!
5. A little bit of this n that -
Now that September has officially arrived, I have some confessions to make.
I decorated my house for fall in the middle of August. Impatience struck and I just couldn't wait!
I already had my first Starbucks pumpkin spice latte of the season. The new pumpkin cream cold brew is delicious too!
I'm craving butternut squash and fall Hallmark movies.
Have a great week! "May your coffee be strong and your Monday be short!"