Happy Monday! Grab a coffee and ease into the week with me with some of my favorite things from food to home and back to food again!
1. Inspiring Words -
Make the most of every day.........
Be kind
Be gracious
Be active
Be positive
Be helpful
Be prayerful
Be thankful
Do something that makes you happy
Do something to make someone else happy
Remember to smile and laugh
2. Food Obsessions -
In case you missed what was new on the blog last week...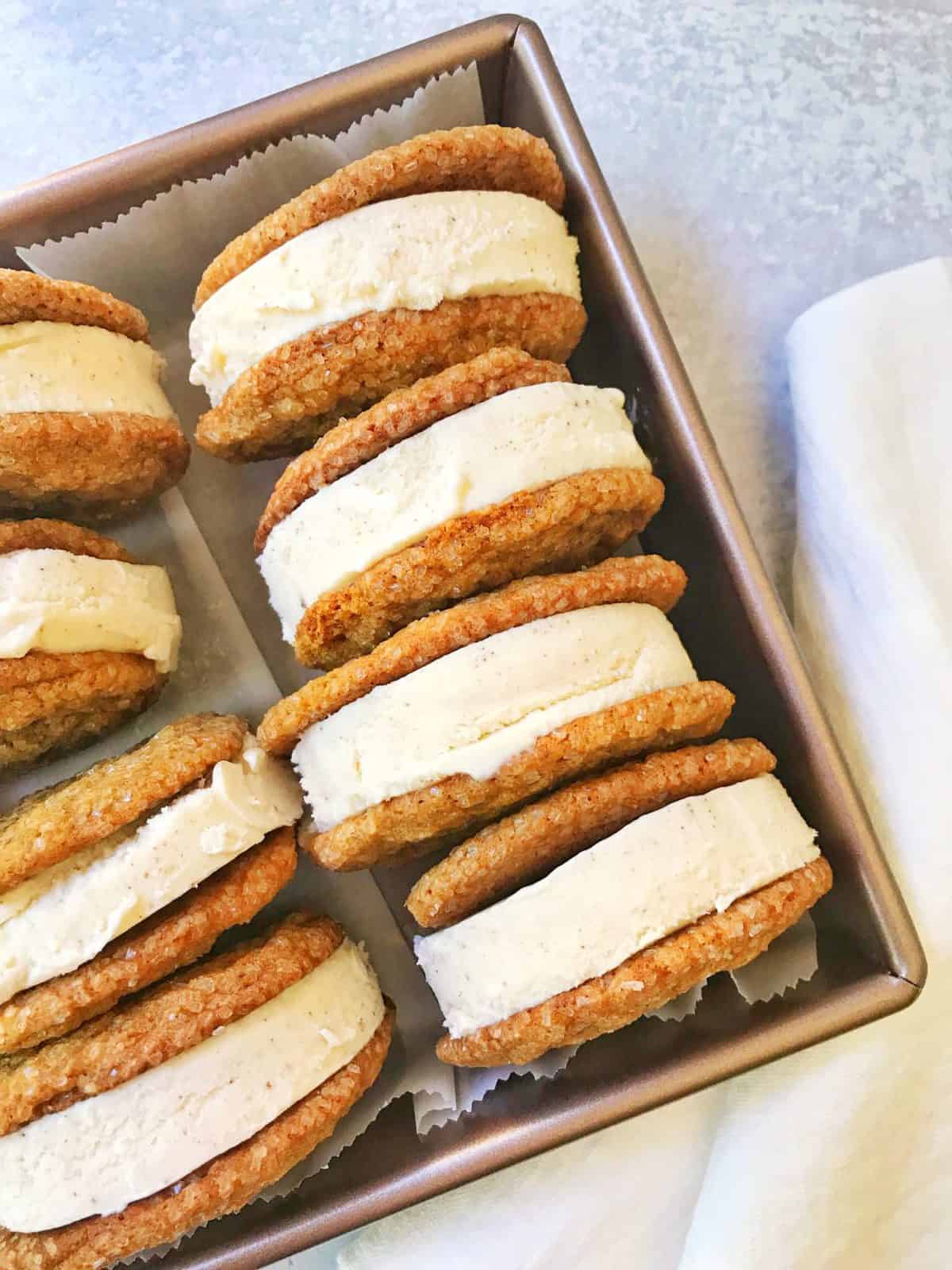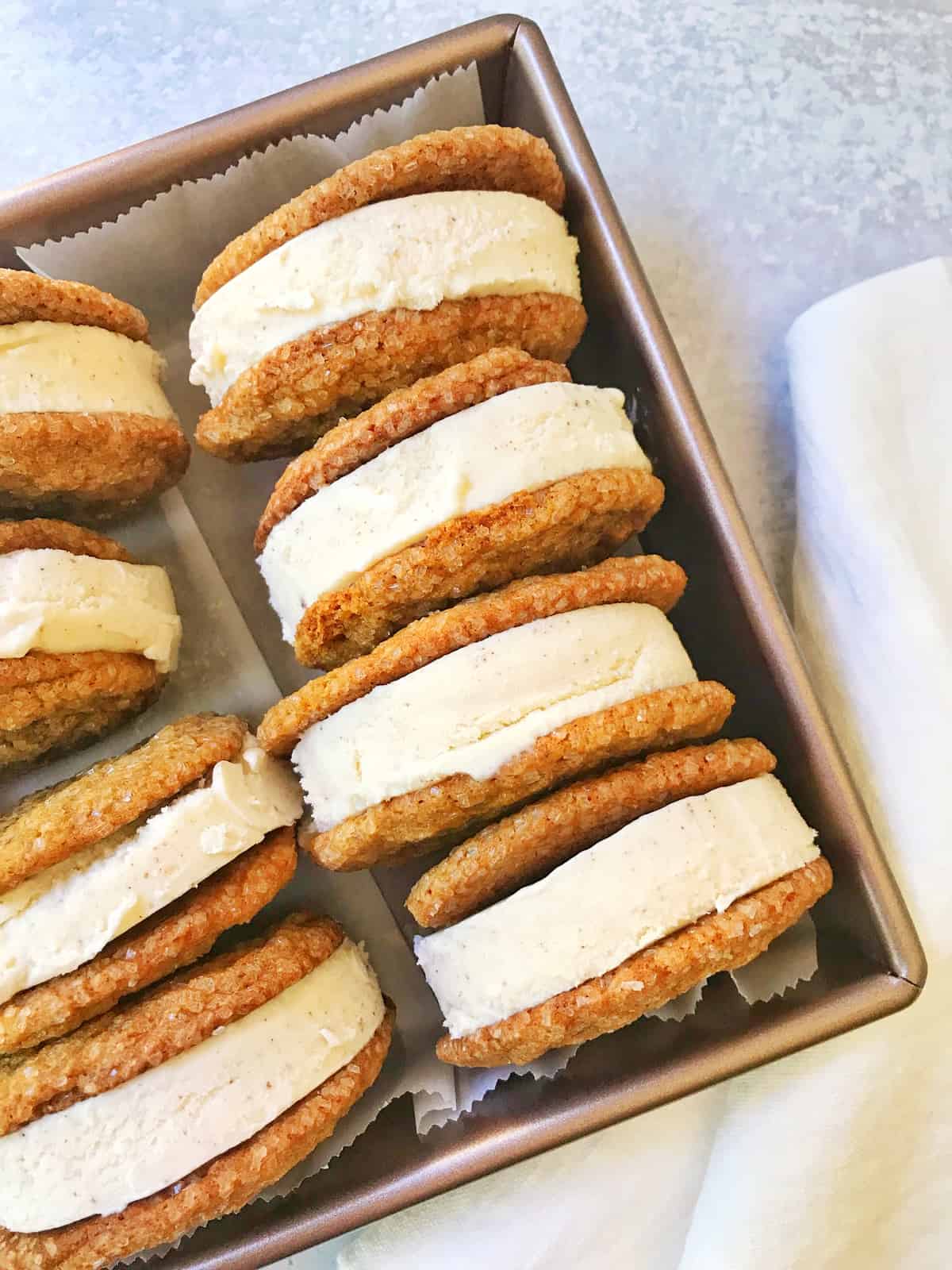 3. Kitchen Obsessions -
Football fever has descended upon our house and I'm loving these right now...
4. Instagram Obsessions -
I NEED this in my life right now!
This is the perfect lunch any day!
5. A little bit of this n that -
I recently finished some de-cluttering and reorganizing in my office. These are some of my new favorites.
Have a great week! "May your coffee be strong and your Monday be short!"