Happy Monday!  Grab a coffee and ease into the week with me with some of my favorite things from food to fashion.
1.  Inspiring Words –
"Appreciate where you are in your journey even if it's not where you want to be.  Every season serves a purpose."
2.  Food Obsessions –
Latest recipes on the blog include: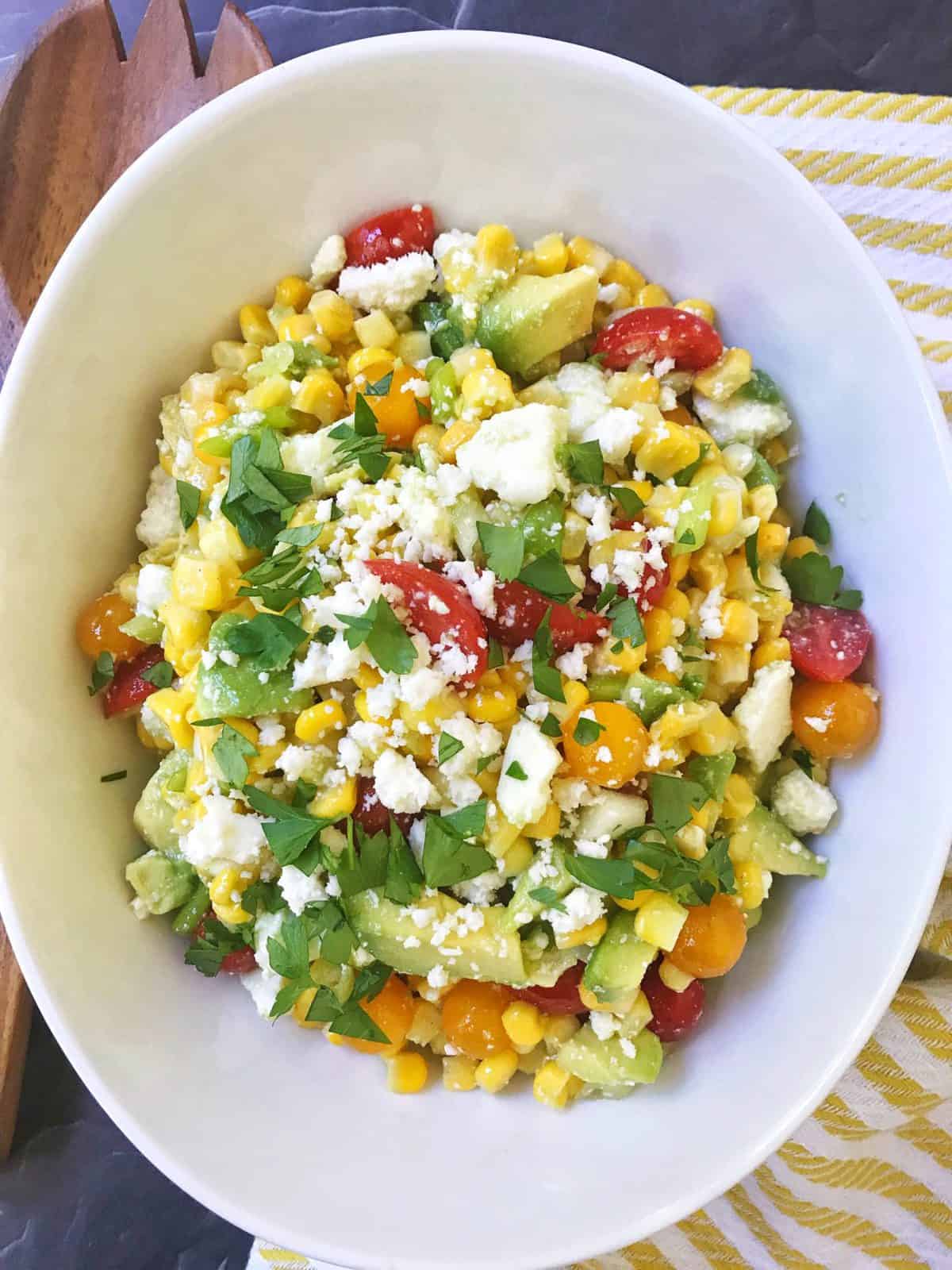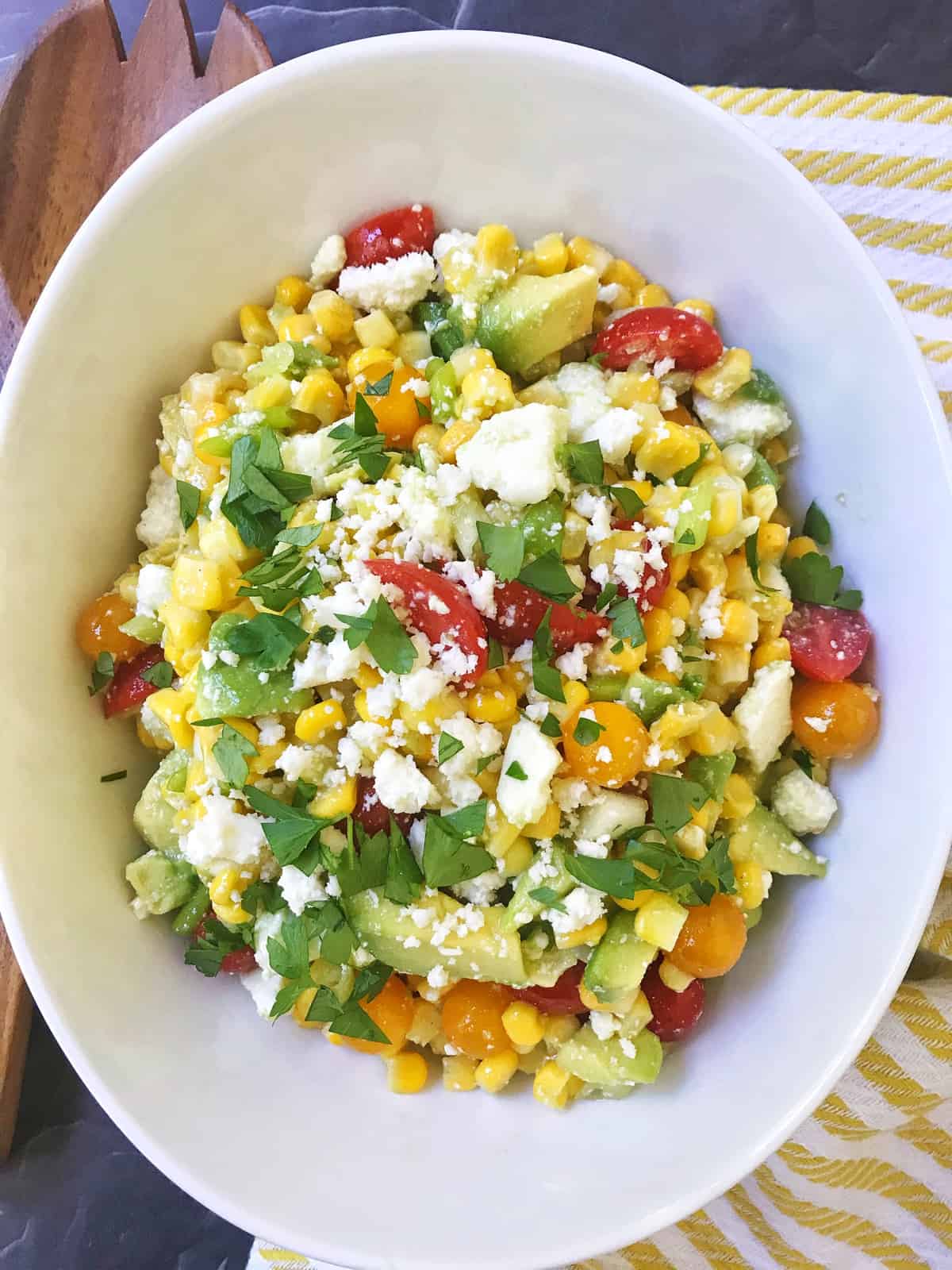 3.  Kitchen Obsessions –
4.  Fashion Obsessions –
I'm all about fall holiday inspirations these days…
5.  A little bit of this n that –
Have a great week!  "May your coffee be strong and your Monday be short!"
More recent Favorite Things posts
This post may contain affiliate links.