Happy Monday!  Grab a coffee and ease into the week with me with some of my favorite things from food to fashion.
1.  Inspiring Words -
"The path from dreams to success does exist.  May you have the vision to find it, the courage to get on to it, and the perseverance to follow it."  - Kalpana Chawla
2.  Food Obsessions -
Don't miss the latest recipes on the blog...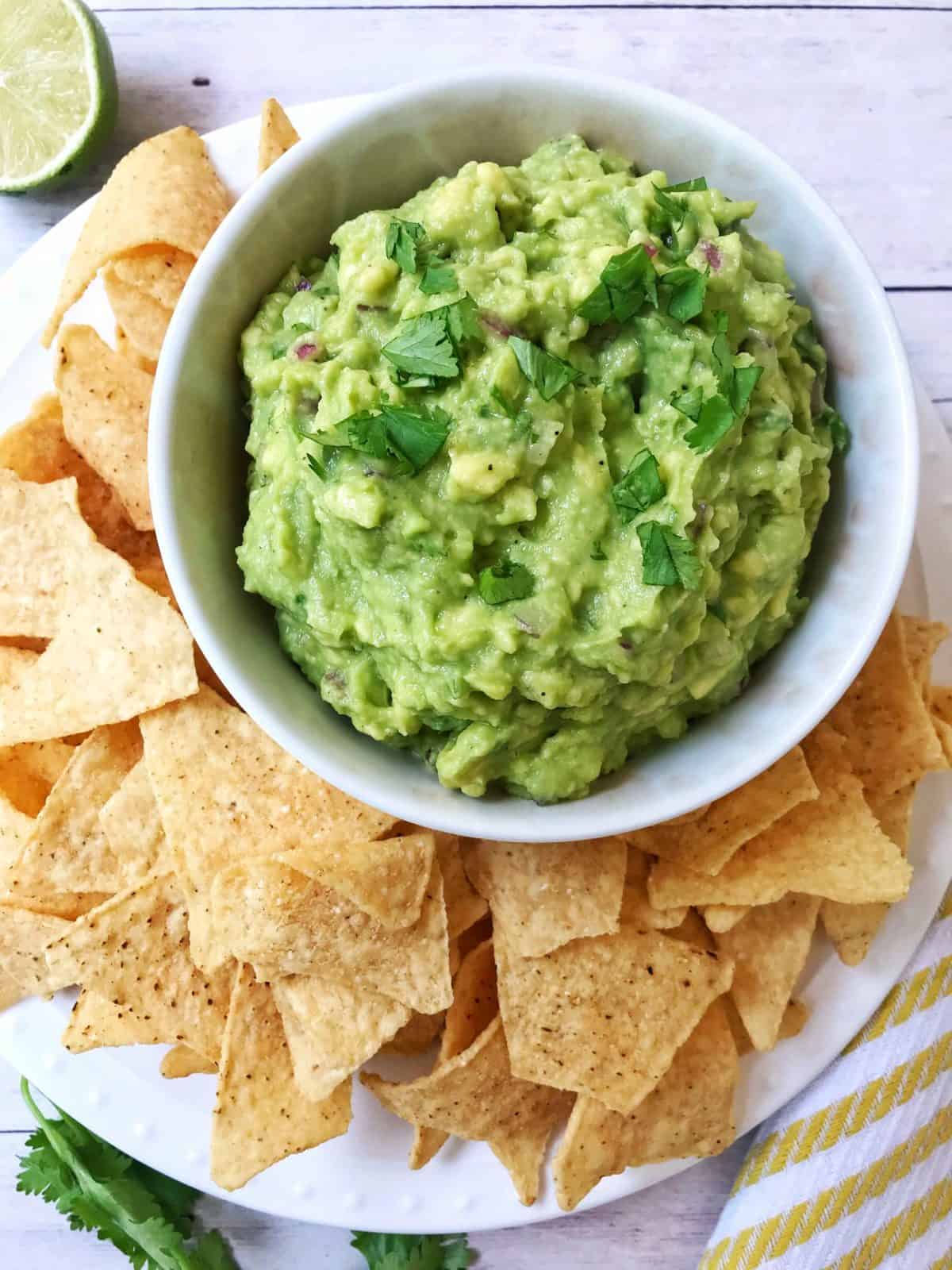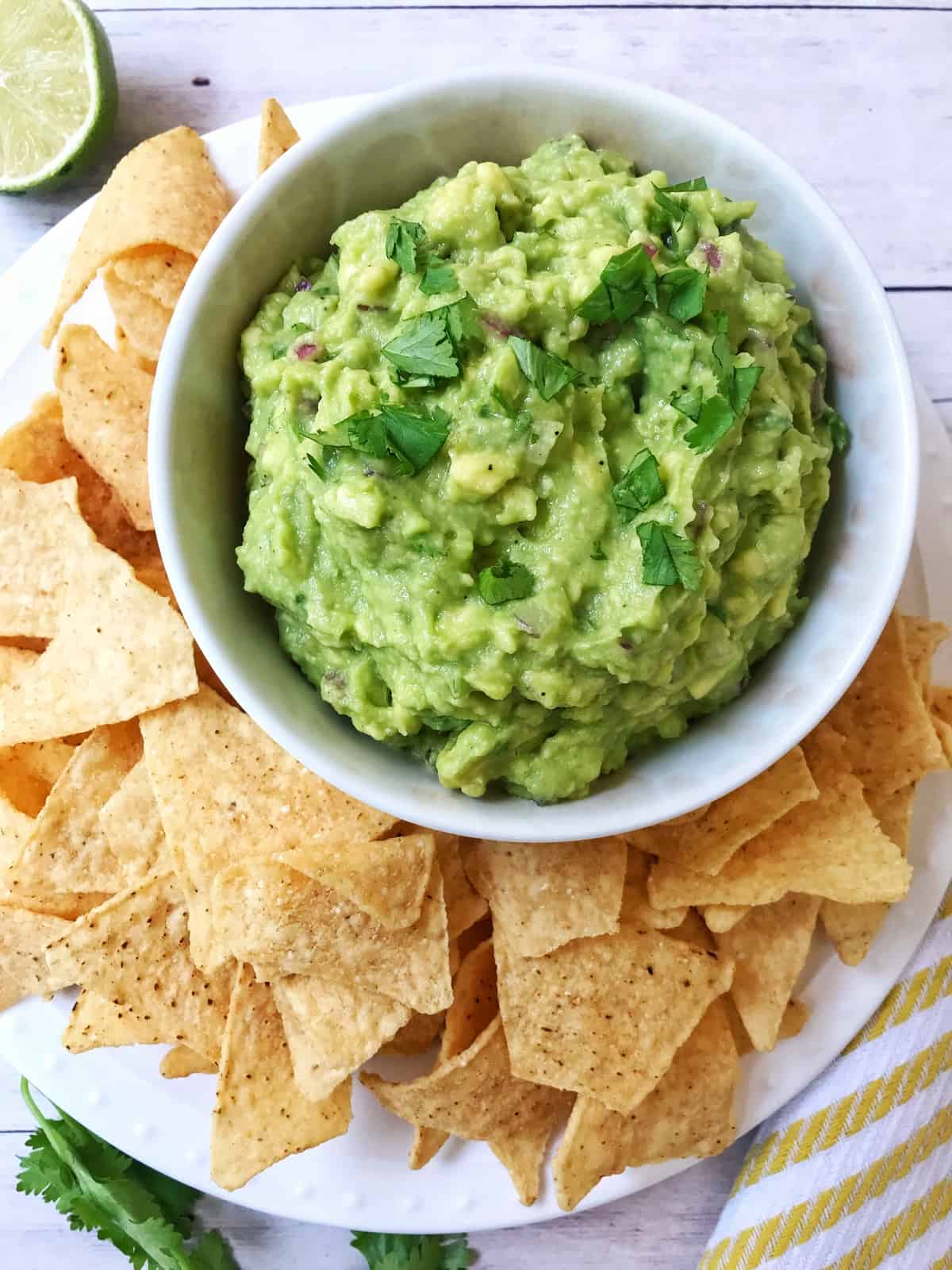 3.  Kitchen Obsessions -
I use this ice cream machine to churn my Chocolate Cookies and Cream Ice Cream.  My favorite thing about this machine is the bowl doesn't need to be pre-frozen.  It's ready to churn ice cream on a moment's notice.  It's a little pricey, but I make ice cream weekly, so it was a good investment for me.
When making Easy Homemade Tomato Soup use this to blend the tomatoes right in the pot.  It saves time and extra clean-up.
Best Homemade Guacamole includes two of my favorite flavors - plenty of fresh cilantro and freshly squeezed lime juice.  This juicer makes adding fresh citrus juice to recipes a breeze.
4.  Food Blog Obsessions -
I really need to try this!  The ideal comfort dinner.
This looks amazing too!  Gosh, how I love gnocchi!
5.  A little bit of this n that -
I haven't been reading lately, but I'm looking for a good book.  I'm partial to romances.  Any recommendations?
Have a great week!  "May your coffee be strong and your Monday be short!"
Recent Favorite things posts