Happy Monday!  Grab a coffee and ease into the week with me with some of my favorite things from food to fashion.
1.  Inspiring Words –
Check out this blog and their Pinterest account for lots of inspiring and motivating words and sentiments.  I especially like this post.
2.  Food Obsessions –
New on the blog last week –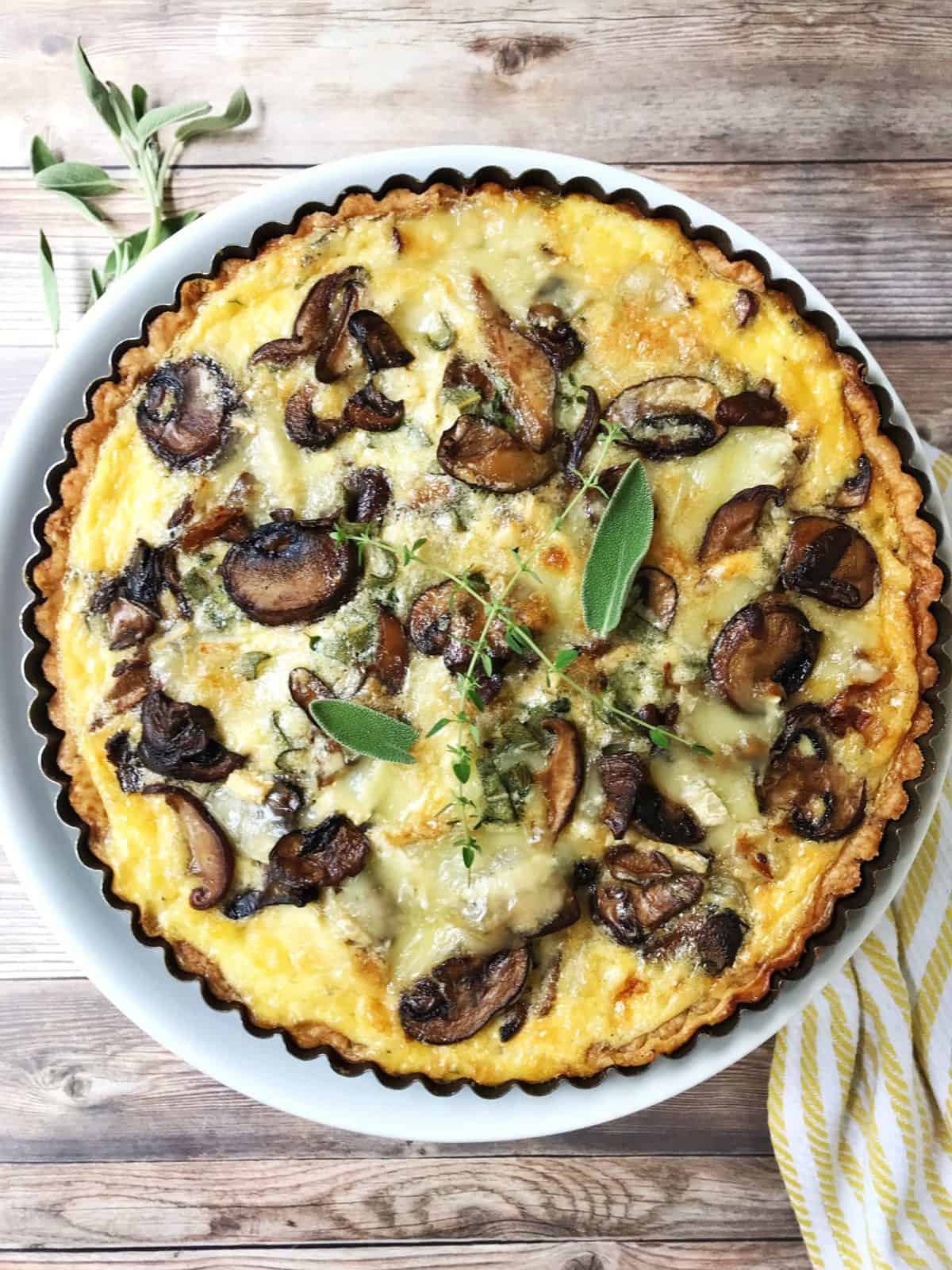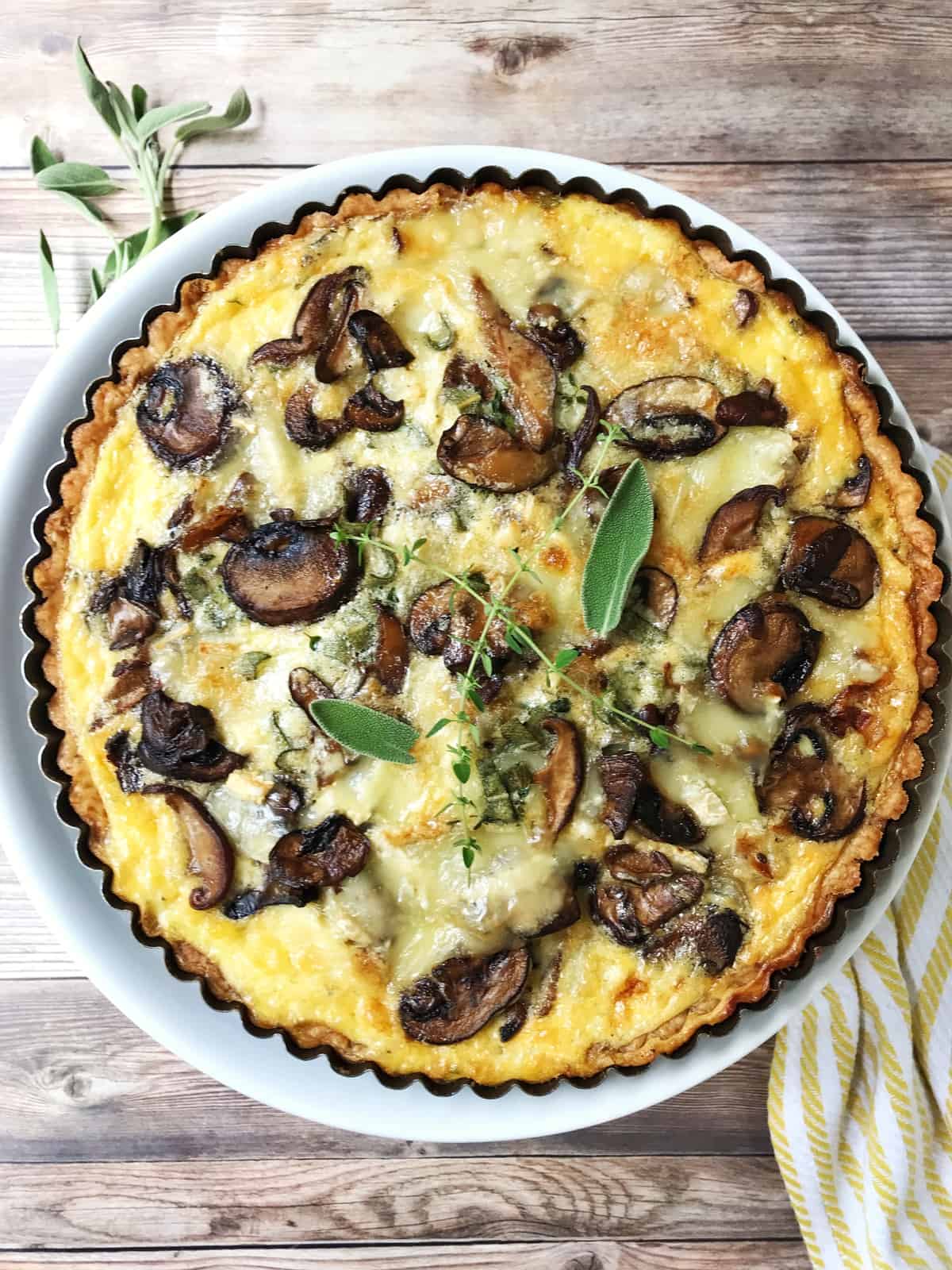 3.  Kitchen Obsessions –
4.  Fashion Obsessions –
It's barely August, but Fall is in the air with some stores already promoting their seasonal wares.
5.  A little bit of this n that –
We're just back from our summer road trip.  It was epic – over 2800 miles!  Some of the highlights include:
Have a great week!  "May your coffee be strong and your Monday be short!"
Recent favorite things posts