Happy Monday!  Grab a coffee and ease into the week with me with some of my favorite things from food to fashion.
1.  Inspiring Words –
"Rest is not idleness, and to lie sometimes on the grass under trees on a summer's day, listening to the murmur of the water, or watching the clouds float across the sky, is by no means a waste of time."  – John Lubbock
2.  Food Obsessions –
New recipes on the blog last week include: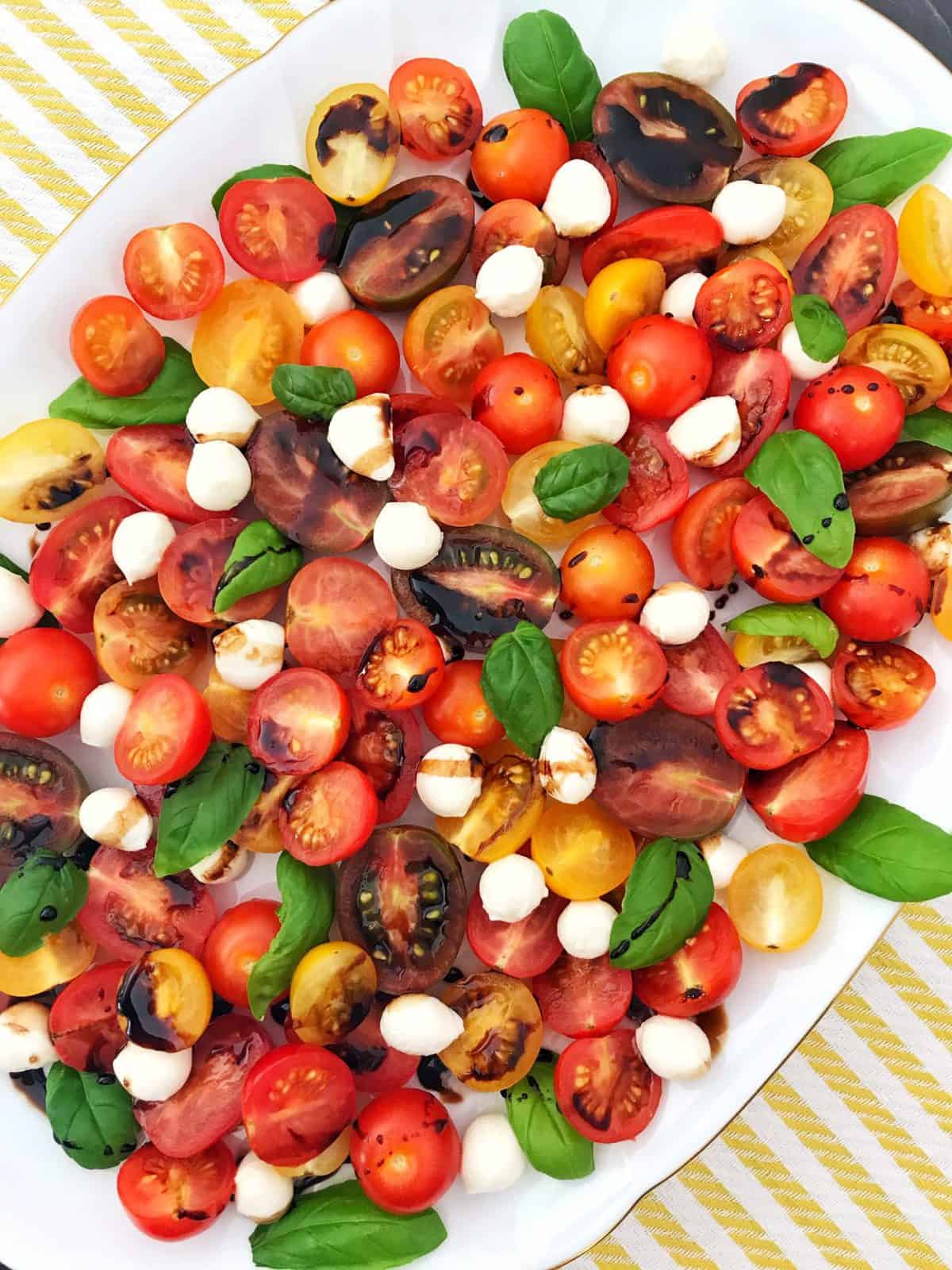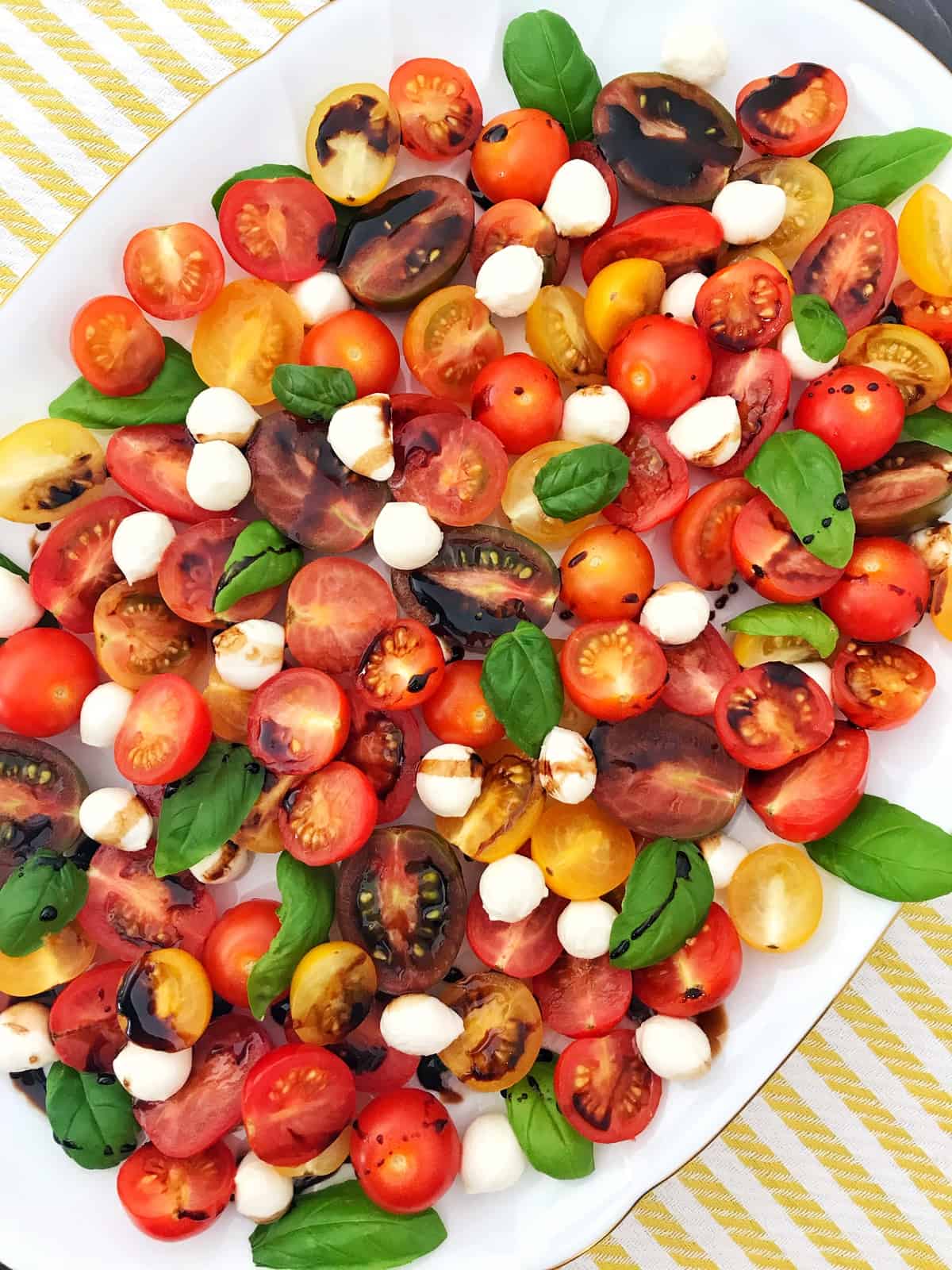 3.  Kitchen Obsessions –
This is my favorite balsamic vinegar.  It is strong yet sweet.  I use this to make a balsamic glaze (for Caprese salads), balsamic vinaigrettes and other dressing and marinades.
4.  Fashion Obsessions –
One of my favorite face care products.
This duo is my daily go-to.  I love the aroma!
5.  A little bit of this n that –
Are any of these small-town food scenes in your neighborhood?
Have a great week!  "May your coffee be strong and your Monday be short!"
Recent Five Favorite Things Posts