Happy Monday!  Grab a coffee and ease into the week with me with some of my favorite things from food to fashion.
1.  Inspiring Words –
Congratulations to the USA women's soccer team on winning the 2019 World Cup!  With hard work and determination, you can do anything you put your mind too.
2.  Food Obsessions –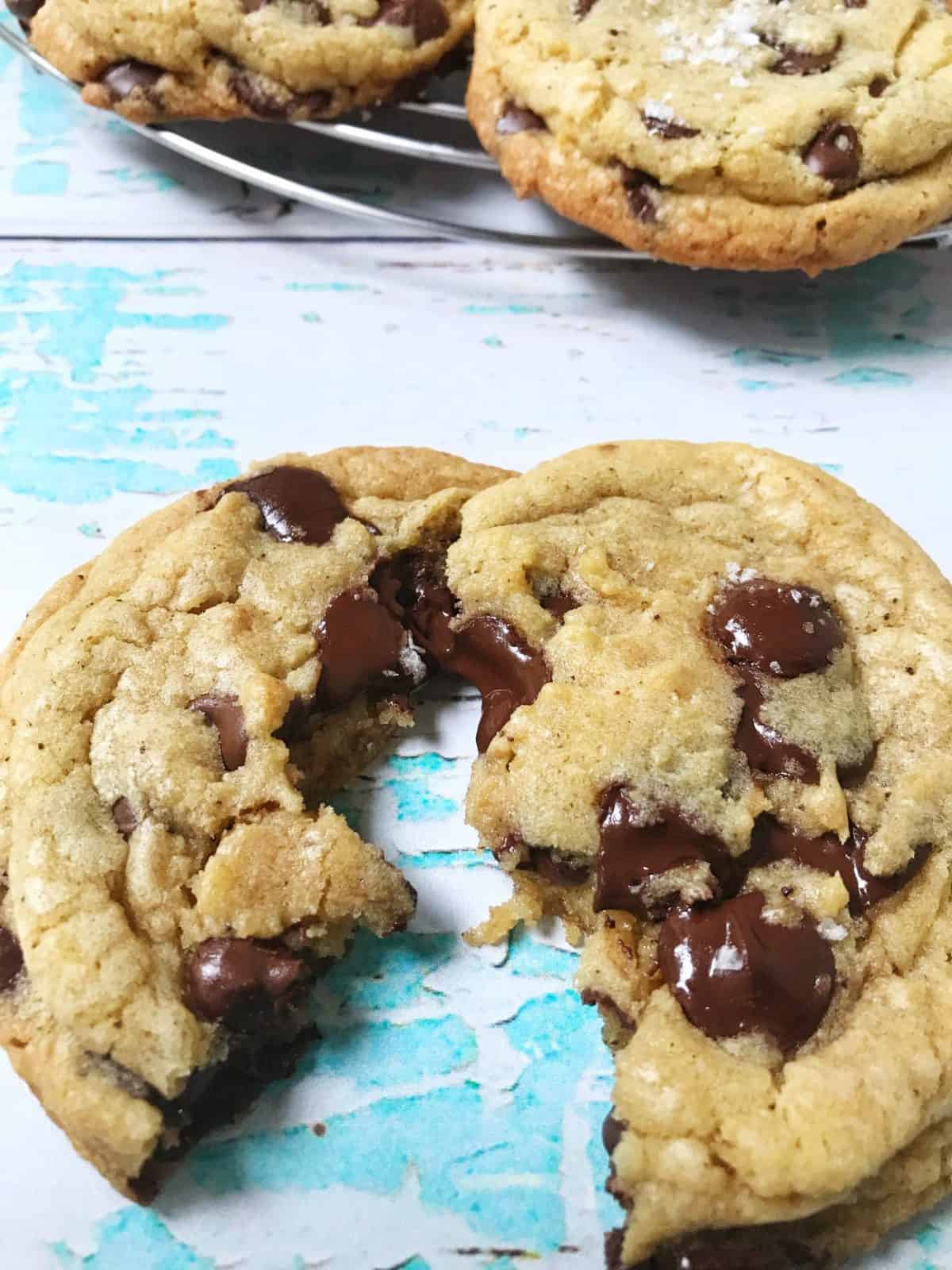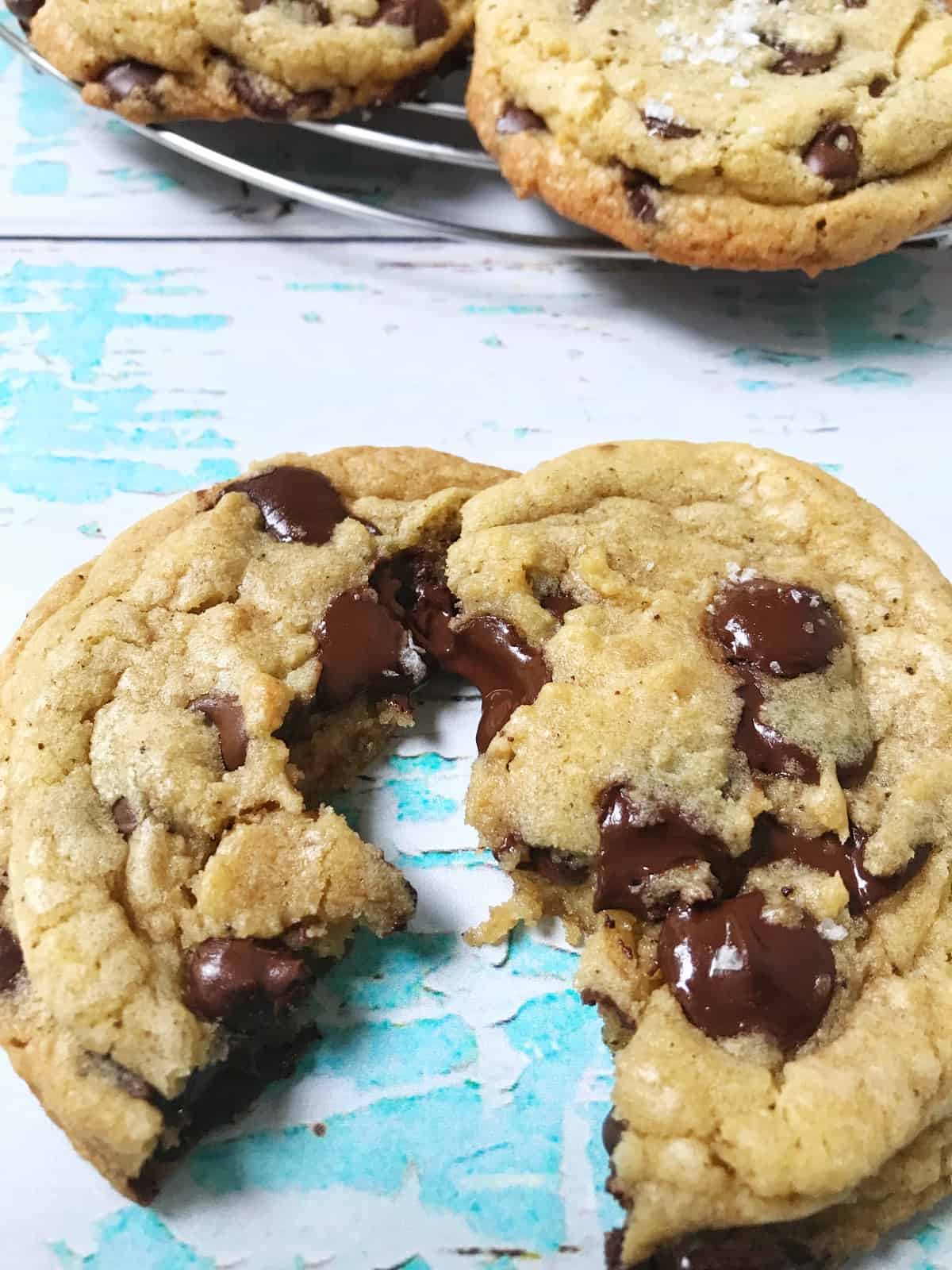 3.  Kitchen Obsessions –
I like using a variety of salts when I'm in the kitchen.  Here are my favorites that I use most often.
4.  Fashion Obsessions –
5.  A little bit of this n that –
Have a great week!  "May your coffee be strong and your Monday be short!"
More recent Favorite Things posts