Happy Monday!  Grab a coffee and ease into the week with me with some of my favorite things from food to fashion.
1.  Inspiring Words -
"Success demands 6 things: 
hard work
sacrifice
struggle
faith
patience
passion."
2.  Food Obsessions -
New on the blog this past week: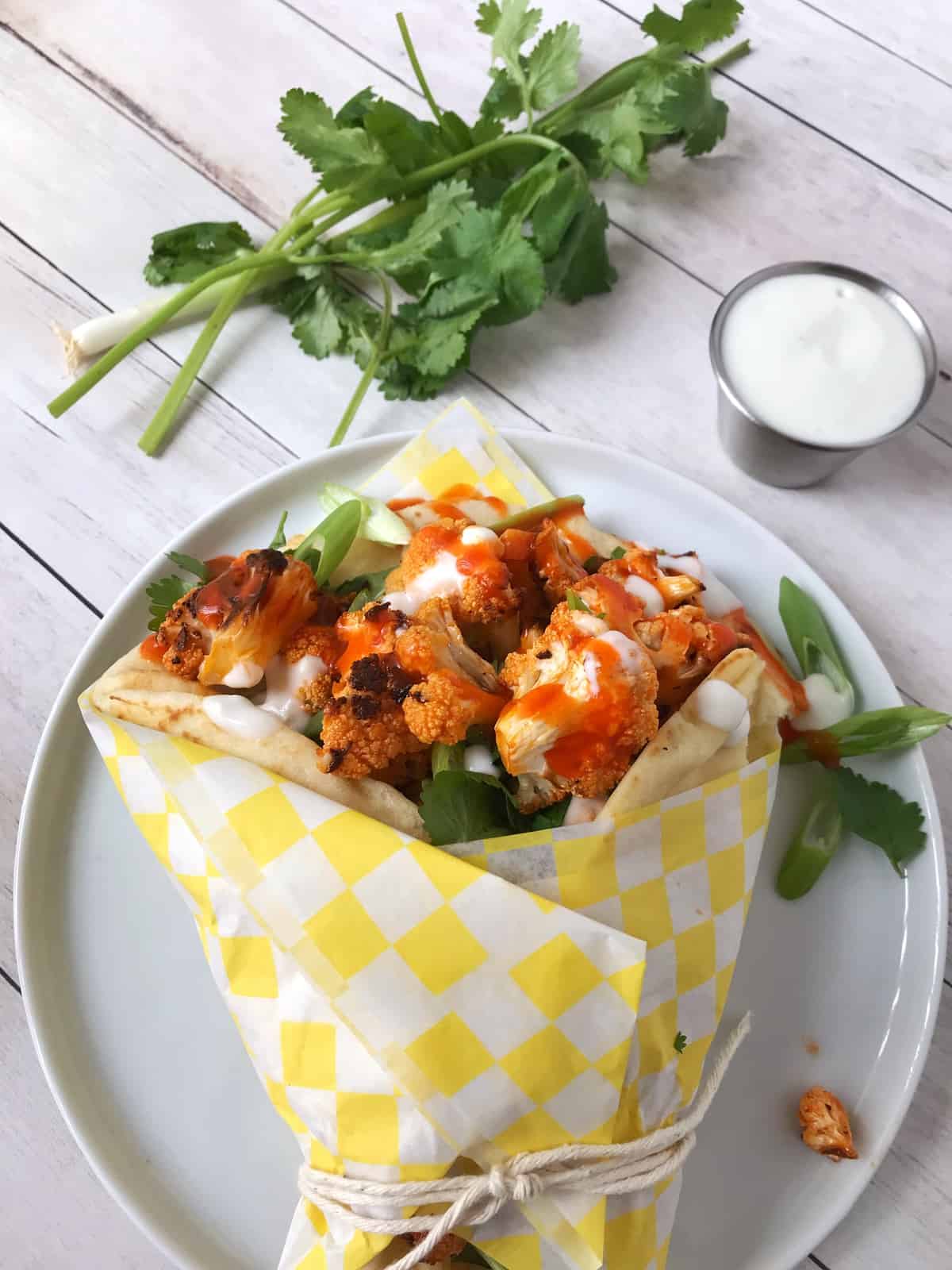 3.  Kitchen Obsessions -
I'm all for kitchen organization.  These are great ideas.
4.  Fashion Obsessions -
Trendy colors for spring - I like the Neutral Taupe.
5.  A little bit of this 'n that -
Lots of ideas to use up all those hard-boiled eggs from Easter.
Have a great week!  "May your coffee be strong and your Monday be short!"
More recent posts