Happy Monday!  Grab a coffee and ease into the week with me with some of my favorite things from food to fashion.
1.  Inspiring Words – 
"Until God opens the next door, praise Him in the hallway."
2.  Food Obsessions –
New recipes on the blog this past week include something for everyone…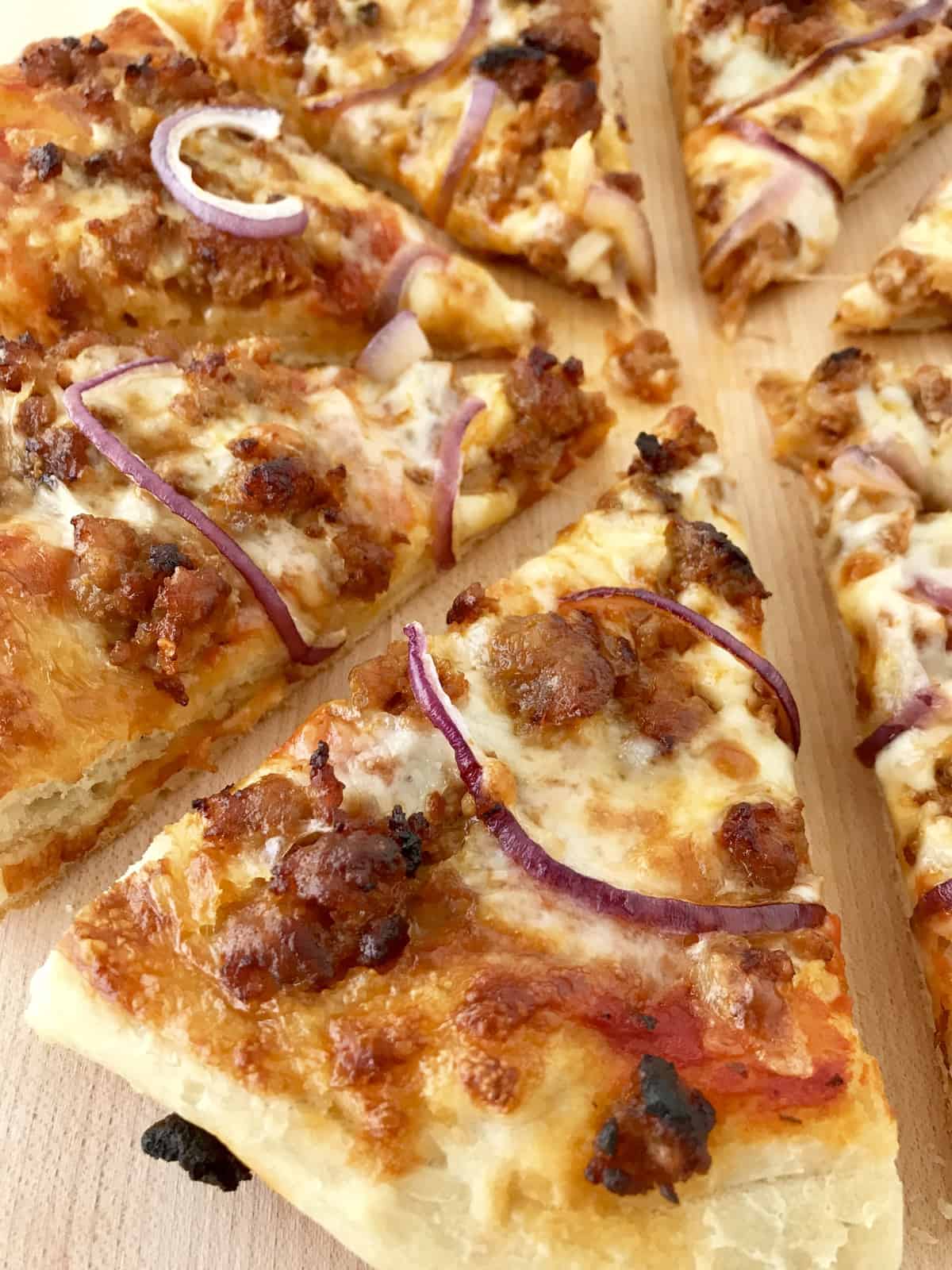 3.  Kitchen Obsessions –
This cookware is stunning.
This is a smart, space-saving idea.  Great for small kitchens.
4.  Fashion Obsessions – 
I'm loving this color to jazz up my spring wardrobe.
5.  A little bit of this 'n that – 
I tried the Lime and Sea Salt variety – these are absolutely scrumptious!
Have a great week!  "May your coffee be strong and your Monday be short!"
More recent posts