Happy Monday & Happy April (no fools!)  Grab a coffee and some chocolate and ease into the week with me with some of my favorite things from food to fashion.
1.  Inspiring Words - 
"Chocolate is nature's way of making up for Mondays!"
2.  Food Obsessions -
Check out these new recipes on the blog last week.  There is something for everyone.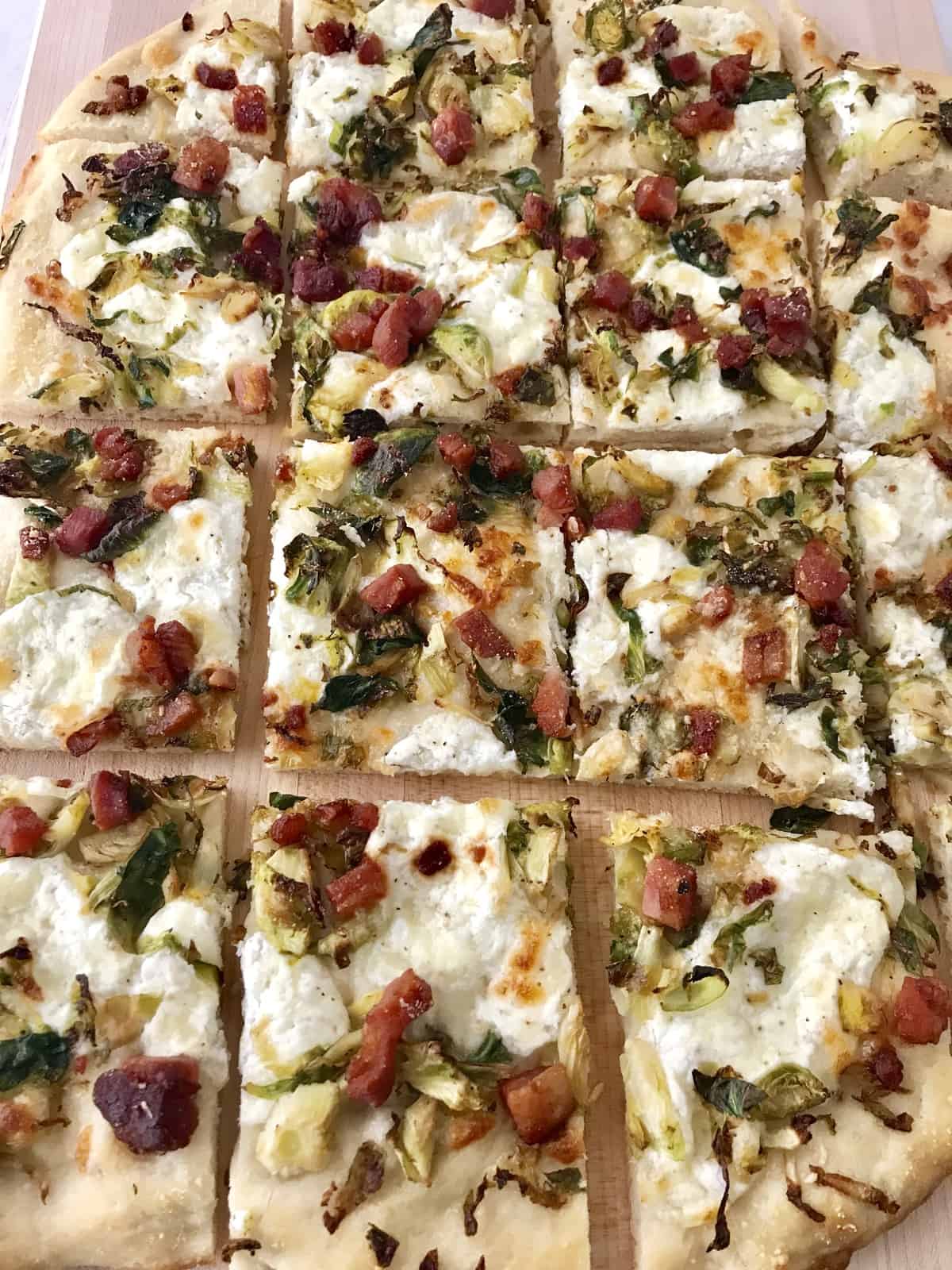 I love these ideas for Easter.  All look delicious!


3.  Kitchen Obsessions -
Espresso powder is one of my favorite ingredients.  It's perfect in coffee ice cream, like my Toffee Coffee Ice Cream.  I also love it in cookies, like my Mocha Chocolate Chip Cookies.
4.  Fashion Obsessions - 
I'm loving this for spring.  Great with a blouse or dress, but equally stylish with a jean jacket for weekend play.
5.  A little bit of this 'n that - 
I have chocolate on my mind this morning.  Take the chocolate IQ quiz.   I scored 4/6 - think I deserve a piece of chocolate!
Have a great week!  "May your coffee be strong and your Monday be short!"
More recent posts